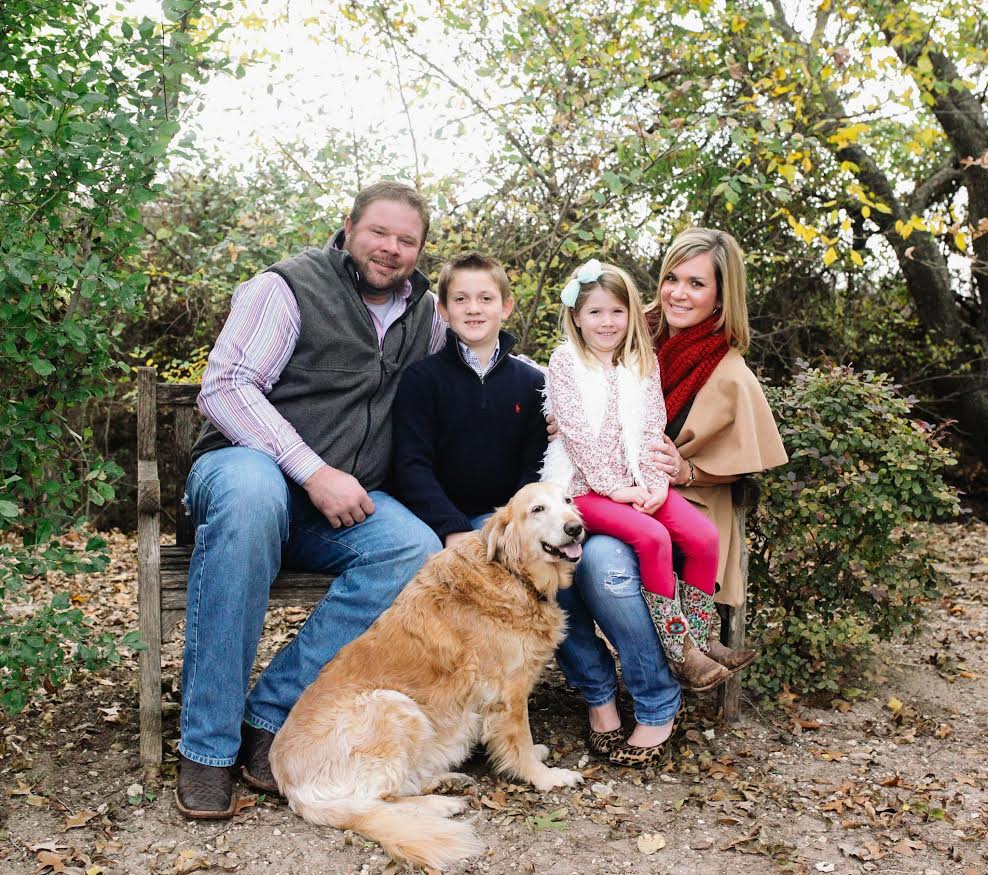 On January 17th, the world lost one of God's precious followers, Josh Harbuck. Josh was a special person who touched the lives of all who were lucky enough to know him.
His friend and pastor, Jon Sherman said of Josh, "For me, Josh really helped me stay grounded.  He was a constant reminder to me that it's okay to take God and life seriously, but not yourself so much.  He routinely brought joy and laughter to my life.  And I thought I was special because he did this for me… but it turns out he did this for hundreds and hundreds of people!"
His friend Melissa writes, "There is no one like Josh Harbuck.  His stature was large, and he was also larger than life.  Big hugs, large laugh, and bigger heart.  He always took the time to make everyone feel special; he remembered the detail that most people forget and established a long lasting relationship with everyone he met."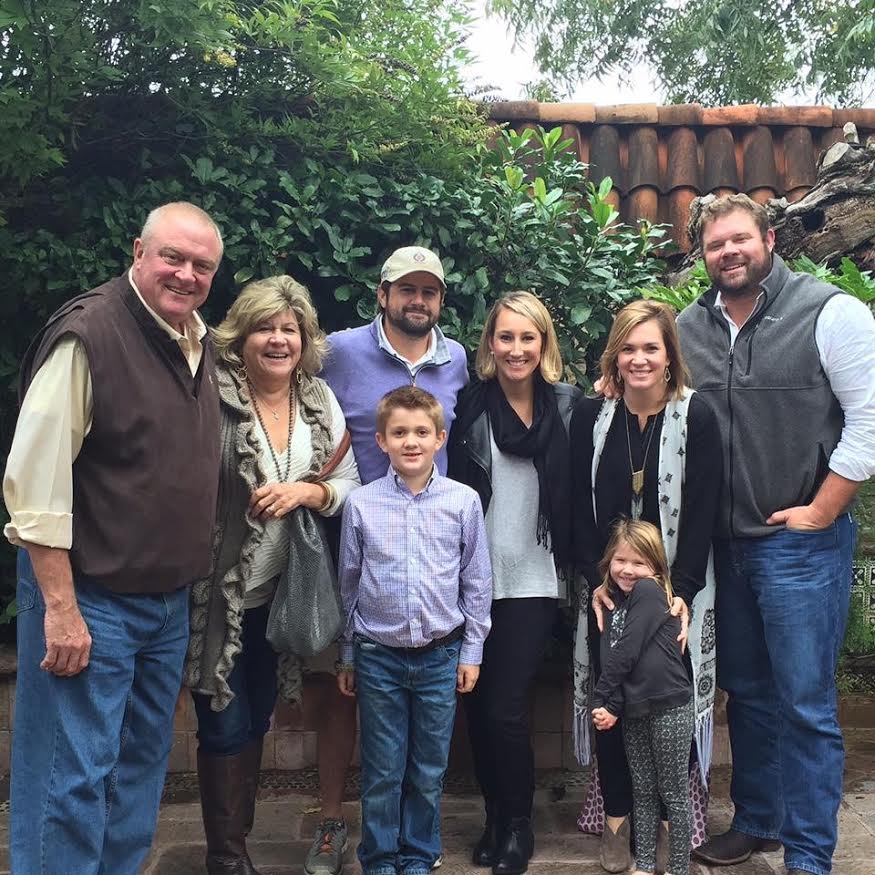 On April 2nd, we will be holding a fundraiser and celebration of Josh's life that will benefit the Harbuck Family Fund. This event will take place at Billy Bob's Texas and is hosted through the "Do It For Durrett" Foundation.
Please mark your calendars and join us for some amazing entertainment including, but not limited to, Sonny Burgess and our celebrity MCs, Deborah Ferguson and Steve Lamb!
The doors will open at 6:30. Tickets are available here.
Please visit the Go Big Or Go Home Facebook page for more information info about the event and our live and silent auction items.
For information on how to be a Sponsor for the Go BIG or Go Home event please contact Sarah Nurse at sjewell22@gmail.com.