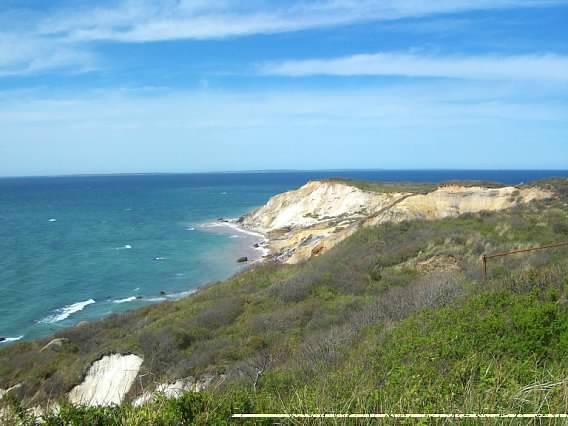 Unless you are going in the summer for a wedding, late spring is the perfect time to go to Martha's Vineyard!  The hotels are cheaper, the island is less crowded, and the food is just as good as any other time of year.
At first, Martha's Vineyard can seem complicated.  How do you get there? What part of the island do you stay in? For Texans, when you have several cities to choose to stay in, it seems like a big decision; however, everything is so compact up east that it's hard for us to understand how close everything up there actually is.  My dad came to visit us in Rhode Island and was looking for the nearest Best Buy.  He googled it and said, "Oh no, the closest one is in Massachusetts."  I said, "Dad, don't worry, that's just 3 exits on the highway from here."  It's hard for us to grasp that another state is just three exits away!  Anyway, in Martha's Vineyard you have six towns – Oak Bluffs, Vineyard Haven, Edgartown, Chilmark, West Tisbury, and Aquinnah.  We spent time in all of them and had no idea when we left one and were in another, so I recommend picking the hotel based on what you need and don't worry about its location as far as what town it's located in.  We stayed at the Harbor View Hotel in Edgartown.  I love older hotels, and this one was originally built in 1891.  It is completely updated and charming!  The location was perfect for us because you could easily walk to shopping and dining and it overlooks the Edgartown Lighthouse!
Getting There
We were already in Rhode Island, so we drove to the ferry and took it over.  If you are flying from Dallas to Boston, you can catch a flight to Martha's Vineyard on Cape Air.  Another option from the Boston Airport is the Peter Pan shuttle bus that will take you directly from the airport to Woods Hole, MA, to catch a ferry to the island.
This is where it gets a bit complicated; there are a TON of seasonal ferries from various cities that can get you to the island.  If you are traveling during the busy season, things aren't so simple.  Here is a link to all the seasonal ferry options. Another good reason to visit in the off season!
Getting Around
Once you are on the island, you will need to have some sort of transportation to get around.  We rented a Jeep for fun! If you choose to rent a car, I recommend you reserve it ahead of time, especially if you are visiting during the busy summer months. I did it in the off-season just to be safe as there are a limited number of rental cars on the island.   There are also many taxis and tour buses that can drive you to the various places you are planning to explore.
What to Do
Visit the Aquinnah Cliffs and the Gay Head Lighthouse!  They are amazingly beautiful!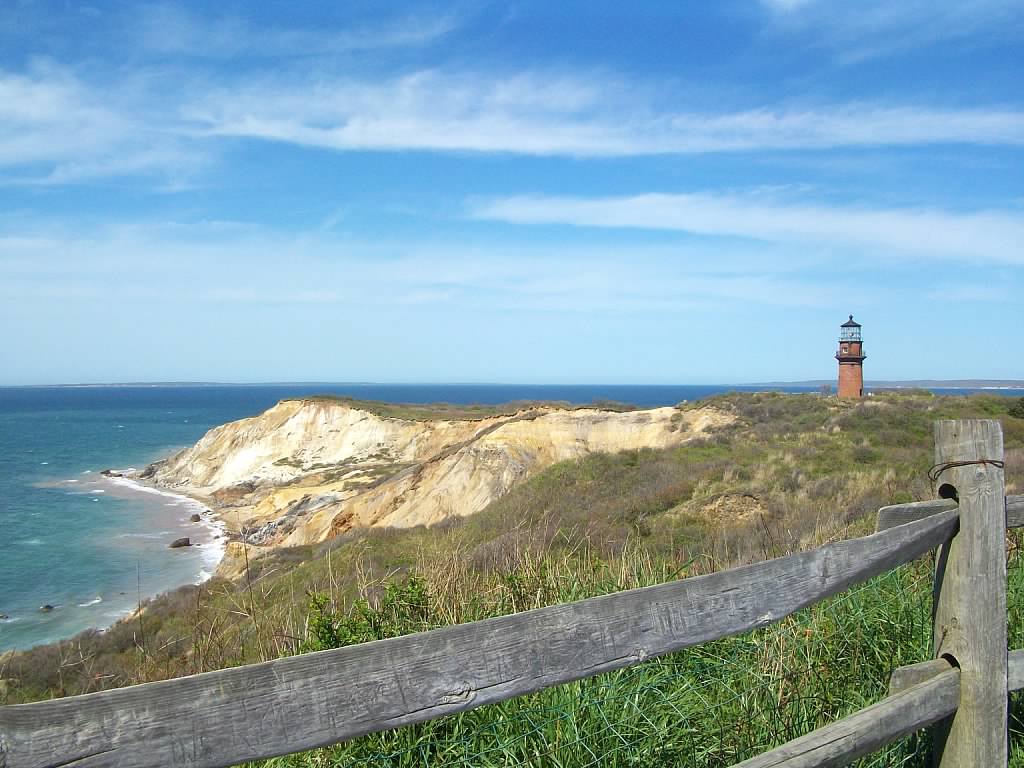 Shopping!  My favorite store is the original Vineyard Vines.
Picnic on the Beach! It maybe too cold to swim but many hotels in the area will pack you some Lobster Rolls to go.
Visit the Black Dog Tavern and enjoy some Quahog Chowder!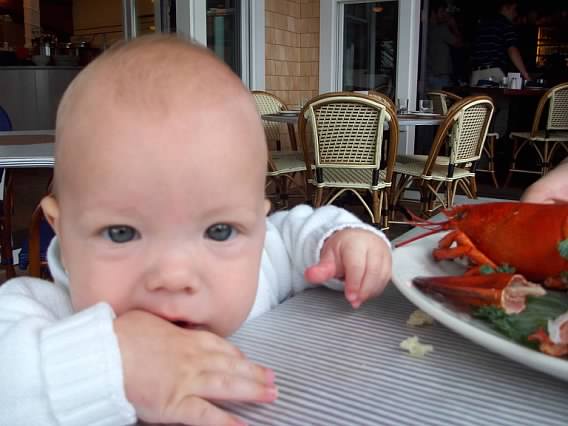 The best breakfast on the island is Among the Flowers Café.
Go on a Gallery Walk!  There are tons of beautiful original art pieces to view, enjoy and maybe even buy.
Visit and ride the Flying Horses Carousel. The horses were handcrafted in 1876, making it the oldest operating carousel in America!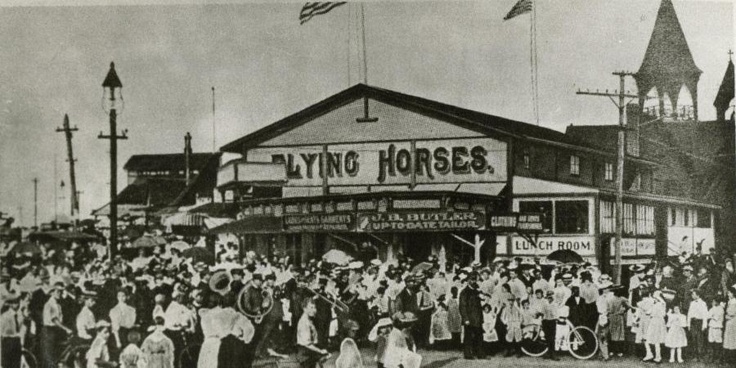 All of the above adventures can be enjoyed with children; however, the shopping and the art gallery walk may be cut short due to whining. That's when you take them back to the hotel and let them swim in the heated pool or head to one of many walking trails the kids will love to run about on!
If you visit Martha's Vineyard in the spring, the only thing you are missing is playing in the waves and lying on the beach, and frankly, there are many other beaches that I'd rather be doing that on anyway! Avoid the crowds, save money and take it all in!
I wish you luck and safe travels!
Tricia Schniederjan is a Fort Worth girl born and raised. Tricia is a runner, scuba diver, snow and water skier, hiker, and kayaker.  Her love of exploring has taken her on many adventures with her 5 children which has led to her becoming an expert at traveling with children. She is a UT Austin graduate, an optimist, a peace keeper, and an enjoyer of life.