Summer is almost here.  What are we going to do?  Moms, don't panic!  For the last two years, if the kids didn't have anything scheduled, we followed a weekly guide that a friend recommended so that the kids had some sort of daily activity.   This is perfect for nannies or babysitters to use, too, and can be modified for all ages.  All of my kids were expected to participate, or there would be consequences.   I didn't want the summer to go by, and all they remembered doing was playing video games.  When I originally let the kids know what was going to happen, my daughter said, "Oh, I see, you're going to be that kind of mom!"  Clearly, they weren't thrilled.  However, they quickly realized it wasn't that bad, and after a few activities, they had fun with it.  Here is the idea the activities were based on: Make It Monday, Time to Read Tuesday, What's Cooking Wednesday, Thoughtful Thursday, and Fun Friday.  The activities didn't last all day, and some were actually short.  The afternoon was usually free to play outside, go swimming, or whatever they felt sounded good.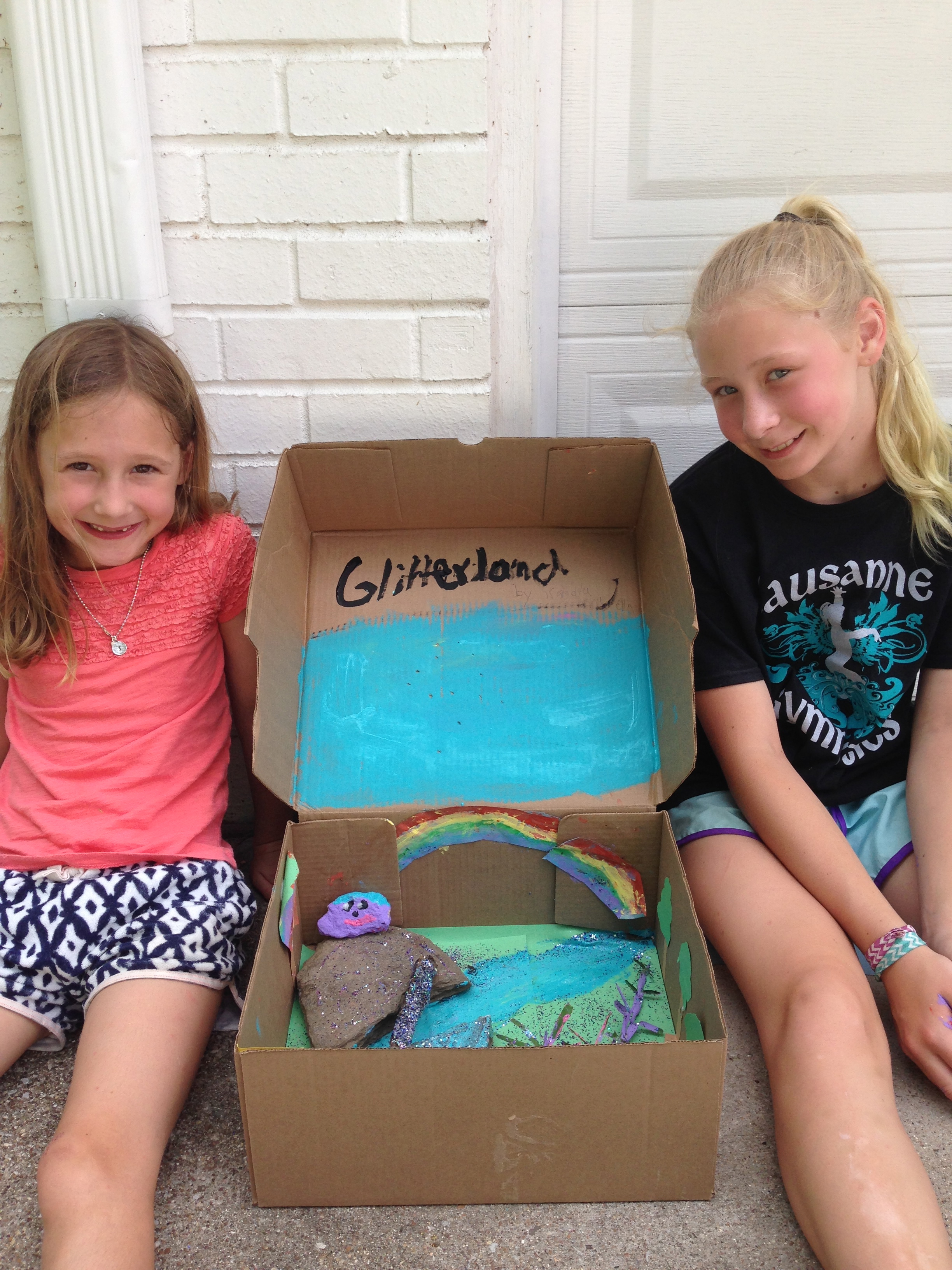 Make It Monday – At the end of the school year, I head to Hobby Lobby and get a bunch of craft items that I think look like great projects for the summer. I also stock up on paint and general art supplies, so I have everything I need on hand… hopefully. We did just what the day's title says – on Monday we made something.  Some examples we have made in the past are Pet rocks and their habitats, snow globes, t-shirts, and homemade hand lotion.  For the pet rocks, we went on a rock hunt outside; the kids found their rock and painted it into some sort of pet.  Then they decorated shoeboxes to create a habitat for their brand new pet rocks to live in.  Another project was creating 4th of July T-shirts using red and blue paint.  The kids have made their own snow globes with leftover baby food jars, tiny animals, glitter and water.  You can get tons of ideas on Pinterest. Ours never turned out quite as pictured or described, but we had fun making stuff.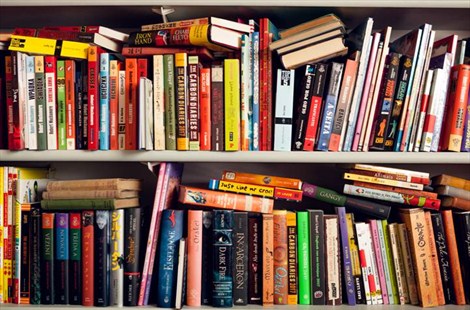 Time to read Tuesday – I have trouble making my kids read, so this dedicated day helped me with that.  If the kids protested or refused, I reminded them that they wouldn't be able to participate in Fun Friday but that it was their choice.  We didn't always just read, sometimes we went to the library.  They each got their own library card and had to check out some sort of reading material.  Sometimes I had them report something they learned at dinner as well.  You can set the amount of time they are required to read – it's up to you and what works for your children.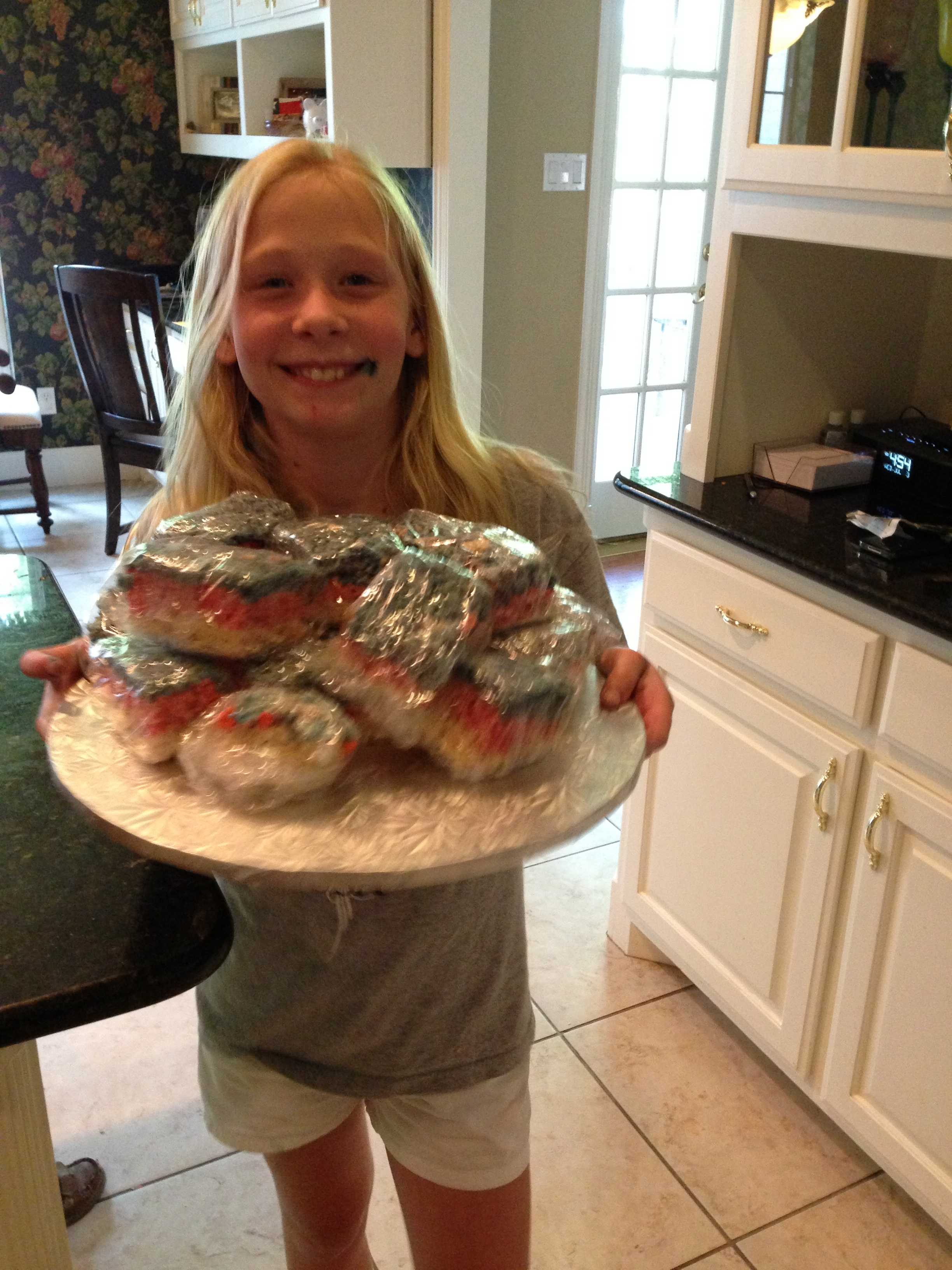 What's Cooking Wednesday – We've cooked, baked, and made fun deserts as seen on Pinterest.  Again they don't always turn out as pretty, but it sure was fun and educational.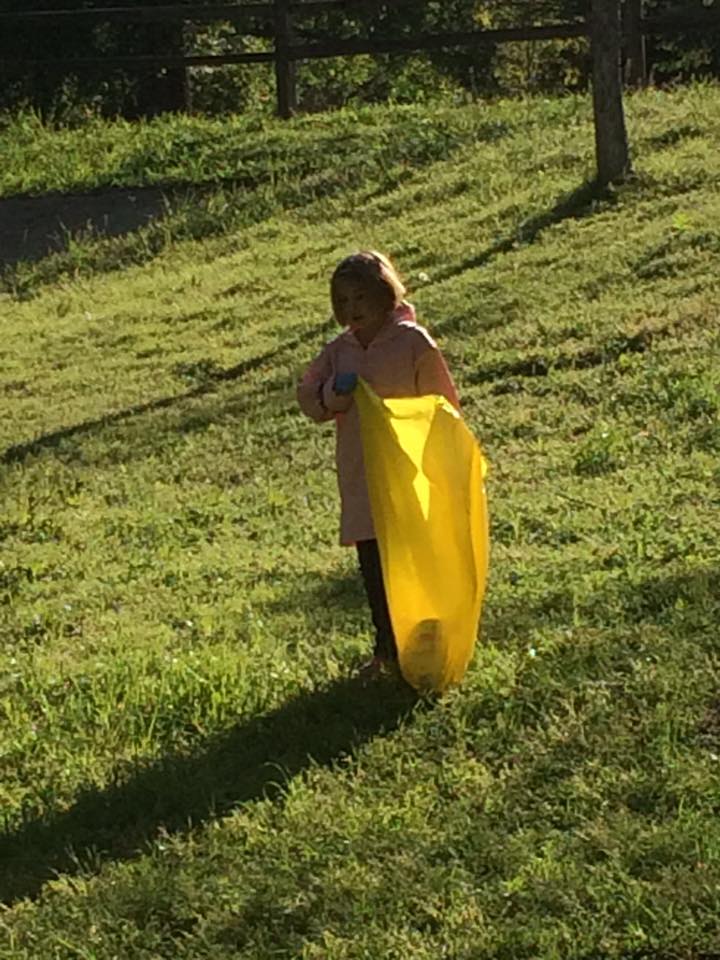 Thoughtful Thursday – This day is all about doing something for someone else.  Sometimes it didn't take very long.   We have donated toys, books, and clothes that weren't used anymore. We bought someone's coffee in the Starbucks drive thru. It can be as simple as putting the trash can up for a neighbor or complimenting someone.  The kids can make each other's beds or do each other's chores.  We just look for some way to help others specifically on this day.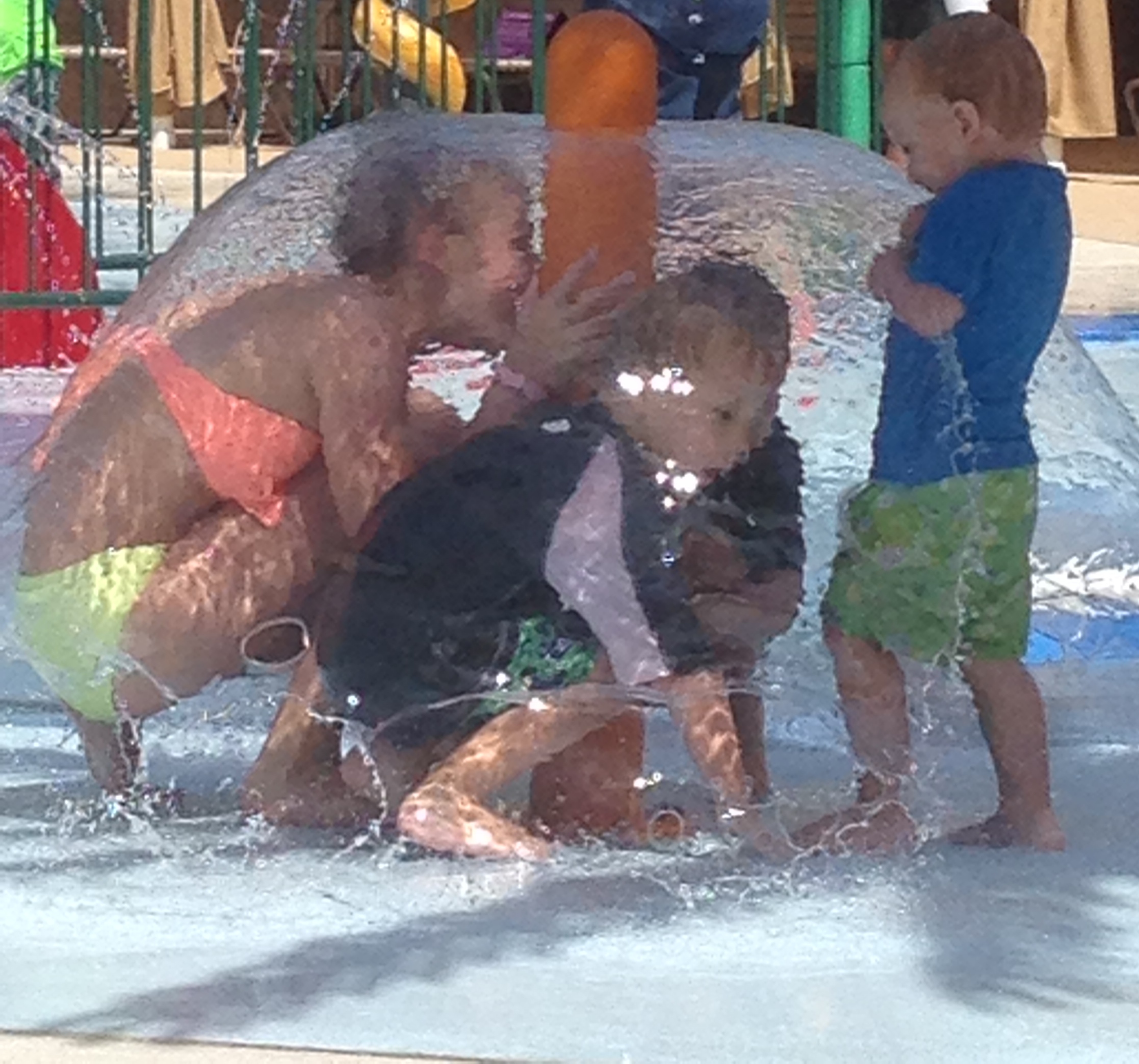 Fun Friday – Since I have 5 kids, we couldn't always do what everyone wanted, so we rotated, and everyone got a Friday to pick something fun to do.  The train ride, zoo splash pad, botanical gardens, Chuck E. Cheese, Legoland,  bike rides, and trampoline  parks were all popular choices.
I am not the type of person that is super scheduled, so this was a way to help me to get the kids out doing something they normally wouldn't choose to do.  I like that these are not necessarily long projects and that we can still have time in the day to just swim, relax, and play outside.  We created fun memories these past summers with this guide and will continue with it this summer as well.
I hope this helps all the busy moms out there.  You are doing great, ladies.  Keep up the good work!
Tricia Schniederjan is a Fort Worth girl born and raised. Tricia is a runner, scuba diver, snow and water skier, hiker, and kayaker.  Her love of exploring has taken her on many adventures with her 5 children, which has led to her becoming an expert at traveling with children. She is a UT Austin graduate, an optimist, a peace keeper, and an enjoyer of life.