When singer-songwriter Bonnie Bishop decided to relocate her home base to Fort Worth, she wanted to bring with her the creative spirit of "Revival," a musical Sunday gathering of musicians she has been building in Nashville for the past several years. "I have always loved Fort Worth – both for its small-town atmosphere and because it is home to so many great Texas artists. I wanted to find a place to not only be personally planted but where I could also help create a strong musical community for my fellow musicians. Considering Fort Worth's legacy of good people making great music, this just felt like the right place to bring the Revival."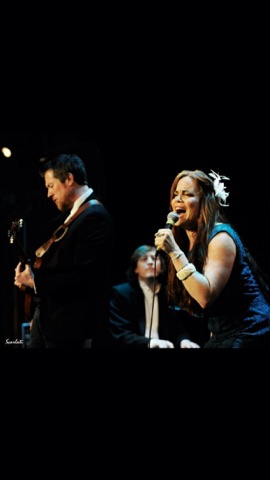 Each month for the last four years in Music City, Bonnie has been a part of an 11-piece gospel brunch show featuring originals, covers, and inspirational tunes, which aims to revive the community as a whole with uplifting music. Enlivened by the spirit of kinship that lives among musicians, the event celebrates the connections between neighbors of all walks of life. On Sunday, October 8, 2017, the Revival will make its Texas debut. It will not only be a celebration of the community but will also raise resources to help the Texas Gulf Coast, in light of recent destruction from Hurricane Harvey.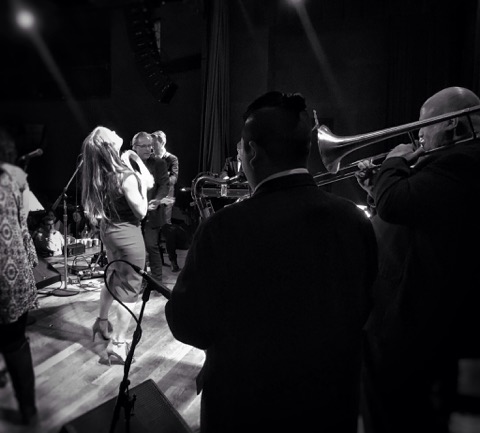 In partnership with 95.9 The Ranch, Hear Fort Worth, and the Texas Music Office, The Revival will join the Governor's Rebuild Texas initiative in collecting resources for flood victims. Shipping and Receiving in the historic Near Southside district is a natural fit for this event, given the area's collaborative spirit. The venue will be hosting free admission to the public in order to encourage folks to give what they can to flood relief.
Food trucks will be on-site, as will family-friendly activities like Chicken Bingo, face painting, massage chairs, and a live raffle, to name a few. The Texas Gentlemen, Grady Spencer and The Work, Michael Lee Clemmer, and Chris Watson will all be joining Ms. Bishop onstage, along with more local folks who will be named in the coming week.
Our world continually demonstrates that in dire situations, boundaries fall away and humanity prevails. In this spirit, the Revival will facilitate opportunities for giving to the vast population of Texans in need following this disaster.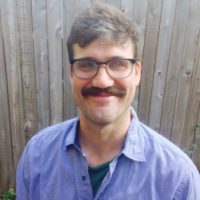 An Austin native, Lyle Brooks relocated to Fort Worth in order to immerse himself in the burgeoning music scene and the city's rich cultural history, which has allowed him to cover everything from Free Jazz to folk singers. He's collaborated as a ghostwriter on projects focusing on Health Optimization, Roman Lawyers, and an assortment of intriguing subjects requiring his research.