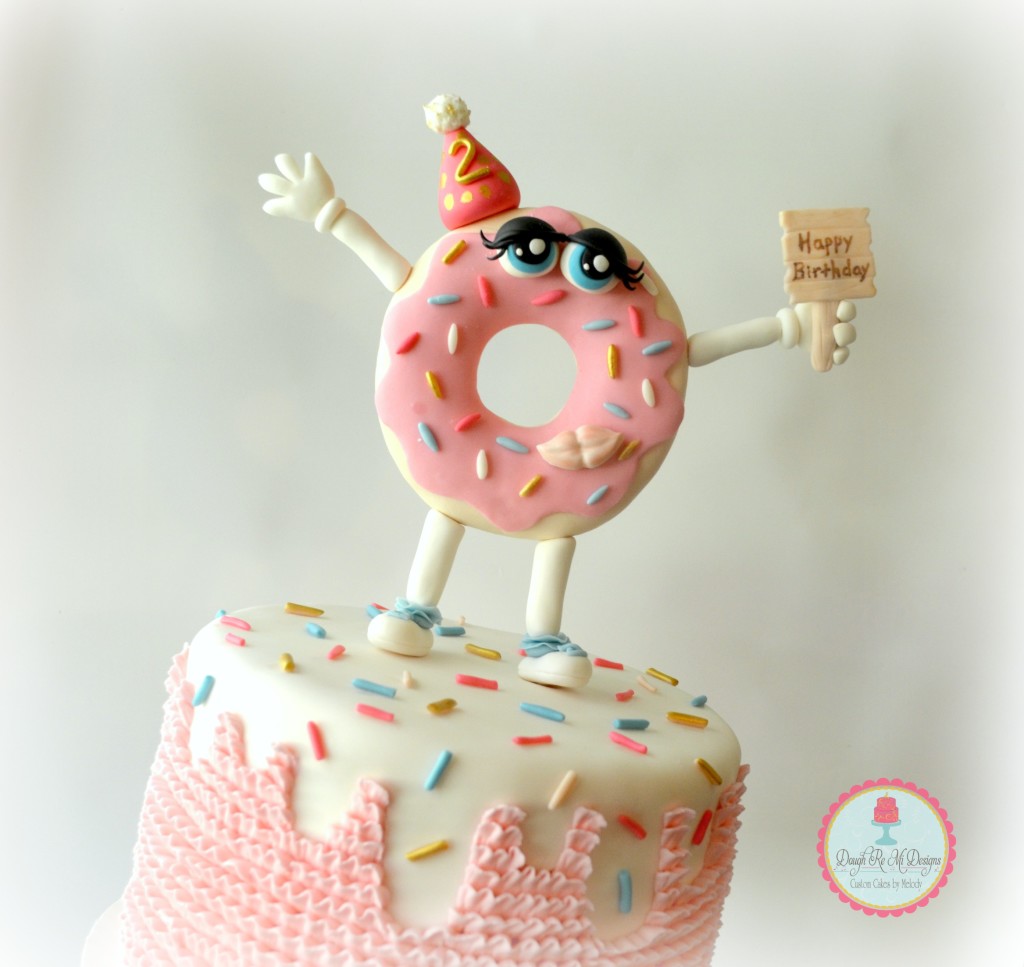 Melody Pierce
Hi! I am the owner and head baker/decorator of Dough Re Mi Designs: Custom Cakes by Melody. My bakery is a cottage foods business operating under the Texas Cottage Food law and specializes in elegant custom cakes, cupcakes, and sugar art. For the past 8 years, I have dedicated myself to learning the art of cake decorating and in doing so, have developed a passion for the sugar arts that has enriched every aspect of my life.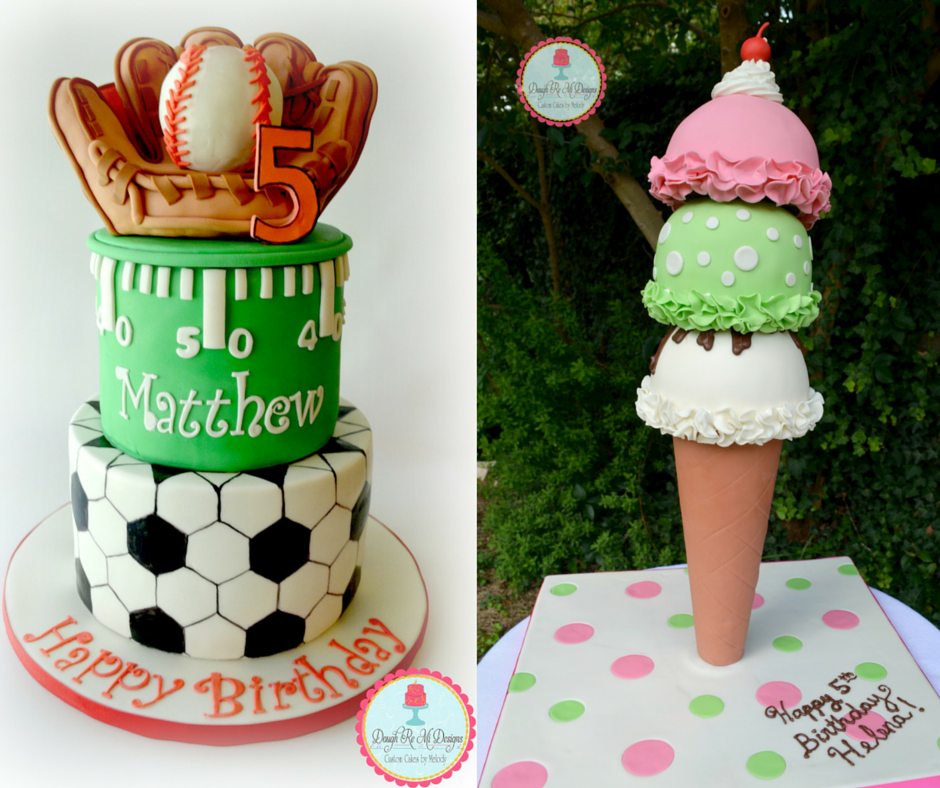 All of my cakes are baked to order and from scratch, using only high quality ingredients and recipes that I have spent years perfecting (think home-brewed vanilla, scratch made fondant, and premium chocolates!). Every decoration is also hand-made/sculpted by me, using generous amounts of love, patience, and, of course, sugar!  If you are looking for a special cake that is fresh, delicious, beautiful, and completely custom for your next event, please feel free to contact me. For questions, orders, pricing, and menu info, I can be reached through my
Facebook page
 or e-mail me at
DoughReMiDesigns@yahoo.com
.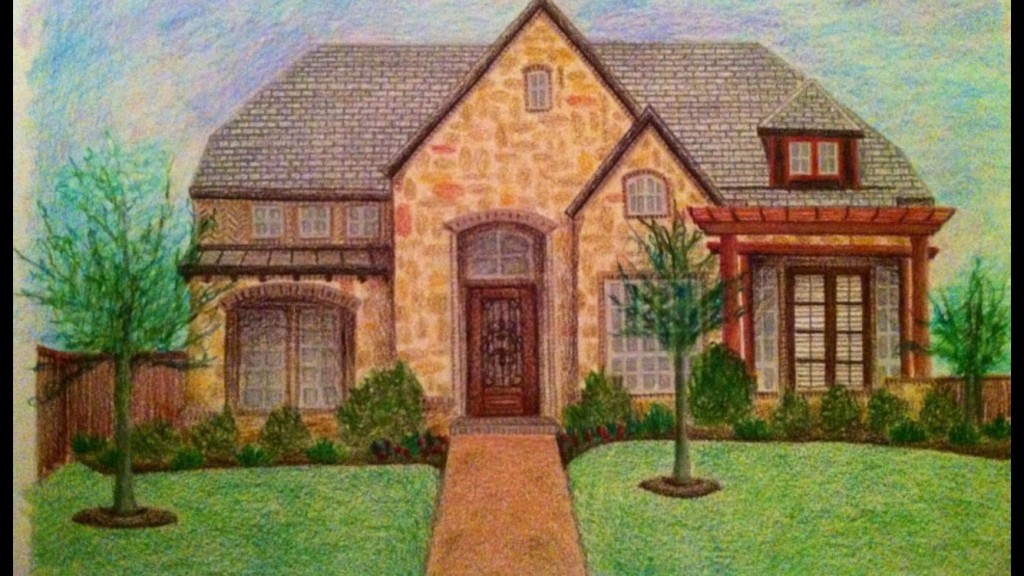 Kristi Easterly
For as long as I can remember I've loved art. I love looking at it, studying it and creating it. As an art teacher, it was ajoy to share the history and technique with students. Now as a parent I get the incredible privilege of being with my babies each day, however do not want to lose the chance to be creative!
I started my own business about 7 years ago. I do portrait drawings of people and animals. I also love landmarks and drawing homes.Please keep me in mind if you ever need a unique gift or just want something sentimental. I'd love to be a part of your special memories.
As a commissioned artist I am able to do hand drawn color or b/w graphite drawings of homes, pets or people. I love being able to tap in to the personal aspect of art. Visit my 
Facebook page
 to view current works and commissions.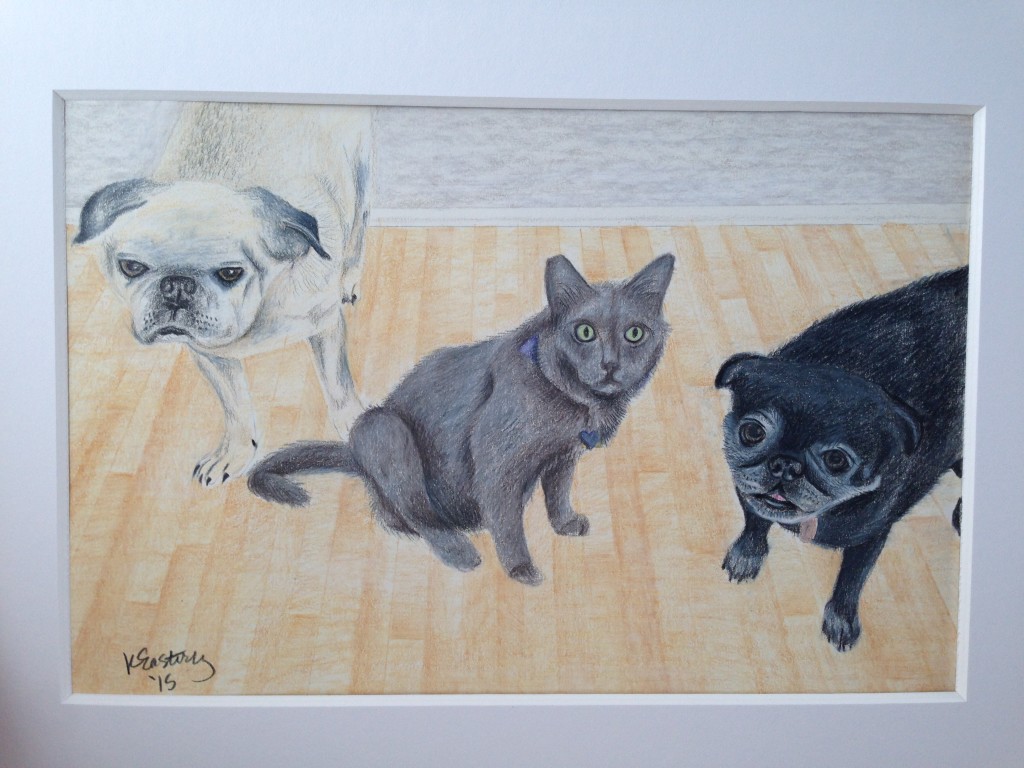 I also offer small group art lessons as well to pre-k and elementary aged kids. I always welcome new students but am at capacity for this Spring and Summer, please check back for Fall availability.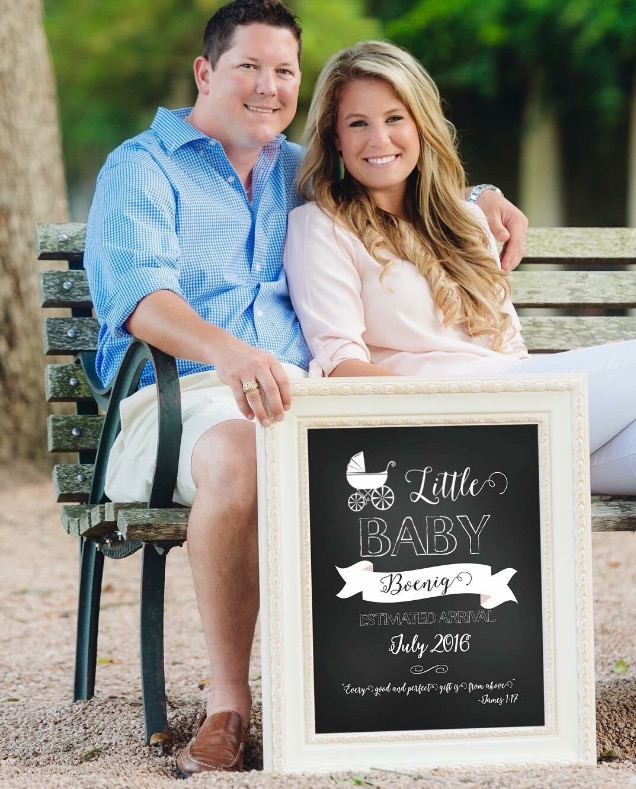 Shelby Ryon
I was born and raised in Fort Worth, Texas, a city that I love. After attending Texas A&M University, I taught for one short year in FWISD before moving to Houston for my husband to attend school. I taught Kindergarten in Sugar Land and also obtained my Master's Degree in Education while teaching. I began working on
ETSY
immediately after my wedding. I needed a solution to the expensive wedding paper options out there and ended up designing and printing my own wedding invitations. Over the past 4 years, it has spiraled into so much more! We now offer invitations (digital and printed) for bachelorettes, bridal showers, baby showers, birthdays etc. As life evolved, I've added more to our store. When I had my son, I began adding children's birthday invitations and decor for others to use. We have gift stickers for kiddos to place on their gifts to their friends (and save parents money by not purchasing cards for every party). We have also added teacher appreciation wine labels that incorporate pictures of your child! We have birthday banners and so much more.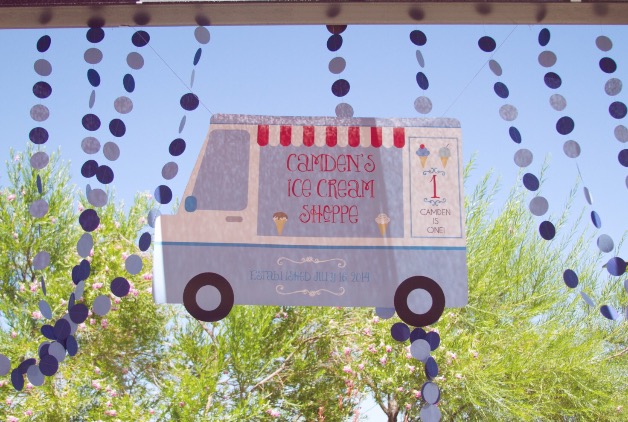 After 4 years in Houston, we moved back to Fort Worth for my husbands job. After building my
ETSY
site for 2 years in Houston, I was able to quit teaching when I had my son/moved back to FW and spend full days at home with him, while still pursuing my passion and providing for our family! Etsy is an absolute blessing for our family and not just financially! I feel that I'm able to maintain a balance of family life with continually challenging myself by adding more to the shop, updating and making the shop a place people want to purchase.
Thank you to all of you that reached out about being featured on TanglewoodMoms.com. As a mom of 4 and busy business owner I know first-hand what it feels like to try and balance it all. I wish each of you doing the same the best of luck with all your endeavors and encourage our community to support local moms in business by #shoppingsmall !
xo, Victoria