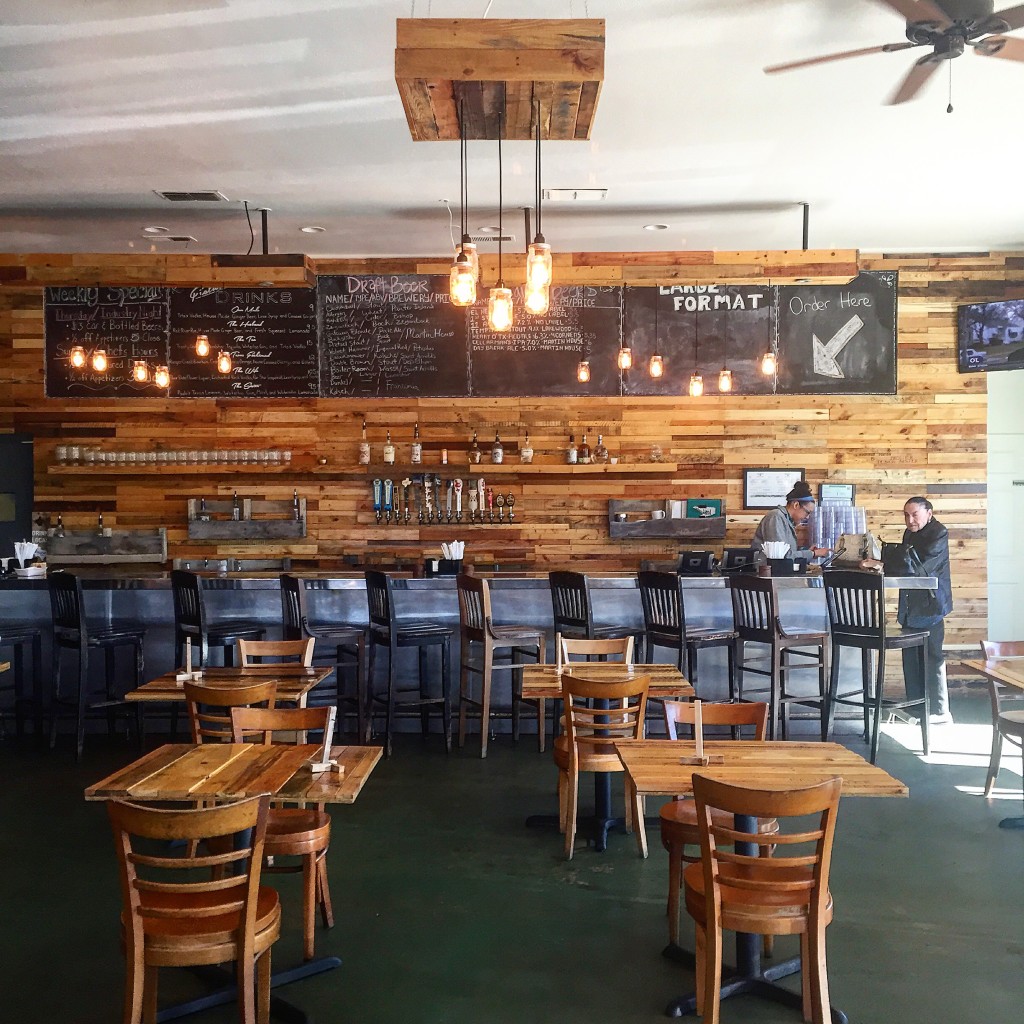 I stopped by Thurber Mingus last week because I had been seeing so many posts about it on Instagram. The name of the restaurant has been intriguing me and I just looked up why they named it that. I found this on their site: "Thurber and Mingus are both ghost towns located on I-20. Thurber was once one of the larger cities in the state and at one time was the biggest brick producer in the Southwest.  Most of the towns in Texas, including Fort Worth, were built using Thurber bricks.  If you look closely at most brick streets in Fort Worth, you will see they are Thurber bricks.   If you drive West on I-20 you will see the Thurber Mingus exit…"
As you can see from the pic above, they have created a cool joint close to the Idlewild neighborhood on White Settlement Road.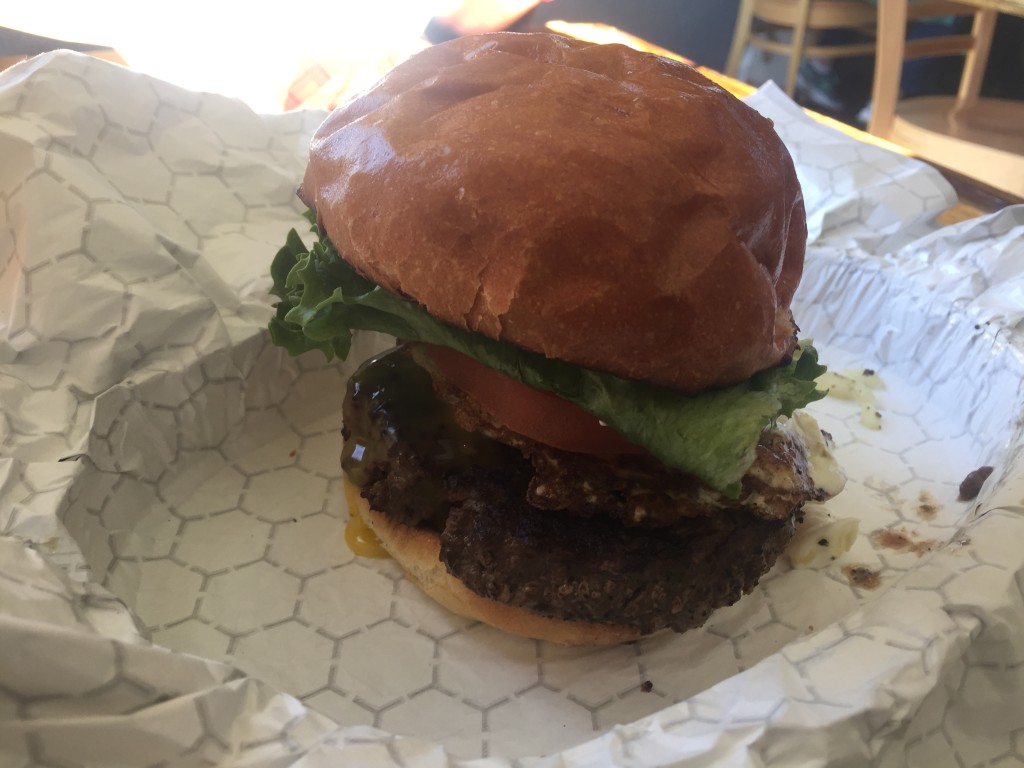 I could NOT make up my mind as there are some amazing choices, but settled on the burger with candied jalapeños, pickled onions, goat cheese and fried egg. I LOVED it. It's definitely a cheat meal for me and I don't ever want to waste calories on something that isn't worth it. If you don't like to mix sweet with savory, then this may not be the option for you.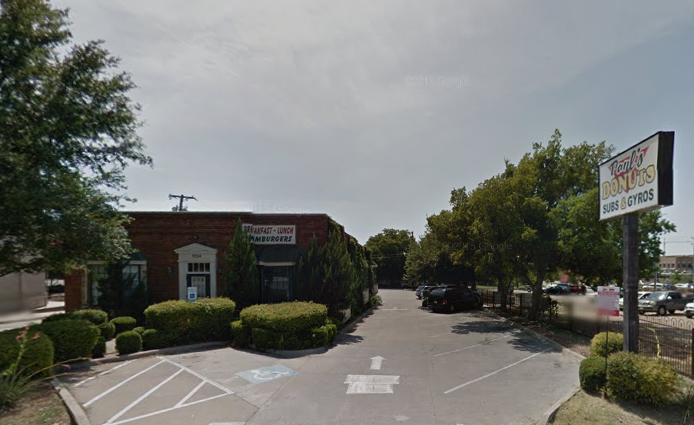 I used to office on Magnolia until recently and my business partner and friend Lauren Foster and I would hit Paul's Donuts regularly. It's one of those Fort Worth places that has been around forever but you might have missed it because it's tucked away behind all the Magnolia Avenue hotspots. It's definitely a Fort Worth favorite though and their donuts and gyros are delicious. Tanglewood Dad Michael Zimpelman was the first person to tell me about their donuts as he would bring them for the kids during swim practice.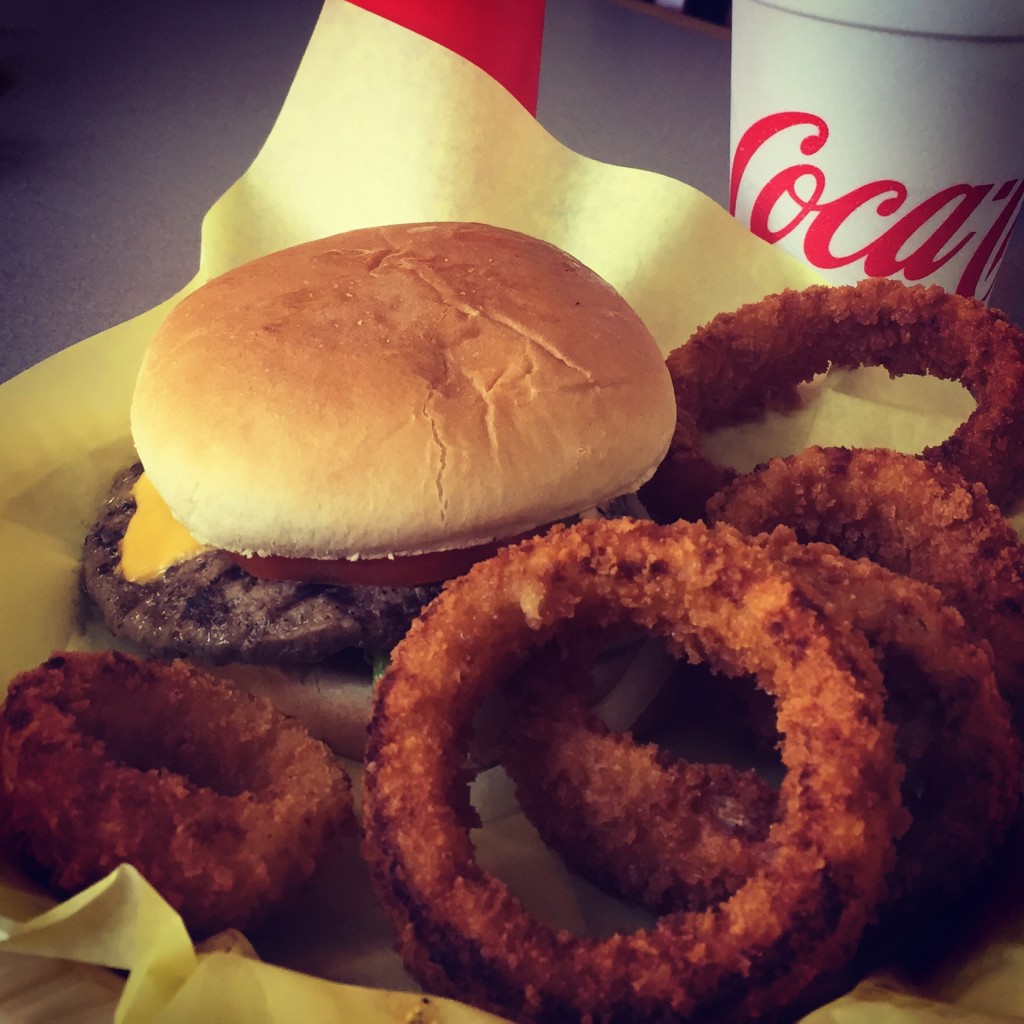 We would order the cheeseburger meal with onion rings or fries. It's a no-frills tasty burger. You can translate that to kid-friendly. Some kids probably wouldn't eat a tricked up burger, but that's not the case here. So add it to your list of places the kids will EAT.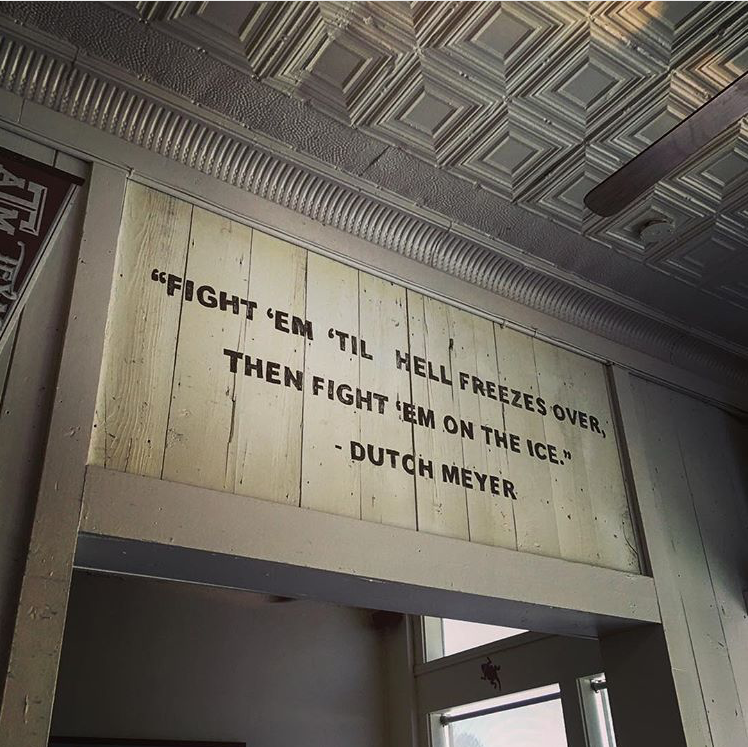 We've gone to Dutch's for forever and before that when we were in college it was Jon's Grille. I love going to Dutch's with the family because I can order the sliders and divvy it up between all the kids and we all share the french fries and onion rings. Their fountain drinks are particularly good too. Some places have bad fountain drinks– I don't know what makes the difference, but I always indulge in Dr. Pepper (my vice of choice) or root beer there.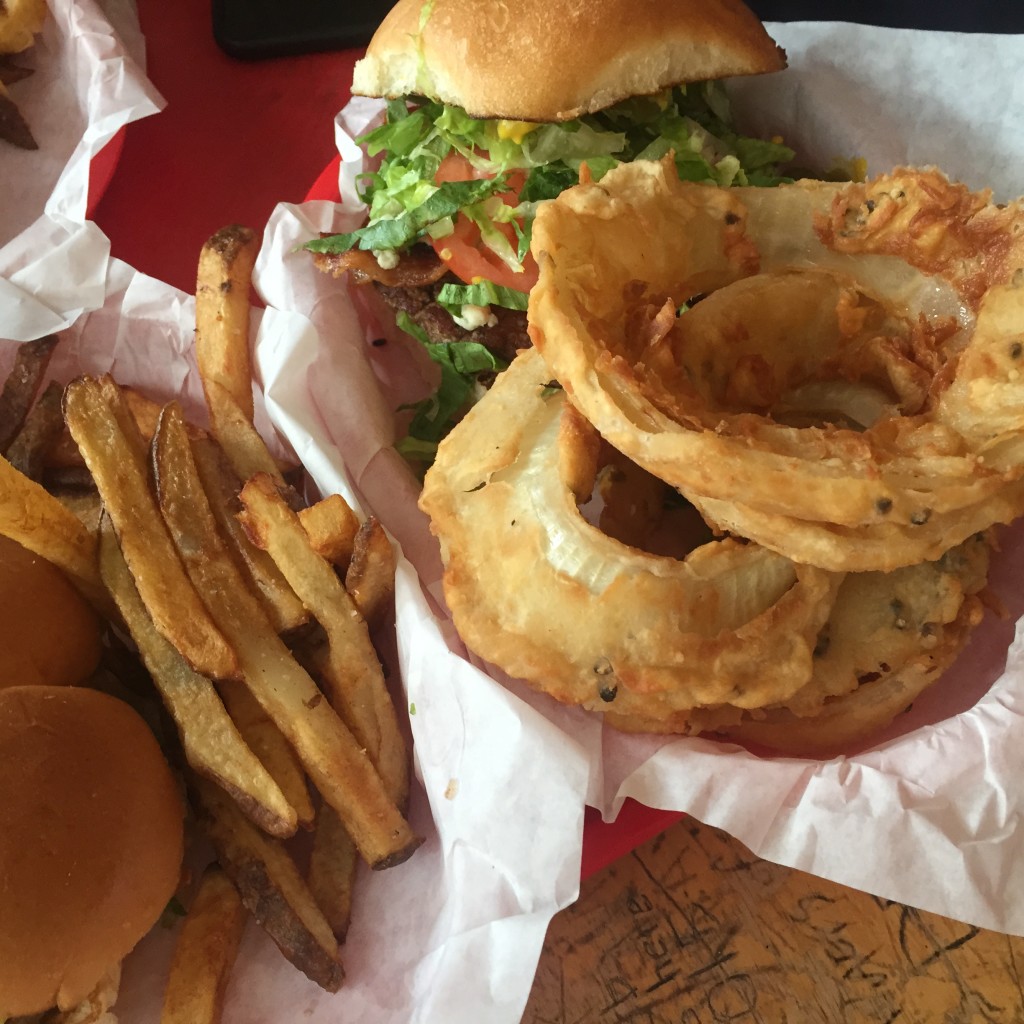 Here's the menu for Dutch's. The last time I went I had the bacon bleu cheeseburger, but often get the bacon swiss mushroom burger too. The best part about taking kids here is their upstairs patio. It's usually filled with college kids who don't care if your kids are running around. Mine are all now 5 and older so we are getting past that retched age of foolish restaurant behavior, but it was always a good thing to know when we would go there with them.
Enjoy your next burger at one of these spots and feel free to comment below with your favorite Fort Worth burger joint!
xo, Victoria