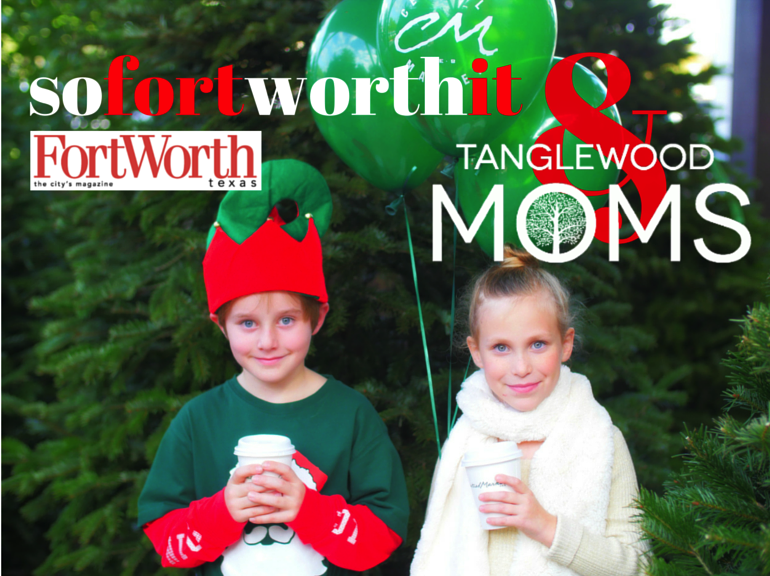 Christy Smith of Fort Worth, TX magazine blog SoFortWorthIt and Tanglewood Moms bring you our second mommy mixer provided by our outstanding sponsors Central Market, Spirits by Sedona, and Rebecca Creek Distillery.
We know what it's like to want to find the best Mommy and Me activities for the holidays and so we planned this one perfectly to include the BEST of the BEST, but the most amazing part is that it's FREE to attend. So pack up the kids and head to Central Market on Tuesday, December 8th from 4 to 6pm. We'll be set up outside by the playground just like last time!
Here's a breakdown so you will know just what to expect.
# 1 We do not judge. This is not a beauty contest, we accept you in all your forms of dress. Suits, sweats, scrubs, activewear, tennis skirts, hair up/down, beanie clad, with or without wearable baby.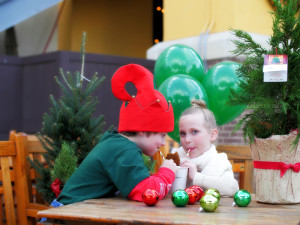 #2 This is family friendly! Bring your mom, aunt, sister, college bestie, the lady you talked to in the checkout line, and especially those cute kiddos of yours. The kids will be able to collect their gingerbread man cookie, icing and toppings and hot apple cider and then run off all that wild energy on the playground. Thank Heaven for the Central Market playground. Everyone can warm up with Christy's famous Hot Chocolate Bar — she knows a thing or two about a successful kid focused event; we're going to see a lot of chocolatey smiles. So skip the after school snack and come straight to CM!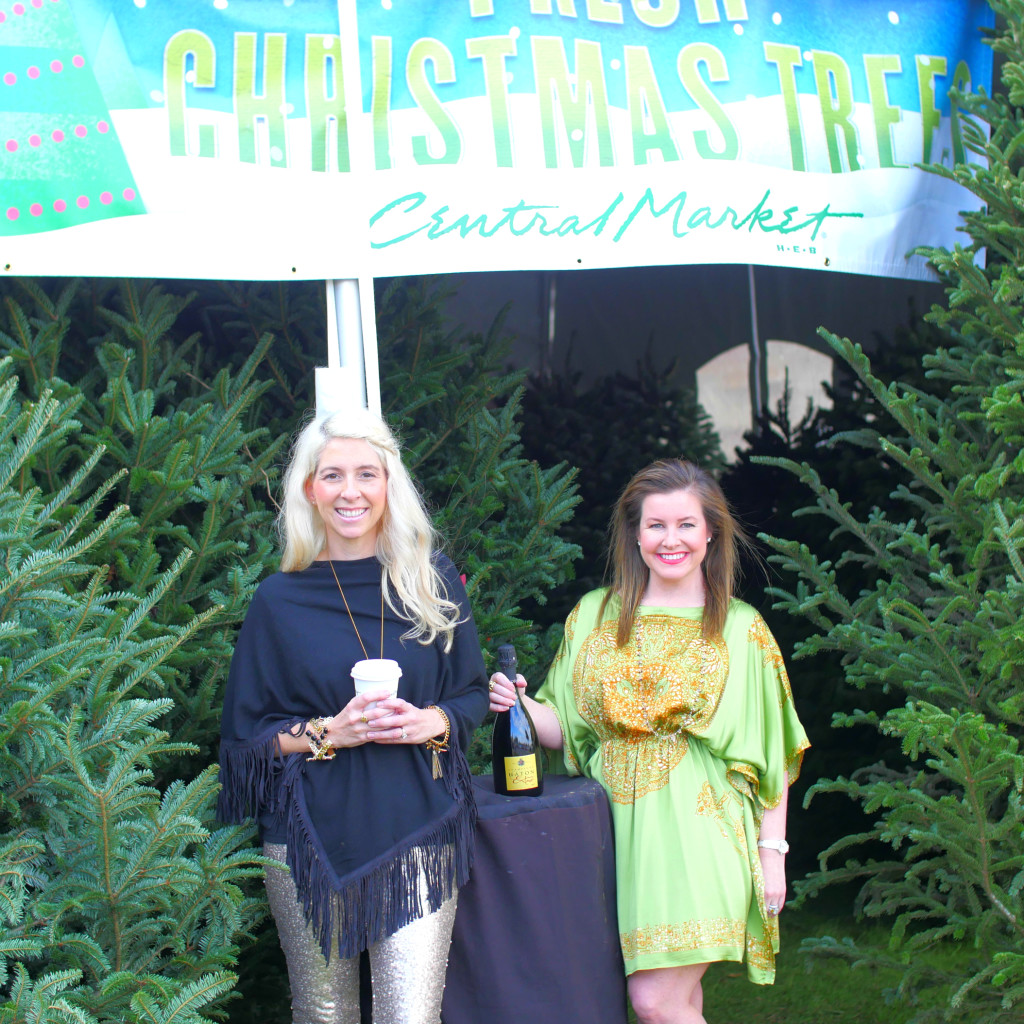 #3 While your kids are celebrating your Mom Of The Year status, you can enjoy learning about what wines to gift this season or to serve at your next holiday party (and by holiday party I could possibly mean when the kids go to bed at night, refer to #1 no judgement) . Central Market will be treating us to some holiday toast worthy wine offerings, so be prepared to enjoy your afternoon. A mixologist from Spirits by Sedona will show us how to create an unforgettable cocktail experience utilizing the amazing mixers and garnishes you can find at Central Market. Spirits by Sedona is also available for hire when throwing your actual holiday party or event for close friends, the whole office, or even a wedding. They do it all!
#4 This is where things get REALLY interesting. Christy and I adore Fort Worth. Yes yes, she can claim it as her hometown, but I got here as fast as I could. We love Fort Worth so much we have dedicated our blogs to this city and we have a calling to use our voices to help those in need. It is not mandatory to bring a toy, but if you do we will happily find a home for it at River Tree Academy. As a special bonus for bringing an unwrapped toy you will get 5 extra entries into our drawing for the ultimate…wait for it…ok refer to #5
#5 The ULTIMATE bar cart stocked so full it makes even the most ardent "drinkie" swoon. Ladies, you have Christy Smith, the queen of over-the-top celebrations to thank for this one. She dreamed it up and made it happen, that's why I love this girl. The bar cart brought to you by our main sponsors will be full of Rebecca Creek Whiskey, Enchanted Rock Vodka, Spirits by Sedona mixer set, mixers, garnishes ala Central Market, a floral arrangement, cups, napkins, straws, THE WORKS. This golden chariot of fun will be our BIG prize for the evening. By attending the event you are entered to win, for each unwrapped toy you bring you receive 5 more entries!
#6 You know we're not going to let you leave empty handed, right? We have a full to the brim swag bag with special offers and goodies from our sponsors. Please be sure to scroll through and click on their websites to learn about their businesses and services. We could not have put on this free event without all of these awesome Fort Worth businesses.