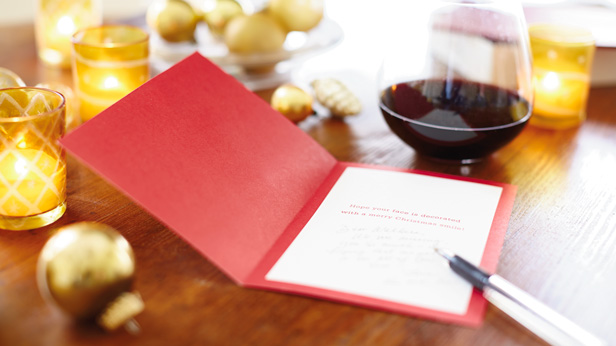 The highlight of my day is all too often the trip to the mailbox. The mailbox is a tiny little glimpse into who lives in my household, and our lives. On a regular basis we receive bills- medical, gas and electric, car payment- the norms for any family. But my favorite envelopes to spot are those sweet gems that don't come often enough. Bright orange for Halloween, red or gold during the holidays, or sometimes a tiny envelope with a thank you card- I am a sucker for snail mail.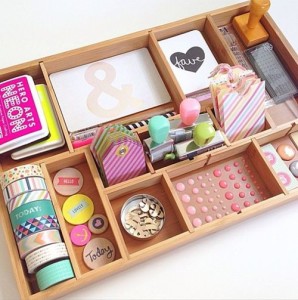 First, let me preface this with the warning that I am a hoarder keeper of cards and lover of stationery. I have memory boxes in my office closet filled to the brim with birthday cards dating back to my early teenage years, notes from friends in high school, letters from buddies who went off to basic and served on submarines. I've kept every graduation card, from high school and college, and often look back at them, smiling at the words of encouragement from friends and family. Some of my favorites are the 'thinking of you' notes and postcards that come from all over- especially my person, my best friend who lives in the UK.
In the technology driven world we live in, a text message or email sent or received is easy as pie. Thumbs move a mile a minute typing them quickly, sending instant communication. There is an art to snail mail that warms any heart. It lets someone know that you sat down and took the time to write words down, not use predictive text. Your hands wrote the thank you, sealed and addressed the envelope. It's a personal touch that needs to not be forgotten in the present day, and also taught to our children for the future.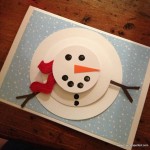 With the holidays upon us, use this time to make cards with your children using crayons, stickers, even glitter (insert groans here). They're great to make in advance, and fill in a sweet thank you for gifts they receive in the coming weeks. What a fun afternoon project as the weather turns colder and we're forced to stay inside. You can use any medium, from flat cards to construction paper, and use the envelope as a teaching tool, writing numbers, and practicing how to write an address (insert TEK here). Personalized stationery also makes a great gift for all ages!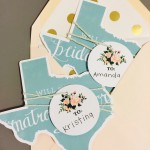 Now I'm off to the post office to mail a couple thank you cards, and some pretty adorable 'will you be my matron of honor/bridesmaid' cards, and am especially looking forward to picking out corresponding stamps. I hope I've inspired a few to stop typing, and stroll the card aisle soon.
Here are some of Tanglewood Mom's favorite local spots to stock up on stationery and greeting cards!
---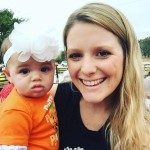 Andrea Grisso is a California girl and honorary Okie from Muskogee, who has finally come to her senses and moved to Texas. With a degree in Elementary Education, she thought being in the classroom was her dream job until becoming a mom in March of 2015. Andrea also coaches volleyball for Fort Worth Fire Volleyball Club and has a fierce passion for competition.She's currently scouring bridal magazines and trying to not be a bridezilla while planning her upcoming wedding.