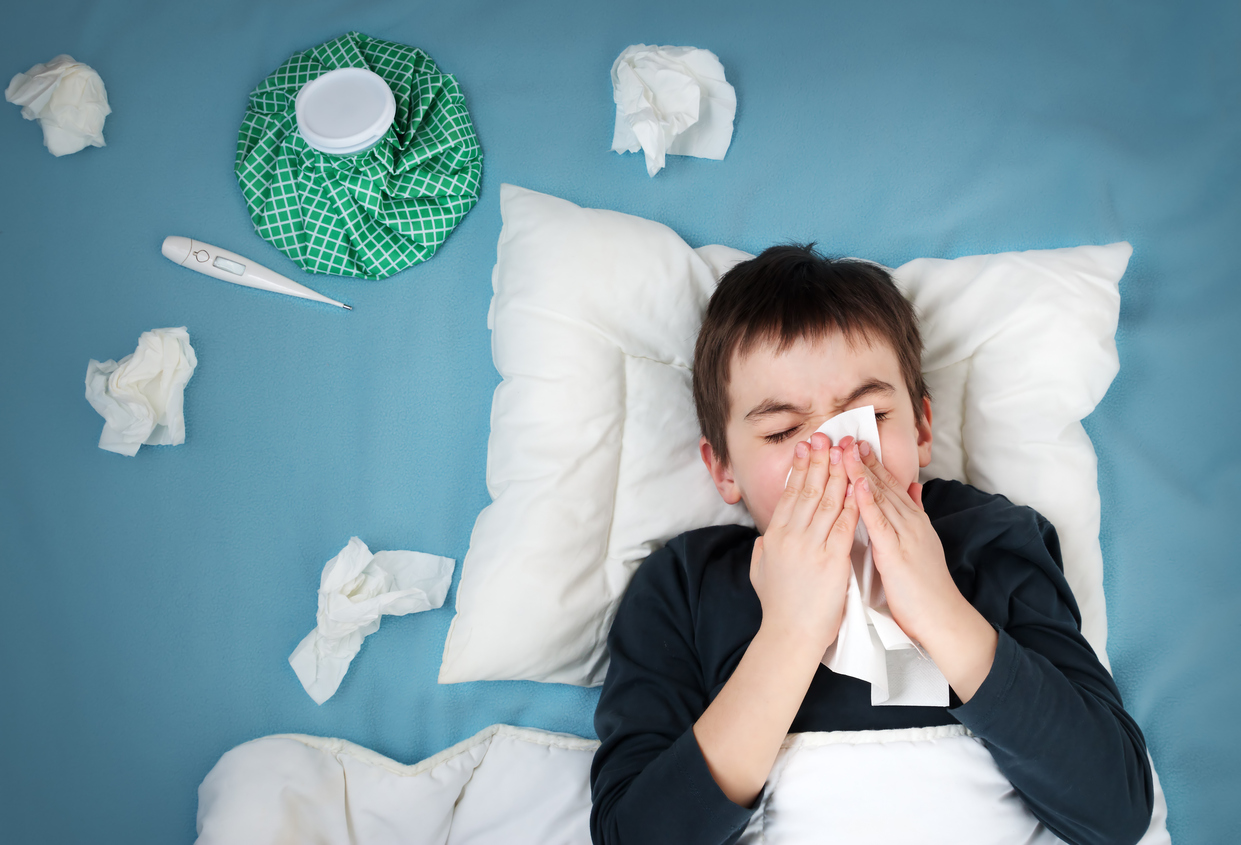 Our lives are nuts these days. Between work, family, friends and our general tendency to overschedule, taking the time to keep ourselves healthy can fall to the wayside. If you have a burgeoning cold or flu, there's a tendency to just say "I'll just weather the storm" rather than deal with all the back and forth involved in making an appointment at your doctor.
But nipping bugs in the bud early is important. Letting nasty colds grow worse will take you out of commission for even longer—which is the least desirable outcome for busy people who need to get back into the game ASAP.
Luckily, the online app Solv (which is gaining popularity in Dallas-Fort Worth) lets you make same-day appointments with reputable local doctors in just a few taps. That way you can get in quickly, get the treatment you need, and glide back onto the road to recovery in no time.
Obviously, in an ideal world, we'd never get sick at all. While keeping ourselves completely immune to bugs is impossible (especially if you have kids), there are healthy habits that can help. The biggie here is your diet. Eating well is paramount to maintaining overall wellness.
That's why we are giving one lucky winner a $200 gift card to local, healthy food shop Snap Kitchen. (We'll also be giving away $20 gift cards to 10 other winners.) Just click this link and type in your email address to be entered to win. By entering, you'll be signed up to receive weekly tips to simplify your family's everyday health.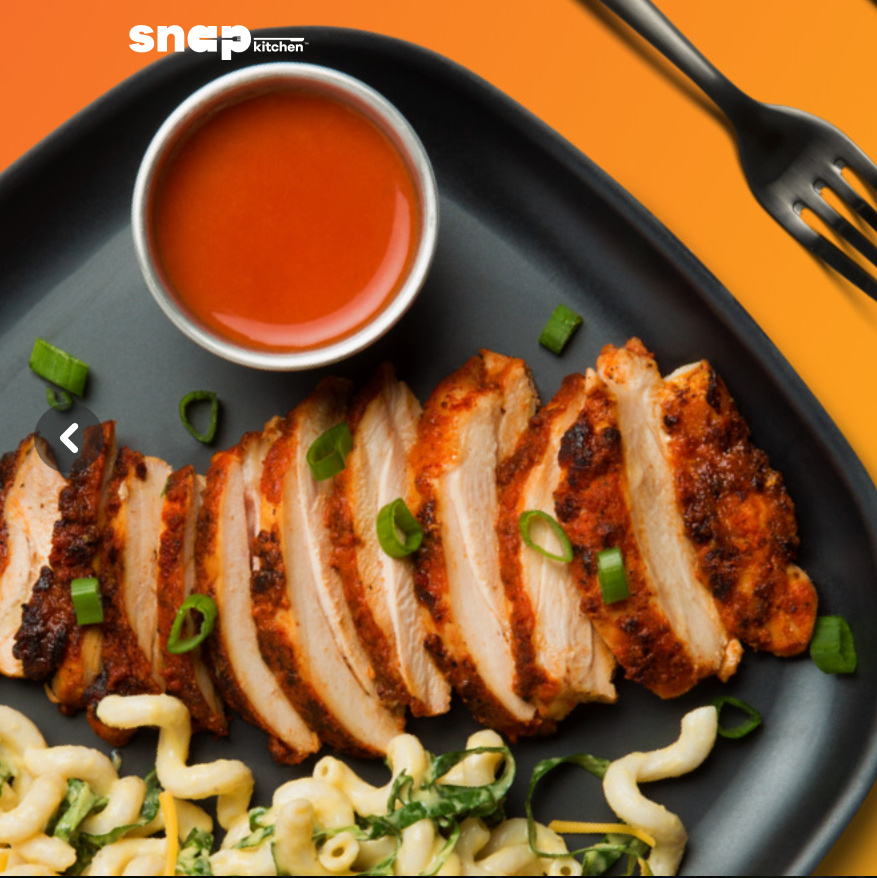 With healthy food on the table and our other tips, you and your family will feel like champions this spring!