It's almost Spring Break! Staying home this year?  Of course there's the zoo, the museums, and the water gardens, but in this guide you will find some undiscovered and less crowded options to try!
Let's begin with an Urban Adventure Quest scavenger hunt.  I have mentioned this option before in one of my Fun in the Fort articles; however, Spring Break is the perfect opportunity to go.  Children of all ages will enjoy taking part in this exciting and educational activity.  Learn the history of our great city, and have fun at the same time.  You can complete the scavenger hunt at your own pace, so feel free to stop and grab a cup of coffee, dinner, or lunch. Take as long or short as you want.  Urban Adventure Quest is offering our readers a 20% off discount!  Use the promotion code TANGLEWOOD at checkout.  Here is the link to learn more and get started.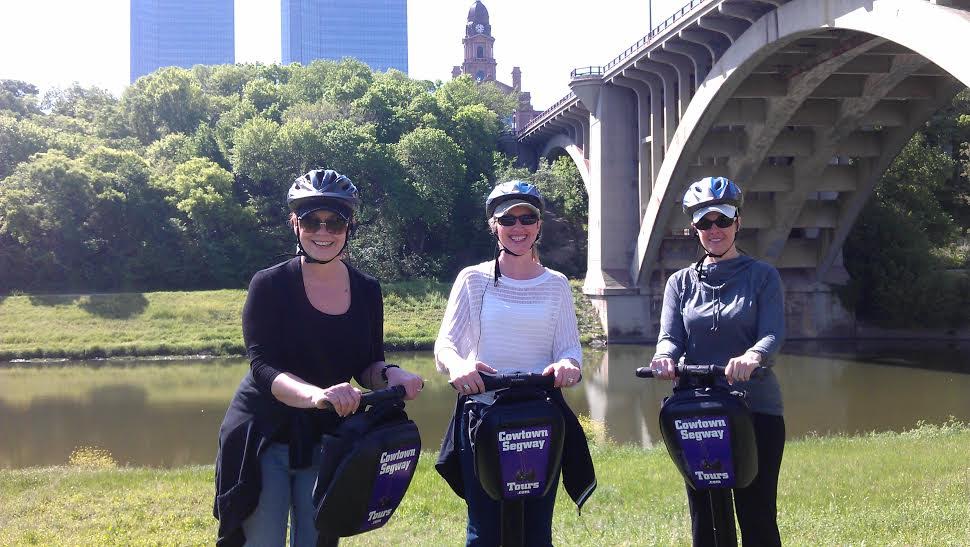 If you prefer to roll around town to running, the Cowtown Segway tour is for you!  I've never been on a Segway before but have been told that almost anyone can be taught to ride.  On Saturday and Sunday nights, you can book the downtown sunset cruise.  The only downside to this option is that they require the participants to be 14 or older!  Here you can find times and make reservations.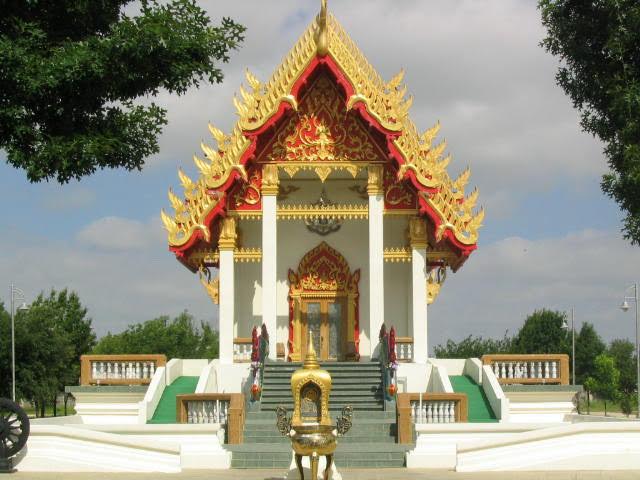 In my Spring Break Guide from last year (linked here), I focused on exploring different parts of the world from right here in North Texas.  If you didn't get a chance to try some of these, maybe this will be your chance.  I'd like to suggest an addition to exploring worldly culture and share with you a chance to experience a touch of Thailand.  Visit and tour Wat Buddharatanaram.  This is a beautiful monastery that is so interesting and unique to our area.  Everyone is welcome.  I must ask that if you go, please be respectful and follow the etiquette guidelines while visiting.  Here is the website for more information and directions.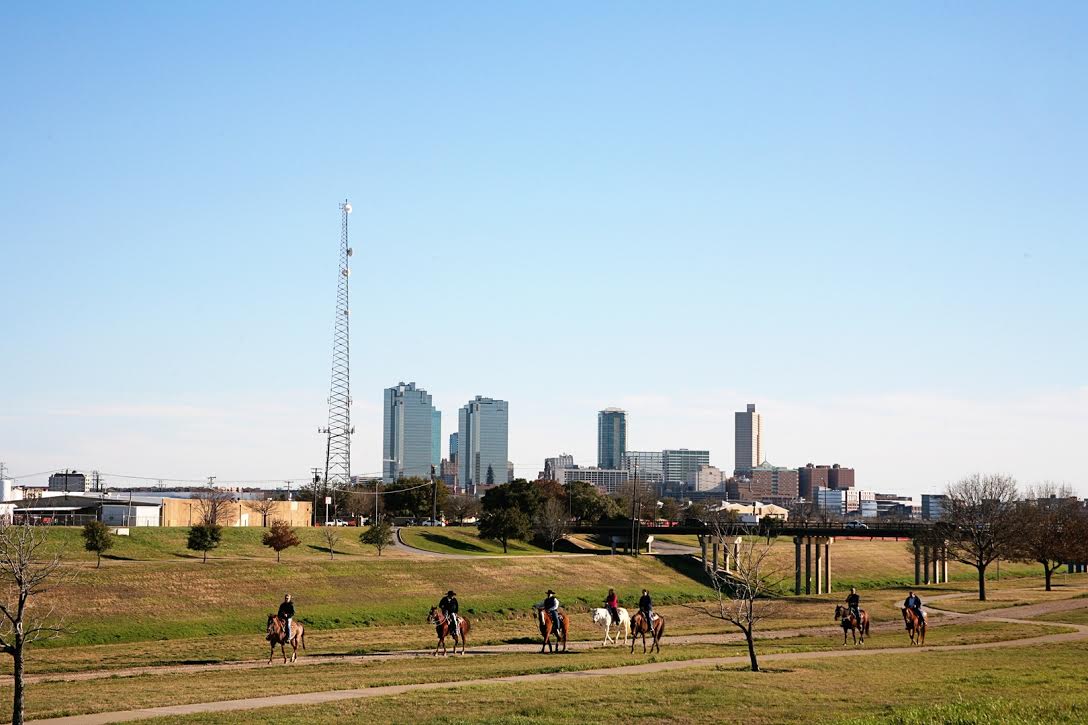 You may want to visit the Stockyards like never before and ride the Chisholm Trail just as the cowboys did back in the day!  The stockyards have a stable where you can book trail rides, arena rides, or a ride in a horse-drawn 1800's Concordia stagecoach.  Riders must be at least 11 years old to go on the trail ride, but the younger horse lovers are in luck, as 3-year-olds and older are able to ride in the arena.  The Stagecoach is open to all ages, and 4 and under are free! Here you will find more information.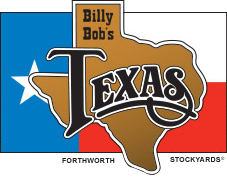 While you are down in the Stockyards, don't forget you can tour the biggest Honky Tonk in the world.  Billy Bob's opens at 11am and is fun to do during the day. You can eat lunch, view the celebrity handprints in the cement, try bull riding, and play some video games.  Kids are welcome, and the Bloody Marys are delicious.  I've wanted to try chef Grady Spears newest restaurant too, which is located down in the Stockyards.  It's called Horseshoe Hill, and I've heard they serve up the best chicken fried steak in town, so check it out.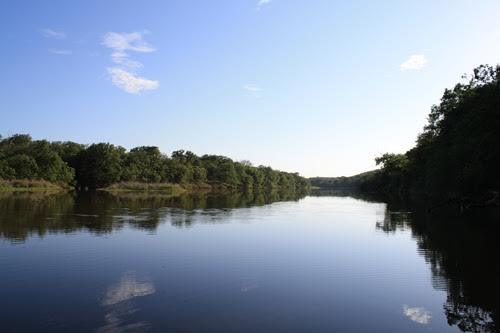 Finally, if you need to leave the city limits and the stress behind, I'd recommend a canoe trip down the Brazos River.  Rochelle's Canoe Rental in Graford, Texas is the place to start because they will drop you in at point A and pick you up at point B.  No need to lug a boat around yourself and worry how you will get back.  They will set you up.  Visit their website here to read more about the different options.  They have a 1-day, 2-day and even a 4-day canoe trip option.
Spring Break Ideas Just for Kids (No Parents Allowed!)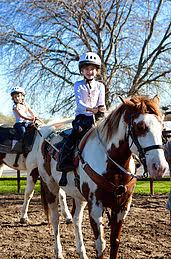 Benbrook Stables Spring Break Camp is fun for all ages, boys and girls.  You can sign up for one day's riding or the whole week. Van Grow Art Studio always puts together some fun camps, as well.  Older children ages 8-16 might want to try out the SiNiCa glass studio camp.  It's only on March 11 and 12th and the classes are small.  They will create some pretty amazing pieces! March 14th -17th the Amon Carter Museum of American Art has planned a spring break camp.  It is geared toward kids ages 10 and up.  From 1pm-3pm, they will participate in gallery games, creative challenges, and create some art projects.  Children under the age of 10 can come; they just need to be accompanied by an adult! All of these options will be a chance to get your kids away from all electronic devices at home at least for part of the time!
It's springtime in Texas! If you are having a Spring Break staycation, take this week to get exploring and enjoy all that Fort Worth has to offer.  Have fun and stay safe everybody!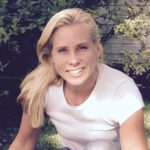 Tricia Schniederjan is a Fort Worth girl born and raised. Tricia is a runner, scuba diver, snow and water skier, hiker, and kayaker.  Her love of exploring has taken her on many adventures with her 5 children which has led to her becoming an expert at traveling with children. She is a UT Austin graduate, an optimist, a peace keeper, and an enjoyer of life.