About a month ago, I posted about my experience at the Woodhouse Day Spa, a hot new full-service spa that just opened its doors in our 'hood.
Well, I am excited to announce that Woodhouse and Tanglewood Moms are teaming up to bring you an exciting leave-the-kids-at-home event, designed to give you some time to pamper yourself, catch up with your gal pals, and get your skin ready for warmer weather.

Now for the details:
Step into Your Skin Event
Thursday, March 31st | Doors open at 5:30pm – Treatments begin at 6pm
Woodhouse Day Spa | 1621 River Run, Suite 161, Fort Worth, Texas 76107

Leave the kids, pets, and men at home and join other Tanglewood Moms Members for a little "me time", skin rejuvenation, adult beverages, hors d'oeuvres, swag bags, and overall stress reduction.  Spring is right around the corner, so get your skin and mind ready to step into warmer weather with a choice of two of the following treatments:  reflexology, hand or foot scrub, mini facial masque, scalp massage, or neck and shoulder massage. Reservations for your choice of services can be made here.  Entry fee of $25 will be taken at the door.
RSVP is required, and there is limited space up to 40 guests.  Be sure to RSVP soon to reserve your spot!
Click here to select your time and services: https://woodhouse.doodle.com/poll/7rqumezvr2gnqh5k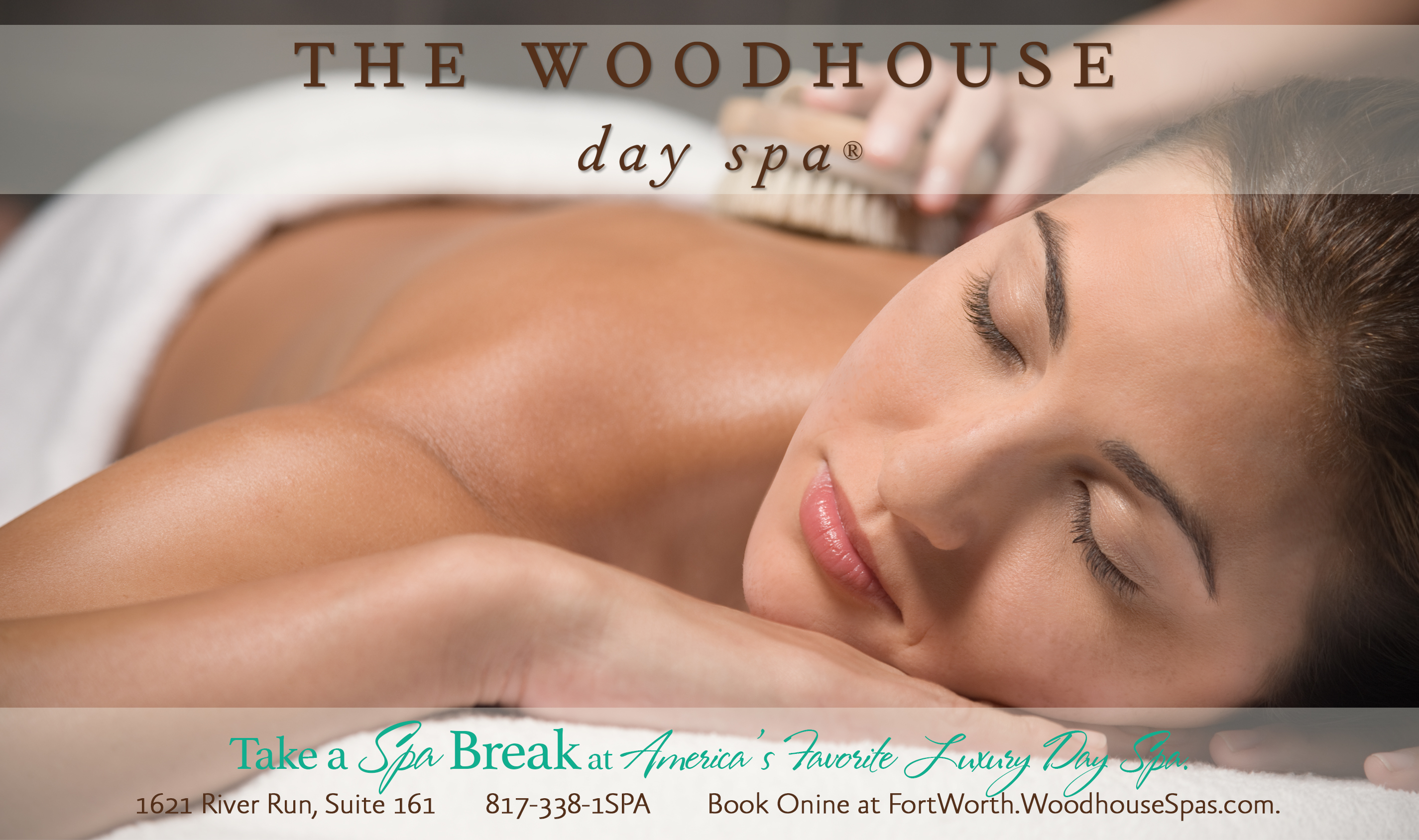 So, share this out with your friends and get some ladies together for a little skin therapy. I'll be there.  Will you?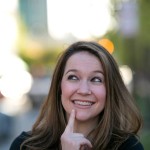 Taylor Shanklin, aka T-Shank, is a project manager, turned full-time mom, turned start-up lady.  In 2015 she took on a new role of full-time mommy-hood and started blogging.  After a few months of learning to deal with all-new encounters with both the joy and lunacy that comes along with raising her littles, Taylor took on a role as marketing director for a technology start up.  She now spends half her days, podcasting and writing marketing plans, and the other half at the playground and cooking up fine bowls of macaroni and cheese.  She spends her "me time" drinking insane amounts of coffee and diet coke while writing about the ups and downs of raising a family.