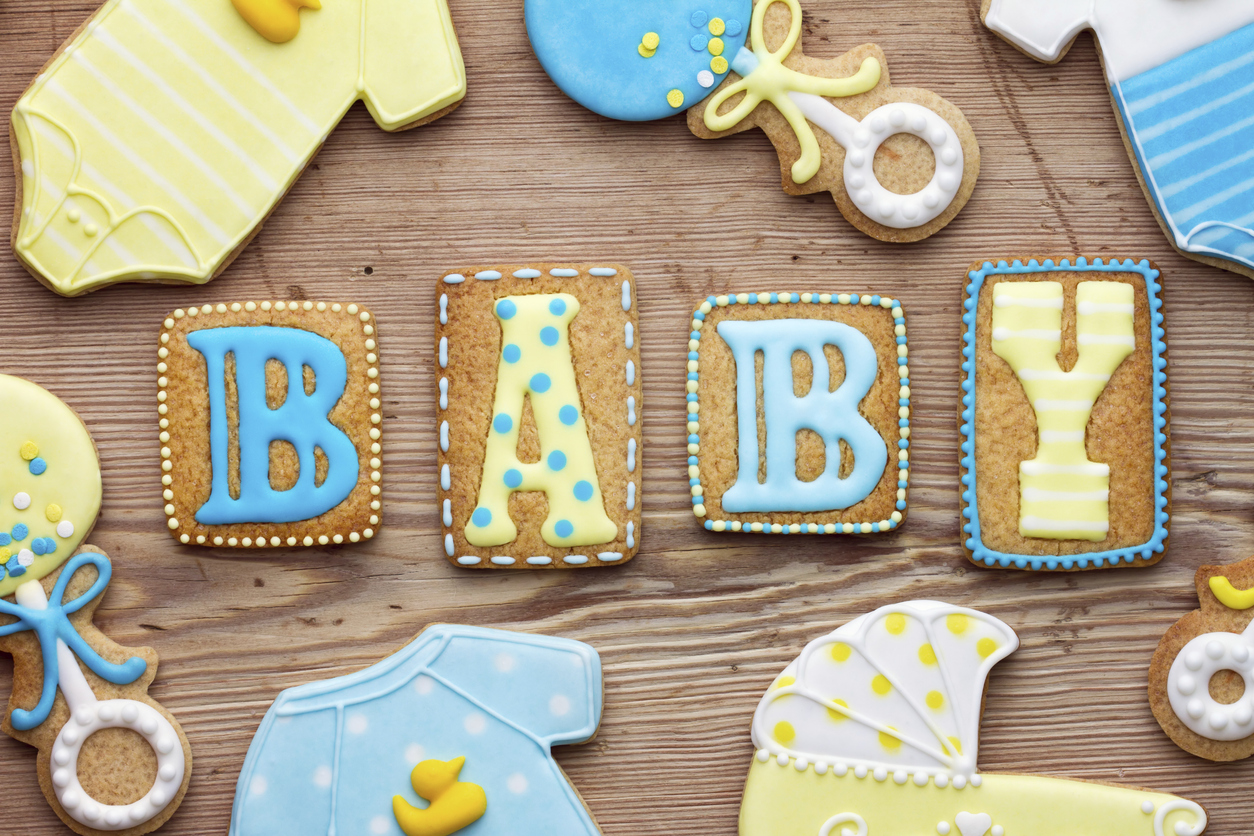 I've written about my wonderful bonus daughter, E, but this is the first time I get to write:
I've got a son on the way!
Yep, my currently ear-of-corn-sized baby should arrive in early August, so I'm busily preparing my home and my baby registry for the inevitable needs of a newborn. But, wait a second, what exactly does he need again?
Conflicting opinions abound. Baby gadgetry that was in demand five years ago has quickly been replaced by newer, better alternatives, so I posted in the Tanglewood Moms Facebook Group "ISO" answers. You ladies sure are helpful—not to mention a good reminder of how amazing our community is.
I've compiled a "best hits" list based on your opinions. If you're a new mom, a soon-to-be mom, or a soon-to-be baby shower attendee, you'll find this list helpful.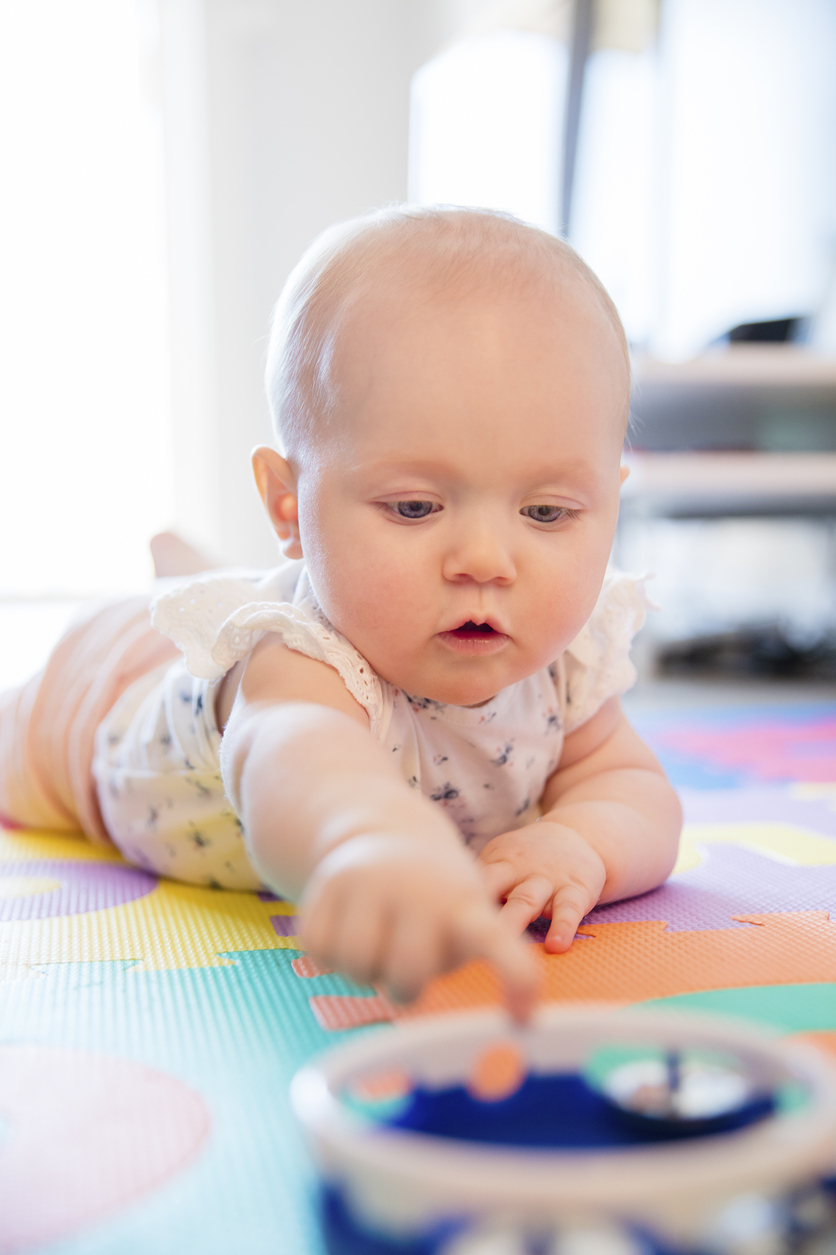 Free Time
Babies need free time to kick back in a comfortable position and relax, but moms need free hands to do things—like catch up on email, cook dinner, and showering would be nice, too. If you want something safe and cozy, our moms have a few recommendations. First, the Rock 'n Play sleeper seat was overwhelmingly a Tanglewood Moms favorite with the majority of women writing in to recommend this seat. Wow. I wasn't sure if I wanted this on my registry, but I couldn't be more sure now.
Several other ladies recommended a DockATot, and I can see why. The fabric on these sitting-sleeping stations looks ultra soft, breathable, and non-heating. Plus, I love anything made in Sweden. Another mom-pleaser is the Sit-Me-Up Floor Seat, which lets little ones sit up and interact with you more.
One woman highly recommended the Diaper Clutch and Playmat set designed by Posh Play, which is a local company! These mats really are visually attractive, and I can't wait to choose a design.
Feeding Time
Babies gotta chow down, too! Another favorite is the Brest Friend Pillow, which you can find at any Target. The pillow lets you prop baby up so nursing feels more comfortable for both of you.
The ladies also love the Milk Snob for feeding covers—not to mention those super cute drawstring covers that cover seats.
One of our group members loved the Beaba Babycook food processors by Williams Sonoma. Props to you, Mama, for being so DIY!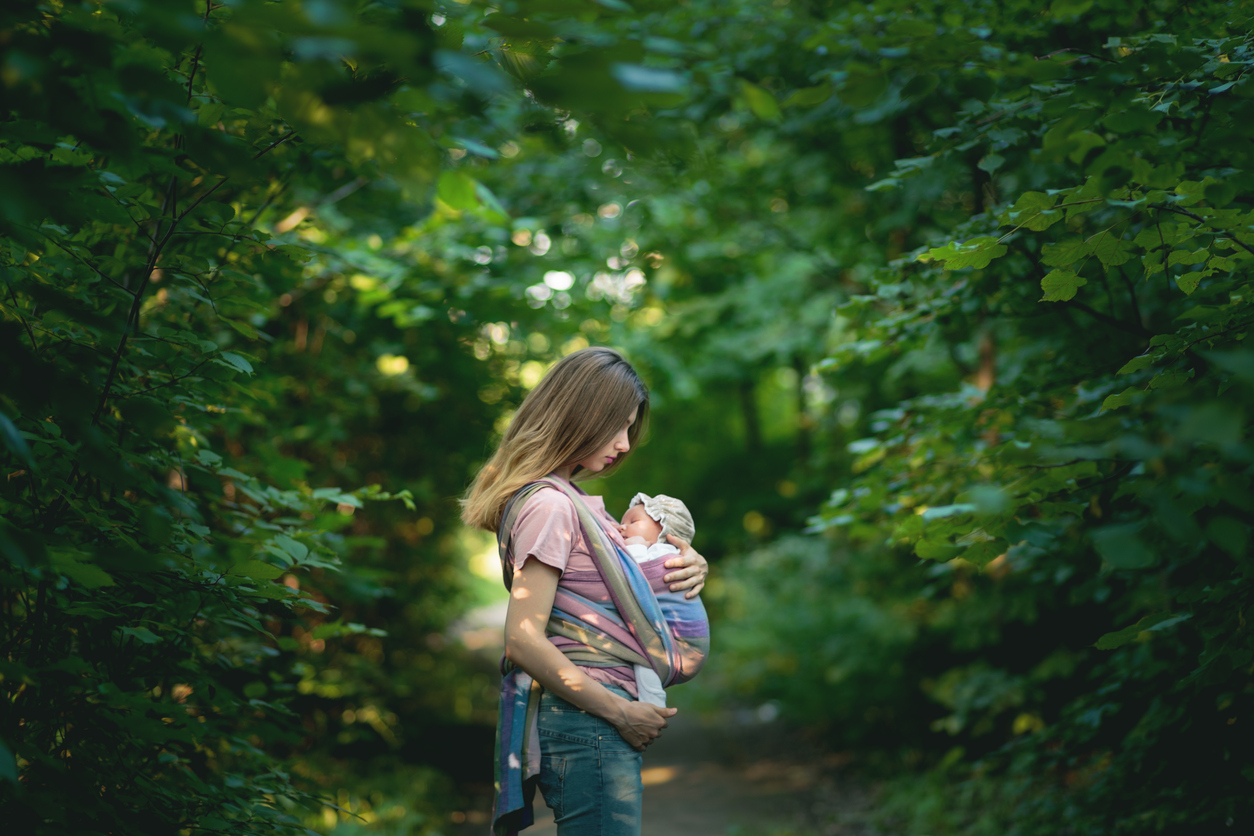 Out-and-About
Let's face it: baby-focused attire isn't exactly flattering or fashionable. Fortunately, one of our group members recommended Fawn Design— the designer diaper backpack specifically. What pretty leather textures and tones to choose from! People probably won't even know it's hiding diapers.
Wraps and swaddles have been a big hit in recent years. Our readers really like the Solly Wrap, it seems, but the Happy Wrap was another recommendation to check out.
I hadn't heard of the Noggle before last year, but it'll definitely come in handy come August when my newborn won't want to hang out in the car long. Basically, the Noggle is this soft tube that propels your AC to the backseat. I've never thought about how babies—who ride in a rear-facing position—get too little cool air. What a nifty idea.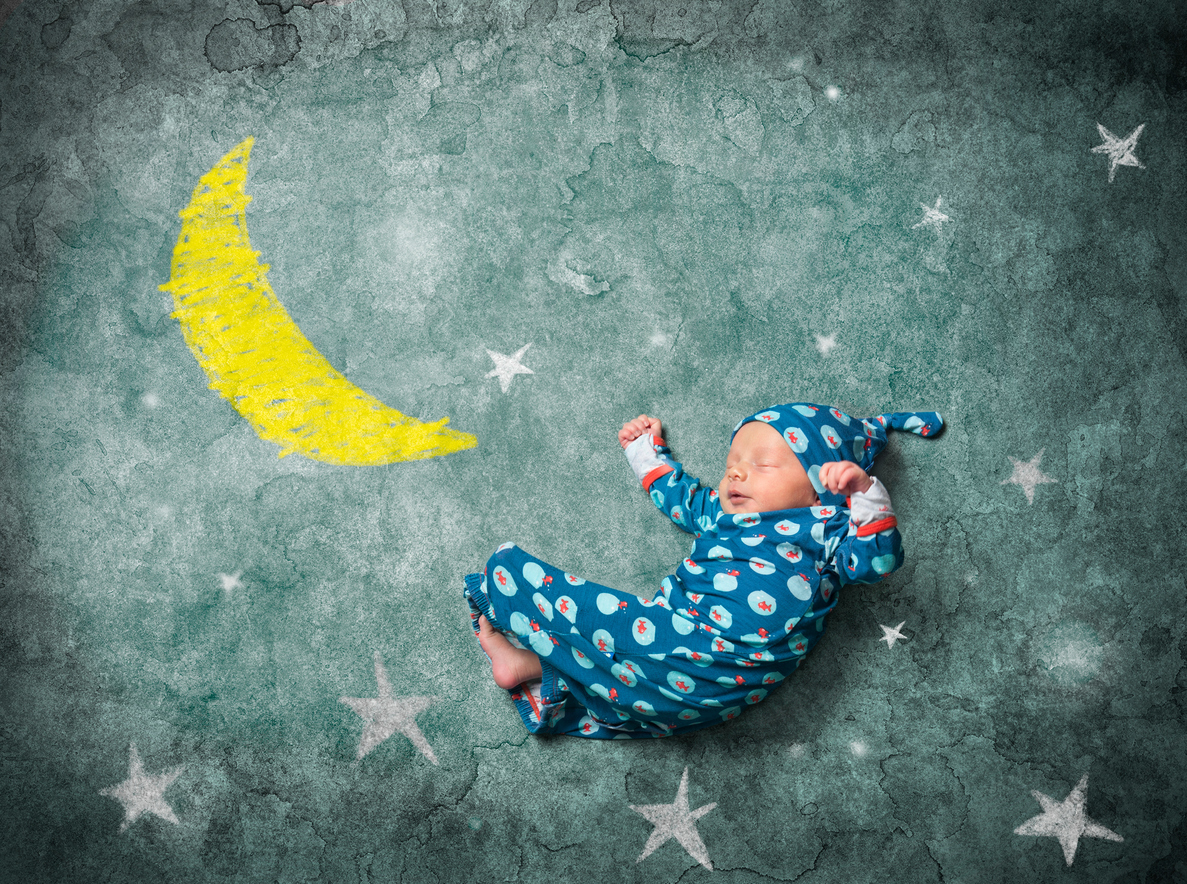 Sleepy Time
Regardless of whether or not baby will be bunking down in your bedroom, these nighttime hacks could help. One reader loved the Dohm Sound Machine and another recommended a humidifier made by Crane.
What's the best dress code? Easy to remove. Our ladies recommended a lot of jammies to try, but Halo Sleep Sacks came out on top, followed by footed pajamas featuring zippers—no pesky buttons. But if you're wanting to up the cuteness factor, consider monogrammed pajama sets by Eberjay.
Of course, allergies can impede a good snoozefest, so readers suggest finding a crib wedge that will elevate your baby's head if she or he has intense allergies. The Nose Frida is a product I'm hesitant to handle, but it sounds like it'll come in handy when the pollen levels spike.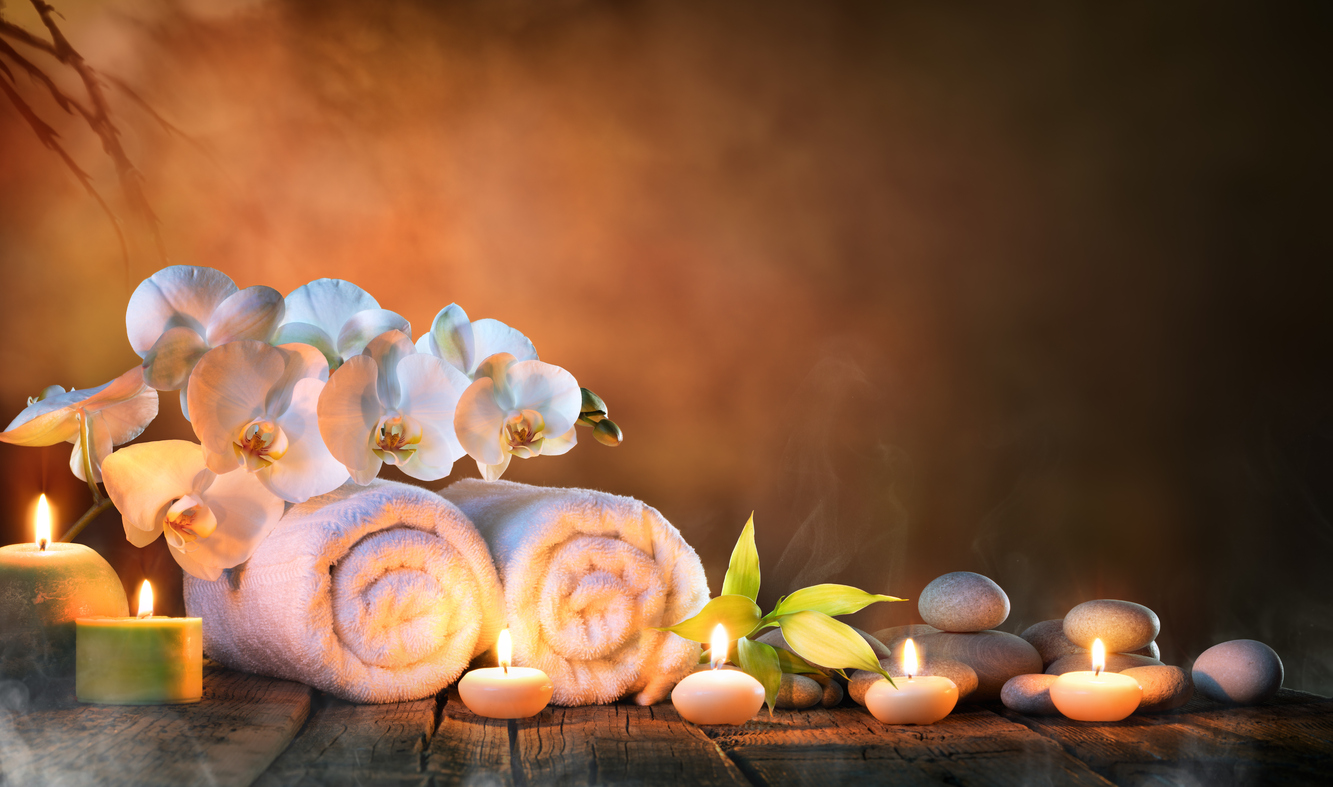 Get Creative
Lastly, if you're looking for an extra special gift, consider a service, not a product. One reader highly recommends the Newborn Nightingales company, which provides NICU-trained nurses to mothers and fathers who need a night off.  And, yes, anyone can register for this service.
Also, new moms don't have time to cook or clean themselves as well as they'd like, so feel free to take care of them with food—how about homemade freezer meals or a meal service plan?—or better yet: a spa day certificate.
Thanks so much to all the ladies who contributed their opinions to this feature. We sincerely appreciate the knowledge you've shared.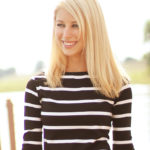 Jackie Hoermann-Elliott is the Assistant Director of TCU's New Media Writing Studio, where she teaches digital composing to Horned Frogs needing to create videos, infographics, blogs, and much more. She wrote for newspapers and magazines around the Midwest before settling down in the Lone Star State. Since she moved here in 2013, she's written for The Fort Worth Star-Telegram, Indulge, K Magazine, The Dallas Morning News, and GuideLive. Currently, she writes for those fun guys running The Fort Worth Weekly and is a valuable member of the  TanglewoodMoms.com team.
When she's not writing, she's procrasti-cleaning to avoid her dissertation or reading up on new trends in health and psychology research. For fun, she cheers on her husband, Mansfield ISD football coach Buck Elliot, she studies yoga at Yogali off E. Lancaster, or practices poses with her amazing bonus daughter, "E."