As if departing threats of blizzards and hailstorms weren't reason enough to celebrate springtime, Fort Worth offers several upcoming events you won't want to miss this spring.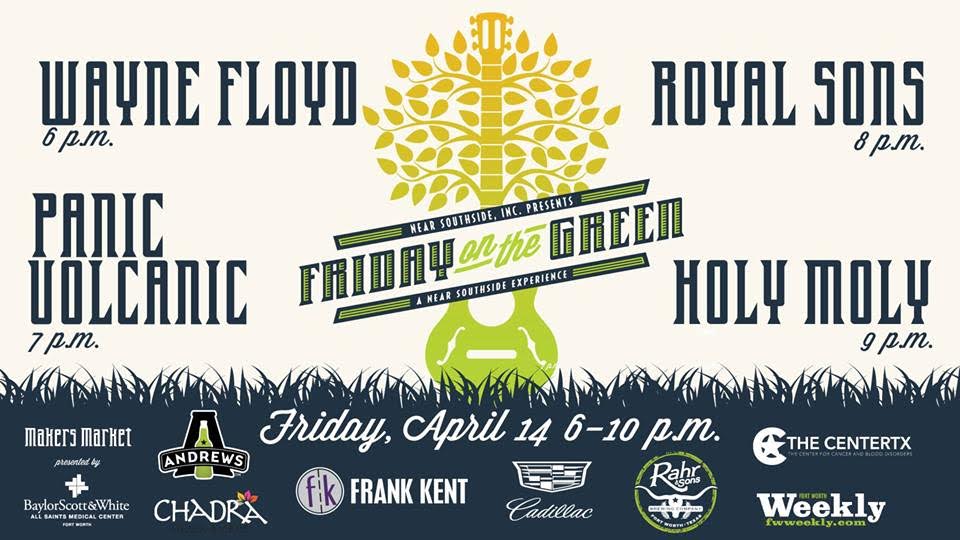 Friday on the Green
This one's up top for a reason. Friday on the Green returns this Friday after what feels like an eternity. Sometimes, a five-month break can feel that way when you're separated from your favorite Fort Worth outdoor event. The wait is finally over. Starting at 6pm on Magnolia Green, you can catch the cool sonic waves of Wayne Floyd (6pm), Panic Volcanic (7pm), Royal Sons (8pm), and cow punk rockers Holy Moly (9pm). And the Near Southside Inc. event will be loaded with a small army of food trucks and merchandise vendors. A goodly bunch of the Tanglewood Moms crew (Sarah Angle, Victoria Wise, Lee Virden, and myself) will be there.
Fortress Festival
April 29 and 30 will offer Fort Worth something new. Fortress Festival, an upcoming music festival held in the Cultural District, features several national acts like Run the Jewels and Purity Ring as well as local bands Quaker City Night Hawks and Ronnie Heart, among others. Tickets to the family friendly event include free admission to nearby Modern Art Museum of Fort Worth, which will have extended hours that weekend.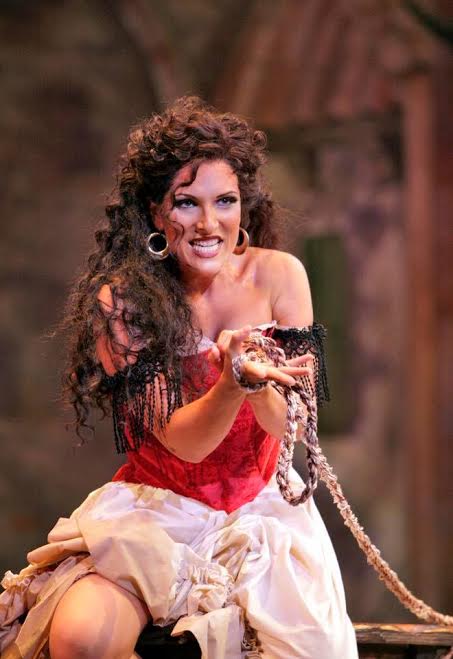 Fort Worth Opera Festival
Despite the recent loss of its lauded general director Darren Woods, the Fort Worth Opera Festival soldiers on with a musical lineup that pairs classics with modern works later this month. Cruzar la Cara de la Lune "blends the folk traditions of mariachi music with opera to tell a gripping story of a family divided by borders and their struggle to exist between two cultures."
Operaphiles will be swooning to hear Bizet's Carmen, the classic story of a Spanish soldier who is seduced by the flirtatious gypsy Carmen.
The world premiere of Voir Dire, by composer Matthew Peterson and librettist Jason Zencka, is adapted from real life court cases. I caught a preview of the opera earlier this year. The dark subject matter is gritty, compelling, and full of commentary about our criminal justice system.
Van Cliburn International Piano Competition
Cowtown's venerable international piano competition reenters Fort Worth's orbit only once every four years. All the more reason to not miss the international competition which runs from May 25 to June 10 at Bass Performance Hall. The performances ranges from solo piano concerts, chamber, and, during the finals, piano concertos.
Index Fest
Formerly known as Untapped Fest, the revamped outdoor festival blends beer, music, food, and art.
I've gone for the last two years. For me, the wide offering of craft suds is the draw, but there's something for everyone. June 3 at Panther Island Pavilion.
The Fort has an amazing array of cultural events to offer. Get out and enjoy what makes our city great.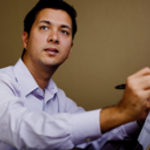 Edward Brown writes about music, arts, and news for a variety of publications. He's an award-winning writer for the Fort Worth Weekly and blogger for Fort Worth Convention and Visitors Bureau. He has published articles in Musical Opinion (U.K.), Canadian Music Educators Journal, and Clavier Companion, among others. When Brown isn't writing about music, he's actively involved in the local music scene as an educator, performer, lecturer, and judge for student music competitions. His professional affiliations include the Chamber Music Society of Fort Worth, where he volunteers as education director, and the Fort Worth Academy of Fine Arts, where he serves on the board and artistic committee. Edward is a graduate of the University of North Texas and currently resides in Fort Worth. His favorite leisure time activities include local music concerts and perusing Fort Worth's growing gastropub scene.