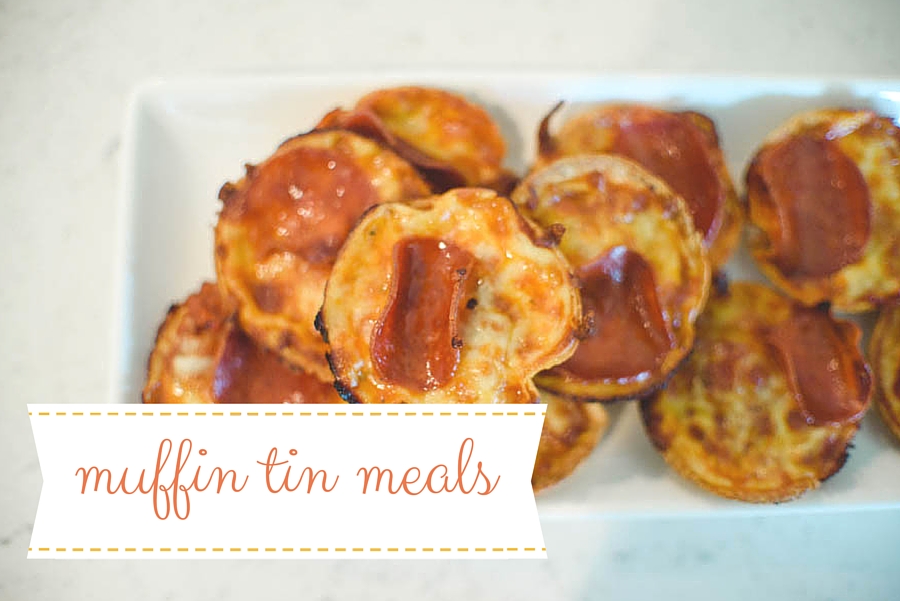 One more week. One more week until the kids are back in school. One more week until the insanity that is the first few weeks of school until we settle into our routines. The more we're prepared, the easier it is, and part of that preparation is finding quick and easy meals that everyone will eat! I felt that Victoria's article from last year was quite timely and worthy of another go!
-Lee
Full disclosure here, I am not a morning person. Not even one teensy tiny bit. I am not just a night owl but perhaps nocturnal. However, I still have to function at 7am to help get our littles dressed, teeth brushed and out the door with something nutritious in their lunch boxes. Perhaps your kids are old enough to prepare their own lunches, if that's the case…I'm moving in with you. No really, if they are then these recipes are super kid friendly in that they can either help prepare them or unfreeze the batch you made for the week. They are MUFFIN TIN MEALS! What I love about these recipes is that if you are super healthy and eat organic only, then purchase or prepare your own ingredients that suit your needs. If you are cost conscious and there's a special on Ragu, Velveeta, or Pace Picante Sauce then by all means use it. There will be NO judgement from this girl. I grew up with the weird healthy mom but let's face it, absolutely nothing can match the greatness of a Cheeto. You just can't. I'll probably pair some super healthy main course with a bag of Lays or Goldfish. I've never been an all or nothing sort of girl and pretty much function in the grey area so I guess my kids will too (I'm still talking about lunch here). I'll take you step-by-step through this first meal then I'll share some other recipes I found that are worth checking out.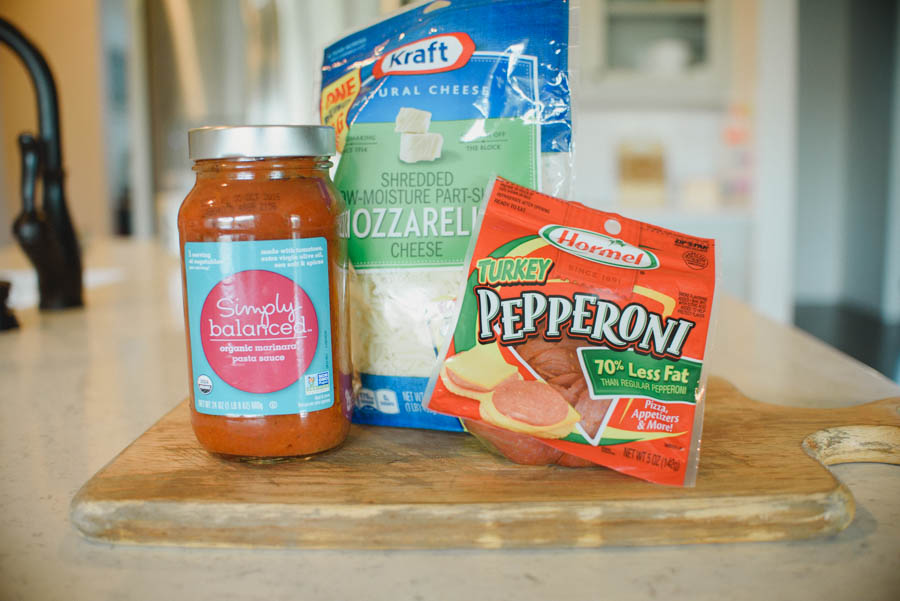 For the first mini-pizza recipe you will need:
White or Wheat Tortillas
Spaghetti Sauce
Grated Mozzarella Cheese
Pepperoni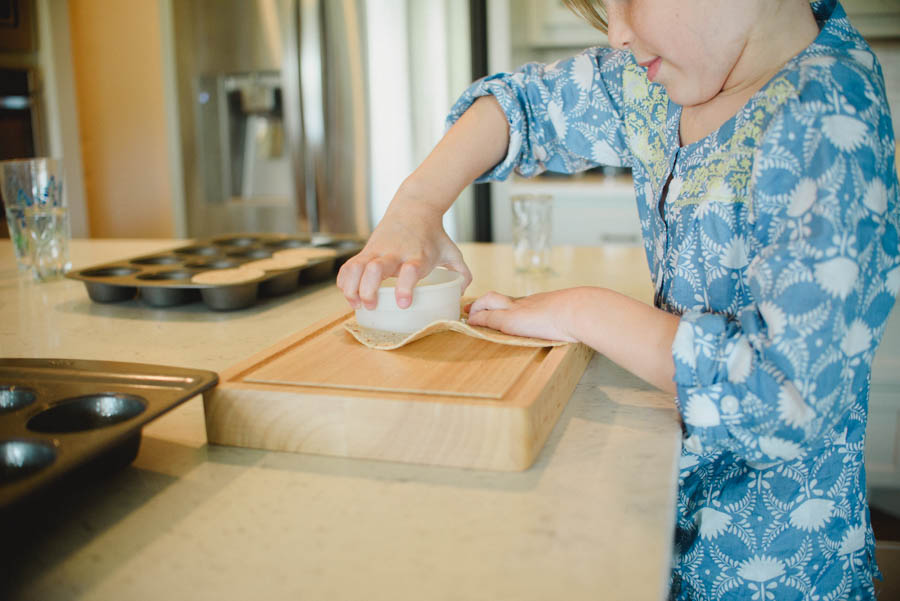 Start by cutting circles out of the tortillas with a cookie cutter. The size needs to be large enough so that they fill the muffin tin. This is where your little sous chef can knock out the hard work.
Next add in about a tablespoon of sauce. As you can tell from the picture, I am ok with imperfection.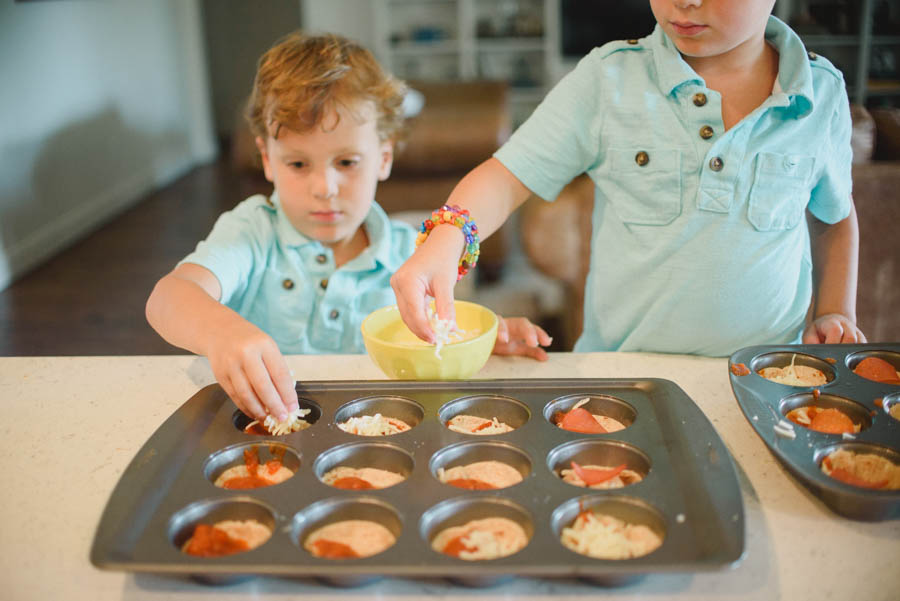 I let each kid have their own job so one twin sprinkle a tablespoon of cheese while the other topped with a pepperoni. This is the time to be creative though. If you know your child will eat diced up mushrooms and tomatoes, throw them in! If you like to make that super healthy zucchini spaghetti sauce, knock yourself out. We stuck with the basics this go round, but I'm certain to begin experimenting soon.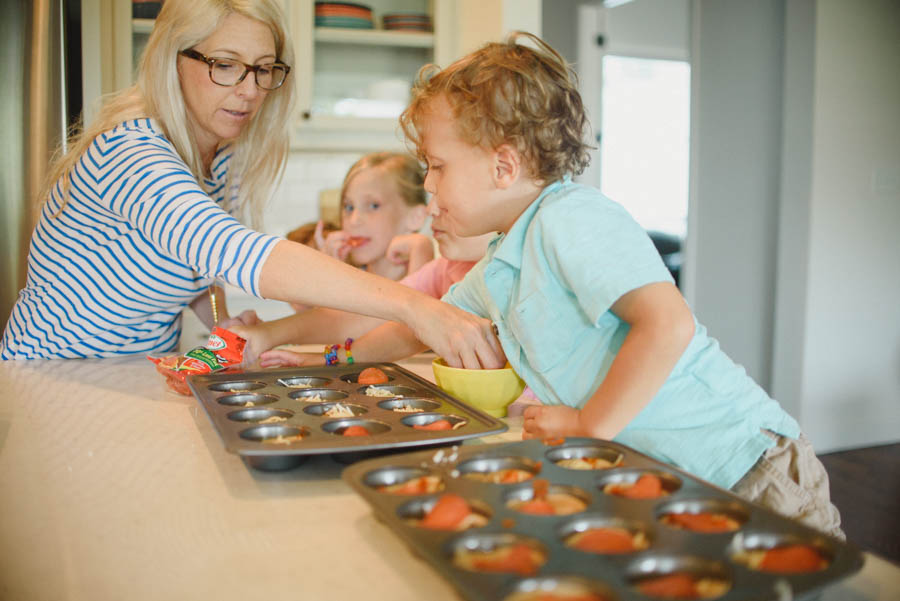 Do you see that one on the end there? She's a thief. She'll steal your pepperoni and your heart. I'm a total pushover and allowed them to snack during the preparation. We've all heard pick your battles and with multiple children that could potentially add up to 64 battles a day, and I really don't have the energy for that sort of thing. Just save enough to finish the recipe, they are after all eating which is the point.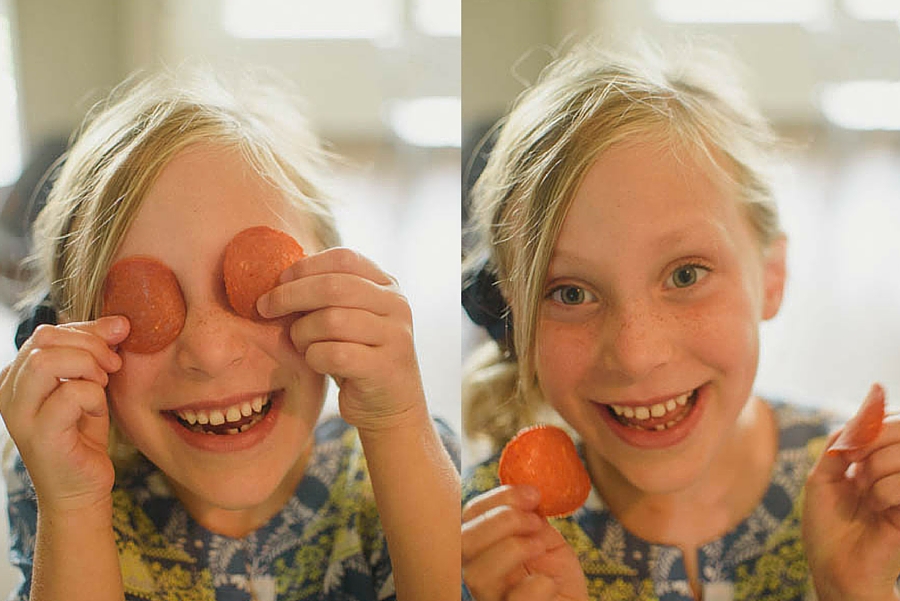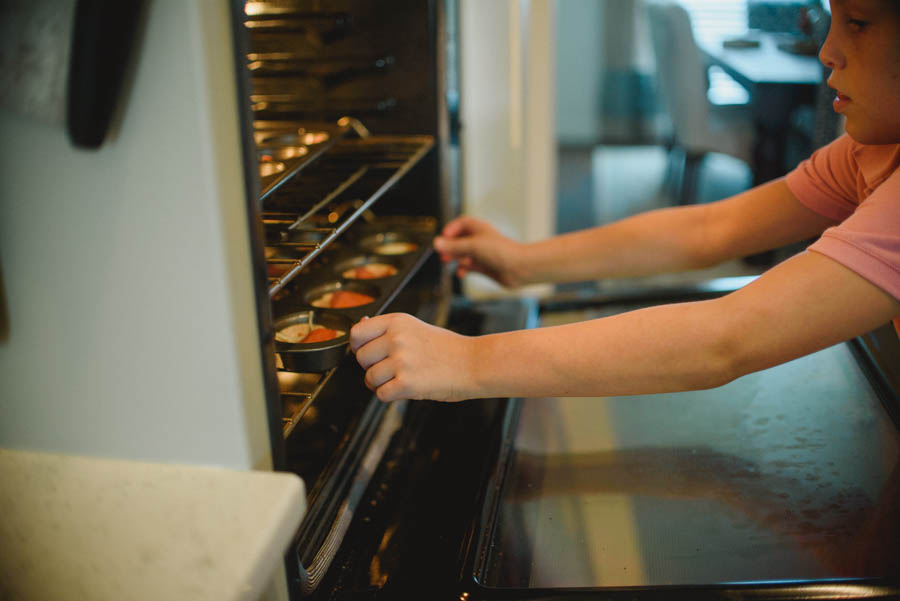 Bake for about 10 minutes at 425 degrees. And voila! Lunches. Or dinner, whatever.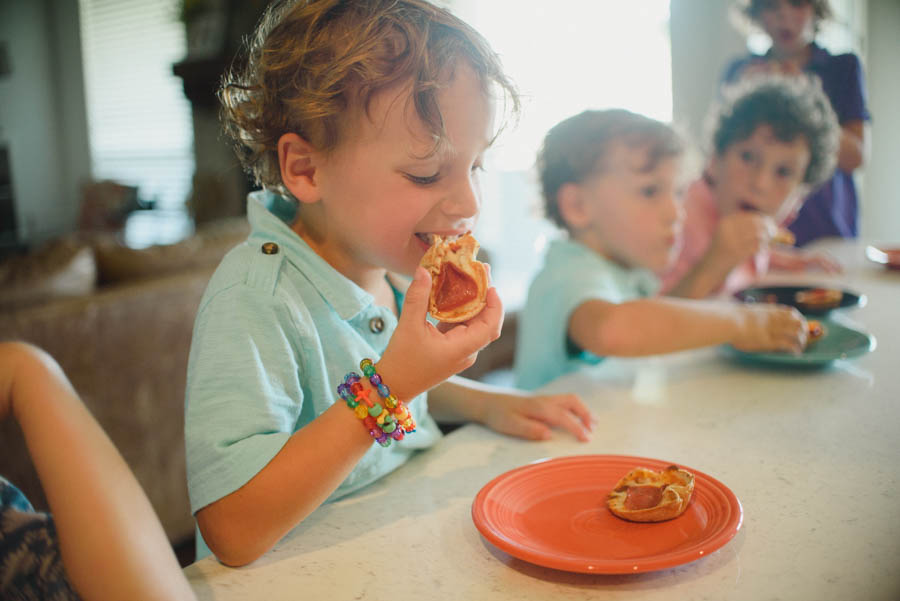 As promised here are the additional muffin tin lunch box ideas. Let me know which ones are your kid's favorites if you make them! Tag us @tanglewoodmoms on Instagram.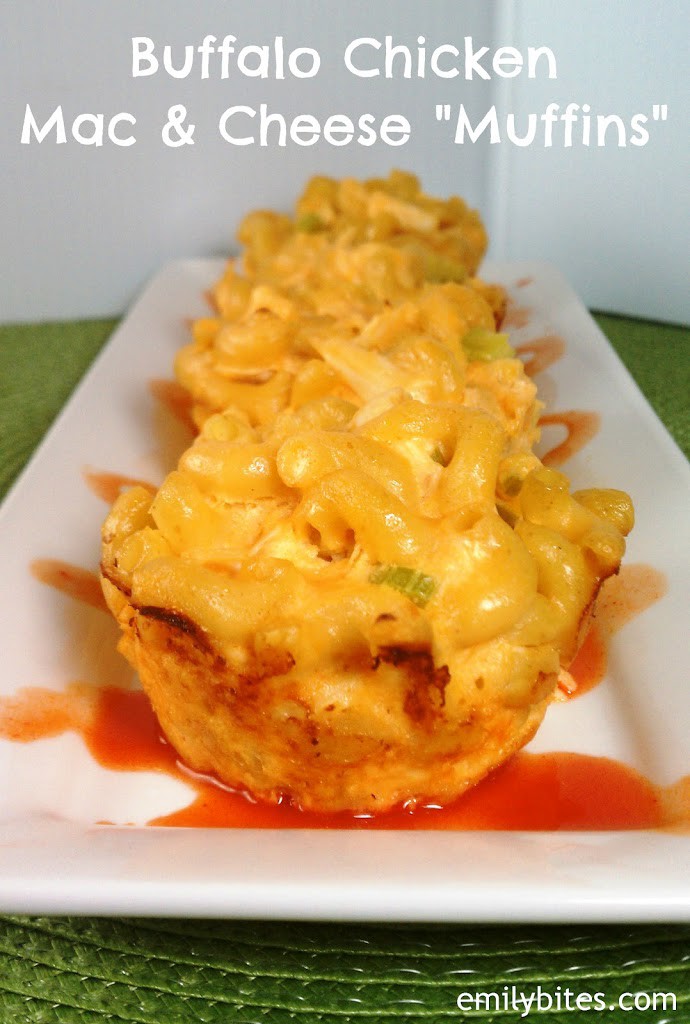 Buffalo Chicken Mac & Cheese Full recipe HERE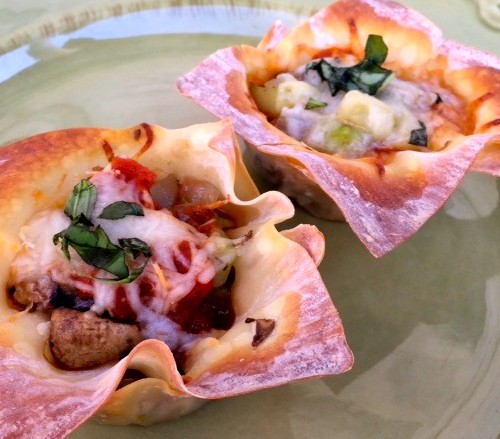 Skinny  Lasagna Cupcakes Full recipe HERE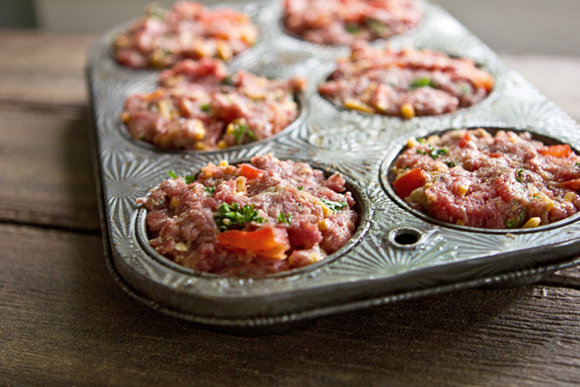 Muffin Tin Meatloaf Full recipe HERE
Chicken Soft Tacos Full Recipe HERE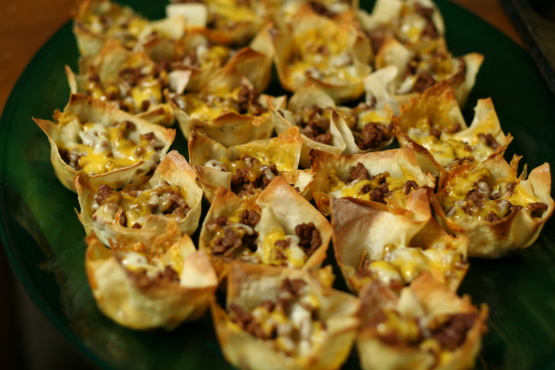 Mini Cheesy Tacos with Wonton Wrapper Shells Full Recipe HERE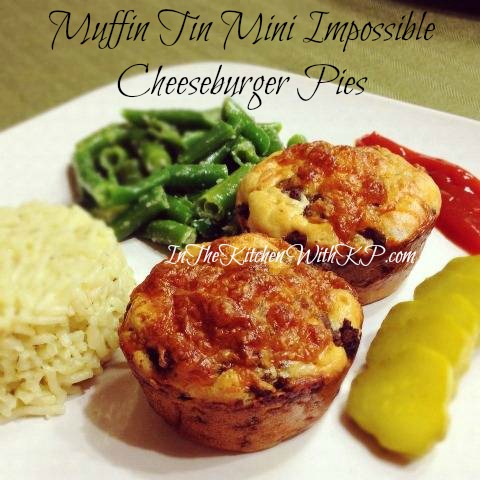 Mini Cheeseburger Pies Full recipe HERE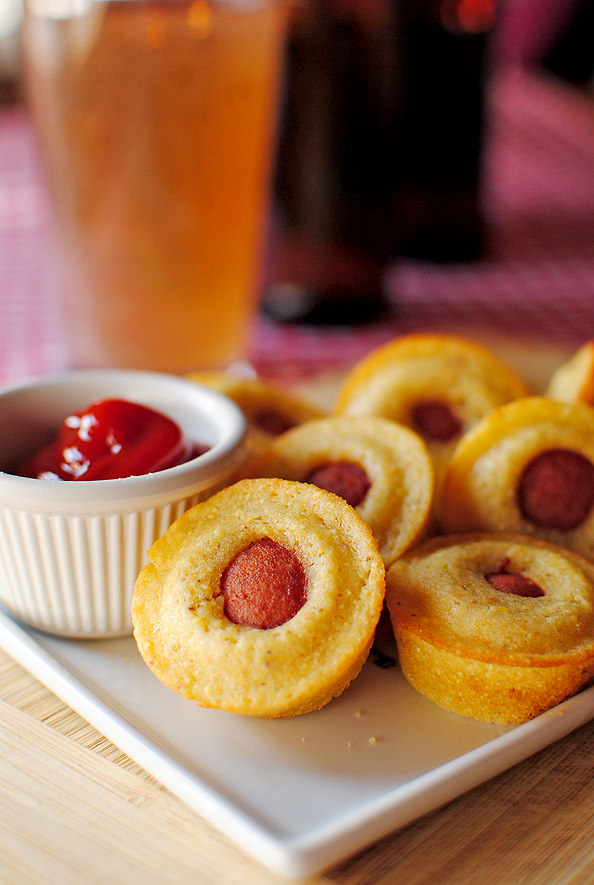 Mini Corndog Muffins Full recipe HERE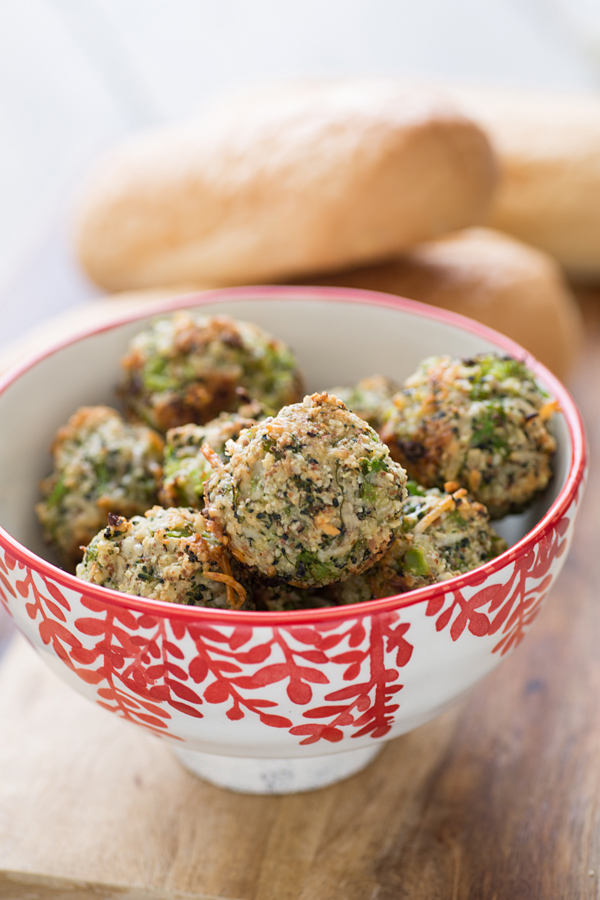 A vegetarian option! Brocolli Parmesan Meatballs Full recipe HERE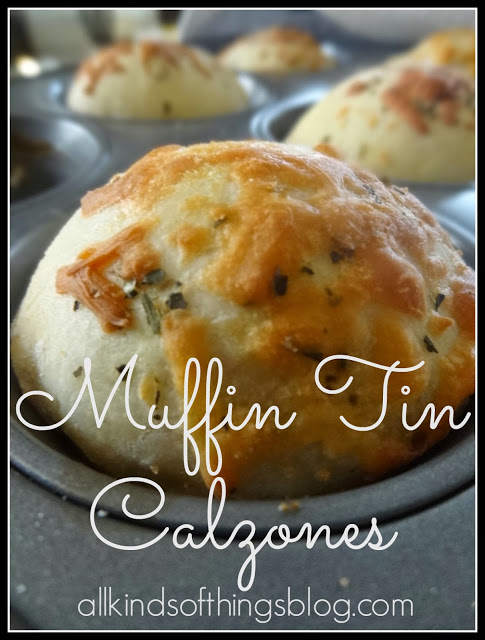 Muffin Tin Calzones Full recipe HERE
There you have it 10 muffin tin lunch ideas. I hope your littles enjoy eating them as much as I did looking for the recipes!
xo, V
Photography credit: Bree Linne Photography