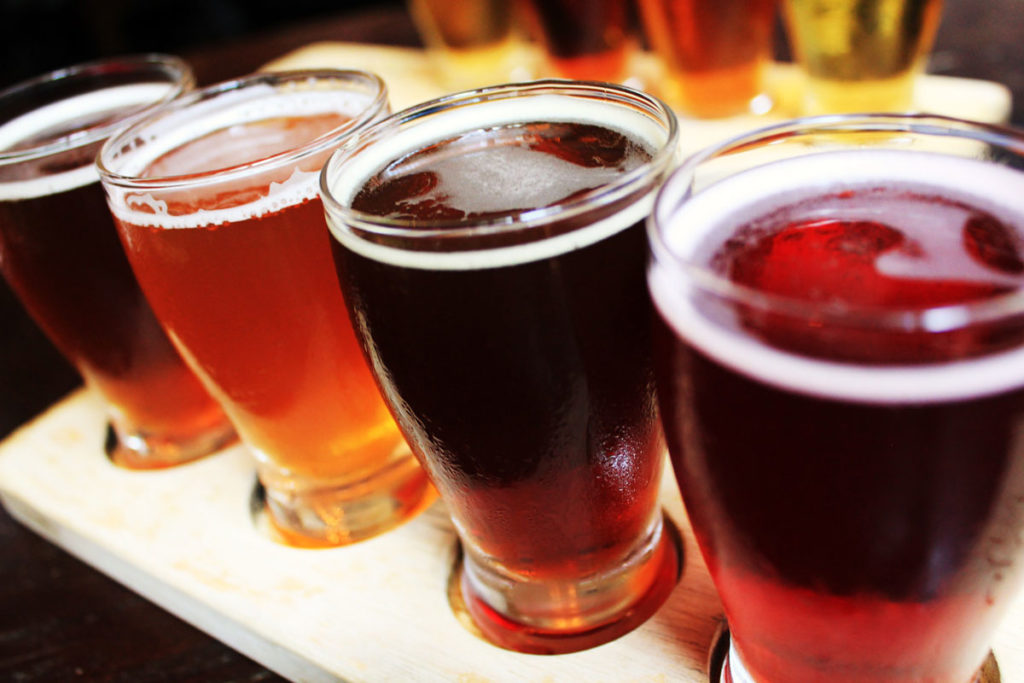 Beer. It's no longer that adult beverage associated with beer pong, frat parties, and the Super Bowl. OK, it's still a part of all those things, but it has become so much more in recent years. Fort Worth's craft beer breweries are community spaces that welcome folks of all ages. Most are kid/pet friendly. With all the new breweries and beer-related events in town, you might find yourself feeling lost and adrift in the microbrewery ocean. Here's the first in a three-part series that might help.
Part One: Relax. It's Just Beer.
It's true. When it comes to beer, there's no pressure to be an expert, even if your spouse and/or friends are. I spend a good part of my week chatting up professional brewers and brewery staffers. They take pride in their work, but I wouldn't describe any of them as snobby about it. Sure, they can tell you a million aroma and flavor profiles that come from this or that beer. That's part of the fun (kind of like sport fans spouting off stats). But the professionals don't expect everyone to be an expert and neither do most people. In fact, part of the fun of describing beer lies in how creative you can be. If that pint of suds reminds you of a chocolate cupcake, say it tastes like a chocolate cupcake. Not everyone understands "hopped up chocolate stout with roasty notes of (insert word here)."
That barrier aside, a lot of people get overwhelmed simply by the large variety of beer styles. And there are lots. There are dozens in fact, according to the Beer Judge Certification Program, and that doesn't even include sub-genres. But mercifully, most Americans only drink the more popular ones. Here's what you need to know. Think of this as CliffsNotes for beer.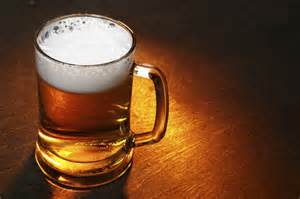 Lagers and bocks: These are some of the most ubiquitous beers in the United States. They can generally be thought of as "safe" beers that have a clean profile, light body, and minimal bitterness.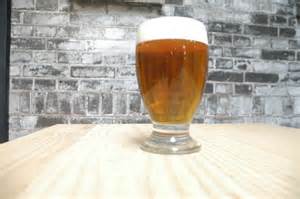 IPA: The Indian Pale Ale can generally be thought of as a hoppy (bitter) beer, although not everyone agrees on what is too bitter. The distinguishing ingredient here is basically the hops. For certain "hopheads," chasing the latest strain of citra or Amarillo beer is part of the fun. Give it a try, but don't be discouraged if it isn't your thing.
Stouts: Think Guinness, although most of us have moved on from that venerable Irish import by now. Stouts are dark and heavy most of the time. Even more importantly, the complicated brewing process and generally longer list of ingredients makes this style the Cabernet Sauvignon of beers.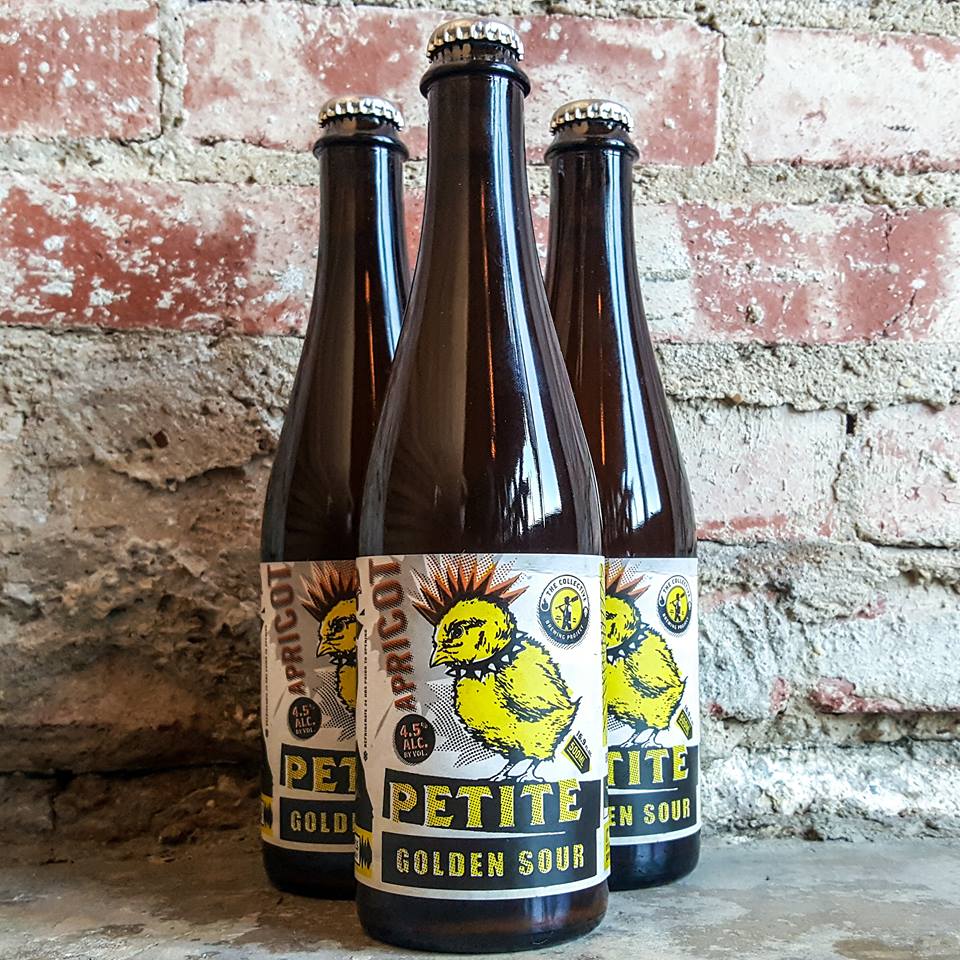 Sours and lambics: Sours aren't officially a beer "style." But it generally refers to brews with a highly acidic flavor profile. Locally, The Collective Brewing Project has cornered this market with its Golden Petite Sour. These beers tend to be lighter colored and often have floral or funky notes. Sours are also highly popular right now. So if you're trying to impress someone with your craft beer prowess, keep these tart brews on your short list.  Lambics, originally from Belgium, are wild yeast fermented beers (more on that below) that come in several styles. The ones you typically see in the US are fruit lambics. These include kriek (cherry), framboise (raspberry), peach (pêche), and blackcurrent (cassis). They are light and typically sweet.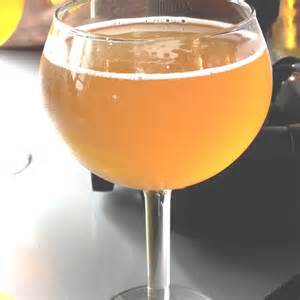 Wild ales and Saisons: Someone is going to get mad at me for grouping these two together, but I'm fine with that. Wild ales and saisons are rather nebulous terms. What binds them is a complex flavor profile (midly musty, funky flavors, not unlike aged cheese), light body, and variability year to year. Yes, that last one is actually a good thing. These beers are generally brewed in the pre-industrialization tradition with wild yeast and an adventurous, often barrel-aged, spirit. Wild ales are, like the lambics mentioned above, fermented with wild strains of yeast, rather than with specific strains of brewer's yeast. American wild ales are all over the map, flavor-wise, but they are usually interesting and fun to try.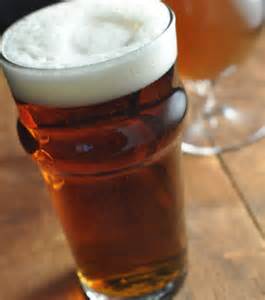 Session beers: I frequently get this question. "What's a session beer?" Basically, a session beer means a lighter, easy to drink beer that faithfully represents a traditional style. You won't find a session beer that tastes like bacon or siracha sauce, for example. At least, you shouldn't. Brewers will label their beers "session" this or that. If you're in a hurry, it basically means you won't be too surprised by what you get.
And again, relax. It really is just beer. Just the other night I ordered a red ale, calling it an IPA. I knew it had the hop profile of an IPA, but it apparently wasn't an IPA because I was corrected. There's always something to learn I guess. Part Two in this series covers what to buy that special (beer drinking) someone. Stay tuned…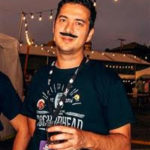 Edward Brown writes about music, arts and news for a variety of publications. He's an award-winning writer for the Fort Worth Weekly and blogger for Fort Worth Convention and Visitors Bureau. He has published articles in Musical Opinion (U.K.), Canadian Music Educators Journal, and Clavier Companion,among others. When Brown isn't writing about music, he's actively involved in the local music scene as an educator, performer, lecturer, and judge for student music competitions. His professional affiliations include the Chamber Music Society of Fort Worth, where he volunteers as education director, and the Fort Worth Academy of Fine Arts, where he serves on the board and artistic committee. Brown was born in Bowling Green, Ohio in 1982. He is a graduate of the University of North Texas and currently resides in Fort Worth. His favorite leisure time activities include local music concerts and perusing Fort Worth's growing gastropub scene.