Where has the year gone? I woke up this morning and realized that Thanksgiving is only a week away. (I may or may not have panicked. I'm not admitting to anything.) I have a complicated relationship with our family's Thanksgiving feast. While I love the tradition of roast turkey, dressing, sweet potatoes, green beans, and giblet gravy, I will admit that I sometimes get bored with it. So this year, I've come up with some different side dishes to compliment the roast turkey and will be heading to Central Market for all the ingredients!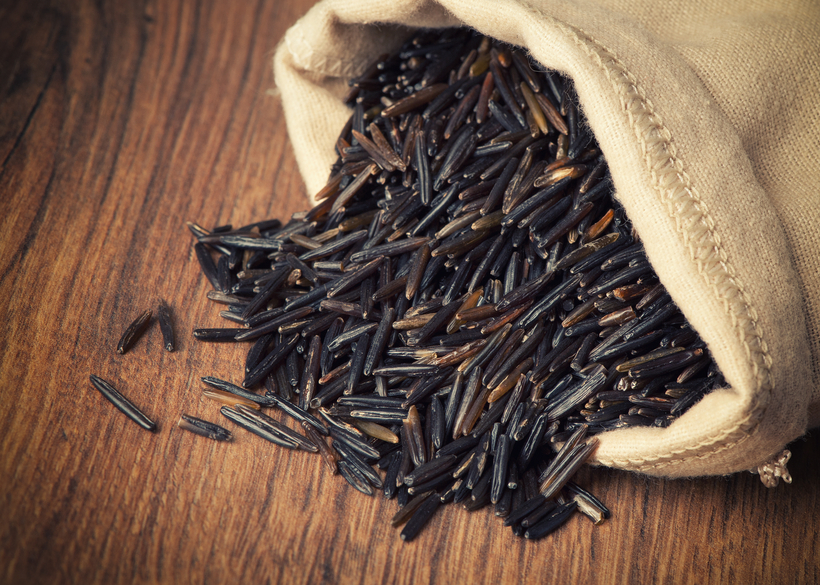 Slow Cooker Orange Wild Rice Pilaf with Dried Cranberries
Forget the box mix. This is an easy, delicious wild rice pilaf, and you can control the amount of salt. In addition, it's nice to use the slow cooker, as space in the oven and on the stove top is always at a premium!
Serves approximately 8.
Ingredients
1 cup raw wild rice
1 cup raw white rice
2 tablespoons olive oil
3 green onions, diced
2 sprigs of fresh tarragon OR 2 teaspoons dried tarragon
1 sprig of fresh thyme OR 1 teaspoon dried thyme
1 small yellow onion OR ½ large yellow onion, diced
2 cloves garlic, peeled but left whole
Lots of freshly ground pepper
2 cups orange juice
2 cups low sodium chicken broth
Salt to taste
1 cup dried cranberries
1 cup toasted chopped pecans (optional)
Combine all ingredients except the dried cranberries and toasted chopped pecans in a 3 quart (or larger) slow cooker. Cook on High for approximately 3 to 4 hours, checking to see when the rice is tender. When the rice is tender, turn the slow cooker off and stir in the cranberries. Replace the lid and let sit for about 15 minutes. Stir in the toasted pecans just before serving.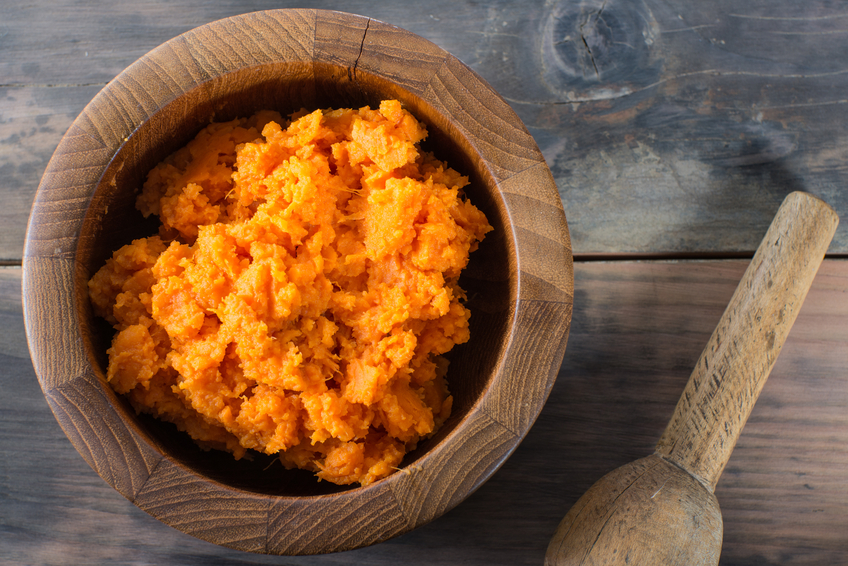 Smashed Sweet Potatoes
I have never been a fan of the sticky-sweet, marshmallow-topped sweet potato casserole. I much prefer savory sweet potatoes, redolent of sage, shallots, and melting Gruyere.
Serves 8 to 10
Ingredients
4 or 5 large sweet potatoes
2 cups heavy cream
4 sprigs fresh sage or 2 tablespoons dried sage
Lots of freshly ground pepper
1 large shallot, peeled and halved
4 tablespoons butter
Salt to taste
1 cup grated Gruyere
In a preheated 350° oven, roast the sweet potatoes for about an hour, or until fork tender. While the sweet potatoes are roasting, combine the cream, sage, pepper, and shallot in a saucepan over medium-high heat and bring to a rolling boil. Reduce the cream by about half.
When the sweet potatoes are fork tender (tender through when a fork is inserted into the middle), remove from the oven and let cool slightly. Peel off the skins and place the meat in a large bowl. Add the butter and mash. Strain the solids from the cream and add in increments to the sweet potatoes. When you have achieved the consistency you like, add in the grated Gruyere and stir until melted. You can make this the day ahead and reheat, covered in foil, before serving.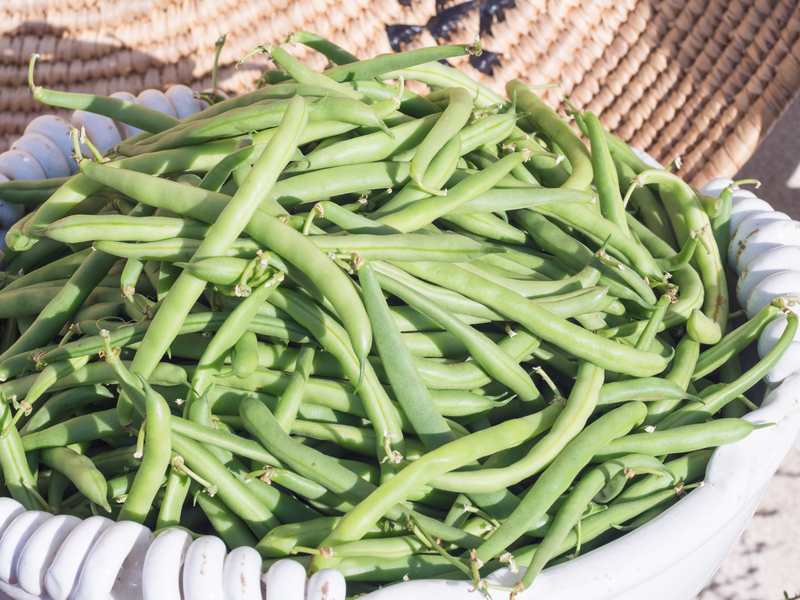 Sautéed Green Beans with Grapefruit Vinaigrette
Lord, I love sautéed green beans. They are so easy and so satisfying. I could eat them, simply sautéed with olive oil, salt, and pepper by the pound! However, for a feast, it's nice to fancy them up with this simple grapefruit vinaigrette.
Serves 8 to 10
Ingredients
2 pounds green beans, ends trimmed, rinsed
2 tablespoons olive oil
Salt and freshly ground pepper to taste
Juice of one Ruby Red grapefruit
1 small shallot, peeled and minced
2 tablespoons fresh tarragon leaves, chopped OR 2 teaspoons dried tarragon leaves
Salt and freshly ground pepper to taste
½ cup extra-virgin olive oil
2 Ruby Red grapefruit, peeled and divided into segments (optional)
In a large sauté pan over medium high heat, sauté the green beans in two tablespoons of olive oil for 5 to 8 minutes, or until bright green and crisp-tender. Season well with salt and pepper.
In a jar with a tight fitting lid, combine the grapefruit juice, minced shallot, tarragon, salt and pepper, and ½ cup of extra-virgin olive oil and shake well. (This vinaigrette is AMAZING over an arugula and avocado salad, by the way.) To serve, drizzle over the green beans and optional grapefruit segments. This can be served warm or at room temperature, making it a great side for a Thanksgiving buffet!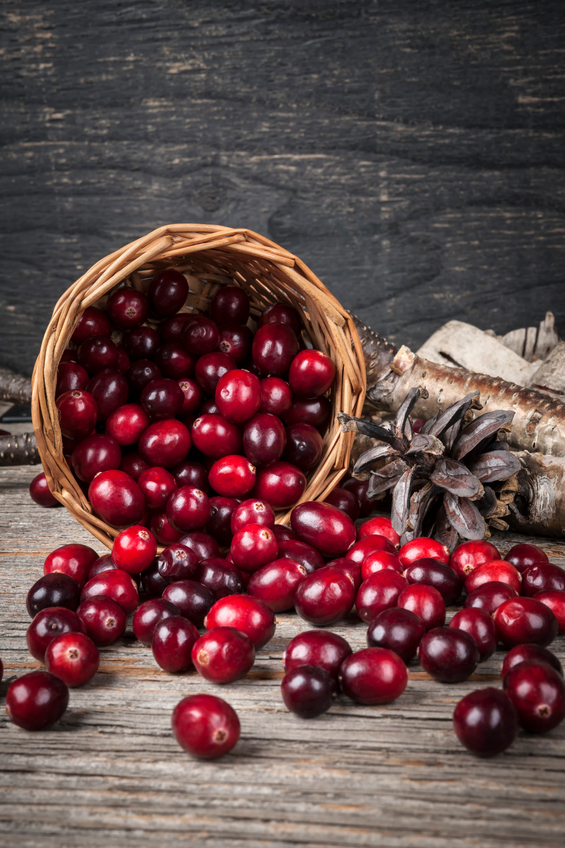 Orange-Cranberry Compote
I grew up with the whole berry cranberry jelly on our Thanksgiving table, and I will always have a can handy, but I love this bright, tart compote. Even better, it's soooo easy to make!
Serves 8ish (it looks like it makes a lot, but trust me, you won't have any left!)
Ingredients
2 bags fresh cranberries
2 cups orange juice
1 inch fresh ginger root, skin scraped off with the edge of a spoon (this is the easiest and best way to peel ginger, strange as it may seem!)
1 ½ cups brown sugar
Pinch of salt
Grated zest and juice of one orange
In a saucepan over medium heat, combine all ingredients and bring to a slow boil. Simmer for about 20 minutes, or until the cranberries start to pop. With the back of a spoon or a potato masher, mash the cranberries well. Remove the ginger root. This can be made several days ahead and kept in the refrigerator until the feast. It's also great on grilled chicken, pork, and heavenly on salmon.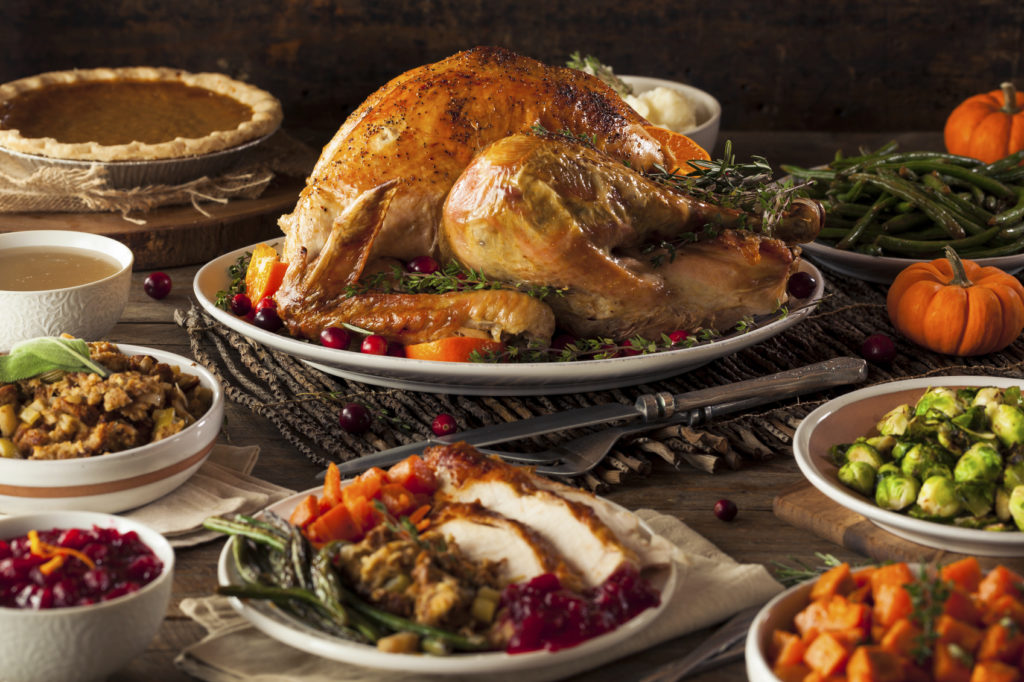 I hope you enjoy these recipes! If you make one and particularly like it, leave a comment below. If you have a suggestion for a change, leave a comment below. And remember, if you don't feel like cooking this Thanksgiving, Central Market has all your Thanksgiving needs covered! From full meals to sides to breads and desserts, they have it all. Or if you do feel like cooking but need some inspiration, Central Market's cooking school is teaching Thanksgiving-themed classes this Friday (11/18), Saturday (11/19), Monday (11/21), Tuesday (11/22), and Wednesday (11/23)!
Happy Thanksgiving!
Lee