Hey Tang Gang! (That greeting might be a new one for ya – I couldn't resist!) I just had a rebirth of some muscles I didn't realize existed in my body! Happy for me? Me too! You see, I get really comfortable in the exercises I choose and therefore tend not to change things up because either I don't have the time or the money to add to what I am already doing. After my experience with Heather Gradke, owner of the Pilates Center, I realized change is a good thing once in a while!
Heather helped me rediscover muscles around my body using their Reformers, slow, intentional movements, and breathing. Her practice is considered a form of "contemporary Pilates." The contemporary style addresses more of the needs of people in current times but still sticks to the basic principles of breath and control. For example, because we sit at desks for long periods of time staring at  computers (like you're probably doing right now!), our posture can suffer. Heather gave me a one hour private session, and let me tell you friends, I was VERY challenged. However, it left me feeling amazing!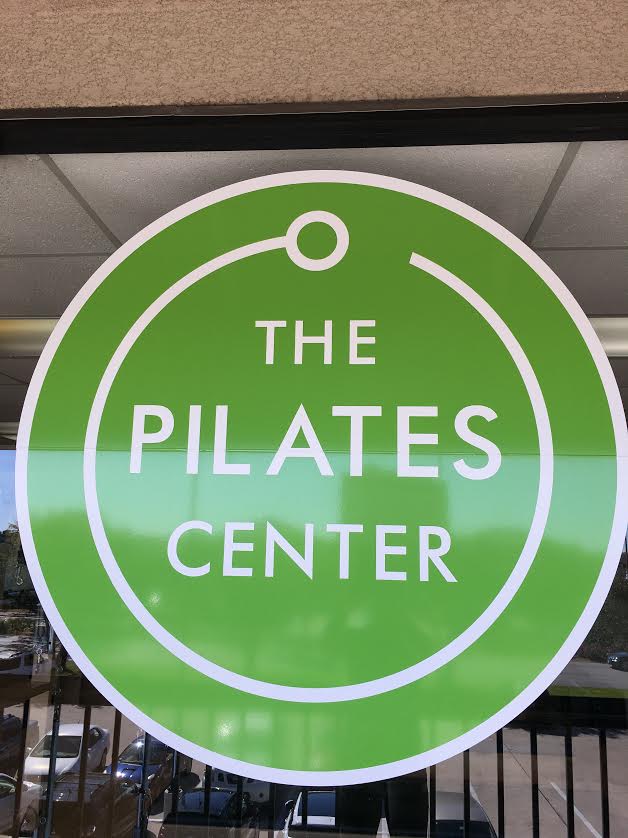 After our session, I had the chance to sit down with Heather and hear about her journey of becoming a Pilates instructor and to owning her own studio. After years as an avid runner she began to notice tightness and to have some back issues. A friend recommended Pilates to deal with these issues and she's had a passion for it ever since. The Pilates Center has existed since 2006, and in October of 2015, Heather and her husband bought the studio from the previous owner.
It's always been my belief that when you put your heart and finances into something like that, there is a meaningful purpose in why a person is willing to take on such a challenge. For Heather, she believes that since starting her studio, her fitness goals have changed. To her, feeling good in your own body is so important. As you have have heard or read before, comparison is the thief of joy. Focusing on what YOUR body can do and allowing your mind to believe in your own potential can be a game changer in how you approach fitness. Currently raising four children, Heather knows her time away from them needs to be utilized well. Pilates involves mind and body. By taking time out of her day to engage both simultaneously, she knows she's a better mommy, wife, and instructor. Even during our private session, I could see what she means. Here I was engaging in movements that my body in no way felt like it was flexible enough to do, but Heather gave me thoroughly guided instruction on proper breathing and focus during the movements. Through those simple instructions, I was aware of my mind finally connecting to my body and allowing it to do the things I was asking it to do! Let's face it, folks, in a private, one-on-one session, all eyes are on you. The whole time. It's wonderful and humbling at the same time!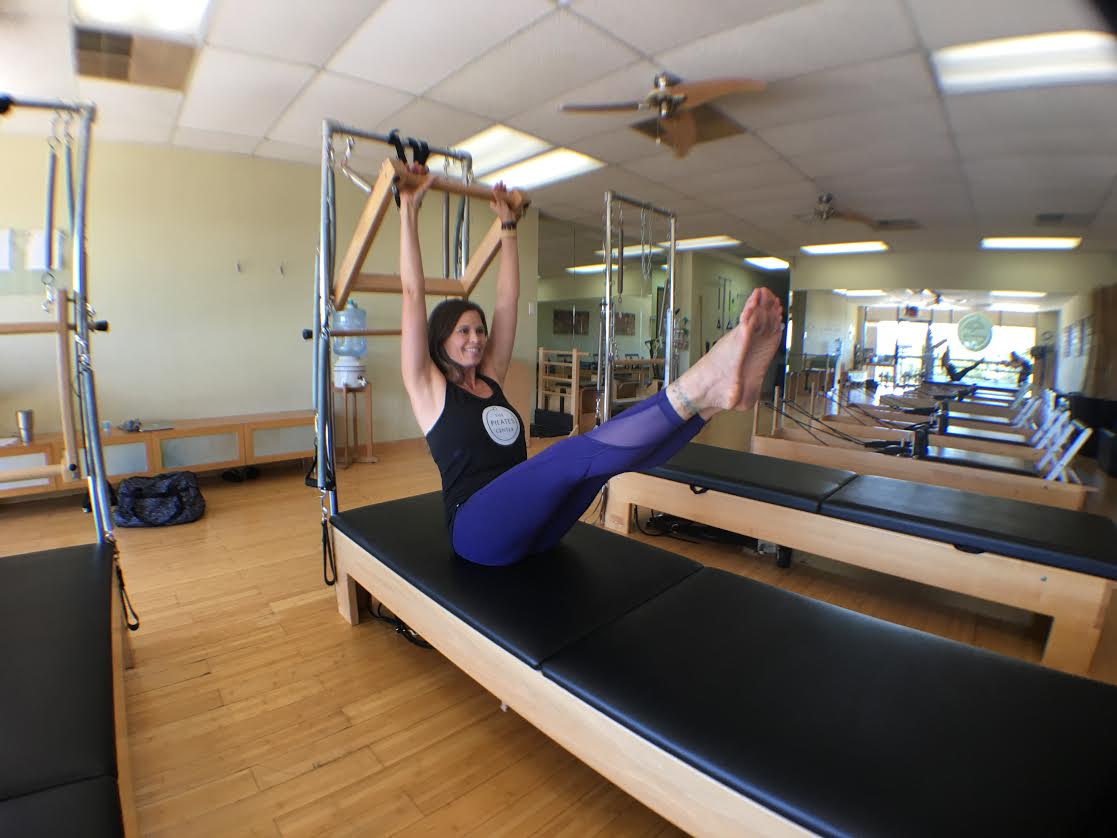 Sometimes routine workouts can become mundane, but Heather says she stays motivated doing Pilates because of all of the incredible benefits such as stress relief and overall long-term health. It's also a form of exercise that she can do for a long time no matter how old she gets. Heather says she has a client who is 90! The client started at age 80 for balance issues. It would seem Pilates has taken care of that! (WOW!) She also mentioned she's had clients with health problems such as Parkinson's, who after only a week of pracitce, they started seeing improvement in their balance, tremors, and flexibility. There are several professional and non-professional athletes who frequent the studio to improve their game, as well. Quality of life is definitely improved for so many!
So, how often should you come to the Pilates Center to get the benefits inside and out? Heather suggests two to three times a week, but it's an exercise that can definitely be done every day. Currently, The Pilates Center offers 11 group classes throughout the day as well as private classes that can be done with a friend. I personally LOVE the attention of a private class. It really helped me make sure I had the form correct and that I was engaging all the tiny and big muscles I needed to engage. I would recommend at least two, if not three, private classes before taking a group class. You'll understand the lingo and the movements a lot better so you will get the most out of your group class experience.
The Pilates Center is ready to help you build a stronger and more confident version of YOU! Check out their website for class times.
Blessings and Health!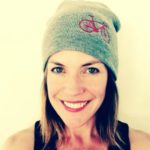 Jennifer Kieta is a native Texan, born and raised in Houston. She graduated from Texas Tech University and has lived in Fort Worth since 1996.  Jennifer worked as a Child Life Specialist at Cook Children's Medical Center for 9 years before becoming a full-time mommy to her two daughters. She currently serves as a worship leader alongside her husband at Christ Chapel Bible Church.  In the fall of 2014, Jennifer started training and soon became a spin instructor for Zyn22, a boutique spin studio here in Fort Worth.  Her love of and belief in taking care of your mind, soul, and body has always been a priority, and she looks forward to sharing that love with her community!