There are few things nicer at the end of a long, hot summer's day than to enjoy a cold beer. Central Market knows. They carry an amazing selection of beers from all over the world with a special focus on beers from right here in the Fort. To go with the flow, I've come up with great recipes that use all sorts of beer. What a great way to introduce some new beers into your rotation!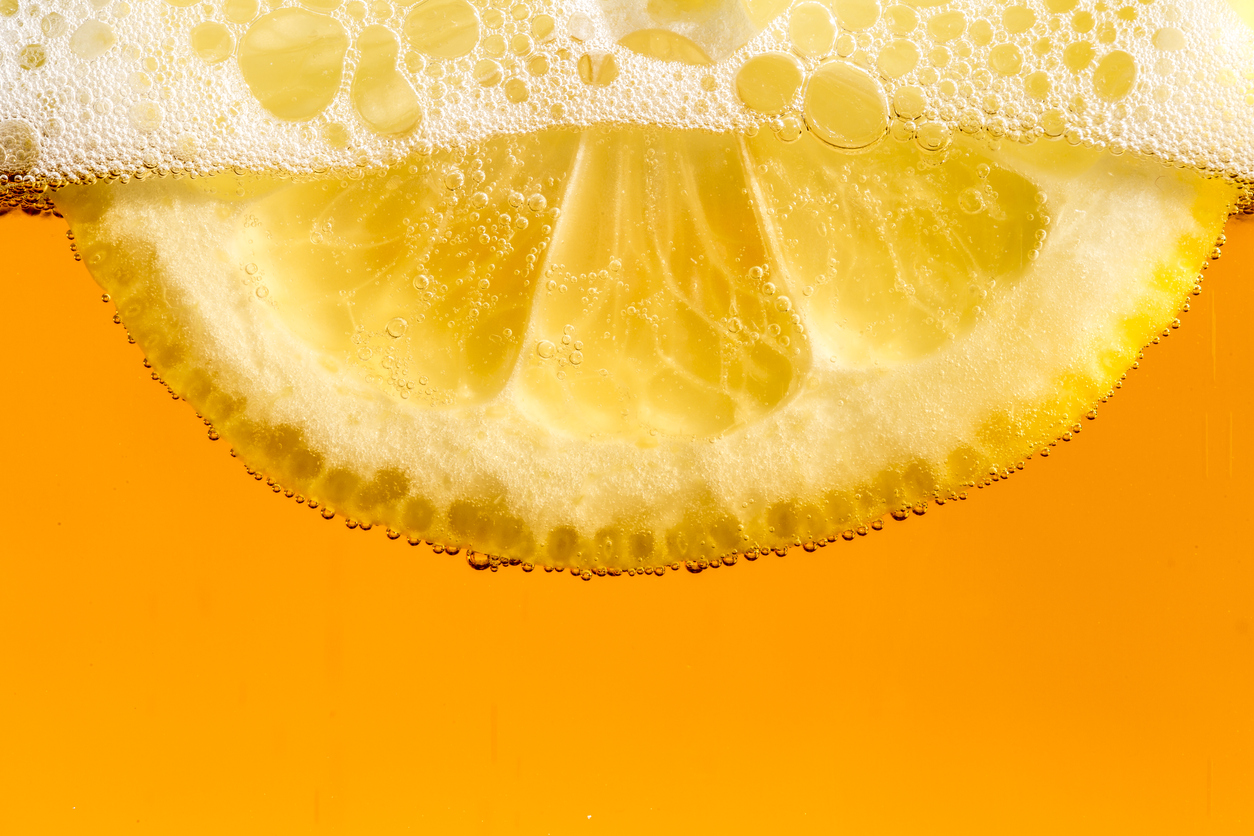 IPA and Citrus Vinaigrette/Marinade
To me, anything citrus just screams summer, and an IPA, with its citrusy overtones, is the perfect summer beer. Why not combine them to make a great vinaigrette or marinade that you can use all season long?
Ingredients
1/3 cup India Pale Ale (I really like Stone IPA from Stone Brewing; the citrus notes are great!)
2 tablespoons citrus zest (lemon and orange)
1 small shallot, minced
1 teaspoon Dijon mustard
Salt and pepper to taste
2/3 cup extra-virgin olive oil
Directions
Shake all ingredients except the olive oil together in a jar with a good, tight lid. Add in the olive oil and shake well. This is great over all kinds of salad. I LOVE serving it over grilled vegetables or using it as a marinade for chicken. This will keep for about a week in the refrigerator.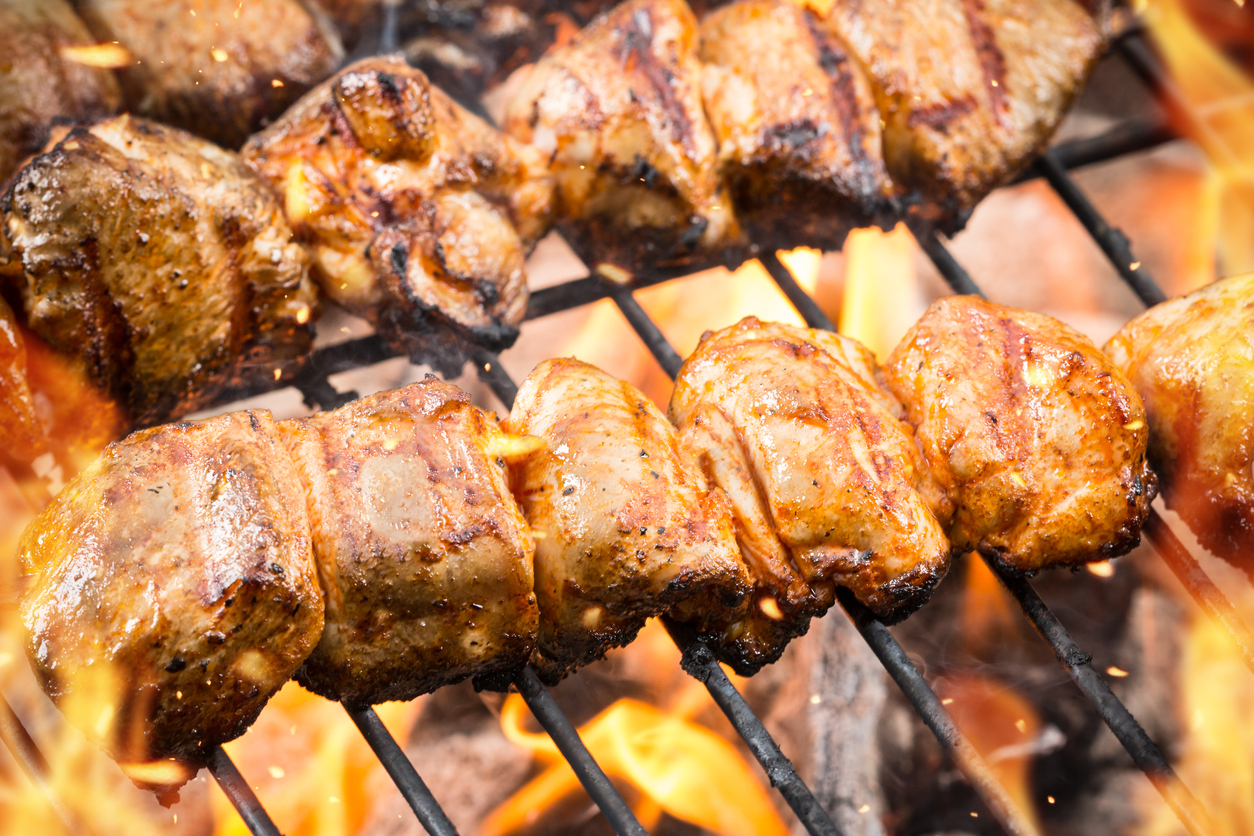 Stout-Glazed Chicken Kabobs
I love grilling kabobs. Grill some veggies (and toss with the IPA and Citrus Vinaigrette), make some couscous or quinoa, and serve these skewers for a finger-licking summer meal.
Ingredients
2 to 4 cloves garlic, smashed
1/4 to 1/3 cup honey
2/3 cup stout (Why not support local and get some Soul Pleasure Southern Stout from Fort Worth's own Wild Acre?)
1/4 cup low-sodium soy sauce
1 tablespoon Sriracha (optional but recommended)
Freshly ground pepper to taste
4 boneless, skinless chicken breasts, cut into cubes
1 tablespoon of canola oil
1 small onion, diced
Directions
If you are using bamboo or wooden skewers, be sure to soak them in water for at least 30 minutes before skewering.
Combine all ingredients except the chicken in a large non-reactive bowl or a plastic zippered bag. Add the cubed chicken and marinade for at least two hours, if not overnight.
Thread the chicken onto the skewers, making sure not to pack the chicken pieces too tightly together. Don't throw the marinade away!
Heat the canola oil in a small saucepan set over medium-high heat and sauté the onion until it is translucent, about 5 minutes. Add the marinade and bring to a boil, stirring frequently, until the marinade is reduced and thickened, about 10 minutes.
Prepare your grill (charcoal or gas) for medium-high heat grilling. Make sure the grate is well-cleaned and brush it lightly with canola oil. Add the skewers and let sit for about 5 minutes before turning. Once you have turned them, brush on some of the glaze and let cook another 5 minutes. Turn once more and brush on some glaze and let cook only for another 2 minutes. Remove from the grill and serve warm. This should serve 4 as a main course.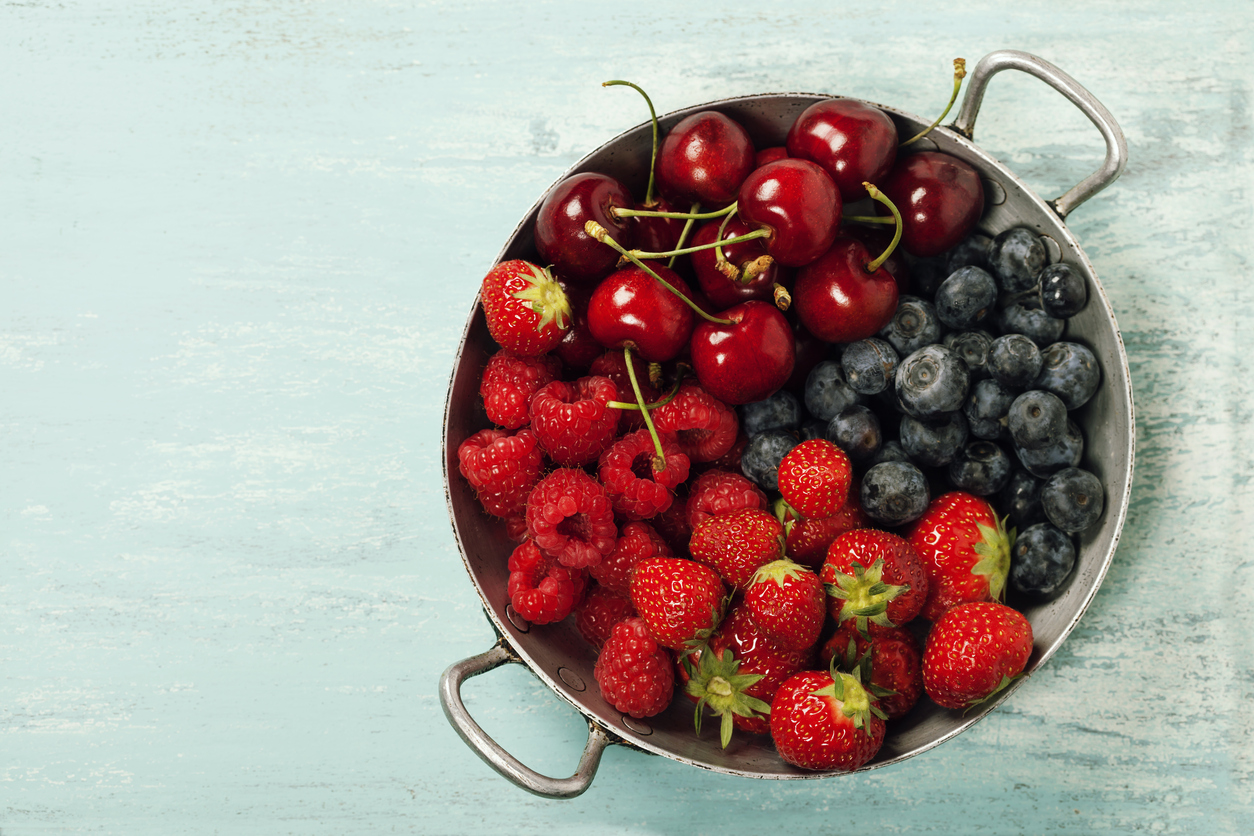 Lambic-Macerated Fruit over Ice Cream
It's summer. You don't want to be messing around in a hot kitchen, making a heavy dessert. This is possibly the easiest dessert you will come across this summer.
Ingredients
1 cup fruit lambic beer (For berries, use Framboise. For peaches or nectarines, use Kriek.)
2 cups fruit – mixed berries, peaches, nectarines…
1/3 cup sugar
Ice cream – vanilla, sure, but why not try chocolate or lemon?
Directions
Combine the lambic, the fruit, and the sugar in a non-reactive bowl and let sit for about 30 minutes. That's it. You're done. Serve over ice cream for a wonderfully fresh, delightfully adult dessert! The macerated fruit will last in the refrigerator for about 2 days.

Of course, if even the idea of these easy recipes makes you sweat, simply go to Central Market. They have everything you need for a great meal without the fuss!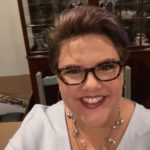 Lee Virden is a jack of all trades, master of none. She has been a bank teller, a chef and caterer (both in restaurants and in private service), a bookkeeper, a trainer, a legal assistant, and a writer. She is a proud graduate of the University of the South with a degree in Early European History. (She planned to be a professor but realized in the nick of time that professors have homework, which she never did when she was a student, so what made her think that she would do it as a professor?) While she has not used her degree in her, er, varied employment history, she is fabulous at cocktail parties. Most importantly, Lee is the proud mother of two absolutely amazing girls, to whom she refers in social media as the Girlchildren.