In a time when Fort Worth did not have many resources for children with intellectual and developmental disabilities (ID/D), the Hill School was there for our family. I have an older brother who suffers greatly with ID/D and has his whole life. For families like mine, Hill School was a building of hope and a comforting place for my brother to thrive while also not being sequestered from other children, a problem that is all too common when approaching the needs of people living with ID/D. He attended Hill School in the '80s from first to fifth grade. They did not have a kindergarten program at the time, but that is going to soon change.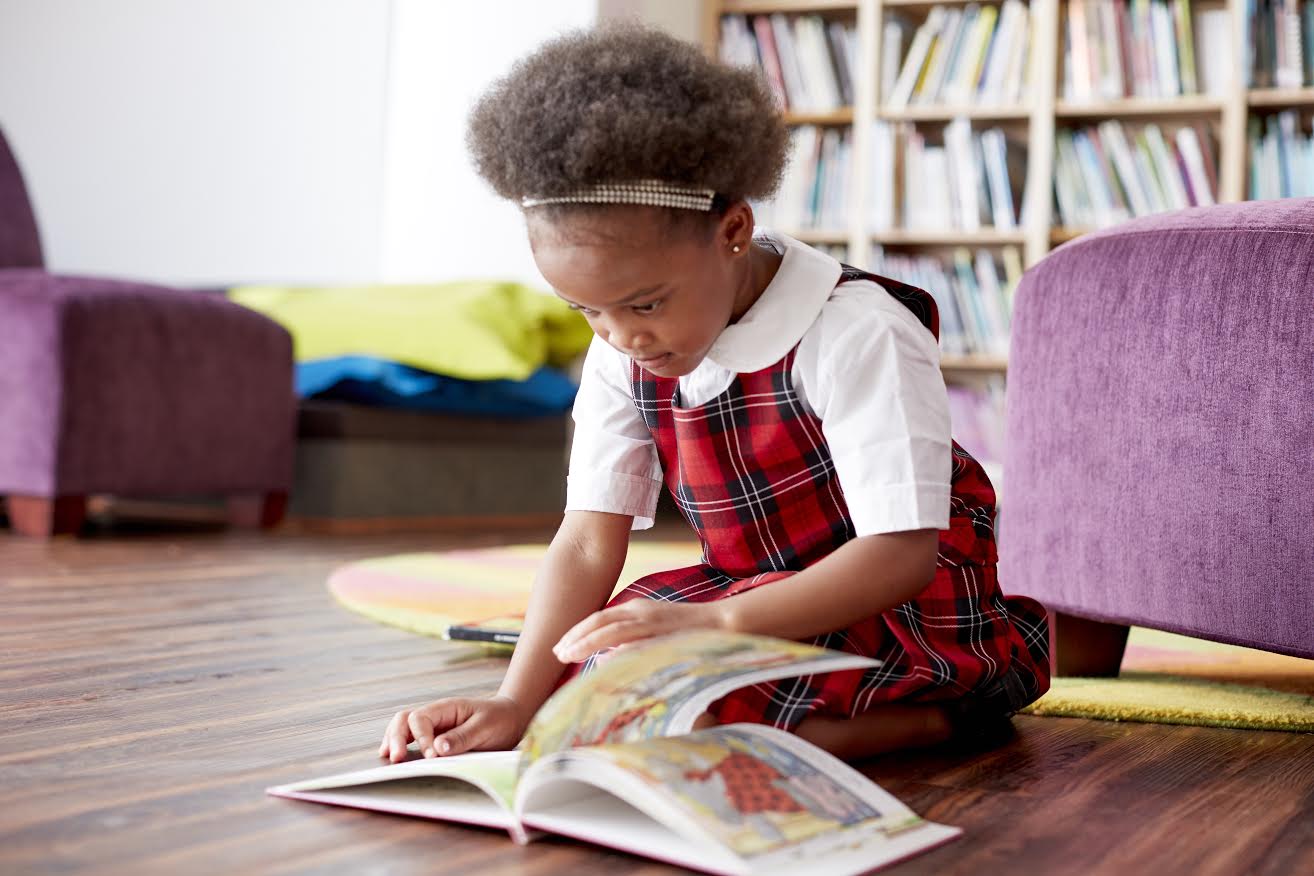 In recent years, studies have proven it is increasingly important to capture the mind at a much younger age —3 and 4 years old. That is when children's minds are the most malleable and absorb and retain the most information. And the more sophisticated testing available in Fort Worth allows for diagnosis at a younger age. So it is great news that Hill School recently announced its new kindergarten programming.
"It's a natural extension for Hill School, since more students are being identified with learning differences, such as ADHD, high-functioning autism, or language and processing disorders, at a young age," said Roxann Breyer, Hill School's Head of School. "Early interventions have the most impact, and by starting with the youngest learners, students may gain the strategies and skills needed to transition into a more traditional school environment after just a few years at Hill School."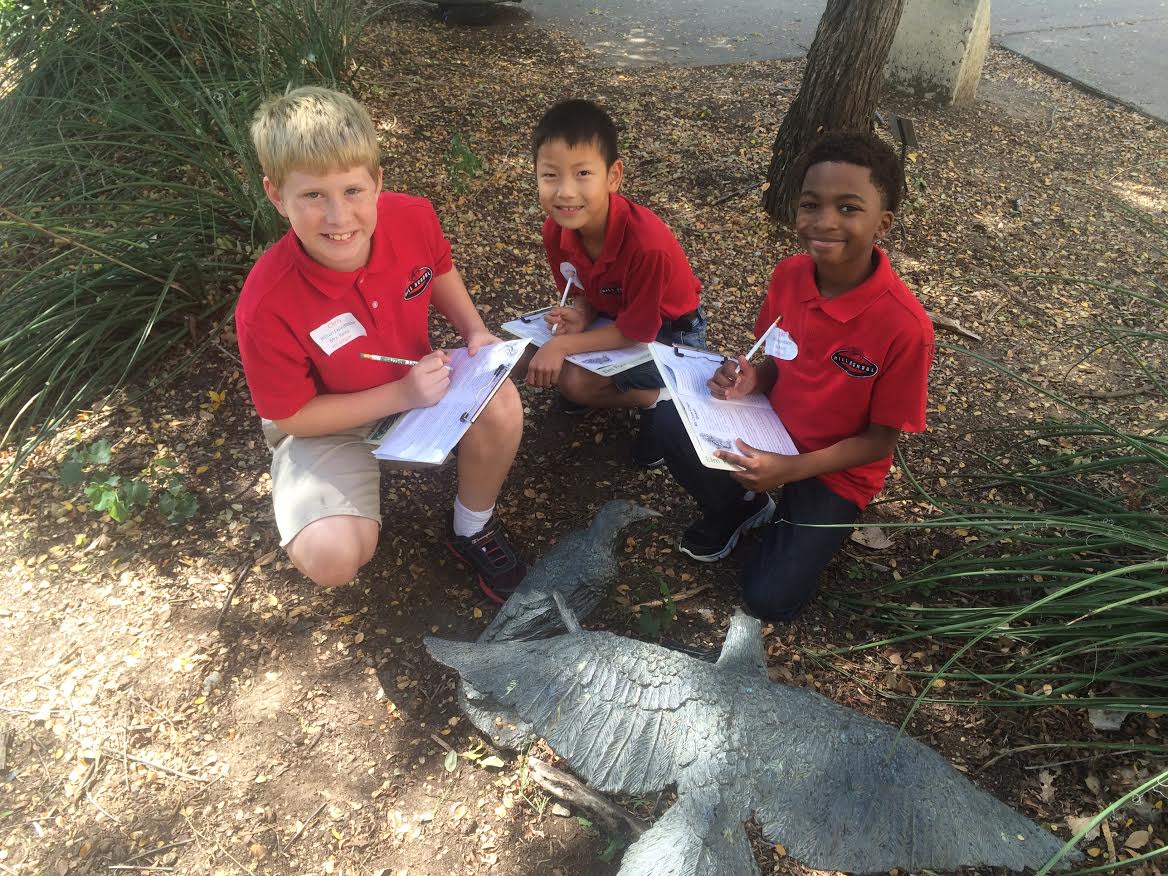 The strategies and skills my brother learned at Hill School helped him grow and maintain confidence in the learning environment provided. They also customized their lessons to how he learned the materials, which was different from standard blanket methods commonly used in public schools. Hill School has always been able to assist students in a small group setting, and still does, regardless of its growth and increasing admission numbers, because they kept their small student-to-teacher ratio. The Hill School helped my brother with communication skills and encouraged him to stay focused and organized when others could not.
"It was a very positive environment," my mother said.
For children to have access to that kind of attention at a younger age through intensive multi-sensory language instruction, guided mathematics, and development of social skills through social thinking initiatives only increase their chances of success.
Teachers at Hill School have been trained in the Orton-Gillingham method, which is "is an instructional approach intended primarily for use with persons who have difficulty with reading, spelling, and writing of the sort associated with dyslexia," according to the Academy of Orton-Gillingham website.
The research for these teaching methods dates back to the early 20th century to neuro-psychiatrist Samuel T. Orton and educator and psychologist Anna Gillingham, who compiled instructional materials based off of Orton's findings as early as the 1930s. The method begins by assessing each student's learning needs as they are all different, even if their diagnoses are similar. They also usually come in unique packages. For example, my brother was severely dyslexic, but he also had ADHD, and other learning challenges that went undiagnosed as testing in Fort Worth in the 1970s was not as sophisticated as it is now.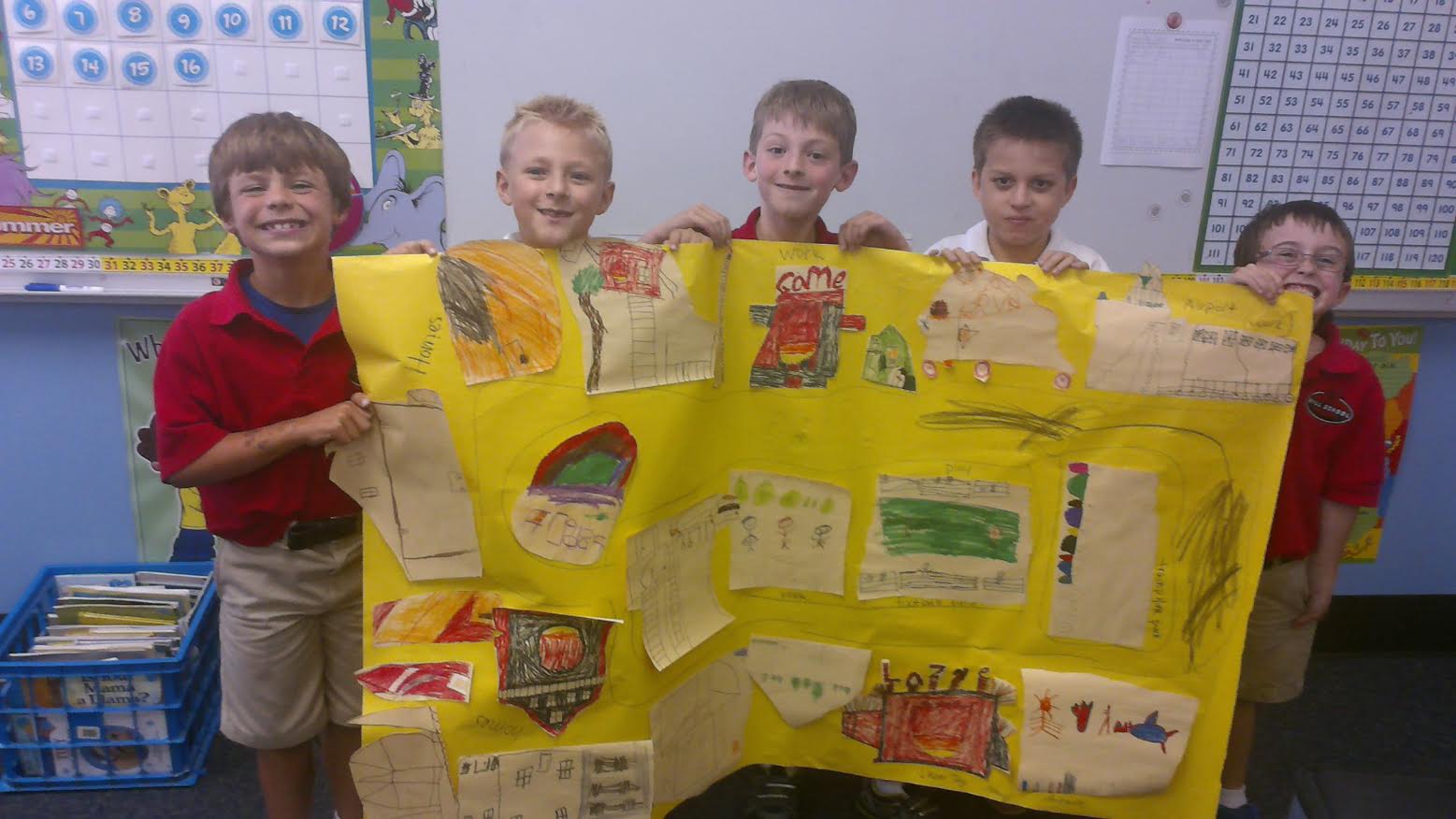 "Multi-sensory methods" means learning through seeing, hearing, and feeling. Through frequent feedback and success, the student gains confidence, which inevitably leads to success.
For math instruction, Hill School incorporates hands-on learning through materials such as toys relevant to the lesson in small group setting. And for students who struggle with high functioning autism, Asperger's, or any learning differences, social skills are so important to sharpen in a safe environment surrounded by caring educators and peers toiling with the same problems.
Erin Zagotti, one of Hill School's current Lower School teachers, will lead the new kindergarten program. After earning her Master of Arts in Curriculum and Instruction for Special Education from the University of West Florida, she taught pre-kindergarten students with disabilities in the public school environment for four years before moving to Hill School to teach first and second graders.
Hill School's kindergarten program starts August 2017 with limited admission to ensure an enhanced learning experience in an intimate community and learning environment. Located in the safe TCU neighborhood since 1962, this school comes with more than 45 years' experience and passionate dedication in helping student reach their fullest potential.
Parents interested in learning more about the program can contact Linda Sherlock, Director of Enrollment, at lsherlock@hillschool.org.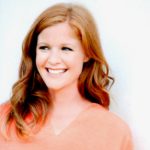 Jocelyn Tatum has been either publishing nonfiction work and/or teaching journalism at Tarrant County College for ten years. She began her career as a daily newspaper writer and general assignments reporter in 2008. A fifth-generation Fort Worth gal, marriage finally brought her back home six years ago where she became a full-time freelance magazine writer known for her long-form narrative style. With an undergraduate degree in philosophy, several study abroad stints, and a masters from the University of North Texas in narrative nonfiction writing (fancy journalism) as a Mayborn Scholar, she is always looking at the world around her with child-like wonder expressing what she sees best in the written word. Her passion is writing human-interest stories to give a voice to the voiceless, a face to the faceless. She has a 5-year-old boy who is the love of her life and best friend. Everything comes second to spending time with him. When she's not mothering and writing, she is up at 5 a.m. running, taking Jen Keita's spin classes, attending hot yoga, or riding horses. You can find her work most frequently in Fort Worth, Texas magazine, but also in CEO magazine (Fort Worth Business Press affiliate), and 360 West (Weddings), and more.