Did you know there is a National Videogame Museum? I didn't either. Did you know said museum is right here in the Metroplex? That makes two of us. Well, made two of us, because now not only am I aware of the existence of the museum and its proximity to Fort Worth, but I am also aware of the fact that, it's really cool. And I'm not even a gamer.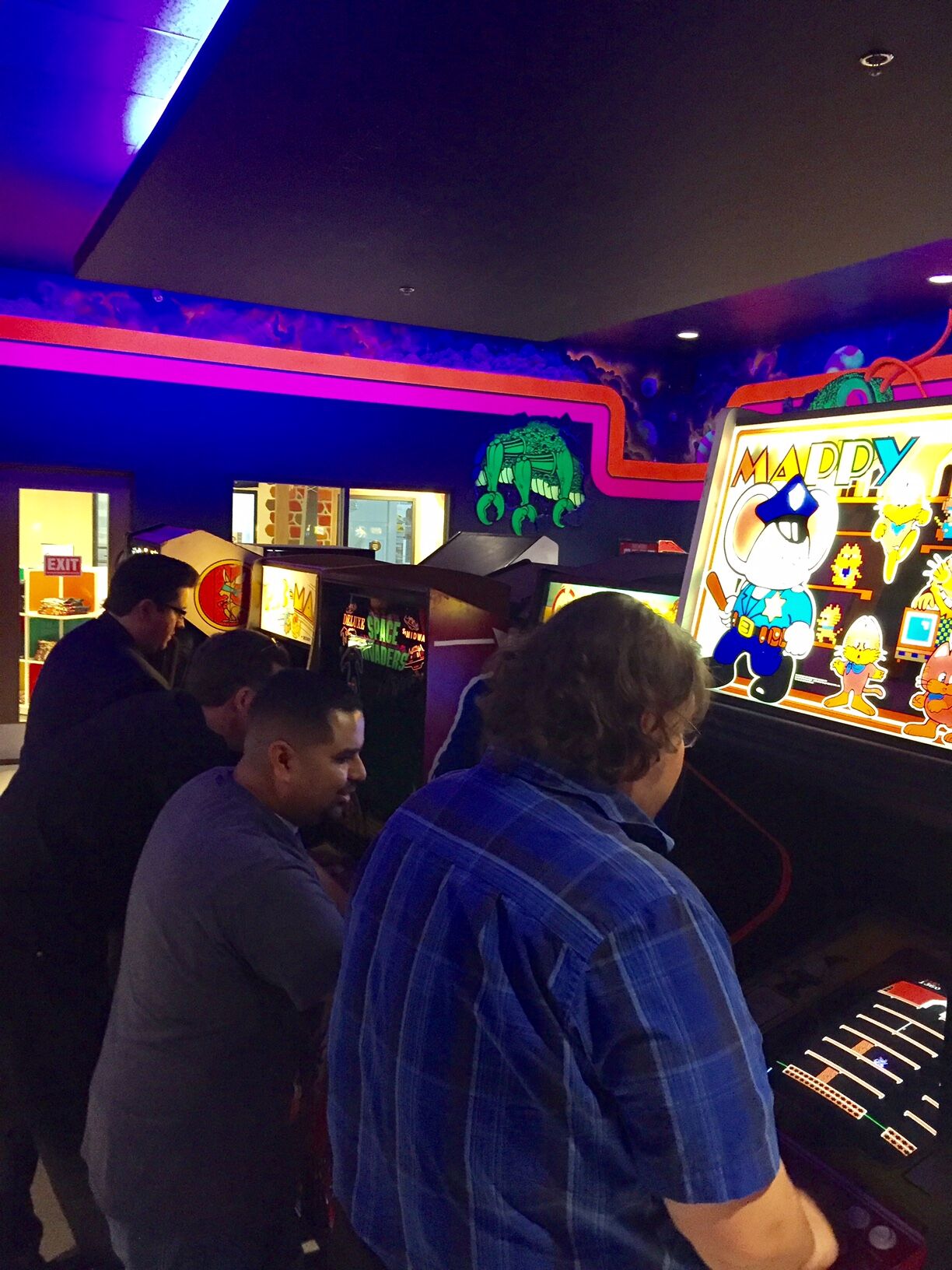 Let's get this straight. The National Videogame Museum is legit. As the nation's only museum dedicated to the history of videogames and STEM education the NVM features more than 100,000 videogame consoles, games and artifacts from the past and present. This interactive museum brings to life science, technology, engineering and math (STEM) values by tapping into America's unbridled enthusiasm for playing and creating videogames.
As if that wasn't enough in the way of bona fides, The National Videogame Museum, a 501(c)(3) non-profit organization, has recently established a scholarship program to award four $1,500 scholarships to high school students interested in pursuing a career in the videogame or technology fields. Students must be enrolled or enrolling in a four-year college or university beginning in the fall 2018.
Students may apply for one or more of the four scholarships, but as with any scholarship there are some qualifications and requirements. Requirements for each of the scholarships are as follows:
o   Frisco is home to the National Videogame Museum, and the museum would like to award one applicant within Frisco city limits.
o   Applicants must be a current resident of the state of Texas.
Texas residents attending out-of-state colleges will be considered in this category.
Texas Resident – Title 1 School Graduate
o   Applicants must be a current resident of the state of Texas, must be graduating from state of Texas designated Title 1 school and have a household income of $50,000 or less.
Women in Technology
Videogame design and technology fields have traditionally been male-dominated. In an effort to bring more diversity to these fields, this scholarship will be awarded to the most qualified female applicant. It is open to females across the U.S.
Whether you have a student who may be interested in applying for one of thes scholarships or not, the National Videogame Museum is worthy of a day trip to Frisco. It's a really cool place for kids and adults.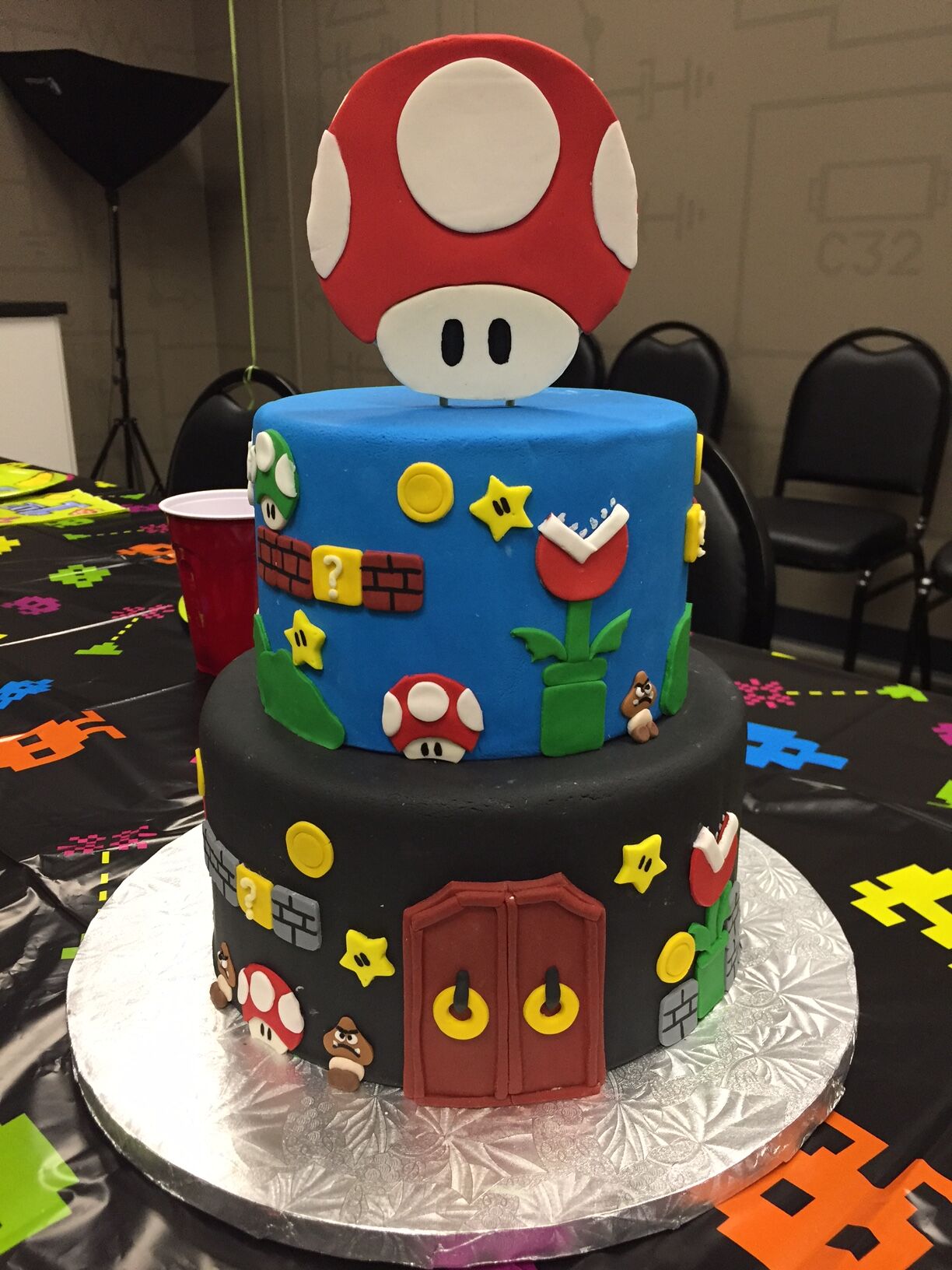 For more information or to download scholarship application documents please visit the National Videogame Museum's website at www.nvmusa.org.