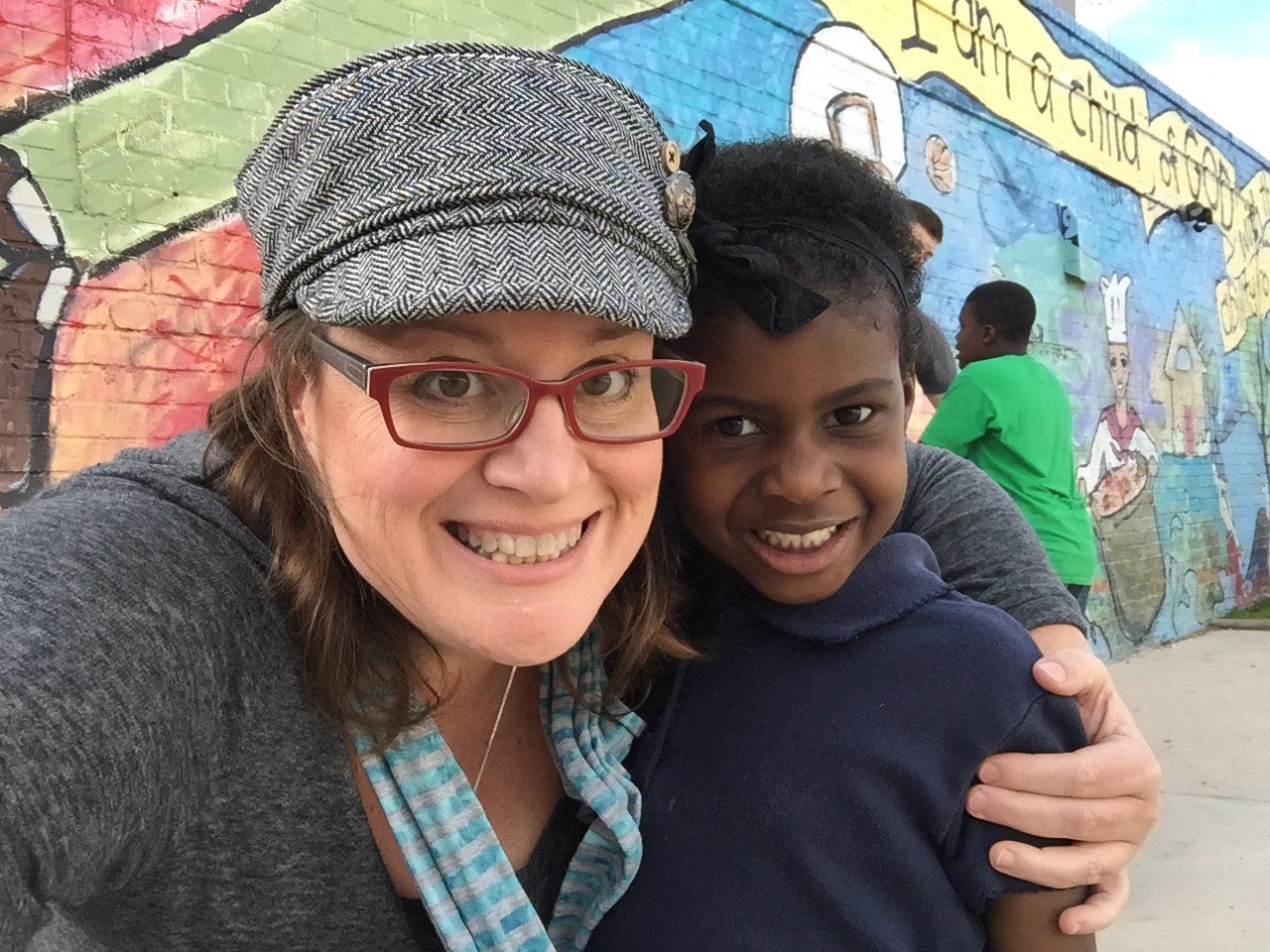 One afternoon, Stacy Agee was approached by a young man who said, "I want to ask you to pray for me… I have a date with the judge tomorrow, and I'm looking at prison time for dealing drugs. But I don't want you to pray for that. I deserve my time and I'm willing to serve it. I want you to thank God that I'm not looking at murder charges. Because I could be."
She couldn't believe her ears. This young, young man went on to confess his involvement in a confusing drug scheme that prompted him to hire a hit man, but as he was prompted to tell the hit man to "Take the shot…" he said he kept hearing the word "Fortress." Over and over in his head he heard the word Fortress, the name of a youth center just down the road from Tanglewood, on the other side of I-35. With the memory of what he learned at Fortress pulsing between his ears, he called off the hit he had planned.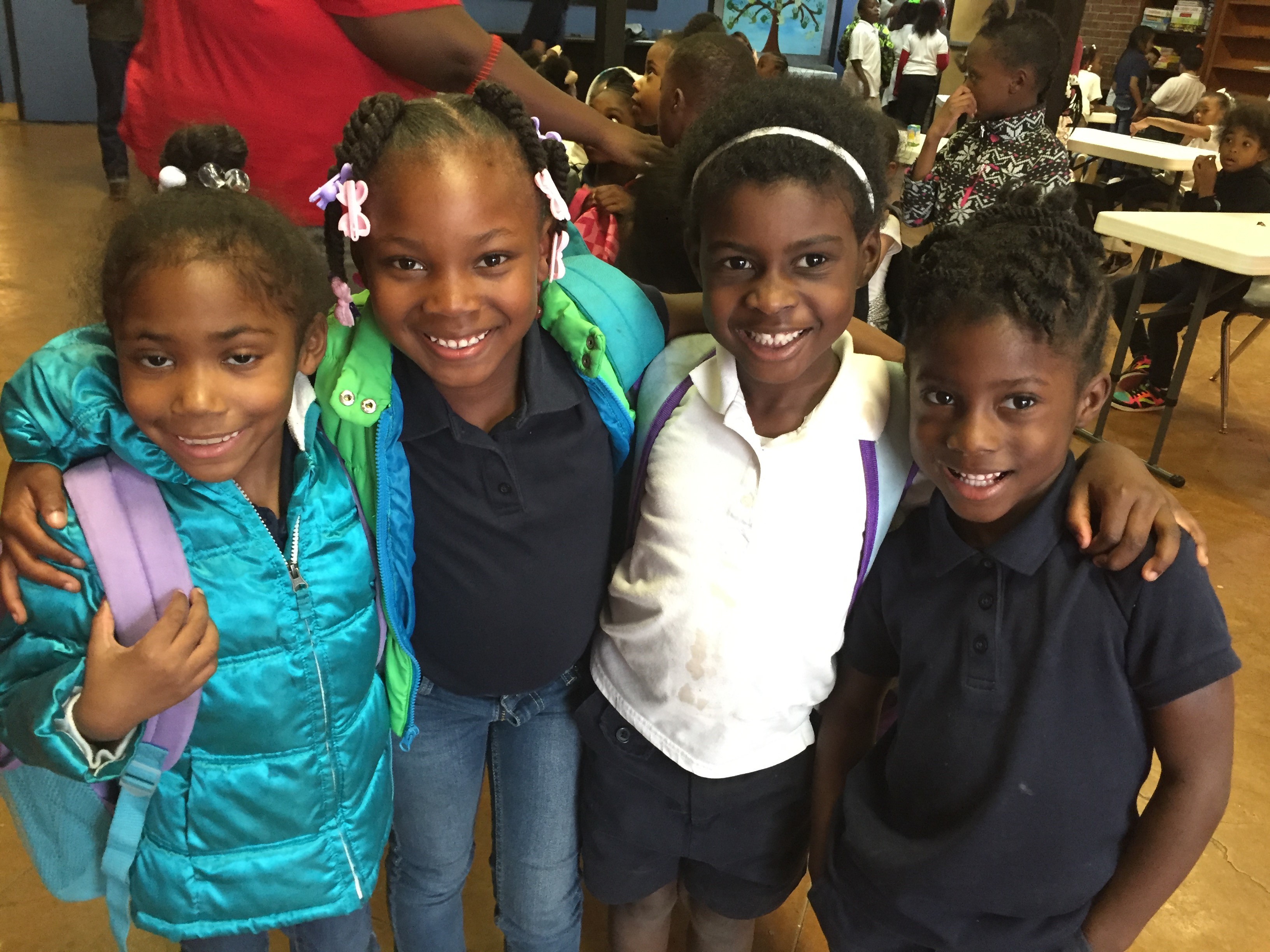 Every day, Agee wonders how many children served by Fortress Youth Development Center could share similar stories. She shared with me just one story of many, but she hopes to share many more with guests at Fortress's Annual Storyland Dinner and Auction, happening at the swanky fun 809@Vickery Establishment on Friday, April 7th at 6:00 p.m.
As Director of Communications and Development for Fortress, she could sure use our community's help. Read about what to expect at the event or how to donate auction items and sponsorships.
Jackie: Tell us what Fortress is about? 
Stacy: Fortress is a place that changes lives. We serve kids who are born into generational poverty right here in Fort Worth — just a few miles, and yet a world away, from Tanglewood. Through no fault or choice of their own, these kids start life at a disadvantage, not just economically, but academically and emotionally. Fortress exists to bridge the gap—to give these sweet kids a fighting chance, to inspire dreams, and drive, and hope in them.
Jackie: What youth are eligible? Do they need to have any sort of financial or family background checks?
Stacy: Currently, we don't conduct financial or background checks on our families. To be eligible for Fortress programs, kids must attend (or be zoned for) Van Zandt-Guinn Elementary or I.M. Terrell Elementary, but of which are located near our facility…
In 2016, childrenatrisk.org ranked IM Terrell number 4,186 out of the 4,188 elementary schools in Texas. (By contrast, Tanglewood Elementary was ranked number 34!) To remain eligible for enrollment, our kids must attend school regularly. We pick them up from school and bring them here, and their parents must allow a home visit each year as well as participate in our parent engagement program.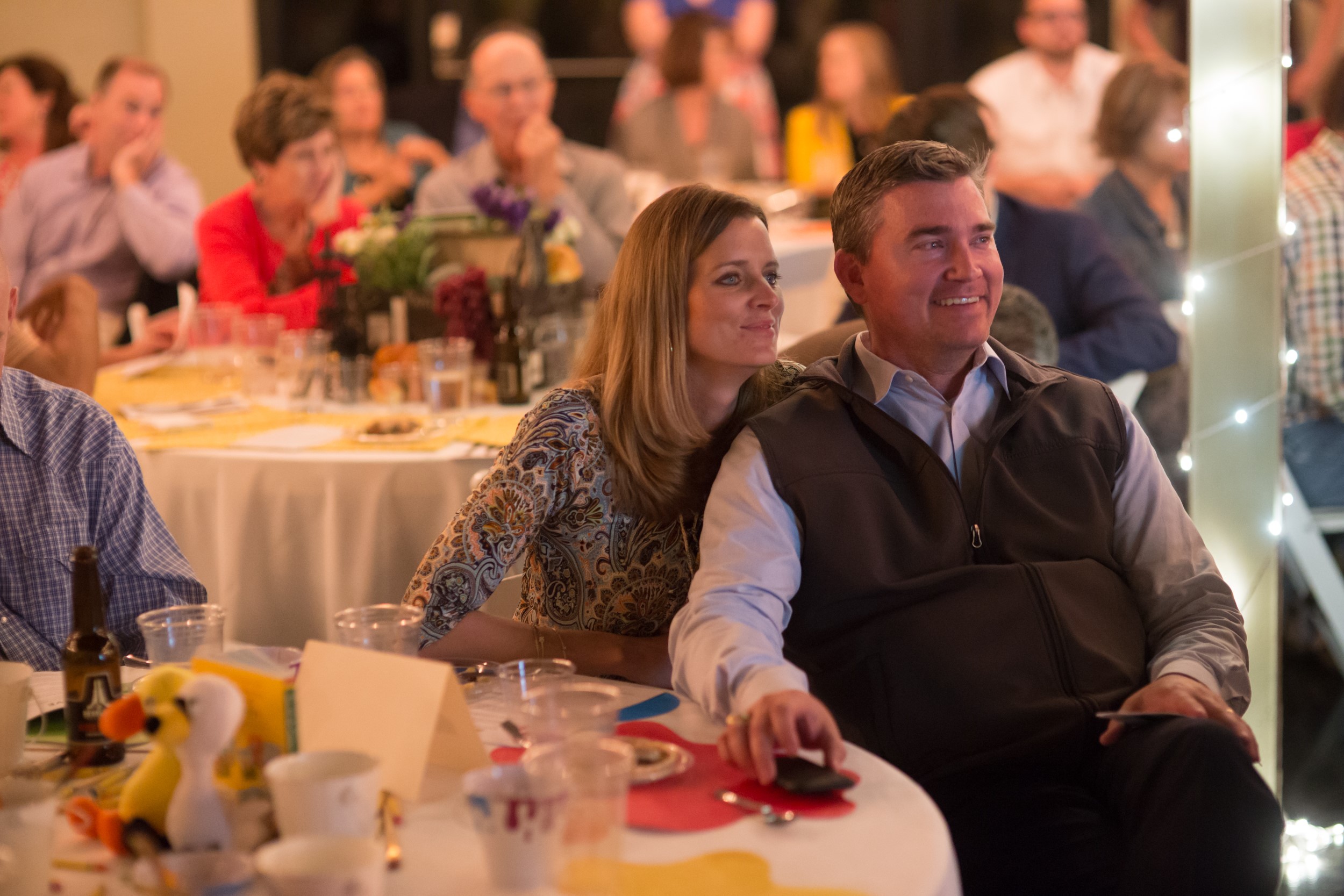 Jackie: What can guests expect during the Storyland dinner? 
Stacy: StoryLand is so much fun! The evening starts at 6:00 with a silent auction, live music, drinks and hors d'ouvres in the courtyard… It has a really laidback, casual-fun atmosphere. At 7:45, we'll gather inside for a seated dinner and a brief program about Fortress, followed by an energetic live auction. The event will wrap up by 9:30 or 10:00 p.m. — early enough to sneak in one last glass of wine before heading home to relieve the babysitter!
Jackie: What do tickets cost? 
Stacy: Individual tickets are $65, and include one free drink coupon for the beer and wine bar. Tables for 8 are $600, and include two drink tickets per guest, plus expedited check-out at the end of the evening.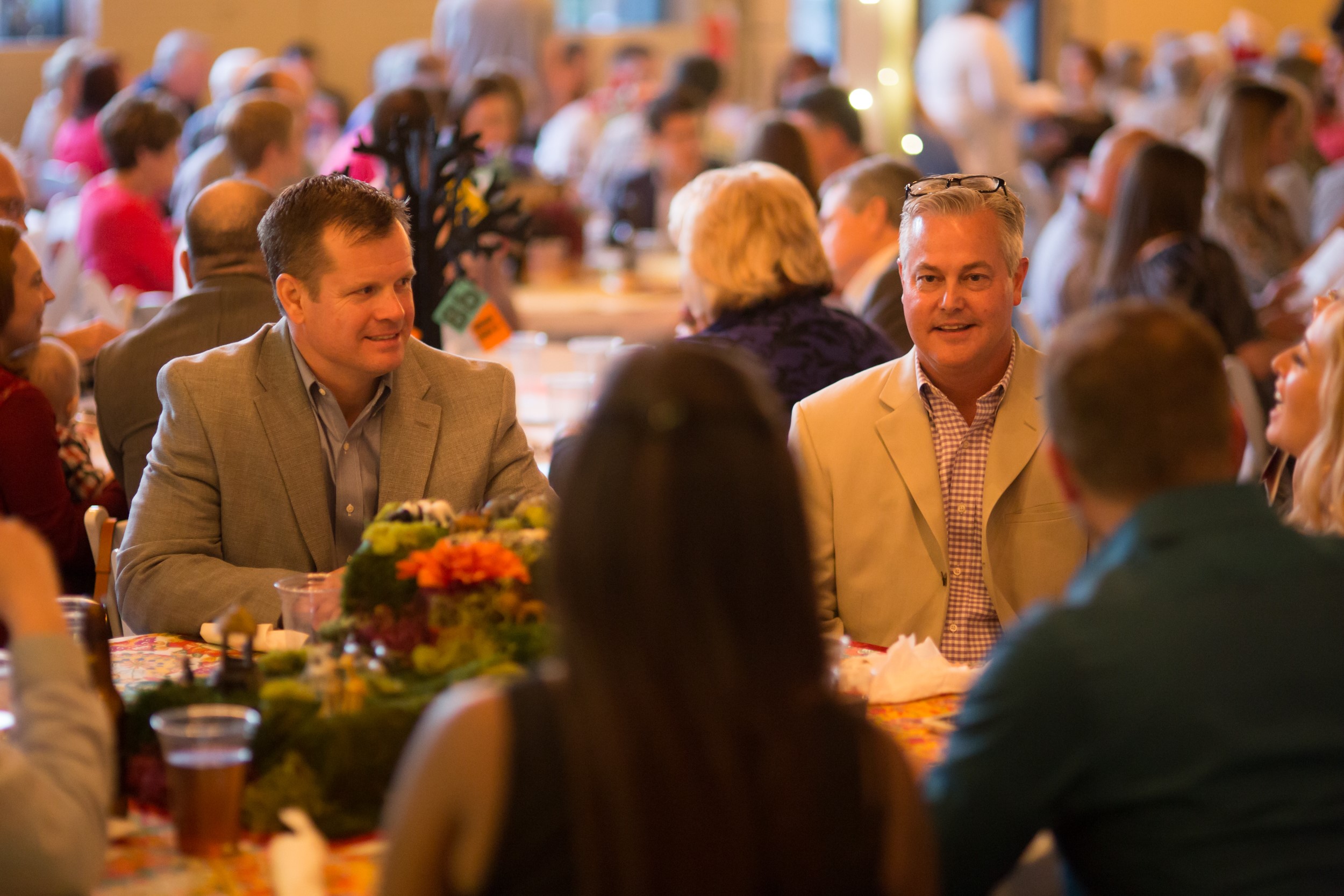 Jackie: Is there a breakdown of how proceeds will go to support these kids? 
Stacy: We've budgeted $35,000 of the event's proceeds for operational costs associated with our programs (our annual budget is just over $500,000, and our IRS Form 990 is available on our website for those who want to see how we spend our funds). Every penny above $35,000 will go toward the construction debt we still owe on the preschool we built last summer. My personal goal is to gross $50,000. That's a huge goal for our little nonprofit. I need all the help I can get.
Jackie: How can folks help with donations/ sponsorships?
Stacy: Oh, my goodness! I'm a one-woman show this year, so every little donation will be immensely valuable to me!
We have an easy online donation form for items that can be offered in our silent or live auctions, and we will be happy to arrange [for] pick-up of items. We are in need of every sort of item you can imagine — local artisans' wares are always a big hit with our audience! We also need gift cards to local restaurants and retail establishments, event tickets, themed gift baskets… and goodies for our "Incredible Edibles" section. There are PDF flyers for each of these auction needs on our website.
AND, YES — sponsorships! The only way I'm going to meet my goal is with corporate and individual sponsorships. There are several sponsorship levels available, and they are all eligible for 100% tax write offs! Details and marketing perks are listed here, but I am more than happy to tailor marketing needs to each individual sponsor, if desired.
Jackie: Just curious: Do you have any volunteers you know of that live in Tanglewood? 
Stacy: Yes! One of our board members (Lynn Kelly) lives on Sweetbriar. Many of our past Junior League volunteers are Tanglewood residents as well.
Jackie: Why should Tanglewood Moms and Dads support Storyland?
Stacy: Simple. We are women of advantage. Women of faith. Women of substance and power and influence and hope. We want a better future for our kids and for our city and for our country. And if we truly believe that working together to create a brighter future for our own children is imperative, we have to believe that it's essential for disadvantaged kids, too. Because we're all in this together. And it's up to us to move us all forward.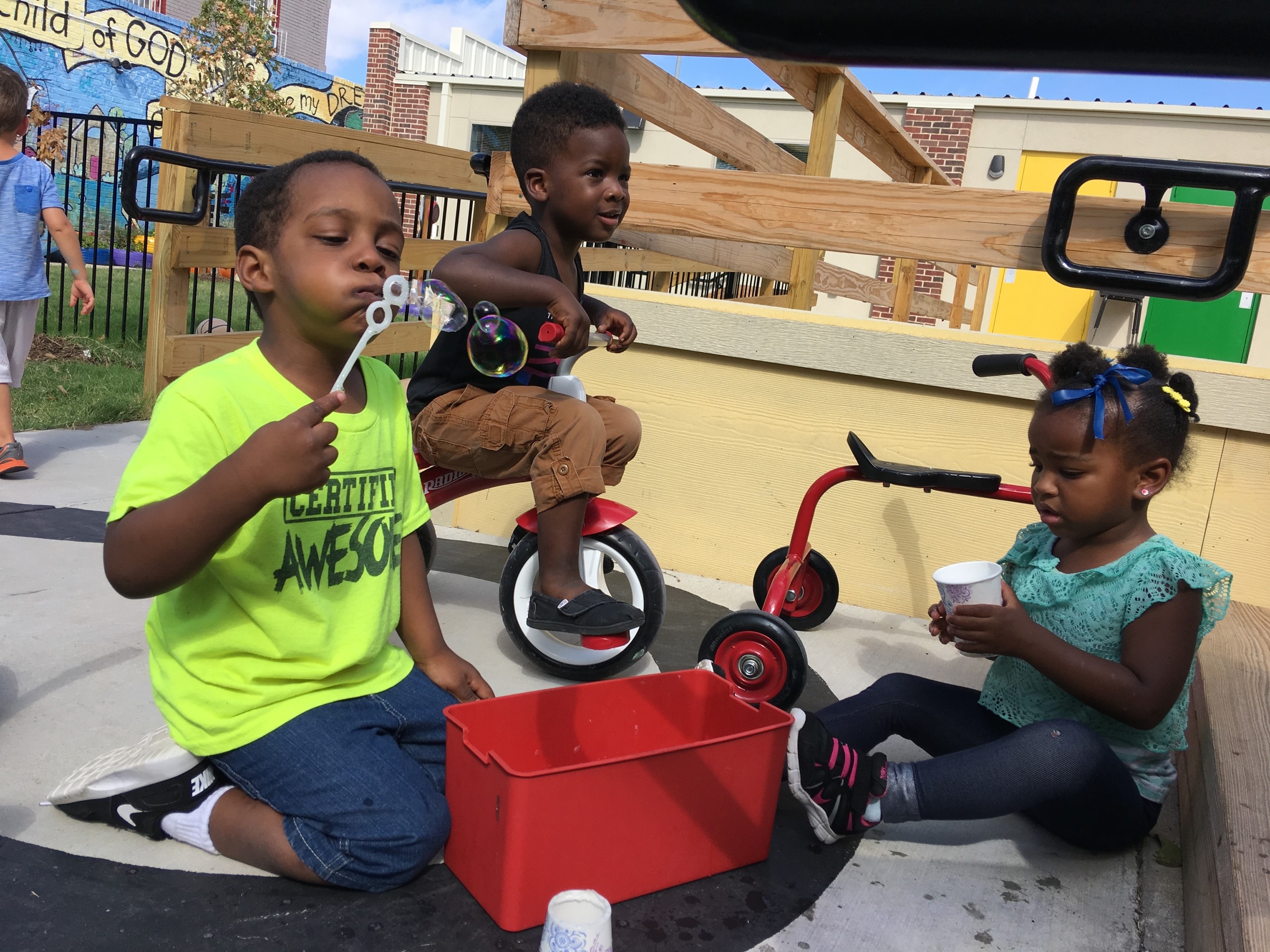 To learn more about Fortress Youth Development Center or how to help with the Annual Storyland Dinner, click here.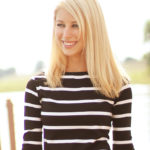 Jackie Hoermann-Elliott is the Assistant Director of TCU's New Media Writing Studio, where she teaches digital composing to Horned Frogs needing to create videos, infographics, blogs, and much more. She wrote for newspapers and magazines around the Midwest before settling down in the Lonestar state. Since she moved here in 2013, she's written for The Fort Worth Star-Telegram, Indulge, K Magazine, The Dallas Morning News, and GuideLive. Currently, she writes for those fun guys running The Fort Worth Weekly and the dynamic team of moms and dads at Tanglewood Moms.
When she's not writing, she's procrasti-cleaning to avoid her dissertation or reading up on new trends in health and psychology research. For fun, she cheers on her husband, Mansfield ISD football coach Buck Elliot, she studies yoga at Yogali off E. Lancaster, or practices poses with her amazing bonus daughter, "E."