Fort Worth is known internationally for its incredible art museums. It's our network of art galleries, though, that directly supports working artists by connecting painters, sculptors, and photographers with  patrons and customers. Twice a year, Fort Worth's galleries open their doors for Gallery Night, a program of Fort Worth Art Dealers Association. Spring Gallery Night is March 25.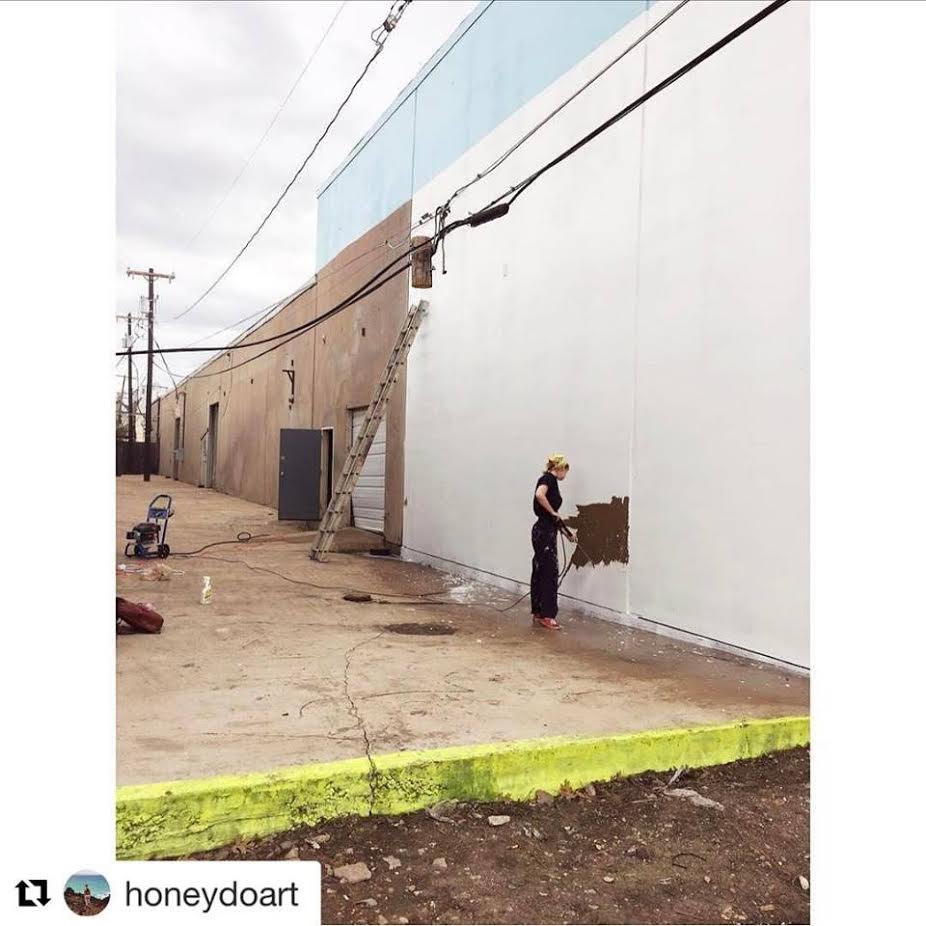 Photo credit Hillary Dohoney
The Foundry District
One newcomer to the one-night event is The Foundry District, a mixed-use development in the Cultural District. Jessica Worman, co-president of The Foundry's managing company M2G Ventures, said The Foundry will be the scene of a massive mural project undertaken by eight artists. Dubbed "Inspiration Ally," the artists will work throughout the day on a 180-foot-wall. The painters are allowed to use any imagery that has a positive, inspirational theme.
"We want to inspire people to think outside the box," Worman said.
Growing up, Worman had the opportunity to travel much of the world. She learned at a young age that art is a unifier and a powerful medium to get messages across. Murals and artworks are a central part of M2G projects, Worman said.
M2G, through its hiring practices and business ethos, works to empower women in the workplace. Worman understands the difficulties of balancing family and work. If you catch her March 25, you might meet her 17-month-old daughter.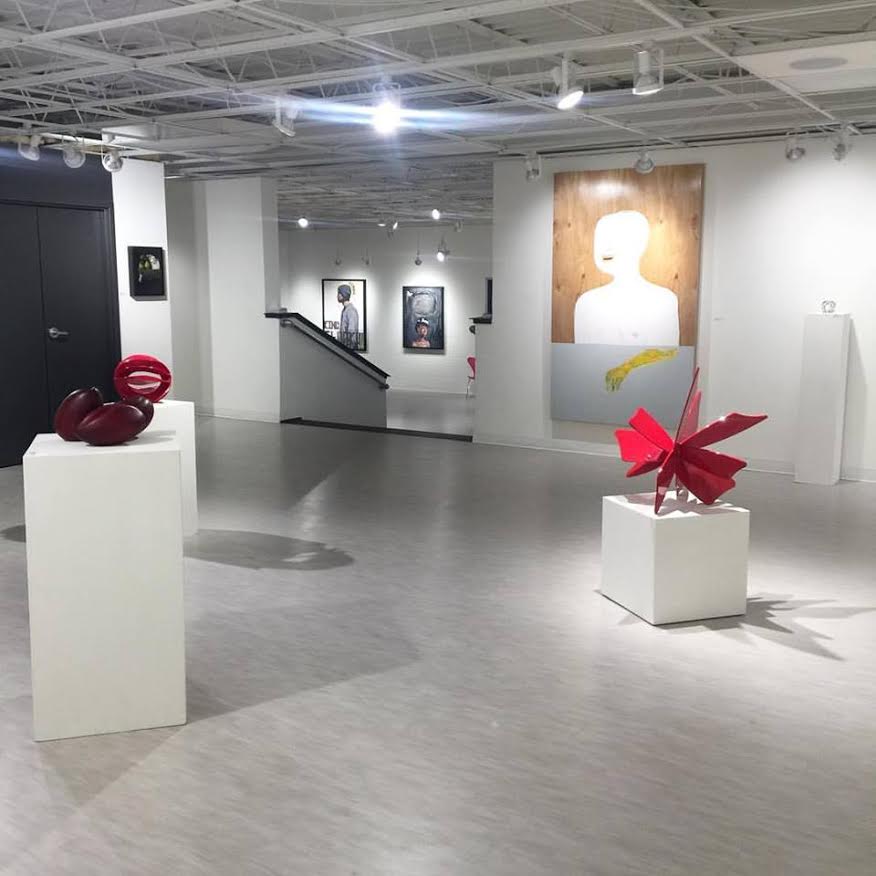 Fort Works Art
Instagram has become an invaluable tool for artists to reach new fans. #28grams features 28 professional artists discovered by Fort Works Art co-founder Lauren Childs. One artist, Kit King, has 365,000 followers at the moment. Child said online social networking is breaking down the geographical barriers of artistic genres. The opening reception runs from 6 to 9pm.
Gallery Night pArty Bus
From Art Tooth: "Join Art Tooth and FW Blackhouse for a fantastic ride to six galleries on the Gallery Night pArty Bus! Beginning at FW Blackhouse, the bus will travel to seven FWADA Gallery Night stops from 2pm- 9pm including: Artspace 111, Gallery 76102, Galleries at TCU FW Contemporary Arts, Galleries at TCU Moudy Gallery, Fort Works Art, and Fort Worth Community Arts Center. Our last stop will be the lounge party and live mural painting at The Foundry District and then we will head back to FW Blackhouse for Sean Miller's Phased Silhouettes' exhibition." Purchase tickets here.
Gallery Night Roundup
The Near Southside's SiNaCa Studios will feature live glassblowing from 12pm to 9pm. Downtown, Sid Richardson Museum has a special exhibit based on the cattle trail era, Hide & Horn. Visitors will be able to see rarely viewed items from the museum's permanent collection as well as pieces on loan.
Gallery 414, a converted home just north of the Cultural District, is always a fun visit. Material Dialogues and the Objects of MY Affection feature works by local artist Kelly Ingleright-Telgenhoff.
The Fort Worth Community Art Center's Focus Gallery will host Bloom, curated by Kendal Smith-Lake & Lauren Cross.
We hope this gets you excited for Spring Gallery Night and hope you come out to see these wonderful artists and galleries.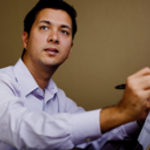 Edward Brown writes about music, arts and news for a variety of publications. He's an award-winning writer for the Fort Worth Weekly and blogger for Fort Worth Convention and Visitors Bureau. He has published articles in Musical Opinion (U.K.), Canadian Music Educators Journal, and Clavier Companion,among others. When Brown isn't writing about music, he's actively involved in the local music scene as an educator, performer, lecturer, and judge for student music competitions. His professional affiliations include the Chamber Music Society of Fort Worth, where he volunteers as education director, and the Fort Worth Academy of Fine Arts, where he serves on the board and artistic committee. Brown was born in Bowling Green, Ohio in 1982. He is a graduate of the University of North Texas and currently resides in Fort Worth. His favorite leisure time activities include local music concerts and perusing Fort Worth's growing gastropub scene.