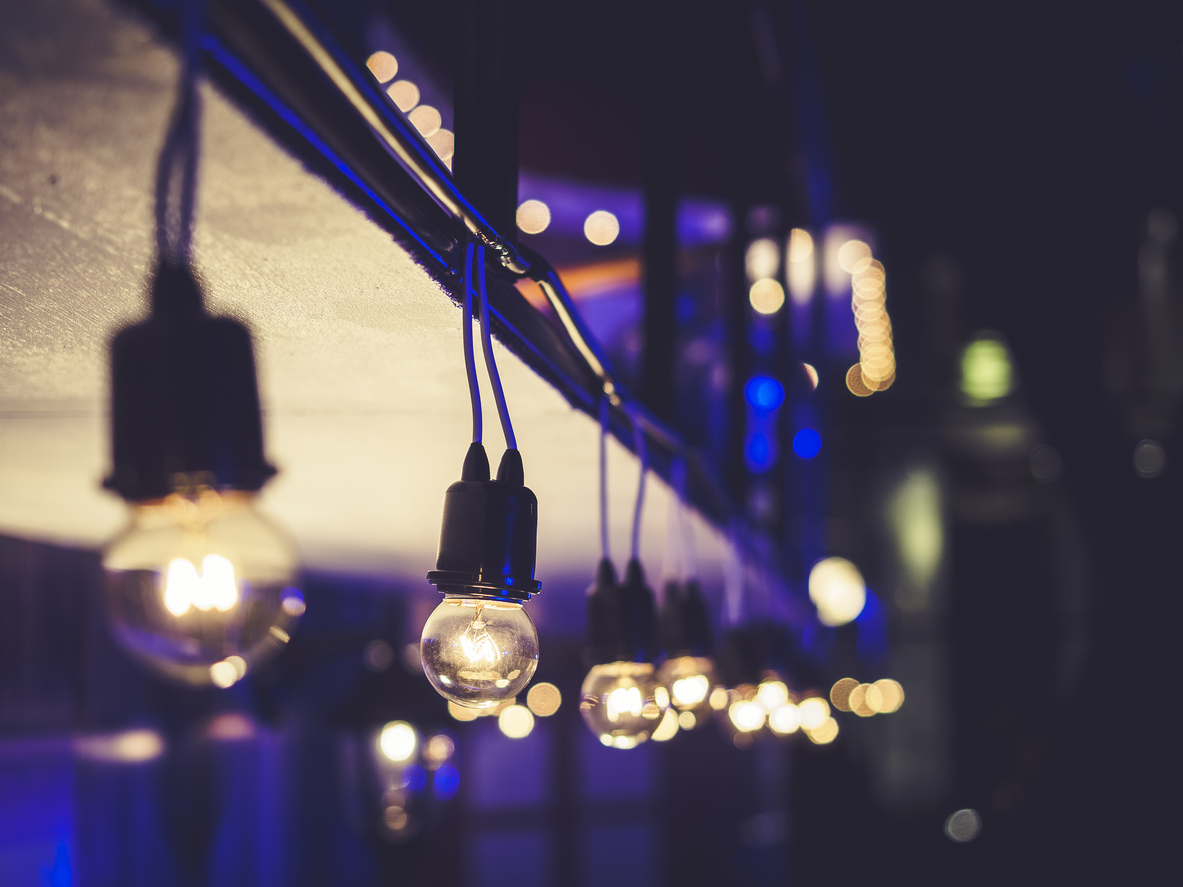 "If music be the food of life, play on," Shakespeare once wrote. Fort Worth's music scene encompases nearly every music genre imaginable, from Red Dirt Country to jazz and reggae. Equally diverse is our city's collection of music halls, clubs, and outdoor venues that cater to throngs of music fans nearly every night. To help you plan your next outing, here are some of my favorite venues to catch a live act.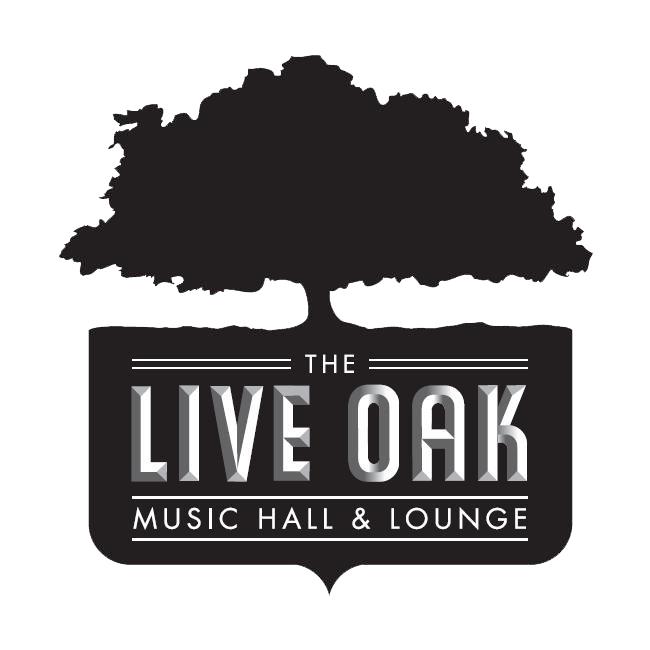 The idyllic Near Southside combines walkability, trendy restaurants, and live music. Many of the musicians performing at The Boiled Owl Tavern, Shipping and Receiving, or The Live Oak live in nearby Fairmount National Historic District. Boiled Owl offers an up-close seat to largely progressive rock bands. The Live Oak presents local, regional, and national acts in a posh and acoustically pristine concert hall. One of the largest outdoor venues in Fort Worth, Shipping and Receiving, is part of a burgeoning northeast neighborhood in the Near Southside.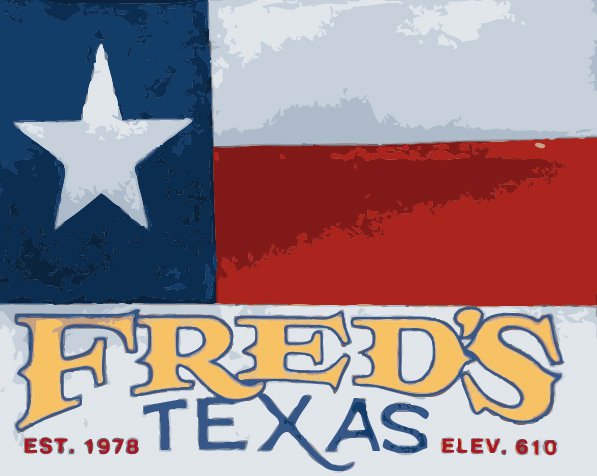 Nightlife along West 7th Street is bustling on any given night. That's in no small part due to a steady stream of troubadours who liven the atmosphere with their skilled strummings and vocal prowess. Before there was a West 7th, there was Fred's Texas Cafe, best known for its belt-busting burgers and great live music. Fred's Texas books live music most nights, and they do a great job of hiring tried-and-true locals like Jake Paleschic, Jacob Furr, and others. Magnolia Motor Lounge offers a creative dining menu, full-service bar, and an indoor stage that puts the music first. Capital Bar keeps Cowtown culture alive with big country acts and cheap, cold drinks.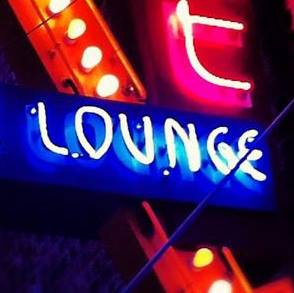 Downtown Fort Worth is more than a business commerce hub. Blues, jazz, R&B — if it has soul then it's on stage at Scatt Jazz Lounge most nights. For those needing their craft beer fix, Flying Saucer Draught Emporium has that and more. The gastropub has an enviable outdoor patio that holds dozens of picnic tables all under a covered roof.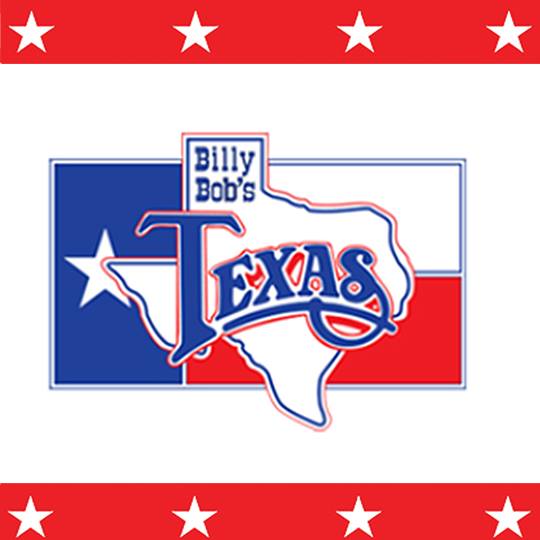 Fort Worth National Historic District draws throngs of tourists during the day and music-craving locals at night. Billy Bob's Texas recently celebrated its 35 anniversary. The world's largest honkey-tonk has a capacity of 6,000, 26 bar stations, several music stages, and arcade and billiards tables. Nearby White Elephant Saloon and Whiskey Girl Saloon offer ample room for two-stepping and a rotating lineup of local, regional, and national country bands.
See, just when you thought you knew this town. There's so much to explore. And this doesn't even scratch the surface of what Fort Worth has to offer.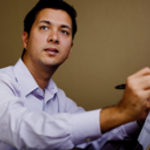 Edward Brown writes about music, arts and news for a variety of publications. He's an award-winning writer for the Fort Worth Weekly and blogger for Fort Worth Convention and Visitors Bureau. He has published articles in Musical Opinion (U.K.), Canadian Music Educators Journal, and Clavier Companion,among others. When Brown isn't writing about music, he's actively involved in the local music scene as an educator, performer, lecturer, and judge for student music competitions. His professional affiliations include the Chamber Music Society of Fort Worth, where he volunteers as education director, and the Fort Worth Academy of Fine Arts, where he serves on the board and artistic committee. Brown was born in Bowling Green, Ohio in 1982. He is a graduate of the University of North Texas and currently resides in Fort Worth. His favorite leisure time activities include local music concerts and perusing Fort Worth's growing gastropub scene.