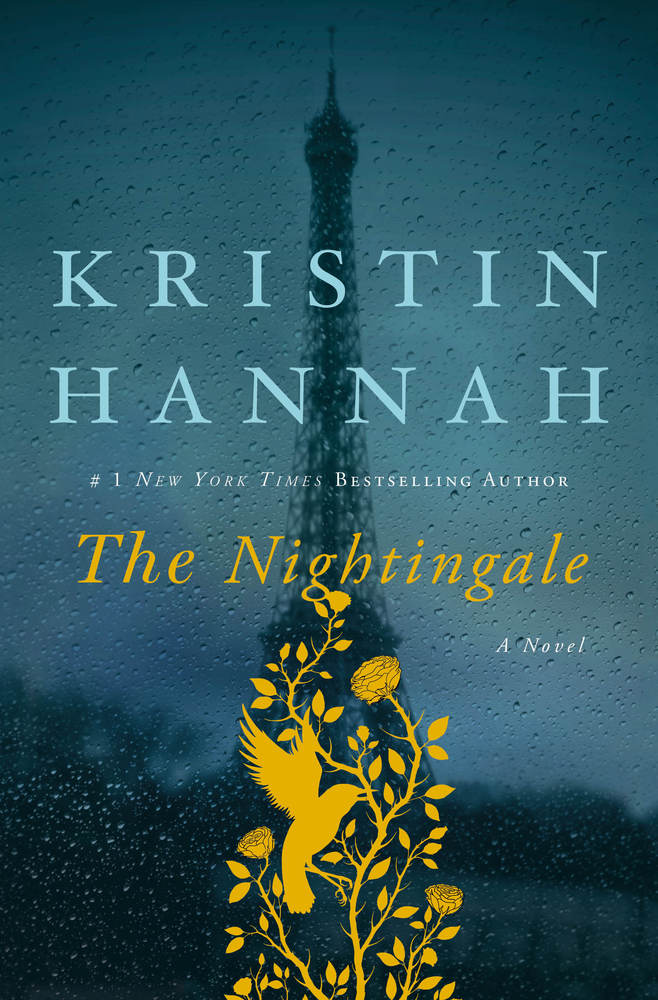 Don't read this book on the beach. Not by the pool. Don't read it on a plane or in front of your kids, husband, or significant other. Only with your dog, who can withstand a torrent of tears.
It's not surprising that a book of historical fiction surrounding World War II and the Holocaust would elicit grief for one of the most evil periods in history. It should. What author Kristin Hannah achieves is a relationship between the reader and characters in the novel whose struggle, strife and victories ring relevant to the human experience today. Her words illuminate a part of war often untold – the stories of those left behind. The story of the people left in their homes to live their life as if their entire world wasn't crumbling.
Named a Top Five Book by Amazon and #1 New York Times Best Seller, it's an absolute must-read.
Intertwined with the author's extensive research, the plot weaves together the lives of two sisters, Isabelle and Vianne, whose duality in personality is separated by years and experience – both resolving abandonment from their father in very different ways.
When Vianne's husband, Antoine, is called to war both women are left to fight Nazism and survive war-torn, German-occupied France. In Carriveau, a fictional rural town that translates to "rocky place," 19-year-old brash and impetuous Isabelle desperately clamors to do something. Vianne is set to live life as quietly as possible to care for her daughter, Sophie. That is until she can't.
The author implores readers to consider, "In love we find out who we want to be. In war we find out who we are." How far would you go to protect the ones you love? How far would you go to stand up for what is right?
The author was inspired to write this book after learning the true story of a 19-year-old Belgian woman, Andrée De Jongh, who created an escape route out of Nazi-occupied France.
There are people like Isabelle who shout what's right to the rooftops and fight fearlessly and relentlessly. Others, like Vianne, do the right thing quietly and surely every day. It's difficult to argue the greater impact. There are many secrets uncovered in The Nightingale of regular people living regular lives but risking everything. It keeps the reader racing through each page.
The author points out that mothers do not have the luxury of falling apart, even when their children are adults. Vianne will do whatever she must to protect her daughter.
The glimpse of war that Hannah creates is harrowing with living conditions unfathomable. It was not living. It was a story of survival. However, there is hope. There is love. There is the unbreakable bond between sisters and endless sacrifice.
This novel wrings out every hurt and heartache, leaving the reader nearly breathless. Could I ever be that brave?
Like the nightingale's song, this powerful and beautiful book will sing in my mind for years.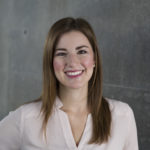 Sonya Cisneros is Membership/Special Events Manager at the Modern Art Museum of Fort Worth. Since 2008, she has written for a variety of publications and blogs, including the Fort Worth Star-Telegram, DFW.com, Indulge and Fort Worth, Texas: The City's Magazine, where she served as Associate Editor. Sonya is an alumnae of the Bob Schieffer College of Communication School of Journalism at TCU and continues to write on a freelance basis.