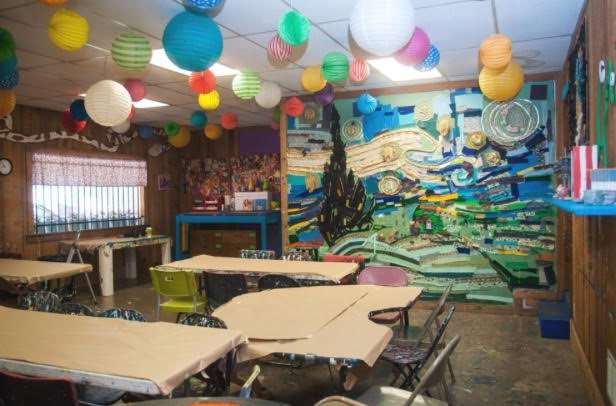 Here we are, about to begin our 14th year at Van Grow: Art Studio for Kids.  It's just as exciting as ever.  Our goal to inspire your child's creativity remains at the heart of all we do.  Through each age group of classes, we build skills and offer new information in hopes of sparking those beautiful imaginations.  We believe in a child's ability to dream what has not been dreamt, to create what has not been created, to be inspired and be an inspiration.  Whatever field of study they may choose later on, we dream for them to be an innovator, a re-creator, an outside of the box thinker.  This is what will change the world.  We might be teaching scissor skills, mixing paints, or getting our fingers stuck together… but, there's a larger goal in mind.
Fall classes begin September 6th!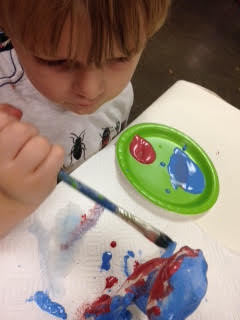 Mommy and Me classes are recommended for ages 2.5 through 4 and any child with special needs.  No need to register for this class.  Pop in any Tuesday, Wednesday, or Thursday between 12 and 1 for fun arts and crafts and some very special time together.
Preschool ABC Art is for ages 4 and 5. Each week we focus on a letter, work on recognition and penmanship, and have a related art project.  Our preschool classes get those fine motor skills challenged and ready for Kindergarten.
Our After School Art program for Kindergarten through 6th grade is designed to either compliment or stand alone as their source of Art Education.  Each year, we plan a well-rounded group of projects so they can experience all types of media.  Our monthly workshops are designed for flexibility while planning around other yearly activities.  Sign up for one month, or the whole year.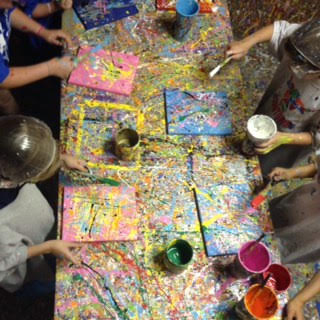 Our schedule, pricing, and a detailed list of projects are available on our website, along with convenient online registration, at www.vangrowstudio.com
Of course, a weekly class doesn't fit into every schedule.  During the summer and holidays, we also offer workshops.  Always available is our walk in paint your own pottery studio, and we are always ready to book your special occasion party!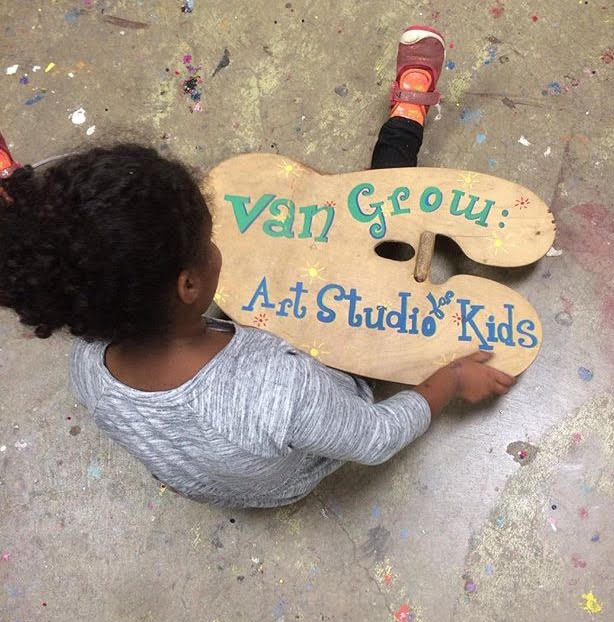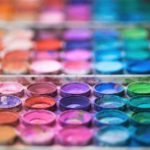 Maarten and Hanna Vanderstoel have owned Van Grow since 2002.  Both studied art in college, Hanna focusing on painting and Maarten on graphic design.  They both love teaching and creating with kids and running a business.  They have two little ones of their own, a 7-year-old daughter and 4-year-old son.  They really love Fort Worth and raising their children here.  Future goals for these two include painting, sculpture and some travel or maybe just sleeping past 6:30 a.m. one day… ONE DAY!