Events like The Fort Worth Stock Show and Rodeo, The Crowne Plaza Invitational at Colonial, and The Van Cliburn International Piano Competition are now part of Fort Worth's DNA. As a new generation of concert pianists prepares for the demanding two-week physical and mental trial known as the Cliburn Competition, it's worth revisiting a bit of this event's lauded history and the man who helped start it. Don't worry, it'll be brief.
Simple Roots.
Like all great stories, Van Cliburn's early days were humble. Born July 12, 1934 in Shreveport, Van's mother, Rildia Bee Cliburn, was a piano teacher. According to numerous biographies on his life, Van quickly and effortlessly took to the piano at a young age. His family moved to Kilgore, Texas when the young pianist was 6. Under his mother's tutelage, the young prodigy matured and was eventually accepted to the Juilliard School in 1951.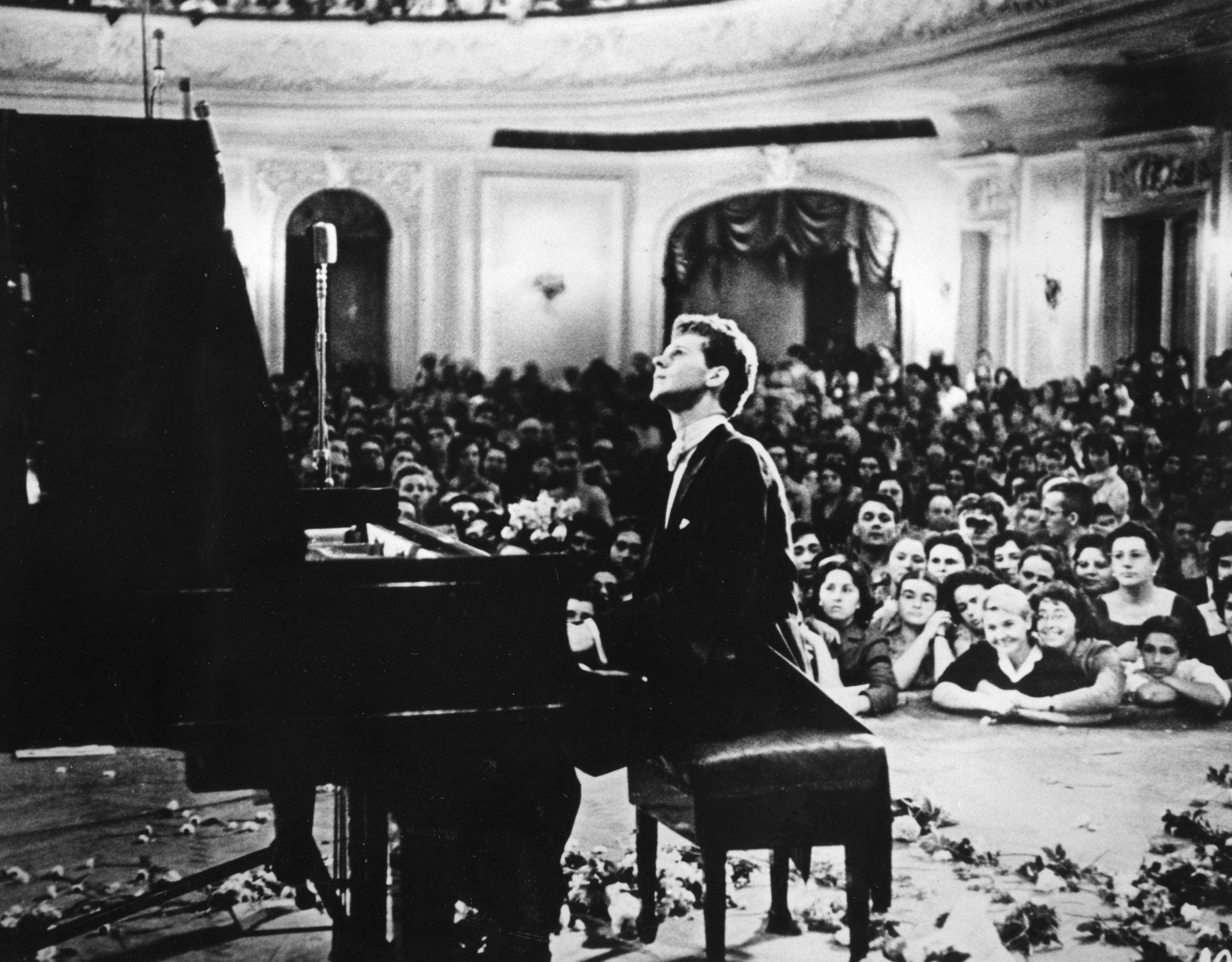 Historic Ties.
Van's teacher at Juilliard was none other than Rosina Lhévinne, a Russian emigre and wife of concert pianist Josef Lhévinne. Josef, who was classmates with Sergei Rachmaninoff at the Moscow Conservatory, passed away by the time Van began private lessons with Josef's wife, but the connection with Russia's great composers remained strong. It was thanks to Rosina that the budding pianist learned the nuances and technical prowess necessary to perform the formidable works of Tchaikovsky, Rachmaninoff, and Alexander Scriabin.
The Cold War.
As Van practiced several hours a day, the United States and the Soviet Union began an arms race for a war that mercifully never happened. Rhetoric and distrust was building on both sides when Van, at the urging of his teacher, entered the first Tchaikovsky International Piano Competition in 1958 at the age of 23. The tall, lanky Texan quickly won over Moskovites with his charm. He also won over the competition jurors with his commanding performances. After winning the Soviet contest, Van returned home to a ticker-tape parade and millions of new fans.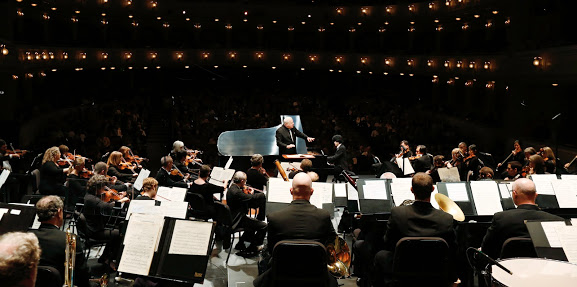 (Photo by Carolyn Cruz/ The Cliburn)
Van Cliburn's Legacy.
Shortly after Van returned to his adopted home of Fort Worth, several local music teachers and community leaders founded the Van Cliburn Foundation and the Van Cliburn International Piano Competition. With the blessing of Van, of course. Until his passing in 2013, Van was a regular fixture throughout the competitions, reserving the honor of placing medals on the necks of winners of the Gold, Silver, and Crystal prizes for himself. The impact of Van Cliburn's life, whether measured by his impact on the musical world, world politics, or Fort Worth, is incalculable. He was a true Fort Worth treasure. And through his piano competition, he continues to be.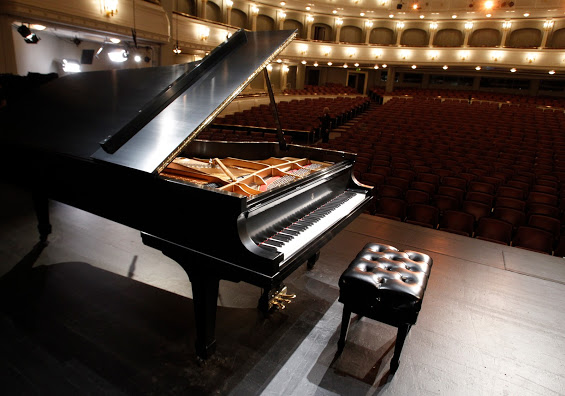 (Photo Ralph Lauer/The Cliburn)
The Van Cliburn International Piano Competition runs through June 10 at Bass Performance Hall. For ticket information click here.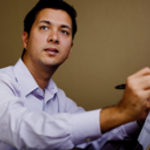 Edward Brown writes about music, arts, and news for a variety of publications. He's an award-winning writer for the Fort Worth Weekly and blogger for Fort Worth Convention and Visitors Bureau. He has published articles in Musical Opinion (U.K.), Canadian Music Educators Journal, and Clavier Companion, among others. When Brown isn't writing about music, he's actively involved in the local music scene as an educator, performer, lecturer, and judge for student music competitions. His professional affiliations include the Chamber Music Society of Fort Worth, where he volunteers as education director, and the Fort Worth Academy of Fine Arts, where he serves on the board and artistic committee. Edward is a graduate of the University of North Texas and currently resides in Fort Worth. His favorite leisure time activities include local music concerts and perusing Fort Worth's growing gastropub scene.