This week has been stressful! My kids are luckily still in school, but man, I've been running around like crazy trying to stay on top of all the holiday things to do.  Family coming in town, gifts bought, wrapped, delivered, and I still have work on top of that.  I wanted to let you guys know of some holiday camps coming up that will give you some time without the children to take care of everything, including yourself!
Next week beginning Tuesday, December 27 through Friday, December 30 AND Monday, January 2 through  Friday, January 6, Van Grow is holding TWO camps a day.  The first is from 9am to noon and the second is 1pm to 4pm.  If you need a whole day, send them with a lunch, and the kids can stay from 9am-4pm.  This will fill up quickly, so when you get a chance, you can look at the Van Grow website and sign them up for as many workshops you need.  If a class is full, they do have a waiting list and recommend putting your child on it in case they have cancellations!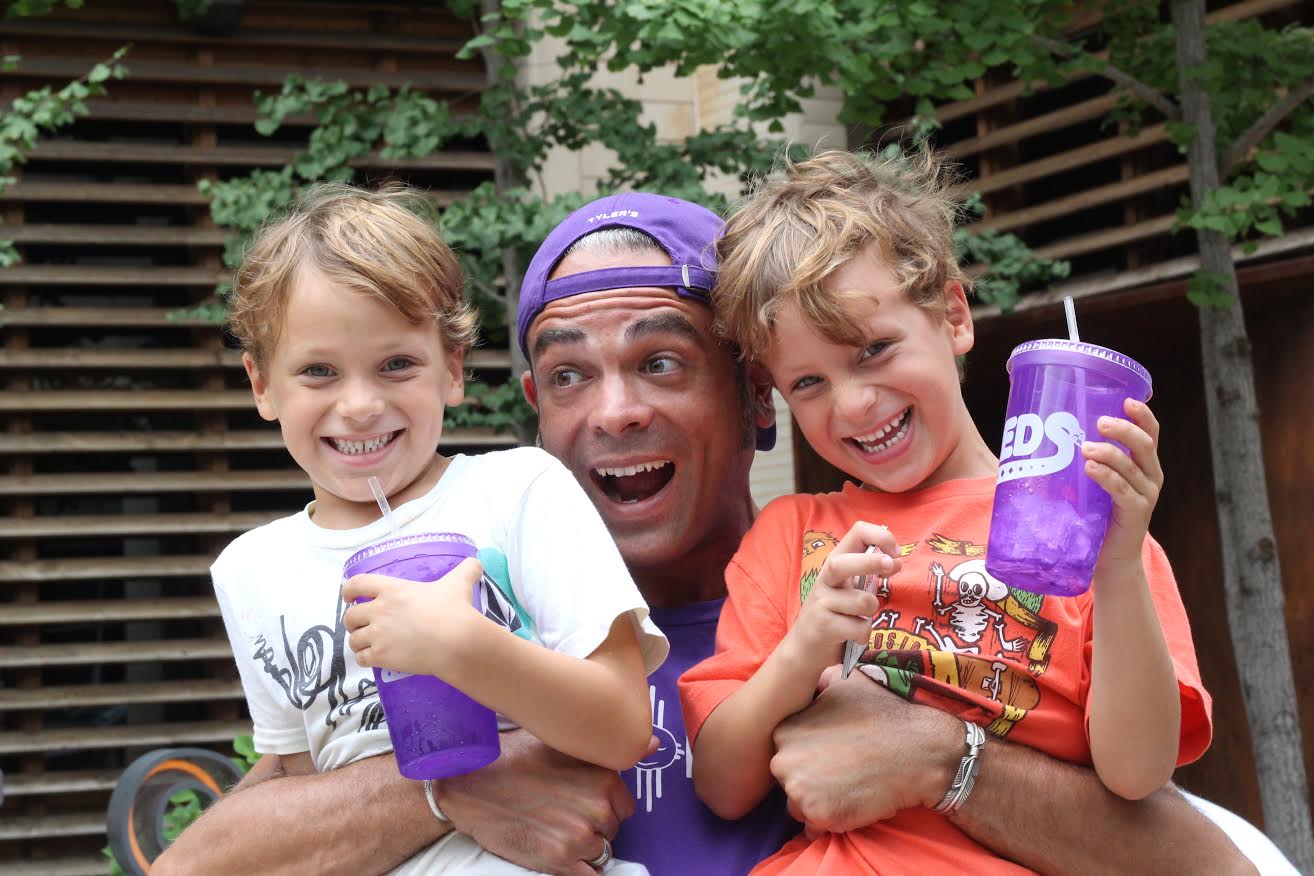 Another option is the always fun and entertaining Mr. Mateo and his Poser Kids Yoga #PoseMasHolidayParty on December 28!  It's from 11am to 2pm in West 7th at 2913 Crockett St.  The kids will have so much fun doing yoga, making their own lunch with the Texas Food Guy, making holiday mosaics with Elyse Calhoun, and making sweet music with the one and only Katsuk!  Pearl Snap Kolaches will be available, as well.  Follow Mr. Mateo on Instagram @poserkidsyoga, and you can sign up by sending an email to info@poserkidsyoga.com. My boys did the camp this summer, and they still talk about it.  It's a lot of fun!
Lone Star Gymnastics has some options for you as well.  December 29 is the Winter Wonderland, and December 30, they will be having a New Years Celebration.  Each one is from 9:30am to 1:30pm.  Here is the link for more information.  You can call 817-294-1114 to sign up!
The Little Gym is also offering some fun out of school holiday camps from December 26 to January 1!  The morning camps from 9am to noon are for ages 3 to 8, and the afternoon ones from 1:30pm to 4:00pm are geared toward the ages 6 to 12.  Here is a link for more details, or you can give them a call at 817-346-9655.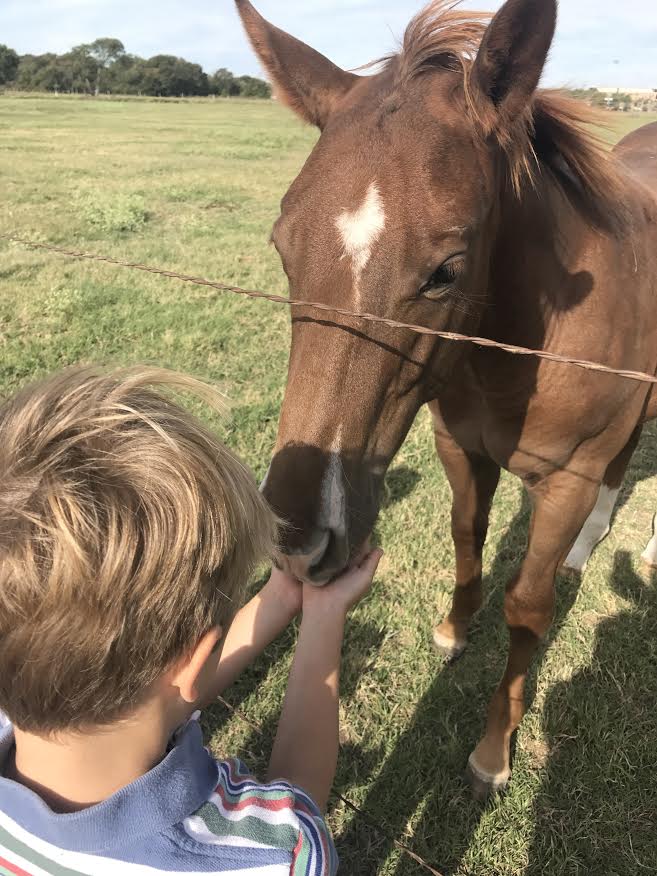 Finally, on Monday, January 9 (the last Monday before FWISD starts back), Benbrook Stables is holding a School Holiday Camp.  It's from 9 am to 1 pm.  For children ages 5 and up, they will have equestrian fun, games, riding, hayrides. and more fun!  Here is the link for more information and to the camp registration form.
It is nice when the kids are out of school, and you all get to have a little change of pace; however, the parents of Fort Worth need some opportunities to get some things accomplished without the children tagging along.  Take advantage of these camps!  They are wonderful for entertainment and learning for your children.  I hope you will get a chance to relax, breathe and enjoy the rest of the time off from school!
Many thanks to Van Grow for sponsoring this article!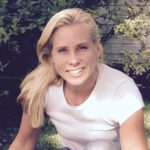 Tricia Schniederjan is a Fort Worth girl born and raised, Tricia is a runner, scuba diver, snow and water skier, hiker, and kayaker.  Her love of exploring has taken her on many adventures with her 5 children which has led to her becoming an expert at traveling with children. She is a UT Austin graduate, an optimist, a peace keeper, and an enjoyer of life.