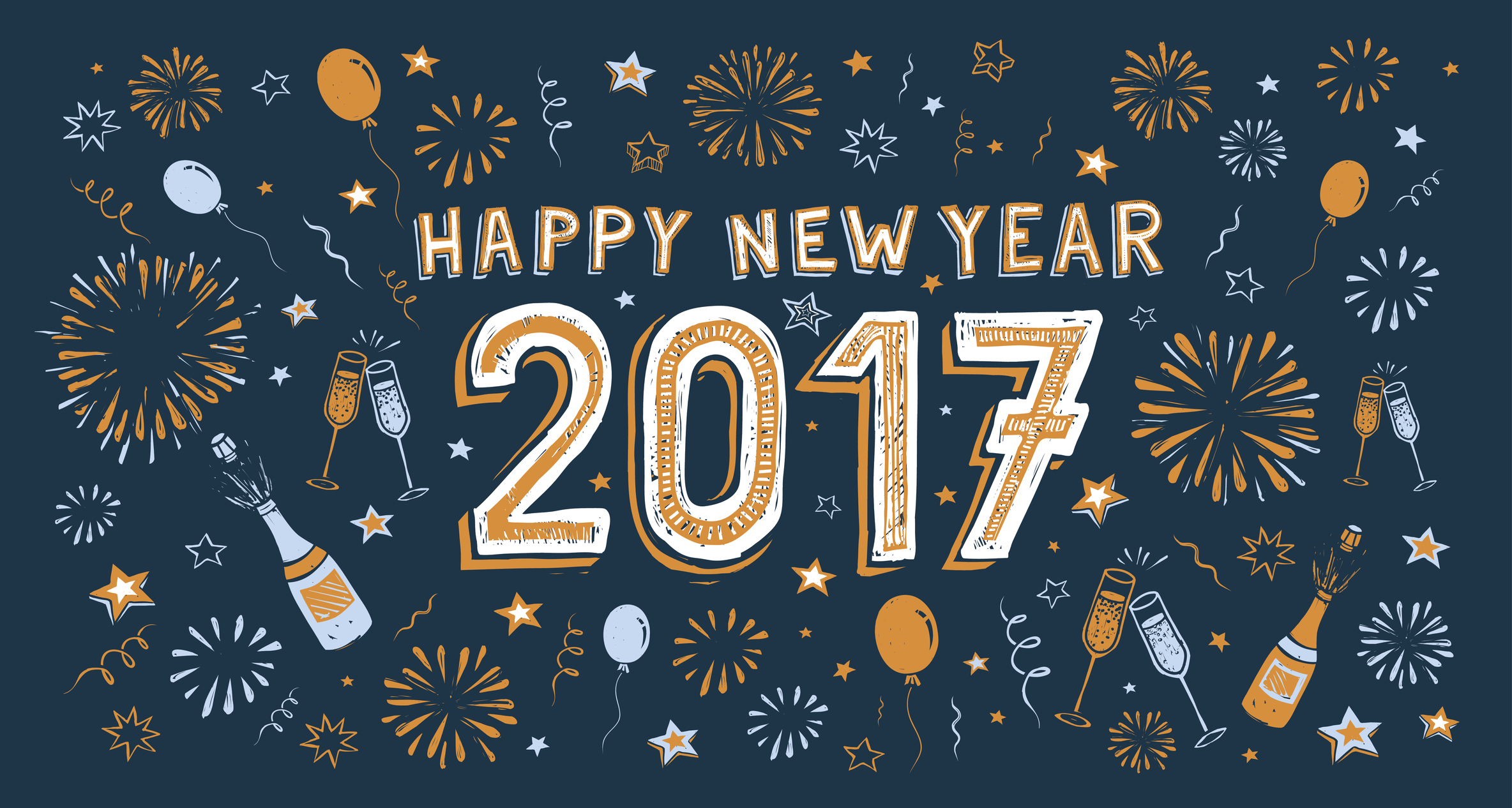 While Fort Worth (and most major cities) poses no threat of bumping New York City from the pedestal of "Best Place" to ring in the New Year, our neck of North Texas offers no shortage of great events and locales to celebrate the festive holiday.
The Near Southside-based restaurant Fixture is celebrating the New Year with its 2nd annual Casino Party. The $125 ticket includes a chef-prepared buffet, adult beverages, and gaming chips. Several prizes are at stake so brush up on your poker face and start off your evening in true Las Vegas flare.

Shipping and Receiving has been a reliable source of DIY art shows and creative projects since opening in 2013. New Year's Eve is no exception. The Future Show is an "illustrated vision of a not-so-distant time where humanity, technology, and nature have collided." I'm not quite sure what that means, but throw in some booze and I'm getting excited! Joking aside, the multi-media event features works by Jay Wilkinson, Nicole Ofeno, Brandon Pederson, Madison Piper, and others. The band lineup includes several local heavyweights like Ronnie Heart, Squanto, Starbass Laboratories, and others. (Full disclosure: I already bought tickets.)
Another popular destination to end the year is Billy Bob's Texas. Crowned the world's "biggest honky tonk," the facility holds 20 bar stations, several music stages, and arcade and billiards tables. Doors open at 6pm for a New Year's Eve show featuring Eli Young Band with Green River Ordinance. The VIP package includes a commemorative champagne glass, hors d'oeuvres and appetizers, access to exclusive bars inside the Texas Club, specialty cocktails for purchase, and more. Ticket information is available here.
The Near Southside gastropub Live Oak is putting on a show featuring the musical/visual group Spoonfed Tribe and satiric cover band Poo Live Brew. Reggae-rockers Sally Majestic is heading a show at Lola's Saloon, while White Elephant Saloon features tunes by Jamie Richard and Bomber Spur.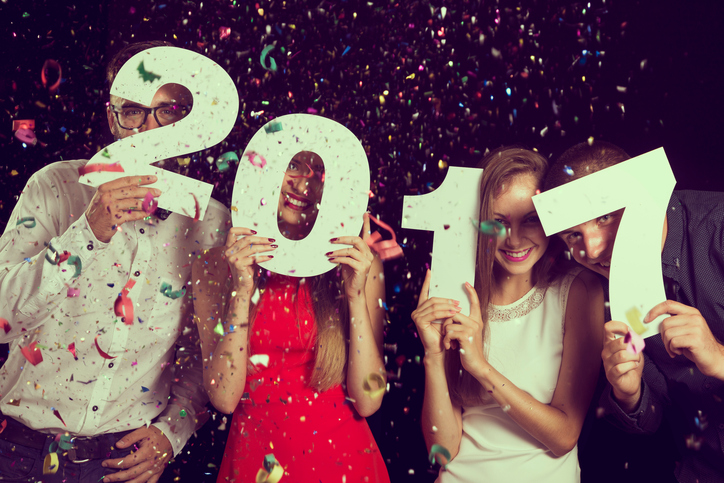 Admittedly, competition is high for holiday revelers in the 817, and we've only scratched the surface of possibilities. If you have a favorite haunt, your best bet is to see what that business has planned. Otherwise, keep one of these picks in mind. And as always, drive or Uber safely.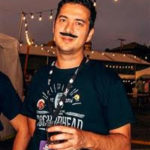 Edward Brown writes about music, arts and news for a variety of publications. He's an award-winning writer for the Fort Worth Weekly and blogger for Fort Worth Convention and Visitors Bureau. He has published articles in Musical Opinion (U.K.), Canadian Music Educators Journal, and Clavier Companion,among others. When Brown isn't writing about music, he's actively involved in the local music scene as an educator, performer, lecturer, and judge for student music competitions. His professional affiliations include the Chamber Music Society of Fort Worth, where he volunteers as education director, and the Fort Worth Academy of Fine Arts, where he serves on the board and artistic committee. Brown was born in Bowling Green, Ohio in 1982. He is a graduate of the University of North Texas and currently resides in Fort Worth. His favorite leisure time activities include local music concerts and perusing Fort Worth's growing gastropub scene.