We Texans sure love our Tex-Mex. There are few of us who would turn down a screaming hot combination platter with lots of "yella cheese" melting all over it. But the Tanglewood Meso Maya has proven that we can expand our tastes and appreciate true Mexican cuisine. On May 1 of this year, the highly-anticipated restaurant opened its doors in Trinity Commons on Hulen, and we Fort Worthians have taken it to our hearts.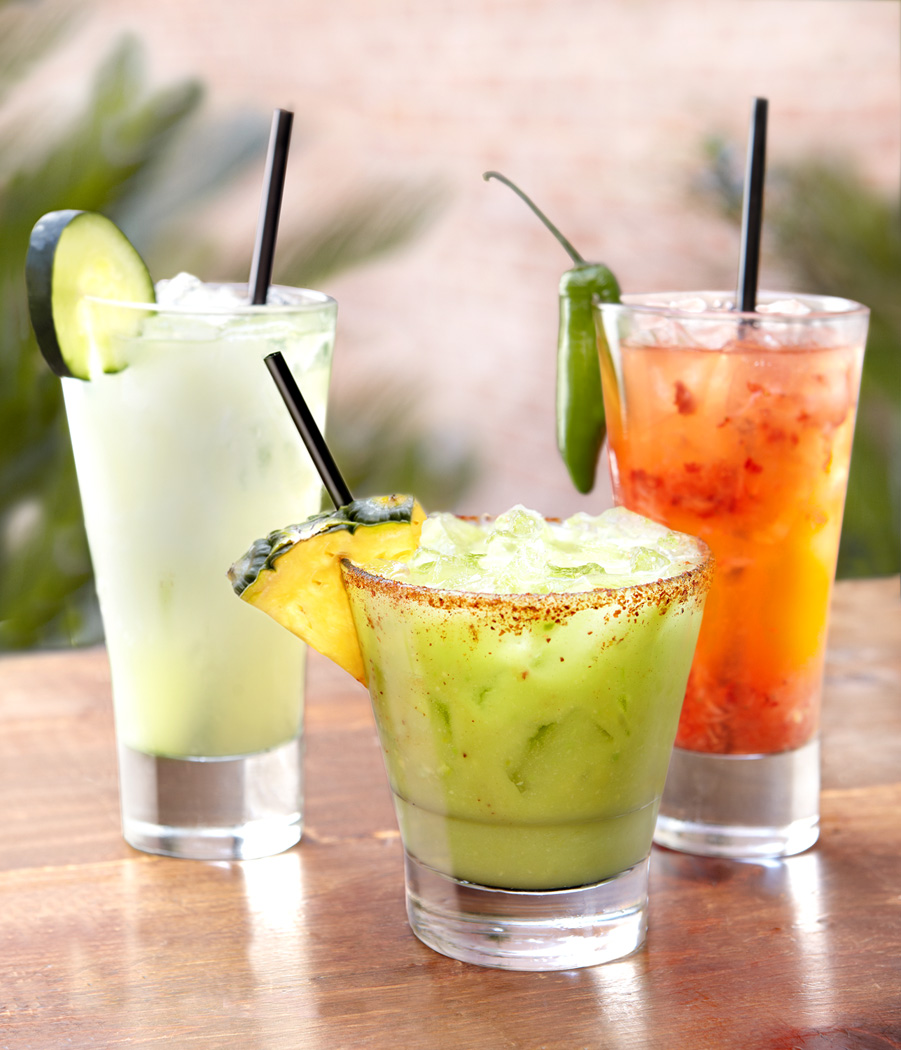 Meso Maya focuses on the cuisines of Mexico which with we might not be familiar. Chicharonnes replace loaded nachos. Pozole (both rojo and verde) replace tortilla soup. There is not a combination platter or shred of "yella cheese" in sight. The Huevos Motulenos (crispy blue corn tortilla, ham, sunnyside up eggs, plantains, black beans, avocado, and queso fresco in a tomato broth) on the weekend brunch menu are a little slice of heaven. And the cocktails? Well, all I can say is give me an avocado margarita, and I'm a happy girl! The bar boasts an incredible variety of high-end tequilas, and the bartenders are extremely knowledgeable and happy to share their love of the truly Mexican spirit.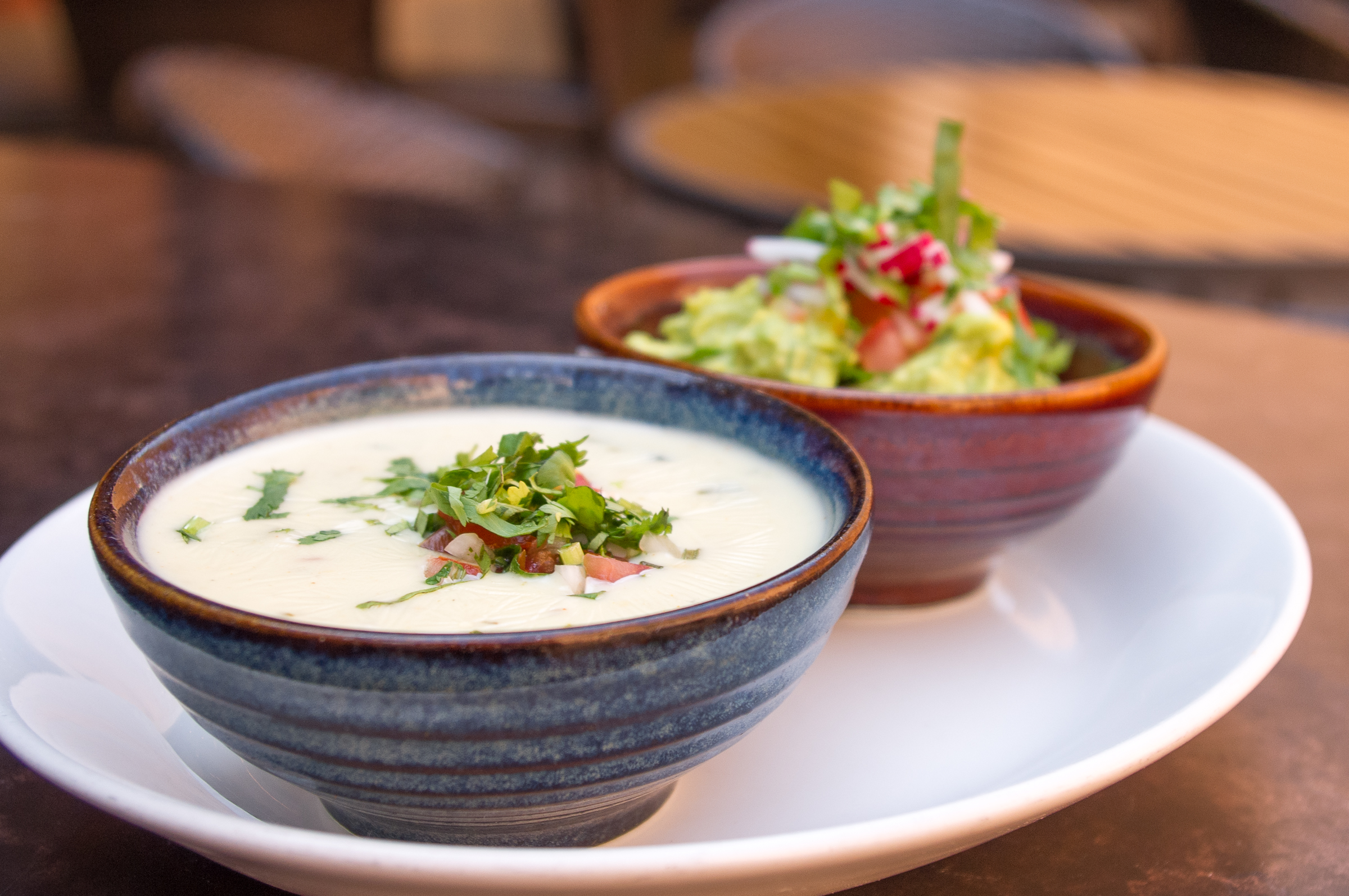 To thank the Fort Worth community for such an amazing response, the Tanglewood Meso Maya is hosting an exclusive tequila pairing Happy Hour on Thursday, September 21, from 5 to 7 p.m. The winners will enjoy Meso Maya's amazing appetizers and delicious cocktails, while one of Meso Maya's tequila experts not only teaches about tequilas but educates you about tequila and food pairings.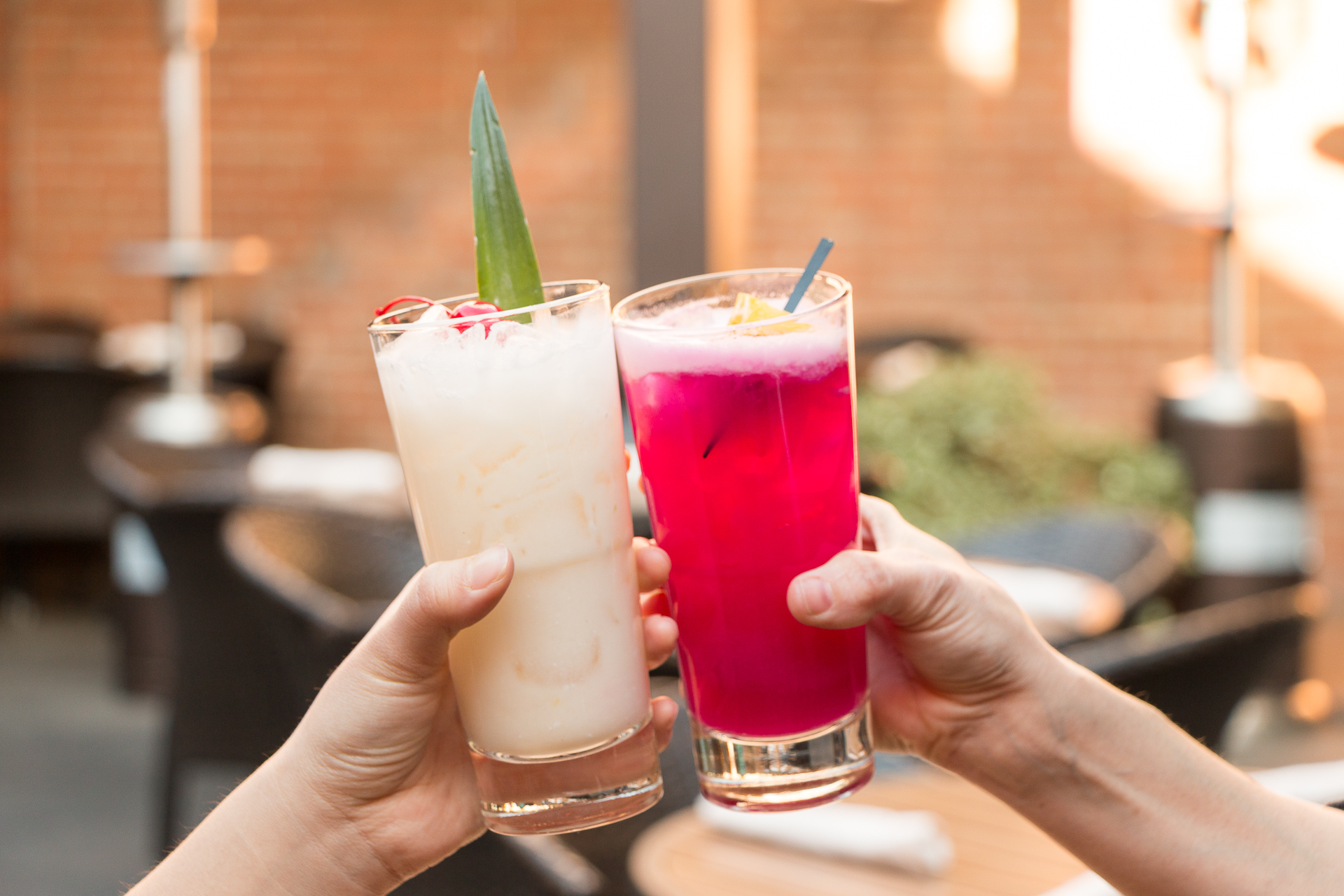 To win, simply tell us your favorite kind of margarita in the Comment section below. The first 15 people to comment will win a place at the Tequila Pairing Happy Hour on Thursday, September 21. Winners will be announced at 8 pm on Wednesday, September 20. Remember, if you don't comment, you can't win. Good luck!