The arts are in good hands in Fort Worth.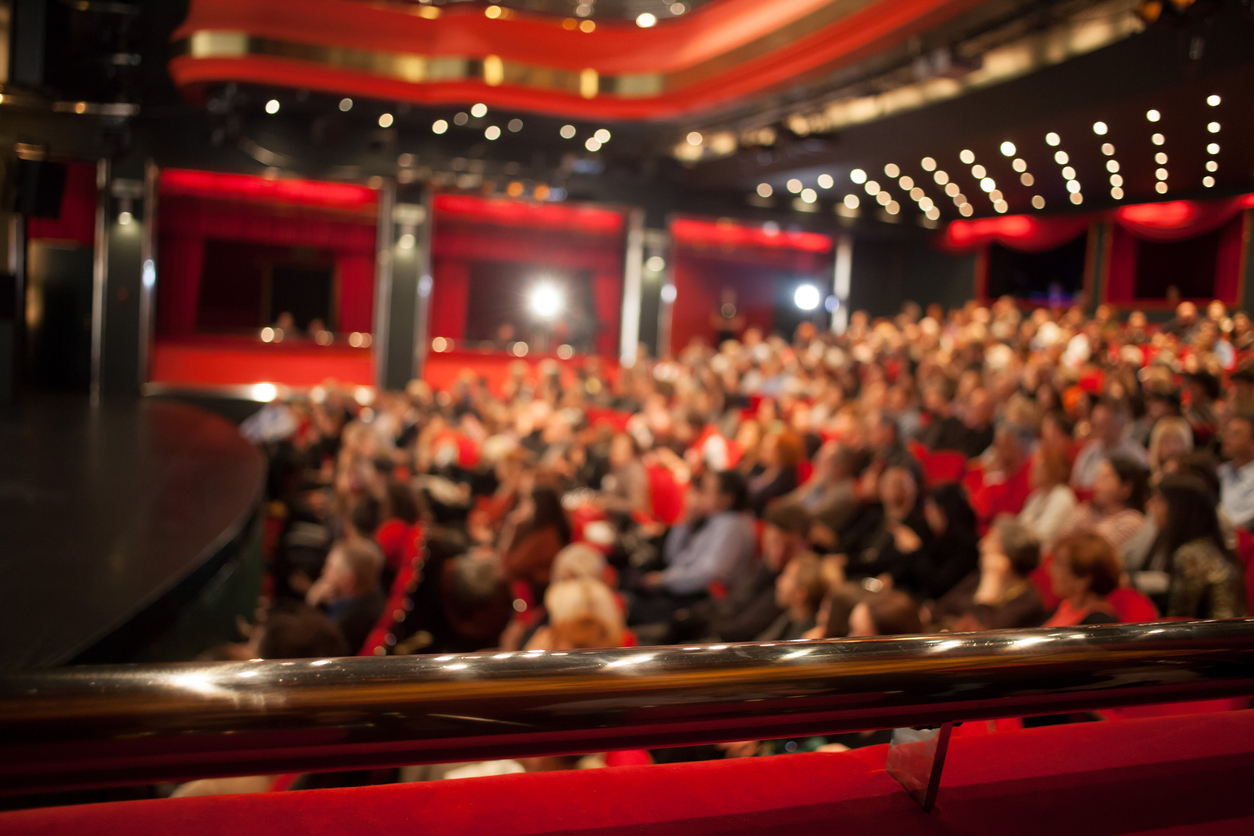 That's the vibe I got when I read about the Kimbell Art Museum's upcoming State of the Arts program. The live discussion panel is a collaboration between KERA's Art&Seek and the Kimbell. "Firing up the Spotlight" explores how three "Fort Worth-based performing arts groups are challenging industry traditions with dynamic stagings, innovative programming, and audience engagement."
In the hot seats will be Kathleen Anderson Culebro (founding artistic director of Amphibian Stage Productions), Dana Schultes (executive producer at Stage West Theatre), and Ben Stevenson (artistic director of the Texas Ballet Theater).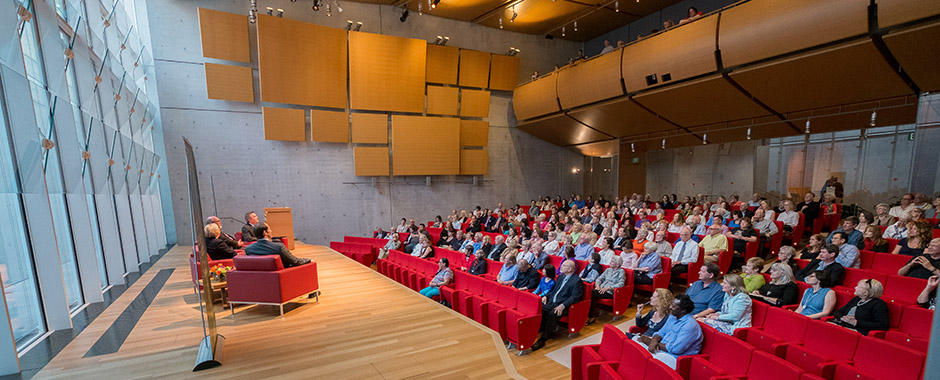 Last April, I attended State of the Arts to hear my friends Christopher Blay, Dee Lara, and Megan Henderson speak about creating a ladder for artists in our community. Seeing arts directors, community leaders, and residents engaged in an insightful discussion on the arts was refreshing and uplifting. I also think it lead to positive change in our community.
As someone who teaches classical music and works with local performing arts groups, I can tell you that there has always been a tension between convention and innovation in the arts world. There is a reason Texas Ballet Theater presents The Nutcracker every December. Traditional programing is still very popular with audiences. But there is a danger in keeping one foot firmly planted in the 19th century. There are new fans of theater, opera, and ballet to be gained when newer works and concepts are staged. Former Fort Worth Opera director Darren Woods used contemporary works to bring in younger crowds with great success.
The evening will conclude with drinks and live music presented in the Piano Pavilion Lobby by Sofar Sounds.
State of the Arts is Friday, September 22, at 6 p.m. in the Kimbell Art Museum's Piano Pavilion Auditorium.
It is free. For more information, visit here.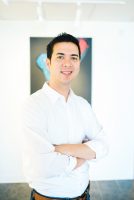 Edward Brown writes about music, arts, and news for a variety of publications. He's an award-winning writer for the Fort Worth Weekly and volunteers for numerous Fort Worth nonprofits.