We all need a little downtime after a hard day's work.  Whether you spend all day commanding ship in the business world or doing the same at home (or both), it is great to get away with a group of friends for a few laughs, a couple of drinks, and some tasty eats.  If anyone out there needs a little assistance unplugging, here is a list of Fort Worth's finest happy hours, picked by Fort Worth's savviest group of ladies, Tanglewood Moms.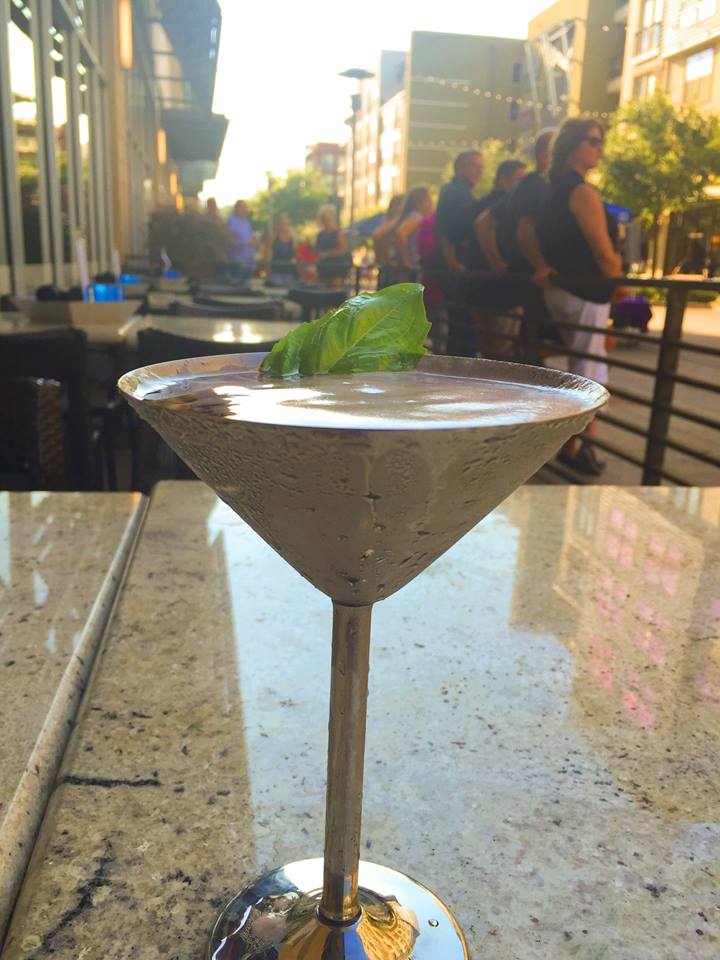 #6 Waters Bonnell's Costal Cuisine
Waters is the home of Texas-bred culinary genius Chef Jon Bonnell.  We all are happily familiar with his talented creations featuring game meats, but his fresh take on sustainable seafood is drawing crowds to West 7th.  Enjoy half-off oysters on the half-shell and drink specials from Tuesday-Friday 3pm-6pm and 4pm-6pm Saturdays.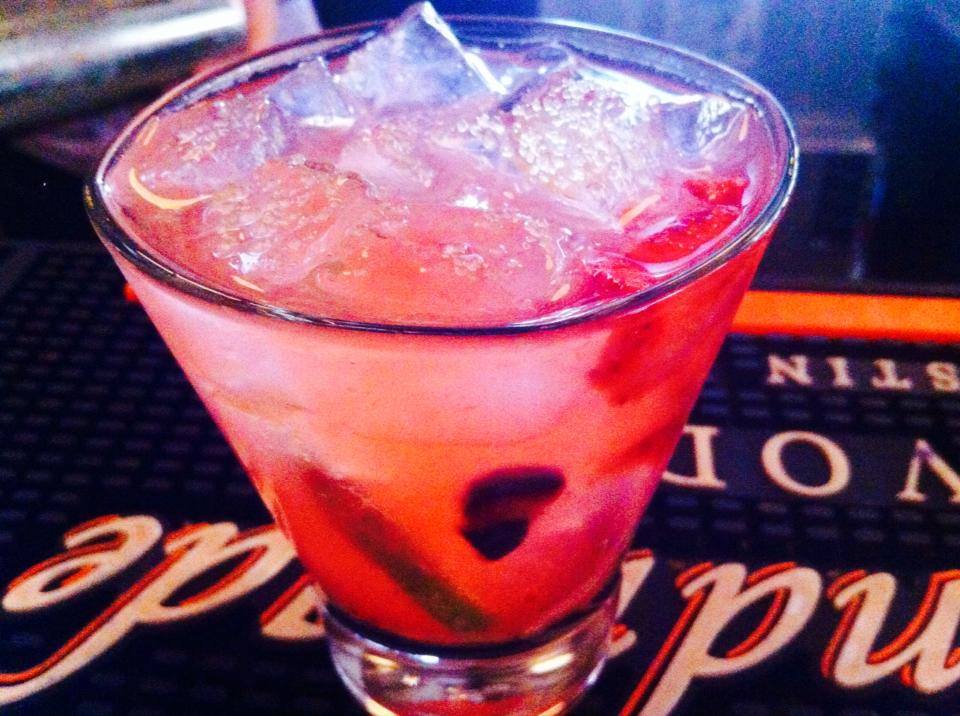 #5 Pacific Table
Chef Filipe Armenta heads another local favorite at Pacific Table that offers a delicious variety of Northwest American fare with a modern twist.  There's something for everyone, including steaks grilled to perfection, salads, sandwiches, sushi, and seafood.   Happy hour is Monday-Thursday from 4pm-6pm and includes specials on sushi, oysters, and drinks.
#4 Kona Grill
Everyday has a happy hour at Kona Grill!  If you're into Asian fusion food, this is the place for you.  Get half price sushi, appetizers, and drink specials, including their popular Sake Sangria.  Happy hours are Monday-Friday 3pm-7pm, late night happy hours Monday-Saturday 9pm-11pm, and all day Sunday.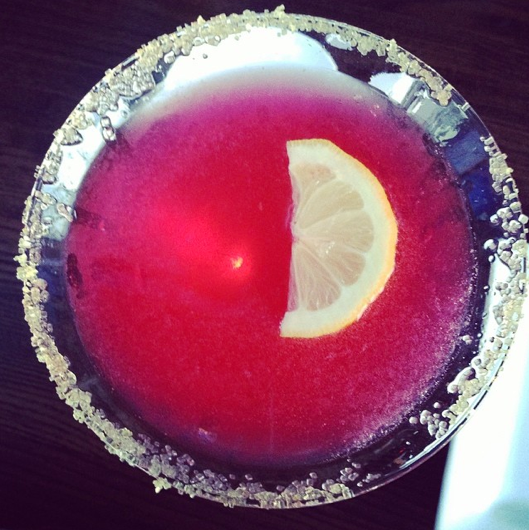 #3 Blue Sushi
At Blue Sushi, you can enjoy a whole menu of food and drinks on special every day of the week.  There are several sake specialty drinks, as well as more traditional cocktails to choose from.  The food menu offers a variety of sushi, starters, and shared plates.  Check out this menu Monday-Saturday 3pm-6:30pm, Fridays and Saturdays for late night (food only) happy hour 10:30pm-midnight, and Sundays noon-8pm.
#2 Blue Mesa
Here's another happy hour hot spot in Fort Worth at Blue Mesa.  Drink specials include classic margaritas, mojitos, frozen cocktails, and beer.  The awesome thing about Blue Mesa's happy hour is the FREE food.  Chow down on the cheese quesadillas and chips and salsa with the purchase of a drink weekdays 4pm-6:30pm. Drink specials go on until 7:30pm.
Drum roll please…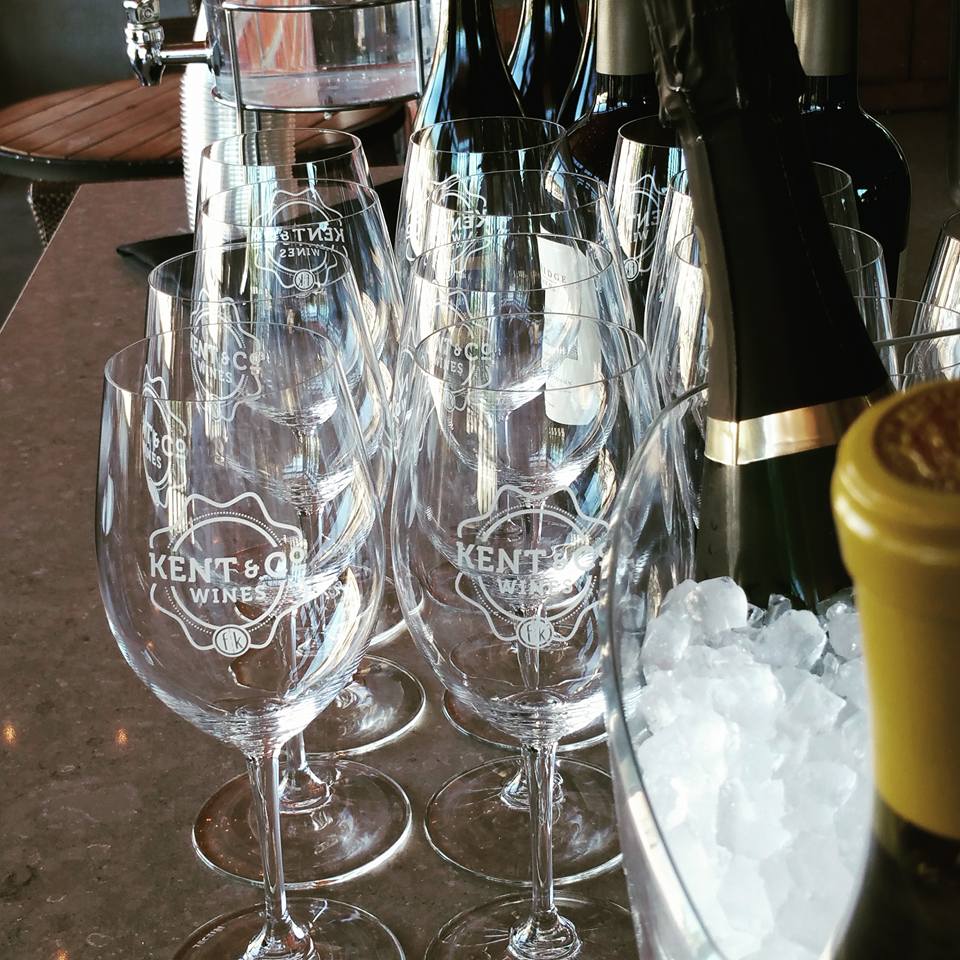 #1 Kent & Co
Occupying the number one spot for best happy hours in Fort Worth is our own local Kent & Co. Wines on West Magnolia.  The Churchills are well known in the area for their cars.  That is part of what makes Kent & Co. such a cool space to hang out in.  Whether you know all about wine or absolutely nothing, you will find yourself in good hands in this casual yet upscale wine bar.  Their knowledgeable staff can help you pick from hundreds of wines poured by the glass and sold at retail prices.  Come on Mondays for and extra good value (15% off select wines) and light eats.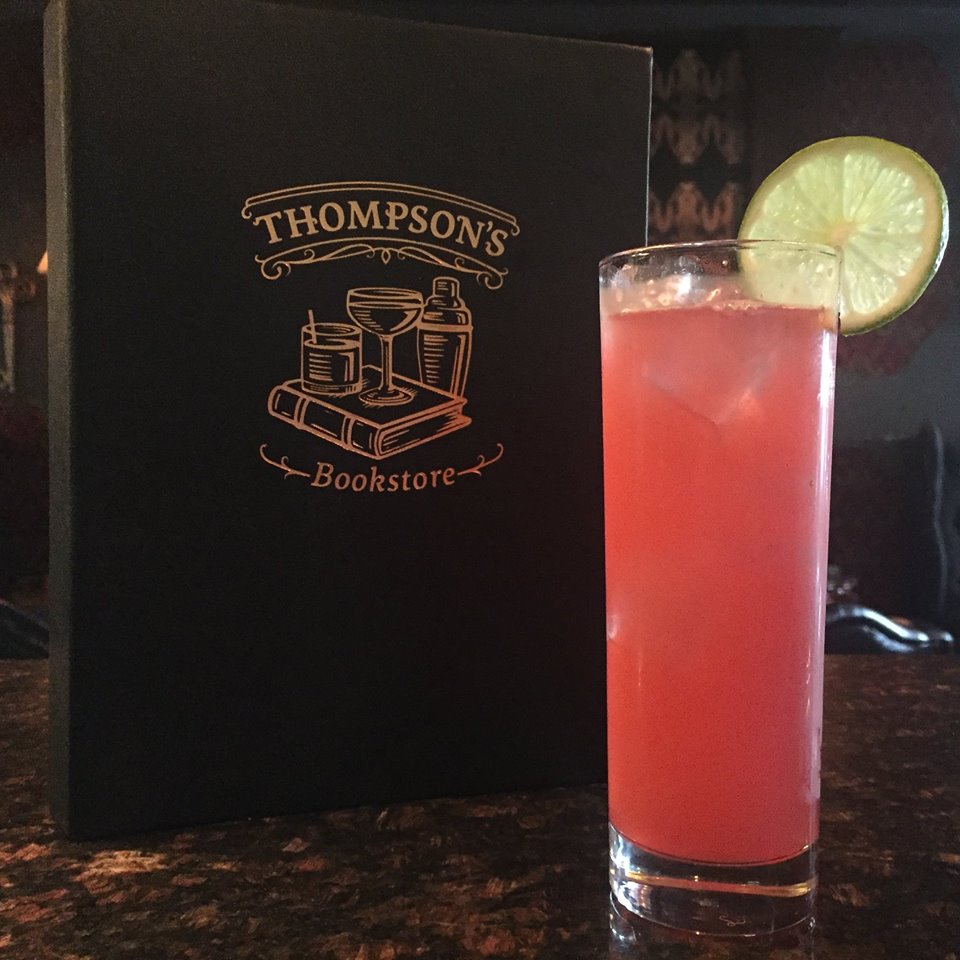 Other Fort Worth notable watering holes we love are Thompsons Bookstore, La Perla Negra, Proper, Press Café, The Live Oak, and The Blu Crab.
We hope you enjoy this list as much as we do.  Bottoms up!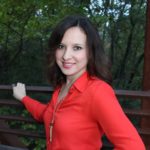 Christy Ortiz is a Fort Worth native, and proud to say so.   She earned her bachelor's degree from UT Arlington in Interdisciplinary Studies.  She taught for FWISD for eight busy years before switching gears and staying home with her two small children.  Her hobbies are interior decorating for friends, photography, and flying kites with her kids.  Her South American roots and love for the Spanish language and Latin cultures add to the diverse voices of our group.