We at TanglewoodMoms.com are pleased to give a big Lone Star State welcome to the newest women's organization in North Texas, the Dallas Wings WNBA team. This 2016-2017 season will the be the first for the ladies in their new home south of the Red River, and we are so excited to have them here.
The WNBA is known for exciting, competitive games with highly skilled players at a really great price point. Thanks to their move to DFW, that is exactly what the Dallas Wings will be sharing with all of us this basketball season.  With an impressive roster of players and an inclusion at the playoffs last year as the Tulsa Shock, the newly renamed ladies of the Dallas Wings are excited to get this season going and finish what they started in 2015.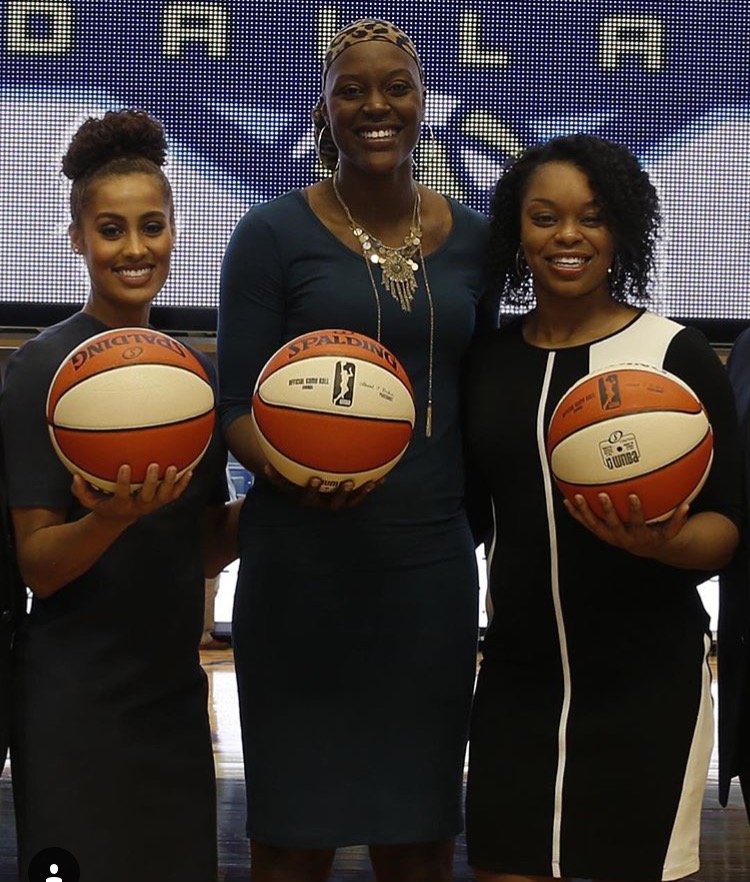 For a few of their players, this move to the College Park Center on UTA's campus is in many ways a "coming home". Odyssey Sims (native of Irving, MacArthur HS/Baylor grad), Plenette Pierson (native of Houston, Kingwood HS/Texas Tech grad), and Tiffany Jackson-Jones (native of Duncanville, Univ. of Texas grad) are all Texas girls – more than likely you've seen them play a game either for or against one of your favorite college teams. They along with Skylar Diggins, Glory Johnson, and the rest of the Dallas Wings players are excited to be on Texas soil and make their team a force to be reckoned with on the court.
With very affordable ticket and membership prices, we hope to see many of you enjoying the games with your families or on a night out with the girls soon! Their first home game of the 2016 season is on May 21, and tickets are still available. Here is a link to their 2016 schedule.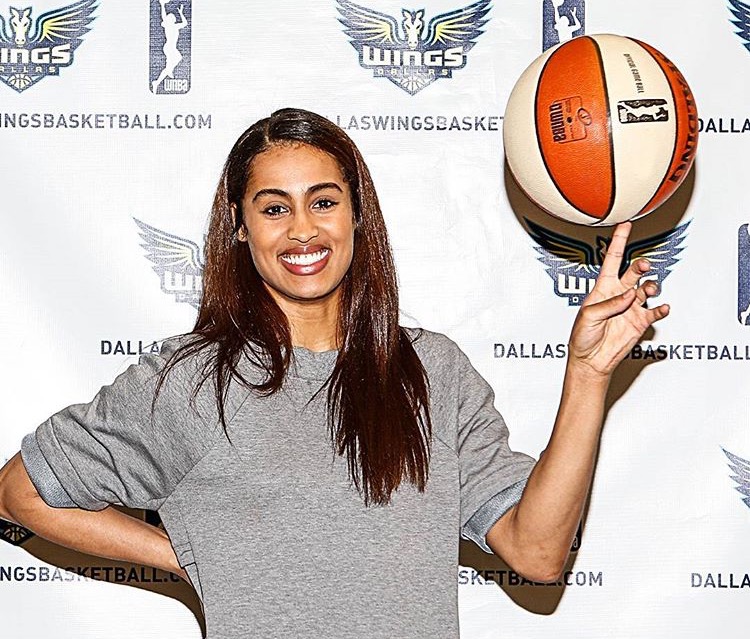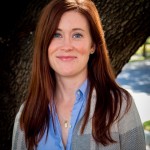 Kristen McDonald is a Texas girl who earned a Communications degree from Baylor, then fell in love and married a fighter pilot. Air Force duty called, and she and her new husband moved from their beloved Texas, and together they saw the world. In 11 years of marriage, she has moved 7 times across the U.S. and Europe, adopted a son, and begun her greatest adventure – motherhood.  Kristen is thrilled to finally be back home in Texas for good. She is at her happiest in a good pair of jeans, with dinner cooking on the stove, music cranked loud, and a Gin and Tonic in her hand.