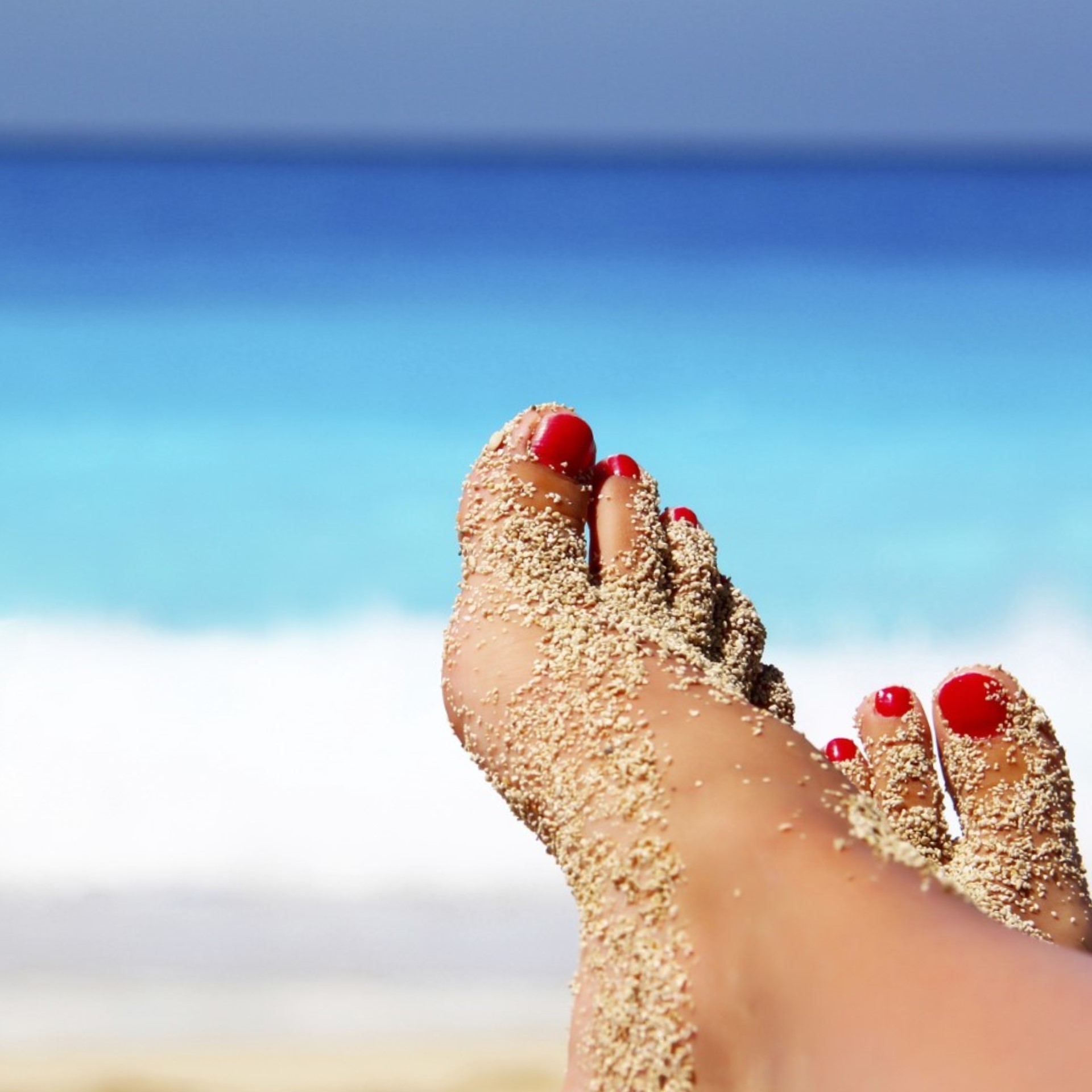 The clouds are clearing, the puddles are evaporating, and the good ol' reliable Texas sun is finally shining over our beautiful city. If you are like me, your feet haven't had any attention in quite a while, which means that they are in NO condition to be displayed in public.  With so many nail salons to choose from in the area, we felt that a list of the best of Fort Worth was in order, and of course we came to you for some advice!  So here they are. You voted, we listened – the BEST nail salons of Fort Worth, according to Tanglewood Moms.
#6 Deluxe Nail Salon
4601 West Fwy #300
Fort Worth, TX 76107
You told us that you love their hot stone pedicure treatment. If you like pretty ambiance, complementary wine, and fast attentive staff, this is the place for you.
#5 Skyline Nail & Spa
501 Carroll St Suite 612
Fort Worth, TX 76107
(817) 885-7333
If what you need is a relaxing pedicure for a reasonable price, check out Skyline.  They are also known for having a very clean facility and friendly staff, as well as complimentary wine and frozen drinks.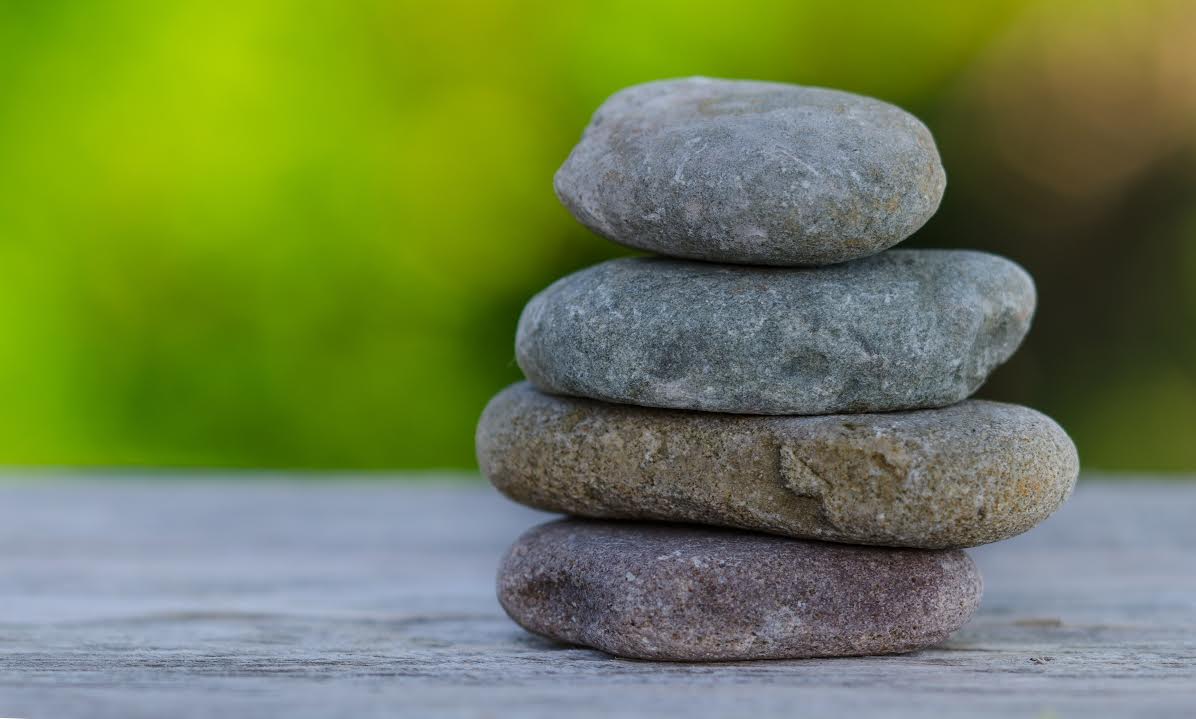 #4 Nail Time & Day Spa
6353 Camp Bowie Blvd.
Fort Worth, TX 76116
(817) 377-2282
They offer many different kinds of services including spa packages, lash extensions, and waxing. Bring in your little one in for a prince or princess spa pedicure.
#3 Hollywood Nails & Spa
6248 Camp Bowie Blvd
Fort Worth, TX 76116
(817) 735-8100
You told us you especially love the neck and shoulder massage they give you during their manicure service.  If you REALLY wanna relax, Hollywood offers rejuvenating body treatments, facials, and Swedish massage.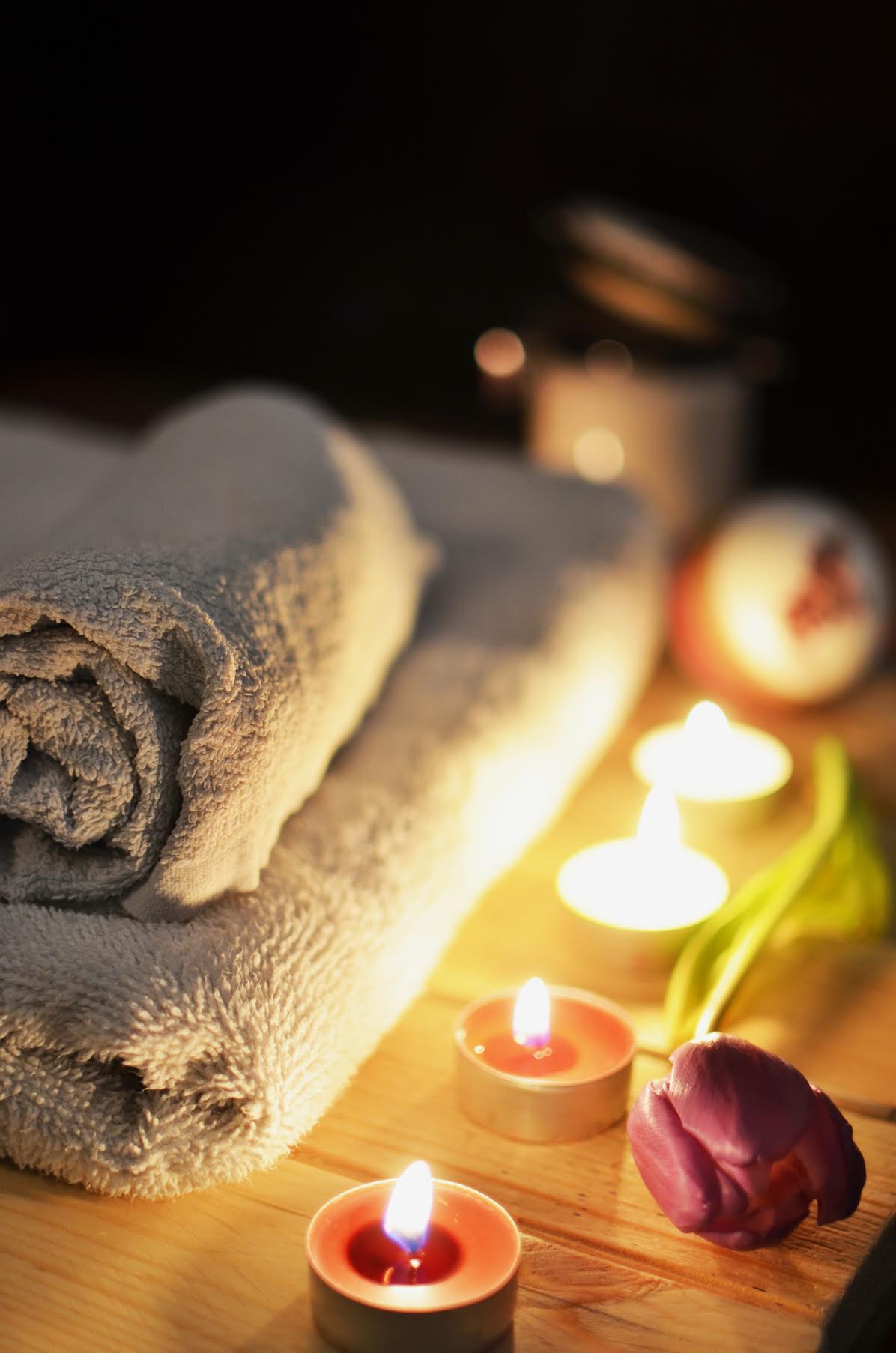 #2 Fancy Nails & Spa
6144 Bryant Irvin Rd.
Fort Worth, TX 76132
(817) 423-1314
or
336 Mercedes St.
Benbrook, TX 76126
(817) 249-7349
Fancy Nails offers lots of mani/pedi services in all price ranges.  They are well known for their clean facility and professionalism.
#1 Nails & Beyond
4801 S. Hulen St. Suite 128
Fort Worth, TX 76132
(682) 224-1600
Over and over again, you told us that hands down Nails & Beyond offered the best customer service, attention to detail, and quality work.
Sandal season is in full swing, and we want to help you, our faithful TWM readers, get summer ready.  Your number one pick, Nails & Beyond, is so thankful for your support that they are offering one lucky Tanglewood Mom reader a gift card for a free manicure.  For a chance to win, leave a comment below telling us your favorite summer nail color. Voting is open until noon on Wednesday, June 15, and the winner will be announced at 8 pm that evening. Good luck!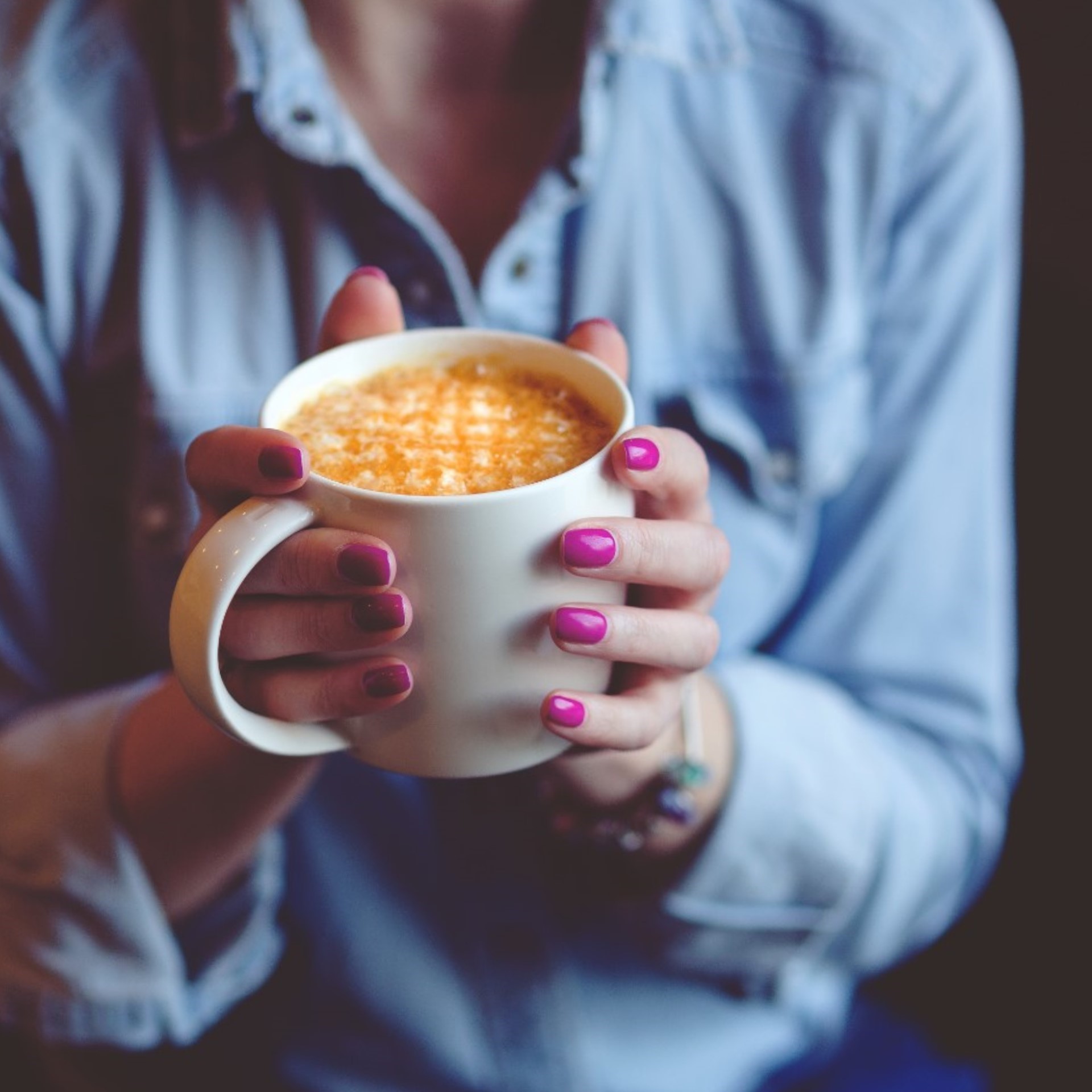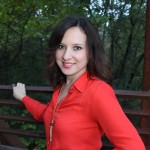 Christy Ortiz is a Fort Worth native, and proud to say so.   She earned her bachelor's degree from UT Arlington in Interdisciplinary Studies.  She taught for FWISD for eight busy years before switching gears and staying home with her two small children.  Her hobbies are interior decorating for friends, photography, and flying kites with her kids.  Her South American roots and love for the Spanish language and Latin cultures add to the diverse voices of our group.