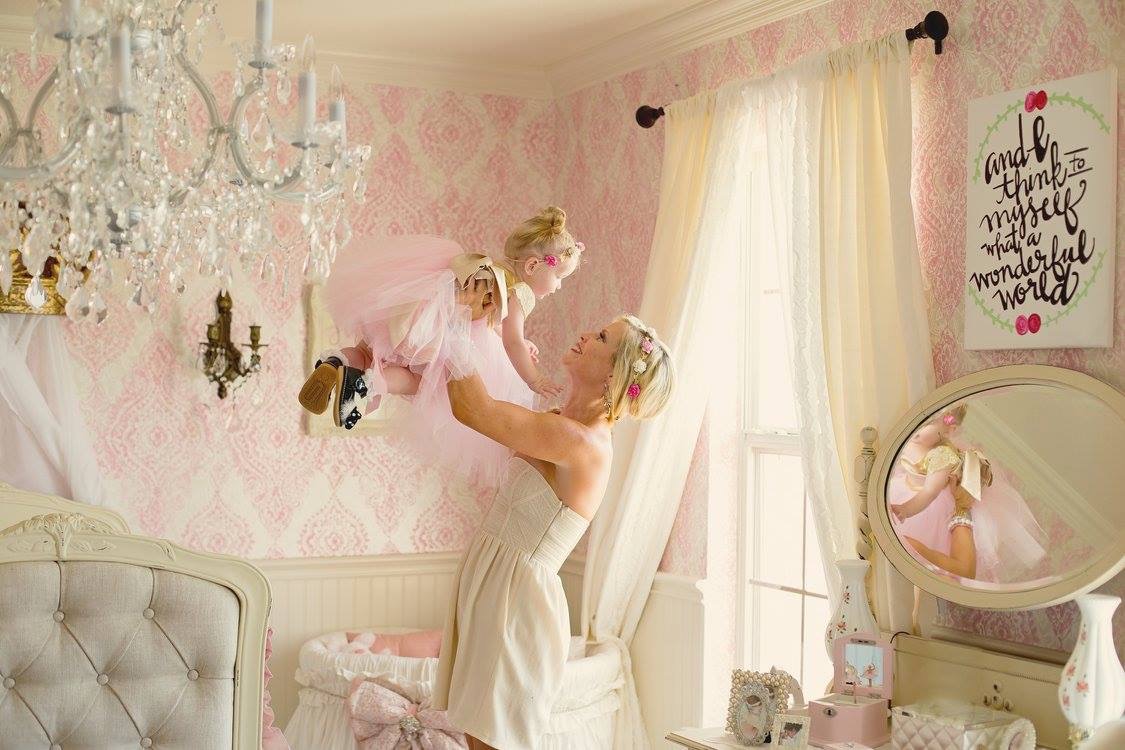 Keri Volmert was still a little groggy. She hadn't had her morning coffee yet. In fact, her hand was reaching for a Keurig cup of Folgers went she heard her husband scream out her name in a way that made the world stop.
He was upstairs at their house in Aledo. He screamed for her again. And before she could run up, he came running down with their 17-month-old daughter lying perfectly still in his arms. The child was dead. But her body was burning up.
The upstairs portion of the Volmert's house uses a separate heating unit. A lot of split-level houses do. But that night, something went terribly wrong with the heater or the thermostat. The Volmerts still aren't sure exactly what happened, and the cause of the deadly malfunction is under investigation. But the outcome was a room — a nursery decorated in pink wallpaper with a white wooden crib — that reached well over 100 degrees. With a child who was too young to be able to regulate her own body temperate. Typically, children aren't able to do that until the age of 4 or 5. Sammie, a blonde, blue-eyed, happy little girl went to sleep that night and just never woke up. It was painless for her. The pain for her family was just beginning.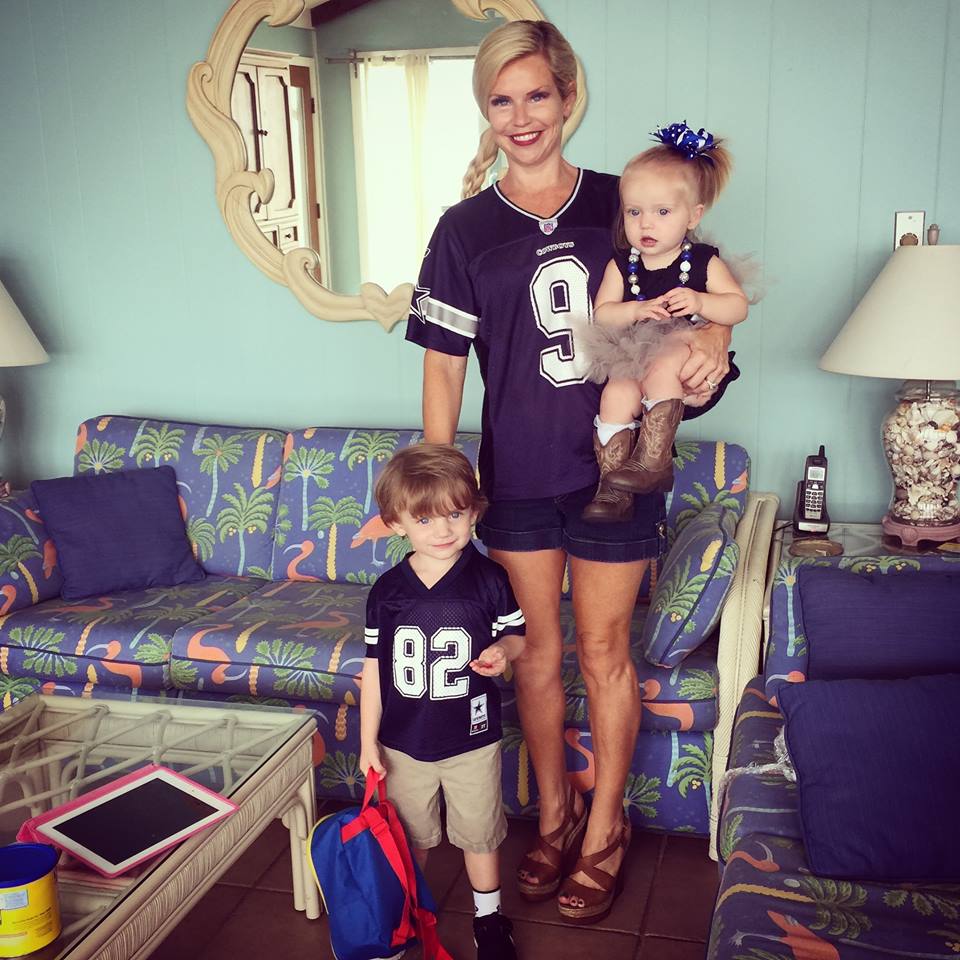 Sammie looked a lot like her mother – just a smaller version but just as beautiful. Keri doesn't cry when she tells me the story as we're sitting with coffee at Brewed off Magnolia Avenue in Fort Worth's Near Southside. She's shared her story a lot; the Remembering Sammie Joyce Facebook page she started on April 26 has nearly 10,000 likes, and her original post about losing Sammie has been shared almost 20,000 times.
Sammie's death was a tragedy — incredibly horrific and heartbreaking. As a mother to a four-year-old daughter, it was almost too hard to hear and imagine. But the greater tragedy, perhaps, is that this type of death isn't an isolated event.
"It's not as rare as people think," Keri said. "We are the third child we know of that has died from this. We've been very surprised."
The Volmerts have a Honeywell thermostat and Comfort Maker brand heater. The sheriff who came to the house that morning told Keri he'd seen other heaters malfunction like this before. Keri, like most parents, had never heard of it happening even once.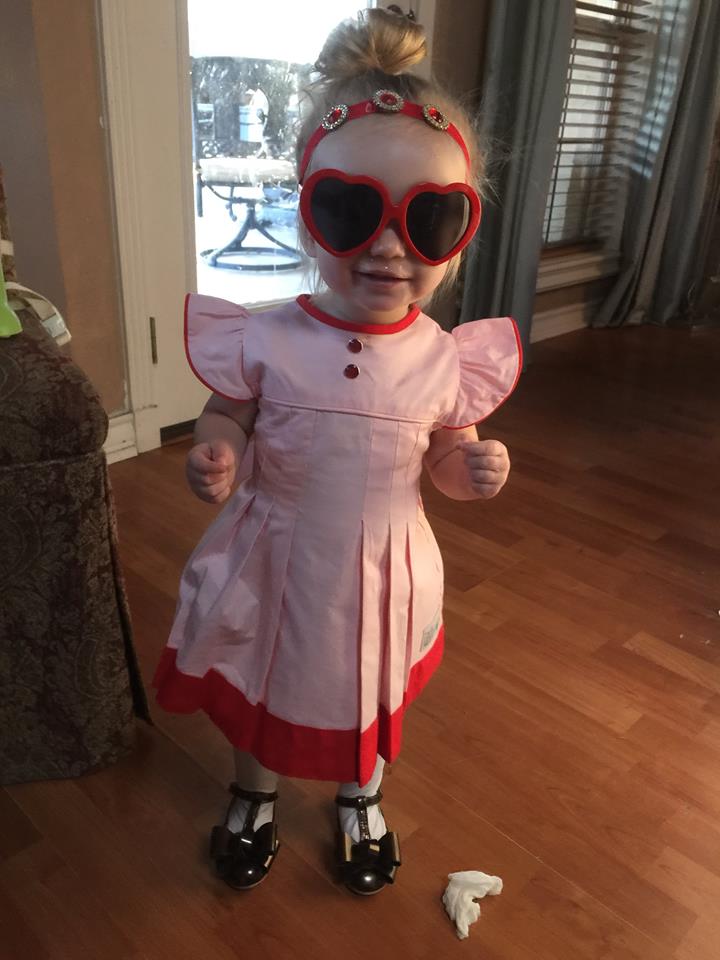 That morning, the baby was immediately taken to Texas Health Harris Methodist Hospital Southwest but never revived. "She didn't look like my daughter anymore," Keri said. "She was so happy and full of life, sweet and feisty."
The funeral was closed casket — a choice a parent never thinks she's going to make.
I asked Keri, "How do you get past this? How do you function?"
"The main reason we've been able to get through it is because we have a three-year-old," Sammie's older brother, Jackson. "You have to get up everyday," said Keri. "I'm determined to have a fun summer with him, to go to every birthday party. And to make sure he has the best life possible."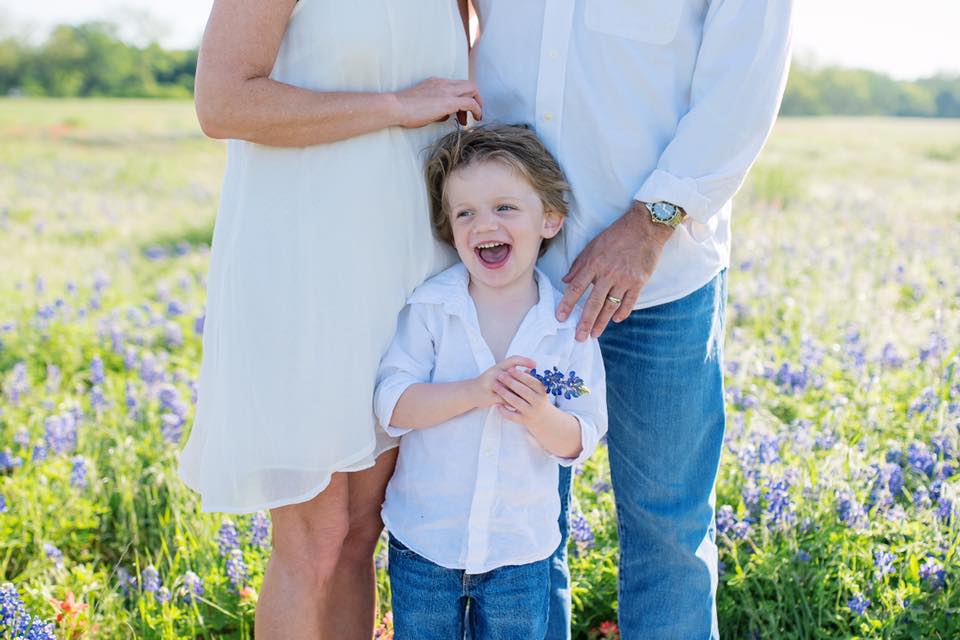 If Jackson had of been upstairs that night, instead of in bed with his parents, he might have died, too. And Keri knows, better than anybody, that a child's life is the most precious gift on earth. And sharing the story of Sammie's death to save one child is well worth recounting that tragic day in her memory time and time again. That's an amazing mother to the end.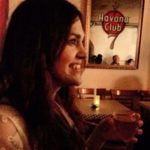 For more than a decade, Sarah Angle has worked as a Texas-based writer. She began her career as a daily newspaper reporter and photographer, and now splits her time between journalism and marketing communications. Since starting her own freelance writing business, Sarah has worked for brands such as: Frito-Lay, RadioShack, Dairy Queen, Honda, Sid Richardson Art Museum, Samsung, and Pizza Inn.
As a journalist, her work has been published in the Washington Post, Boys' Life magazine, Texas Observer, Fort Worth Weekly, The Dallas Morning News, and 360 West magazine. In 2014, she won first place from the Association of Alternative Newsmedia for her feature story "From the Land of the Lost." The following year, she earned a fellowship from the Investigative Reporters and Editors organization and became a board member for the Society of Professional Journalists, Forth Worth chapter. Currently, she teaches in the School of Strategic Communication at TCU. Sarah lives in Fort Worth with her darling daughter and a house full of books and mid-century modern décor.