Austin, Dallas, and Houston have it, and now Fort Worth's getting in on Cocktail Week. Hosted by the Fort Worth Weekly from Oct 17-21, Fort Worth Cocktail Week is a celebration of our city's burgeoning mixed drink scene. Participating restaurants and bars will create unique drink menus that emphasize premium ingredients, cutting-edge techniques, and creative flavor blends. The libations will be sold at a discount, and a portion of the proceeds will be donated to a local charity. Each night features educational events as well.
This being Texas and all, the week starts off with Texas Spirits Tasting Party (Oct 17 at Mopac Event Center). The evening will feature many of the Lone Star State's finest liquors as well as live Texas swing music (via Forth Worth favorite Ginny Mac), barbecue, and a chic commemorative tumbler.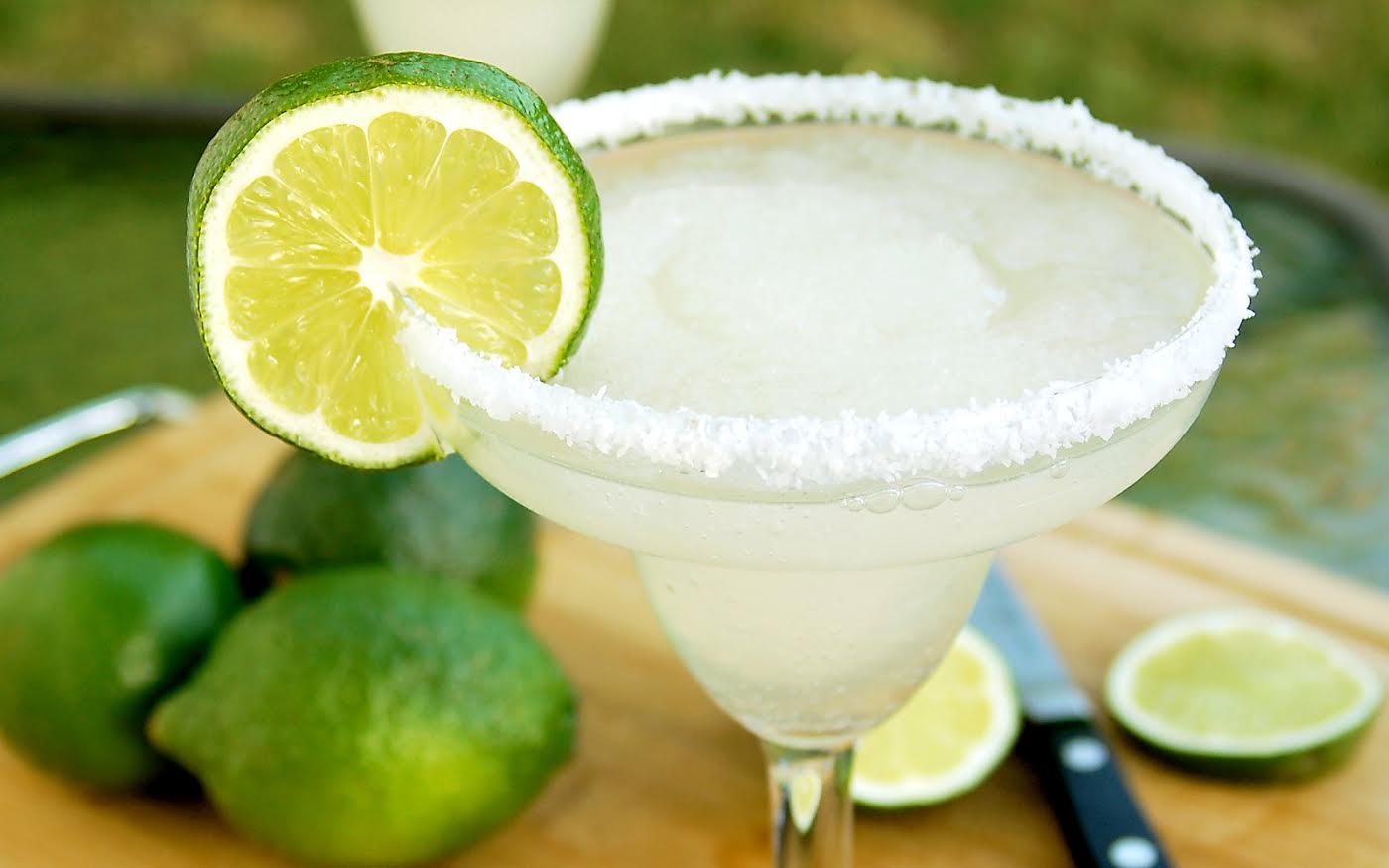 Bartenders Without Borders (Oct 18 at Shipping & Receiving's Tilt Room) will have a Mexican flare. Rare agaves and tequilas from south of the border will be featured, while Margaritas and other Latin cocktails made with small batch spirits will be available. Topping the event off will be lively Spanish guitar and jazz music.
Need a little getaway? The Tiki Party (Oct 19 at The Usual) offers the pleasures of the tropics. Coconut, pineapple, and other fruity adult drinks will be accompanied with food, live music, hula dancers, and a fun luau atmosphere. The Usual is even extending its outdoor patio for the big event.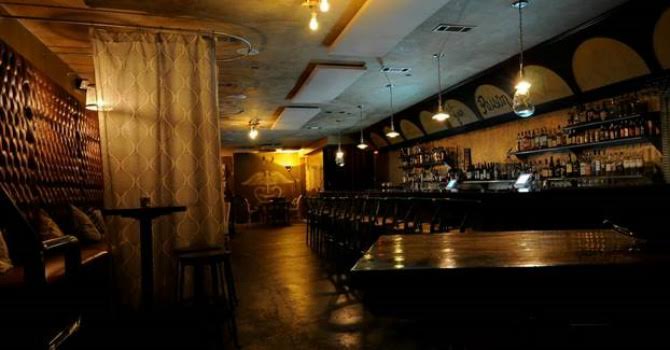 One of Fort Worth's trendiest bars will be hosting Bourbon Bash (Oct 20 at Thompson's Bookstore). The event will showcase, you guessed it, fine whiskey and bourbon. Thompson's adept bartenders will be premiering new bourbon-based libations, and cajun appetizers will be available.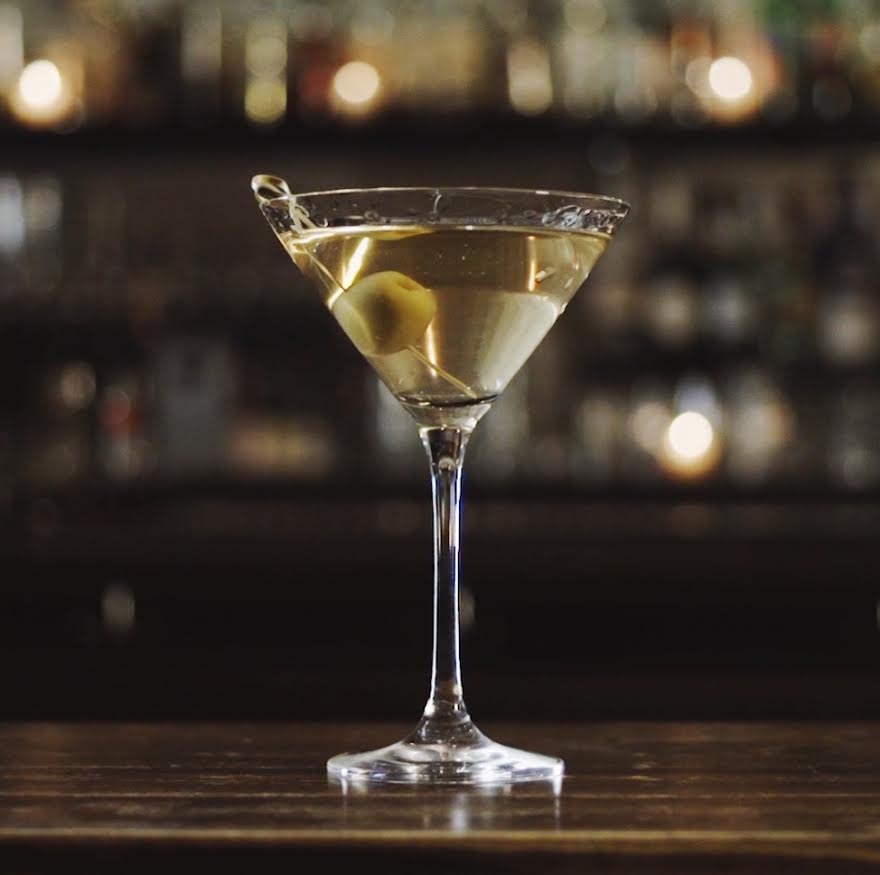 The grand finale, Gin vs. Vodka (Oct 21 at 2901 Crockett Street ), pits two liquor heavyweights in a fight to the finish. Tickets include two signature cocktails, booze sampling, live music, and the chance to hear a lively debate on the merits of each liquor. The winner will be chosen by the audience, so don't miss your chance to weigh in at this fun party.
Fort Worth's cocktail culture is just beginning to grow. What better way to pass an evening or five learning from and enjoying the arts of our local cocktail pioneers? Tickets to the individual events are available here. Don't wait!
À votre santé! Sláinte! Auf uns! Bottoms up!