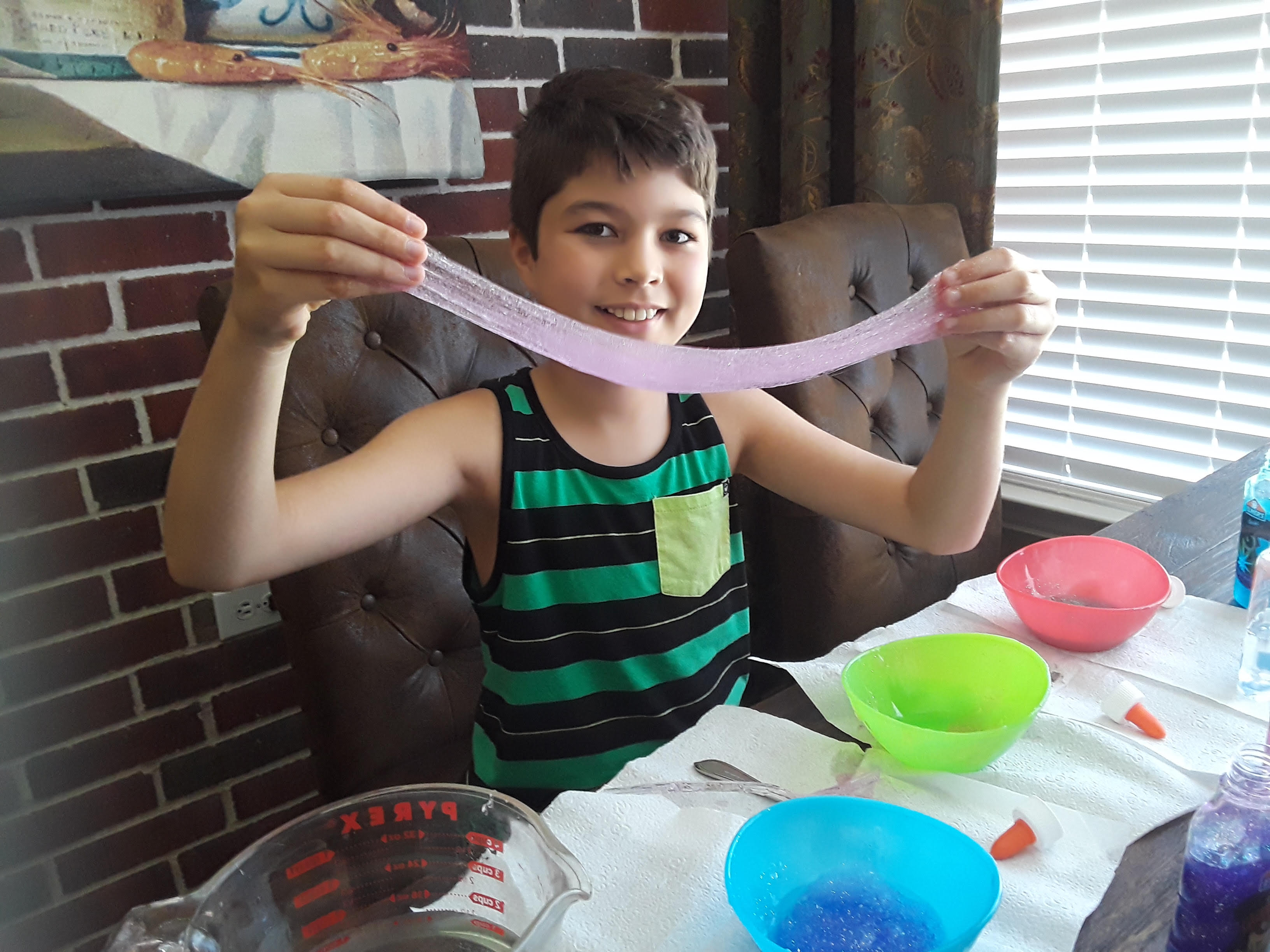 As Benedict Arnold used to say, "If you can't beat 'em, join 'em!"  My 10-year-old son Isaac is spending the summer with me, and I've noticed he LOVES YouTube. Some of the shows strike me as silly at best. (I'd rather play a video game than watch some teenager talk about gaming.) But many of the channels teach him useful activities like magic tricks, pranks, science experiments, and how to make slime. With Isaac as my handy consultant, we've compiled our top four picks.
How to Make Your Own Slime!
This one uses Borax, a common detergent. Use your own discretion. After talking to several parents, I felt it was safe when used in small amounts. The video worked well, and Isaac was happy with his slimy creation. Altogether, the ingredients cost $20. There are endless varieties of slime: butter, unicorn rainbow, puffy, monster, snow, etc.
EvanEraTv

https://www.youtube.com/user/EvanEraTV
Isaac is a big fan of this how-to magic channel. The host, Evan Era, is a kid-friendly personality who demonstrates tricks then explains, step by step, how to do it yourself. There are endless episodes. If your kiddo gets into sleight of hand tricks, Magic Etc. on Forest Park Blvd offers supplies and has an incredibly helpful staff.
How to Prank It Up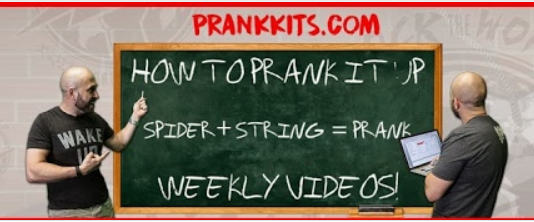 https://www.youtube.com/user/howtoprankitup
You might regret this one when your teeth turn blue after brushing or you walk into a wall of invisible tape, but your kid will have some great memories of pranking Mom or Dad. HowtoPRANKItUp is hosted by Dennis Roady. The language occasionally enters 13-and-up territory, but I found it to be largely kid friendly. Most of the pranks use household objects.
HooplaKidzLab

https://www.youtube.com/user/hooplakidzlab
With titles like 10 Science Tricks to do at Home and Science is Awesome, Hoopla Kidz Lab blends education and entertainment. With step-by-step instructions, your budding scientist can learn (don't tell them this) while doing all sorts of cool stuff with household items. Definitely a lot of fun.
YouTube is full of stuff that we don't want our kids to see. But these channels offer kid-friendly content to keep parents and kids happy.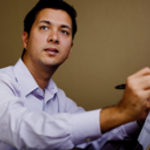 Edward Brown writes about music, arts, and news for a variety of publications. He's an award-winning writer for the Fort Worth Weekly and volunteers for numerous Fort Worth nonprofits.