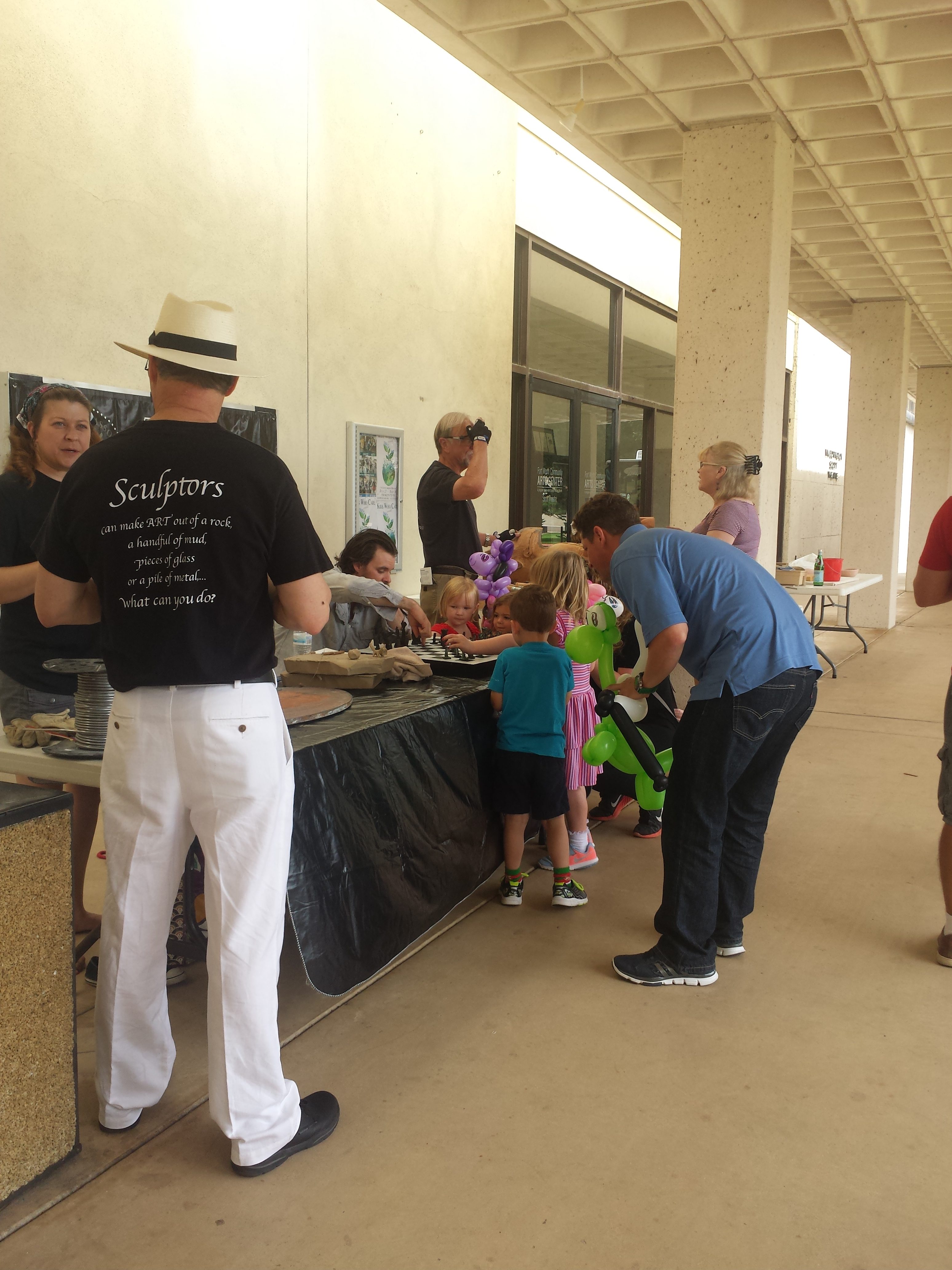 The difficulties of making a living in the arts field are no secret, and yet our city is dependent on their creations to enrich our everyday lives and to attract tourists. The Fort Worth Community Art Center recently organized Art Aid, a day-long workshop intended to give local artists the tools they need to further their careers. I want to share my experience attending the event and that of my colleagues because Fort Worth needs more programs like this.
Painter and Art Tooth board director Ariel Davis said veteran gallery owner William Campbell's presentation was insightful.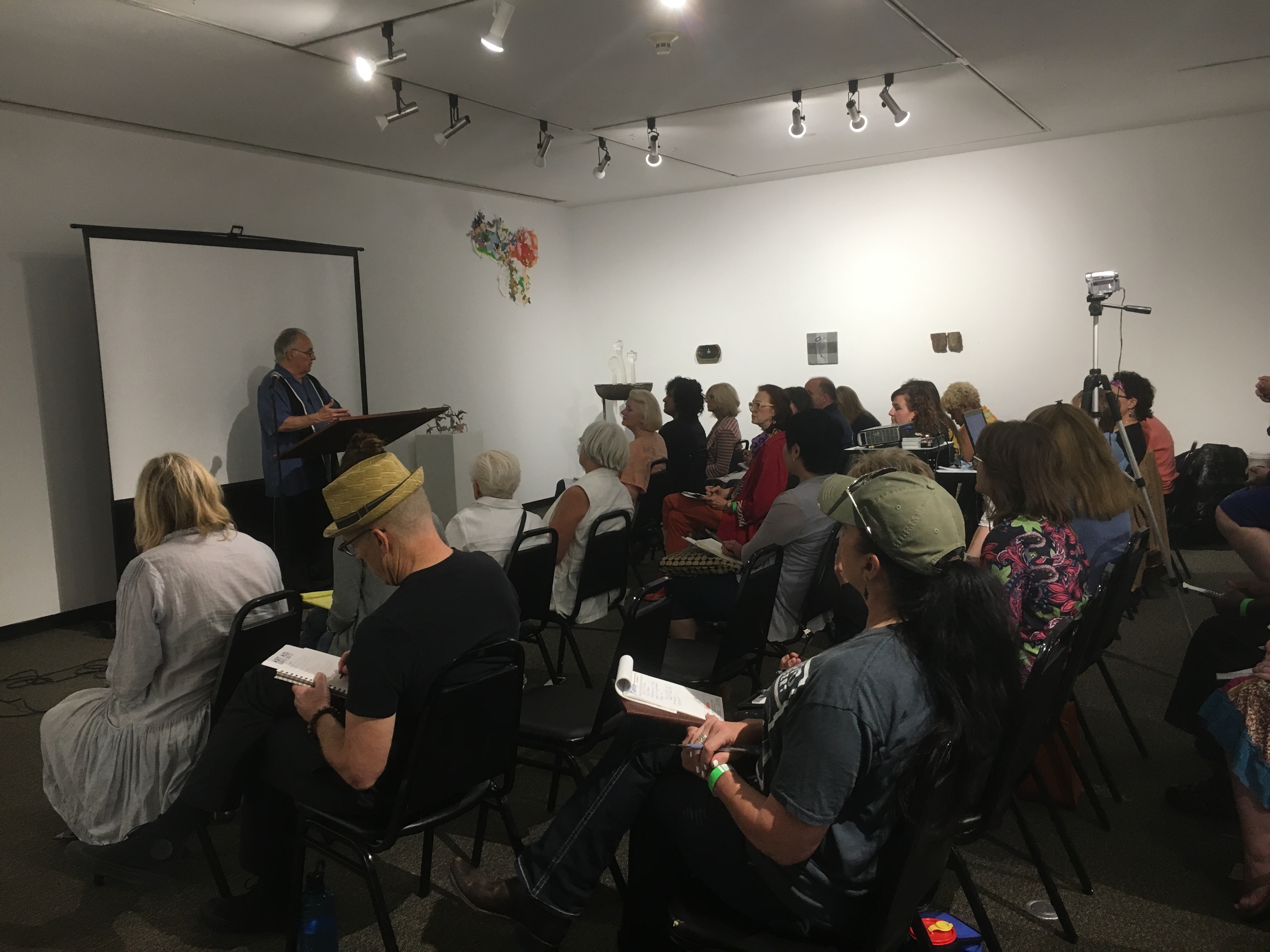 "Bill spoke about how to get into and deal with galleries as an artist and what to be aware of," Davis recalled. "What I liked most about his talk was his encouragement to artists to be persistent and to take action. Most galleries are not just going to come find you: it won't happen. He said artists should consider themselves a business, and in that capacity, should always act professional when dealing with galleries and gallerists. Artists, don't be afraid to introduce yourself and become familiar with gallerists and other people of influence within the art industry around you. He also talked about some details like shipping, contracts, how to send images, etc. So my short take away is — be persistent, continue to make art, don't be afraid to be outgoing and meet people and tell them about your work, always act professional, and conduct yourself as a business."
James Talambas, producer/composer/artist, shared his thoughts on two Art Aid speakers he saw.
"Lawyer Thomas Maddrey was engaging and helpful on so many levels," Talambas said. "He answered most of the questions that we all have about an aspect most of us are the least familiar with, law and financing. He really drove the point home of keeping your business finances away from your personal finances and the best route to take, whether that's as an LLC or sole proprietorship. He encouraged the artists, of whom there were about 30, that the best way to be a professional is to act professionally. He pointed out the concrete ways to protect yourself and your business, and gave out the link to the PowerPoint that you can download free."
"I then saw a talk by Megan Henderson of the Near Southside, Inc," he continued. "She bridged the controversial subject of unprecedented growth in our city and the private sector's role in public and private art. She guided us through personal anecdotes of her time navigating the inner workings of a changing city and the ways she advocates for local artists with developers. She pushed artists to recognize the wave of gentrification as an opportunity for growth in the arts community and to approach organizations and companies with ideas for art. It was a difficult topic that makes many artists want to throw their hands up and give up, but she gave us some hope for future opportunities."
I had the pleasure of guest speaking as well on how artists can attract media attention. I gave practical advice about press releases but also tried to get the message across that artists often need to engage the public and seek out writers when they can. The presentation ended with someone asking how many publications cover the arts. Even with the several I could name off the top of my head (including Tanglewood Moms, of course), it was apparent that arts coverage is woefully low in North Texas. I hope that changes.

The community arts center was a fitting venue for the inaugural event. The space has served area artists for decades. The building is also in need of extensive repairs and upgrades. Hopefully, city officials and private donors are watching what is happening at FWCAC and will find ways to support this important building and their programs.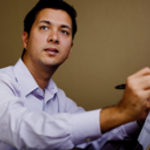 Edward Brown writes about music, arts, and news for a variety of publications. He's an award-winning writer for the Fort Worth Weekly and volunteers for numerous Fort Worth nonprofits.