According to Instagram the first picture I posted was 191 weeks ago, that puts it somewhere around April of 2012. What that means is I've been following a lot of Instagram accounts and posting pretty regularly for a few years as I'm sure many of you have as well. I'm always blown away by the images amateur photographers post, and have become enamored with some of the local accounts that I follow and thought you should check them out if you haven't already discovered them.
1.Fort Worth Locals @fwlocals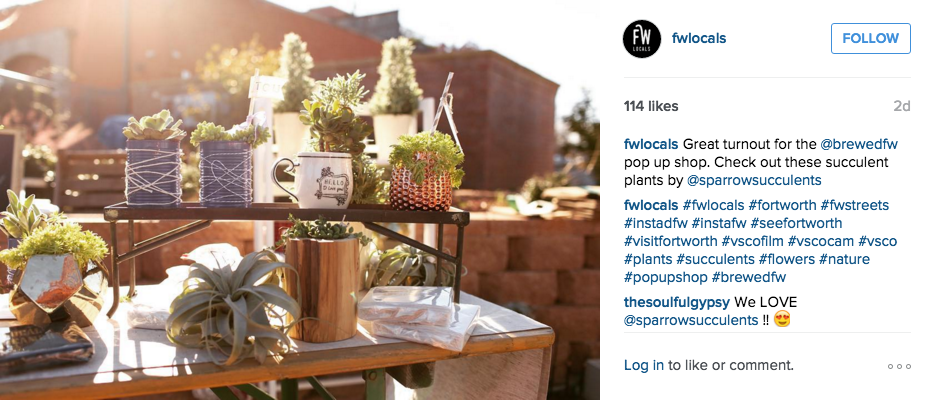 2. Downtown Fort Worth @dtfortworth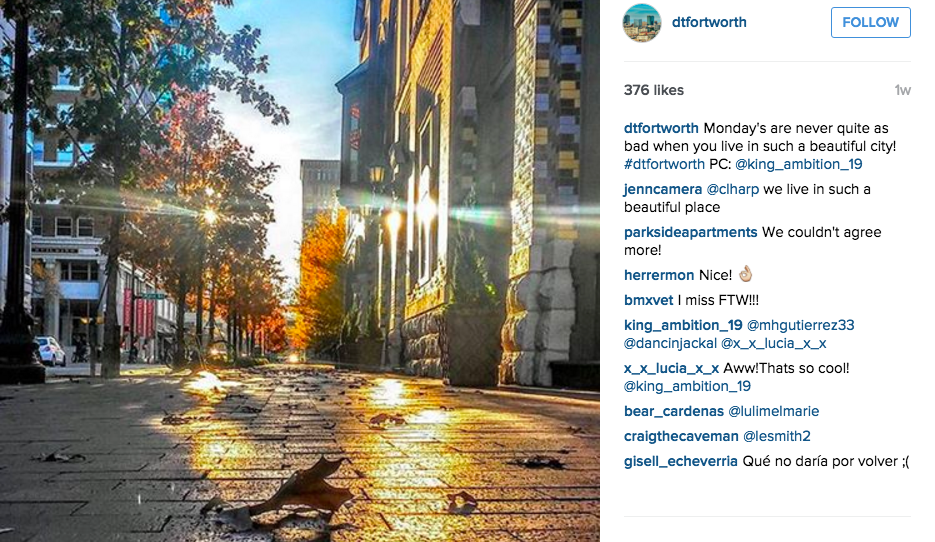 3. Fort Worth @visitfortworth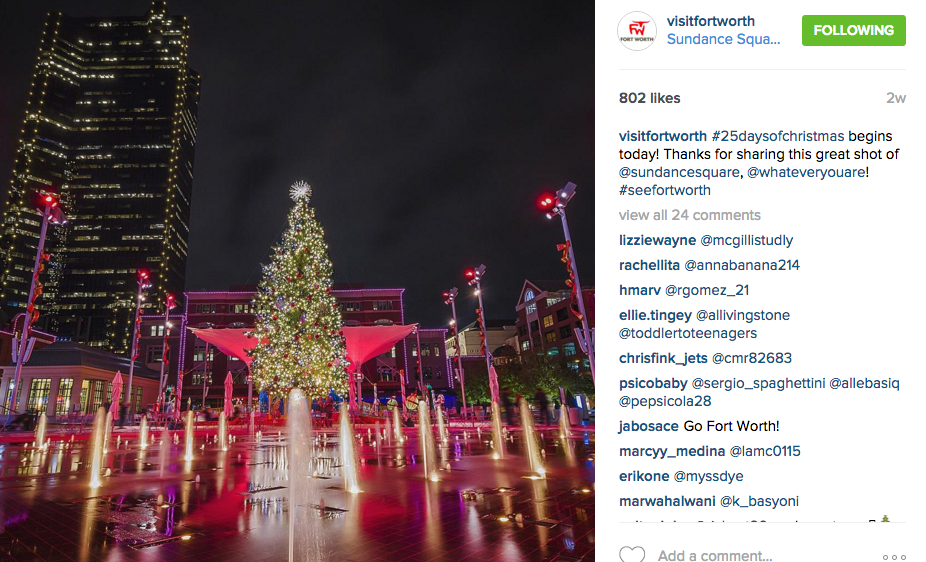 4. Fort Worth Stockyards @fortworthstockyards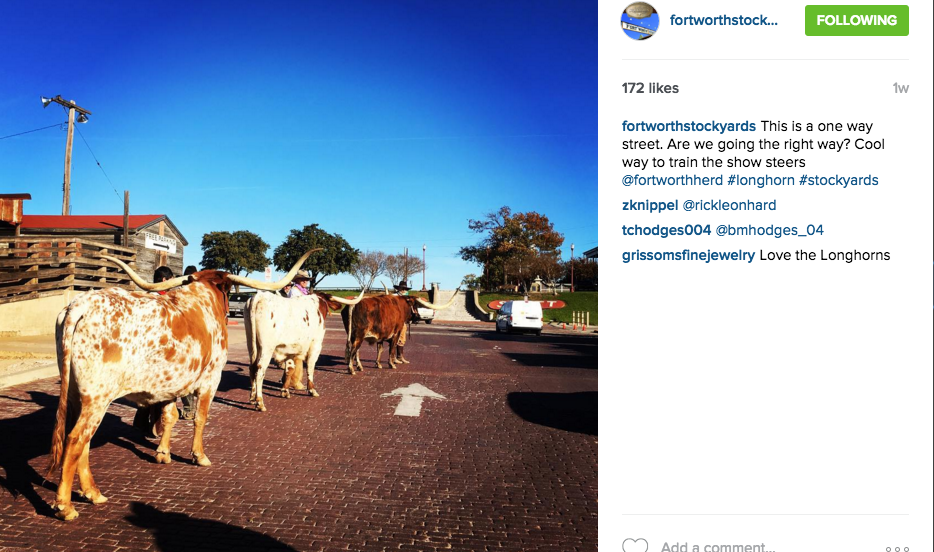 5. Fort Worthwhile @fortworthwhile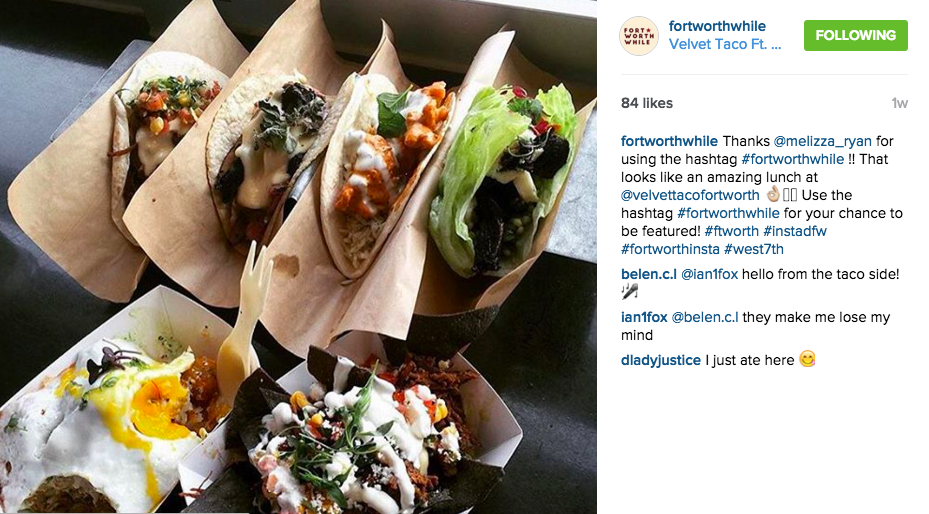 6. I Love Ft Worth @iloveftworth
7. Fort Worth Foodie Magazine @fwfoodie

8. Fort Worth Weekly @fortworthweekly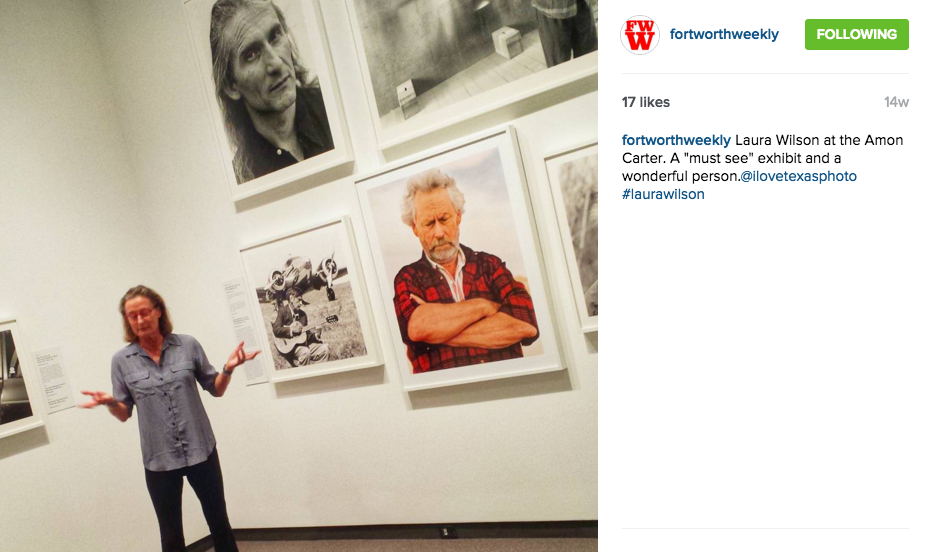 9. Fort Worth Food Porn @fwfoodporn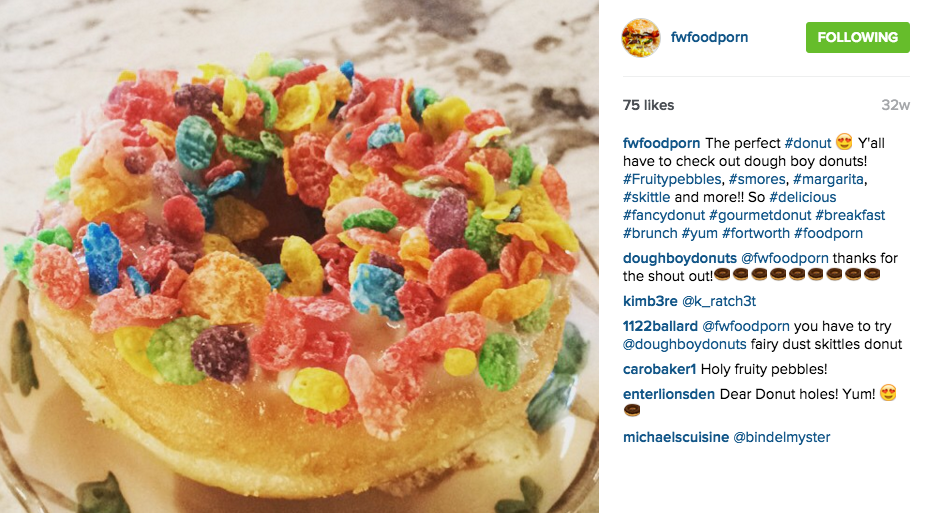 10. Tanglewood Moms @tanglewoodmoms (of course!)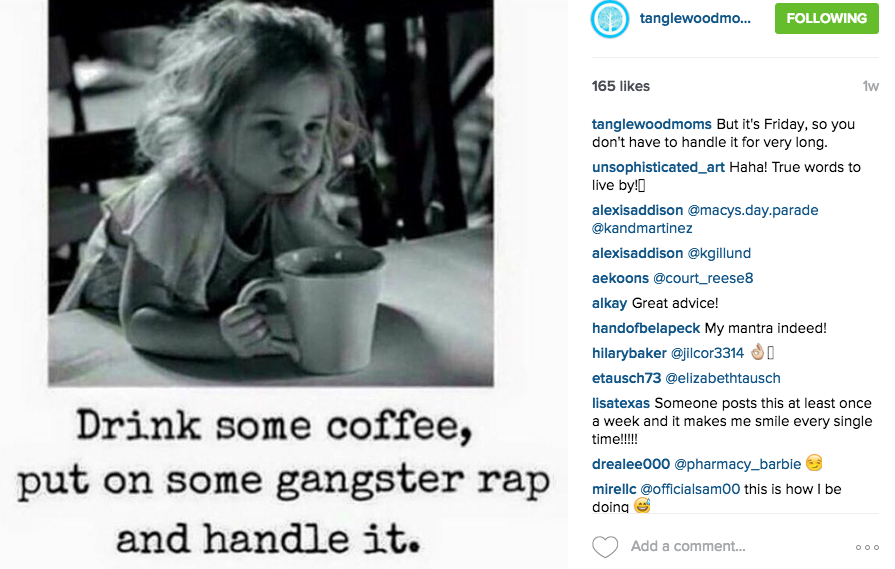 Hope these accounts inspire you to take more shots around Fort Worth. Use the hashtag #tanglewoodmoms and be sure to tag us @tanglewoodmoms, we love to see what you're up to!
xo, Victoria
---
Embarking on her 7th venture,
Victoria Wise
has blatantly ignored the saying "3rd times a charm". Tanglewood Moms stemmed from a love of the community and a desire to connect more of us together. She's travelled to 24 countries on 5 continents but not after having 4 babies and spending quality time with her husband raising her first generation Americans and Texans.
You can find Victoria on her Mac pounding out any number of social media posts for her businesses and clients, streaming Spotify, in some FW establishment that has decent wi-fi and quiet patrons.