Congratulations to Krystal! She prefers whipped cream on her hot cocoa!
Today marks the SIXTH day of our 8 Days of Giveaways on TanglewoodMoms.com!!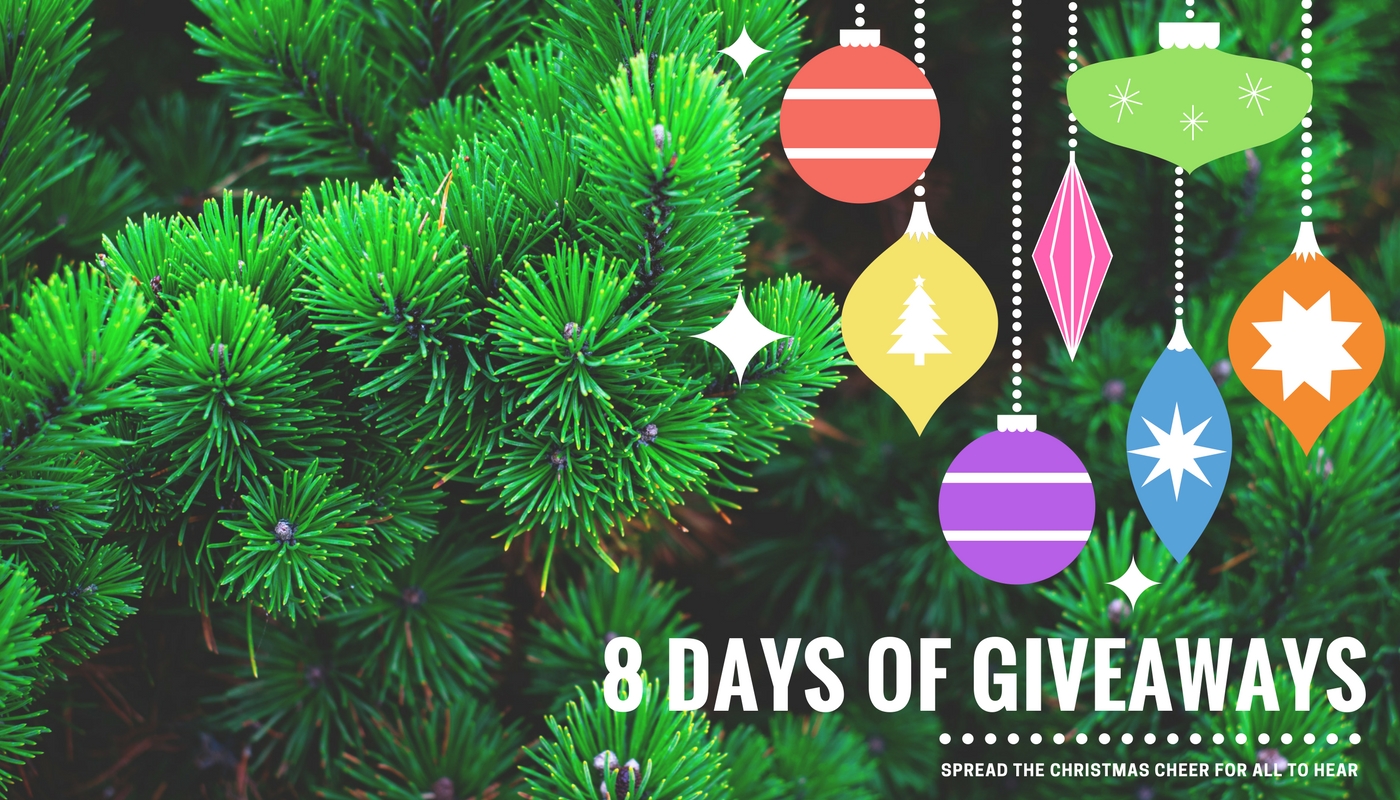 Are you running out of time to get the perfect gift for everyone on your list? Are you struggling to come up with ideas for your list? You need to head to Polka Dot Presents! And to help with your list, they are giving away a charming Park Hill Jingle Bell! It's the perfect hostess gift.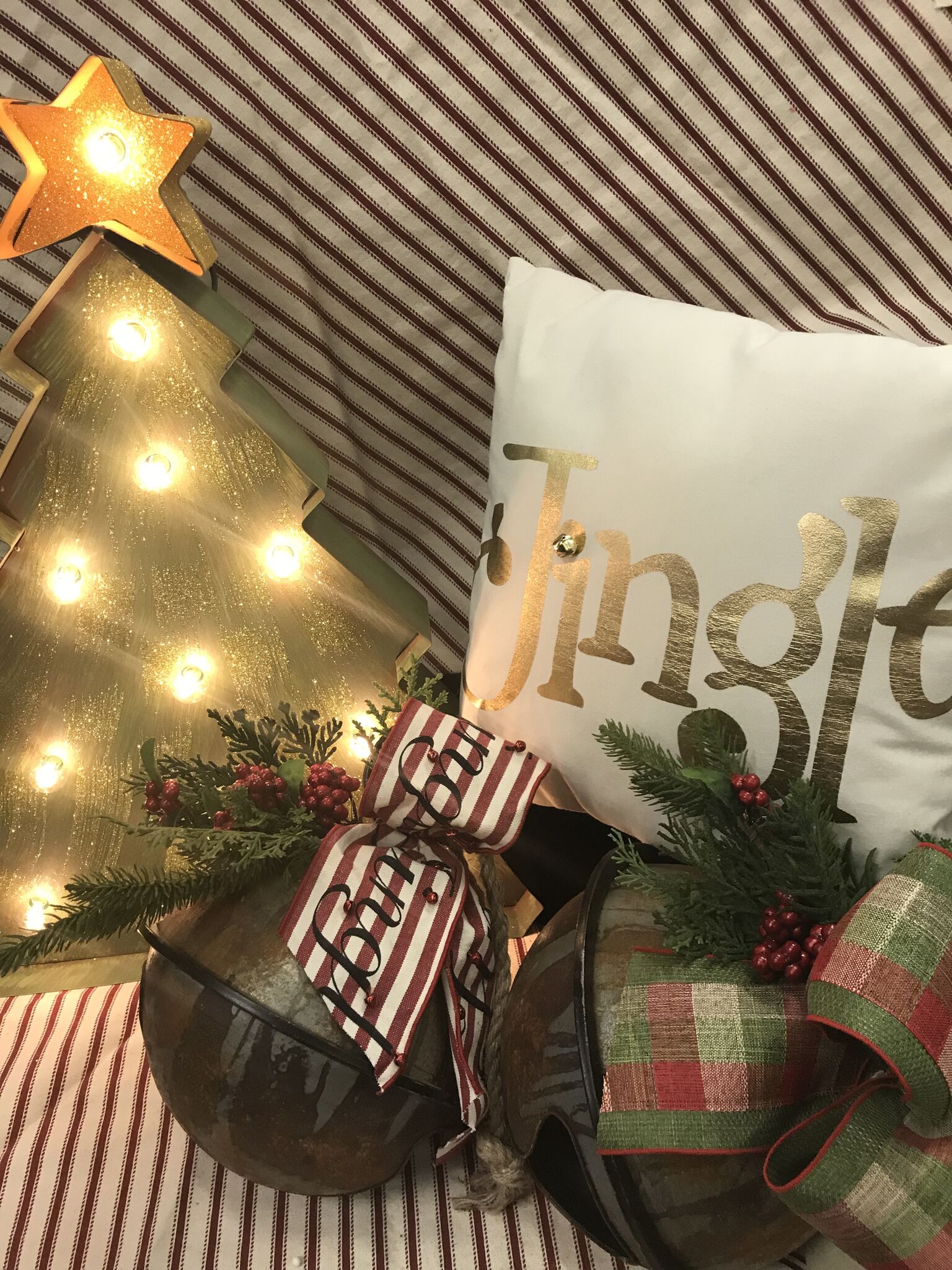 To be entered, simply comment below, letting us know if you prefer marshmallows or whipped cream on your hot cocoa. Winner will be announced via our email newsletter on Tuesday, December 19th! We will be including all comments into the contest until December 18th at midnight.
Good luck and Merrrrrry Christmas!