Congratulations to Chad, who is "a sucker for sweet potatoes with the candy pecans!"
Today marks the SEVENTH day of our 8 Days of Giveaways on TanglewoodMoms.com!!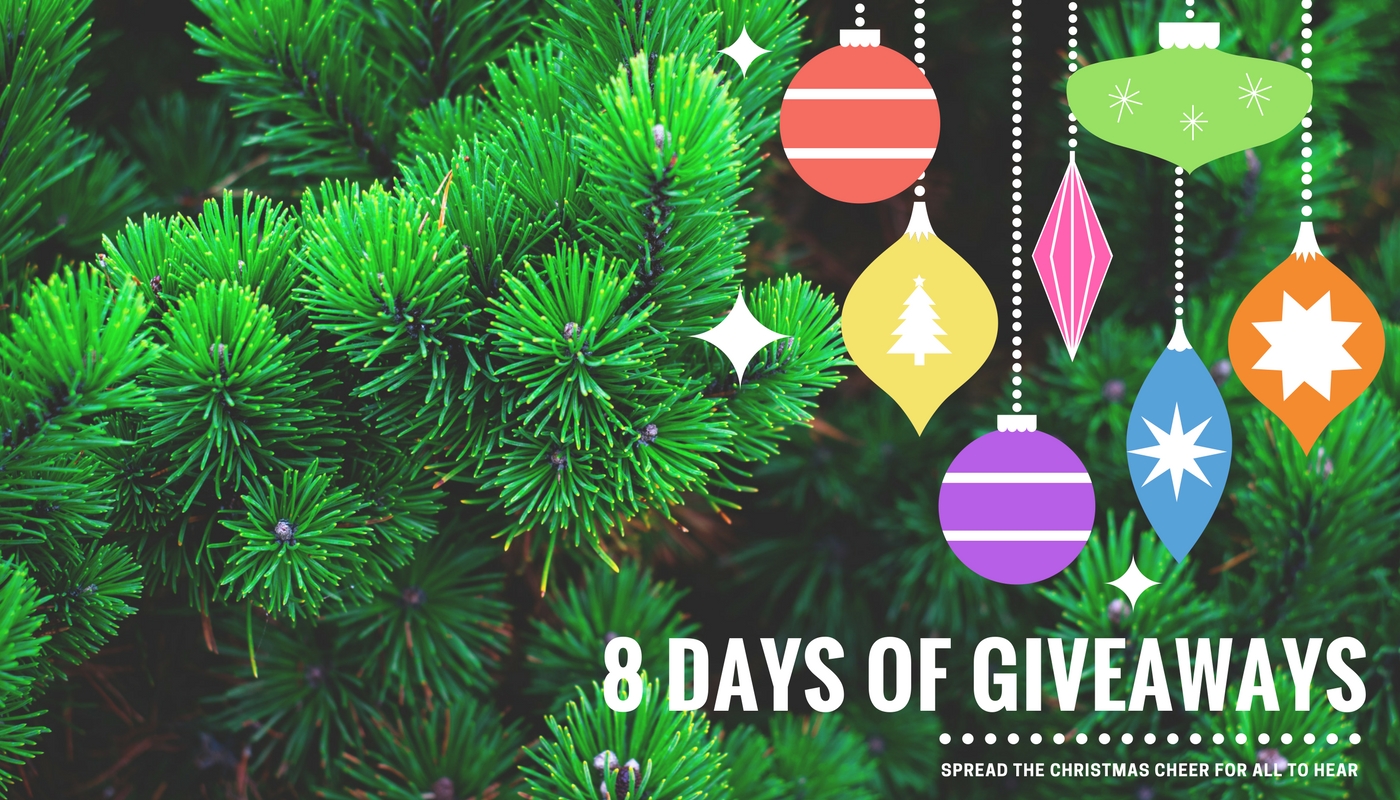 This one is a doozy! Not only will you get FOUR tickets to Panther Island Ice, which includes skate rentals, you get TEN supreme car washes from Britezone Car Wash! Your family can skate their hearts out, and your car will look great going and coming!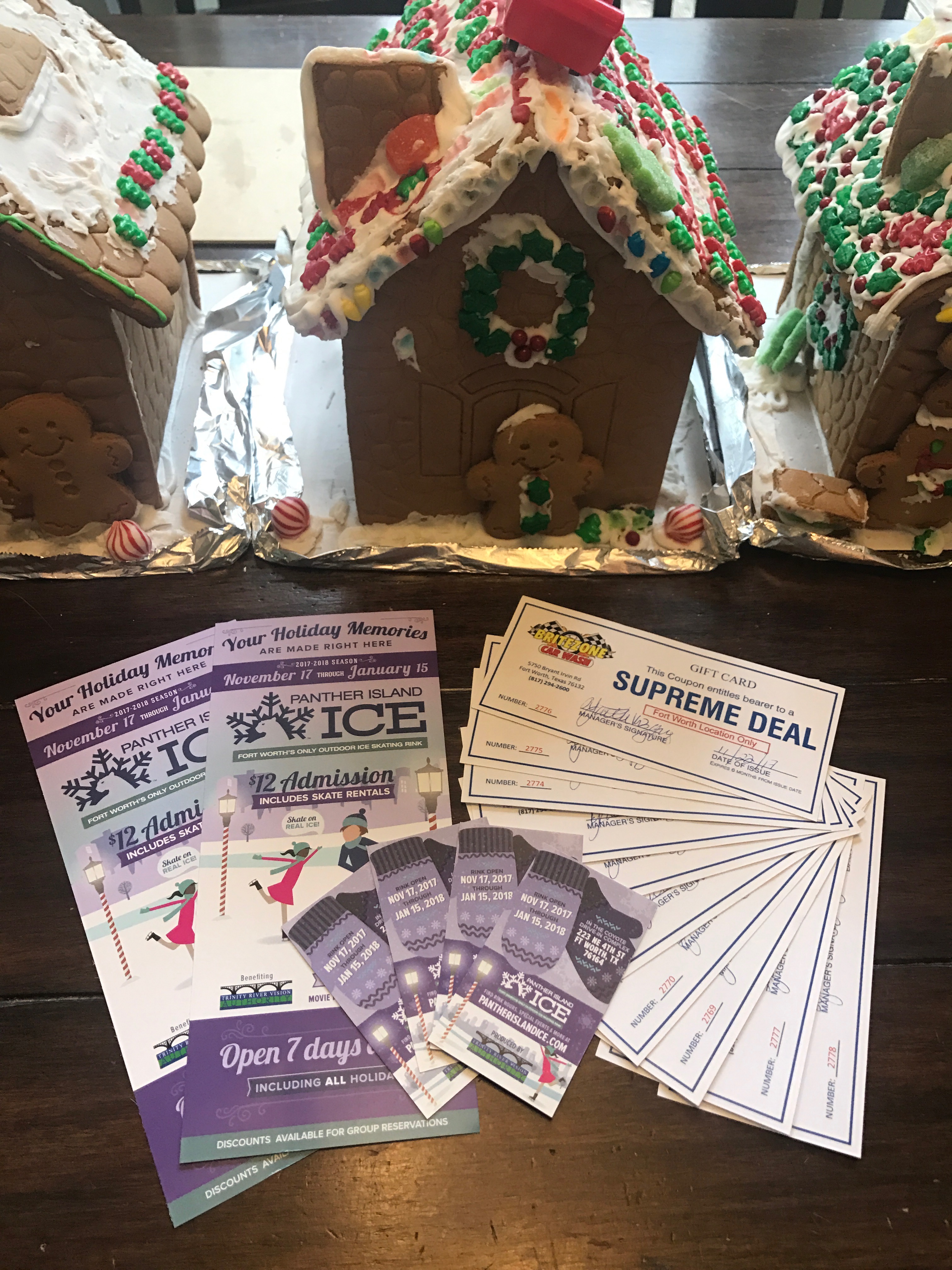 To be entered, simply comment below, letting us know what your favorite holiday dinner side dish is. Winner will be announced via our email newsletter on Tuesday, December 19th! We will be including all comments into the contest until December 18th at midnight.
Good luck and Merrrrrry Christmas!