Fort Worth Holiday Gift Ideas by Tricia Schniederjan
Need great gift ideas for this stressful time of year? I've got you covered! Below you will find ideas for everyone, even your favorite Mother-In-Law. The best part about this is by shopping at these locations you will be supporting local businesses, supporting families right here in Fort Worth as opposed to filling the pockets of large CEO's in another part of the country. As a mom it is so easy to get on Amazon and buy pretty much everything, but are you buying quality or just giving something that looks okay on the computer screen?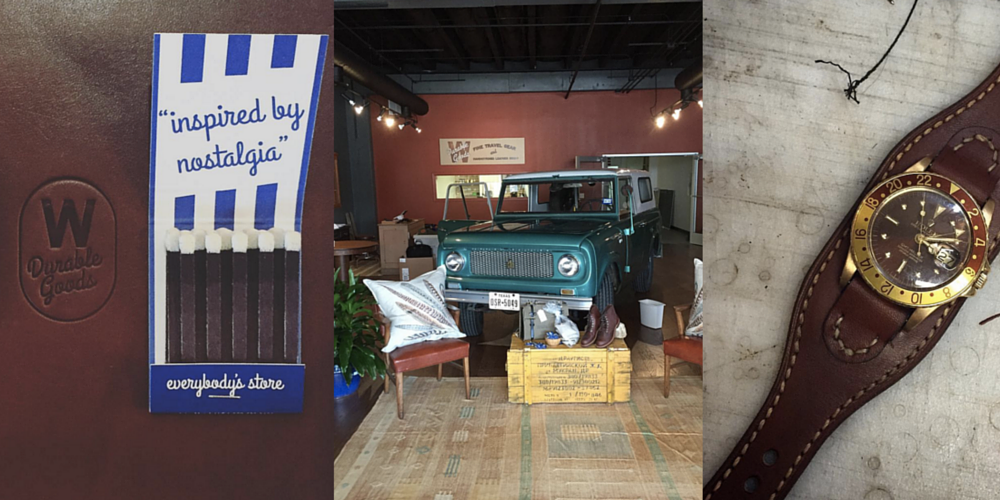 I first heard of W Durable Goods in Tanglewood Moms Facebook group and was excited to visit here for my first stop. It is located at 901 Foch St and open from 11-7.   When I arrived I found the husband and wife owners working in the store. They were so helpful and showed me some pretty cool stuff. Each item has a story.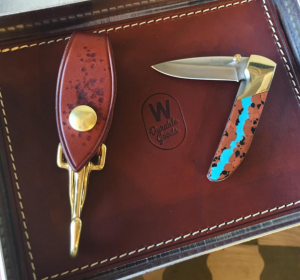 The coolest thing happened when I asked where the leather came from. I was taken behind the scenes to see how the actual items in the store are made right there! If you haven't been over there yet, I highly recommend it. Ask to see how the passport holder, wallets, or belts are made and I bet you get a tour as well!   Take your kids, it's educational and something you don't see these days anymore. Daniel is a soon to be first time father, I'm sure he'd love to show your children. This is quality stuff that you can't find just anywhere. Fort Worth is lucky to have such an amazing place!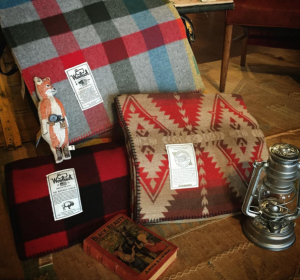 There are great items for men and women here. I purchased a key holder that can be attached to a belt for my brother in law and was told girls use this item too but the other way around. They snap their keys on the leather part and hook it to their purse handle. Passport holders, wallets, belts and a leather wrist bracelet all made on location at W Durable Goods. Do you have a dog, who is need of the best quality leather collar in town? You can pick the color and have it custom made, built to last!
These bags would make a really cool diaper bag. They are large enough to hold all your baby needs and yours, plus there's a really inventive pouch that can snap inside. It comes with a removable shoulder strap. They also have items not made in house but were thoughtfully picked. These little animal toys and sachets are drawn by an artist and then embroidered onto the fabric. The detail was beautiful.
Leather goods not for you, my next stop was just around the corner on W 7th Street. The parking is behind the building and you have to walk around to the front to get inside.
My dad collects coins and if I am having trouble finding something, I can always head to the Fort Worth Coin Company for a perfect gift.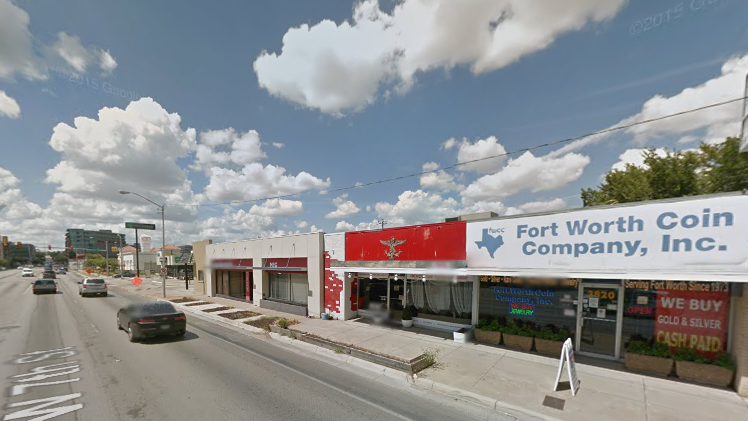 Maybe your little one is ready to start a coin collection of their own. What a great learning opportunity! These inexpensive coin-collecting books can be very rewarding! If you are ever missing one year or a specific state, the Fort Worth Coin Company will have one for you.
Their most popular seller this time of year is the Silver Christmas Rounds and Bars that come out every year. They are an ounce of silver and beautifully untouched and shiny. They are not created by the US Mint therefore are not called a coin, but still valuable as they are pure silver! If you have a grandparent asking what to give your children, these might make a nice present.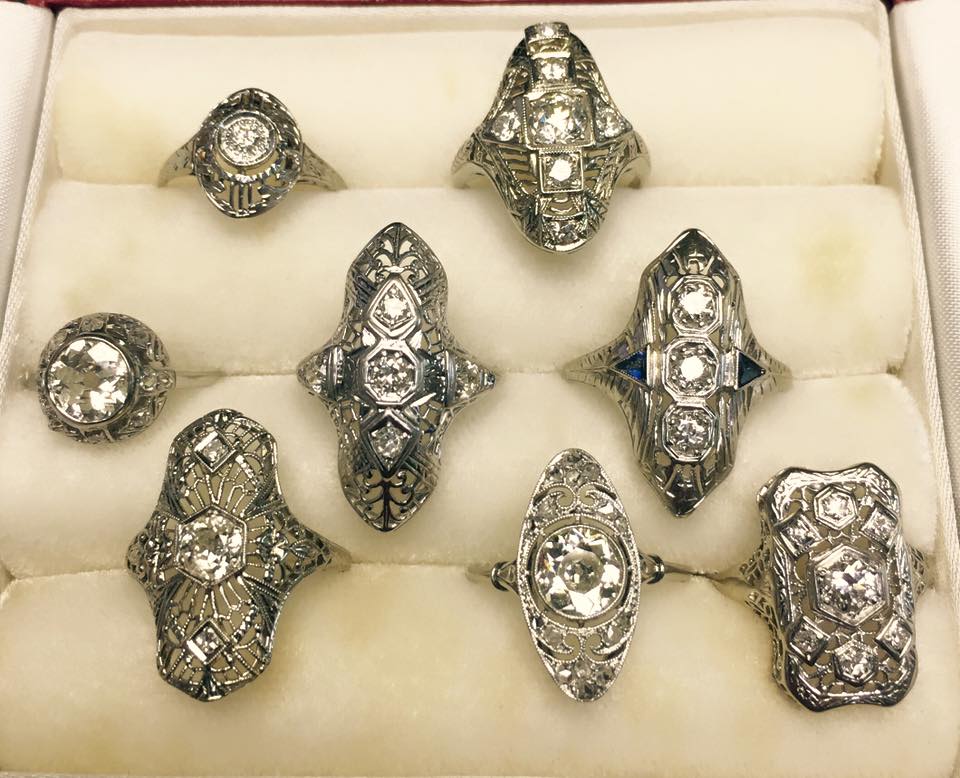 Okay Ladies, this next section is for you. Grissom's Fine Jewelry at 9524 Camp Bowie West is worth the drive. This family run business has been going strong since 1967. They are the best and I trust no other jewelry store in this town. They'll clean your rings for free, just for coming by to say hi. If your husband needs any ideas, Patrick Grissom is in store to help! They carry beautiful casual everyday pieces up to the finest jewels that could be worn by princesses.
If you have any old jewelry you never wear because you don't like the style, take it by Grissom's, they will take the jewels from your jewelry and redesign it into something you love. Checkout their Facebook page for more information. or give them a call. 817-244-9754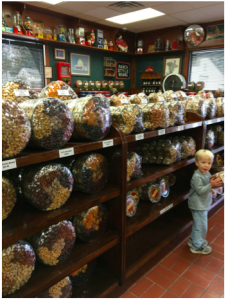 At Vending Nut Company on Montgomery St. you can find gifts for the entire family. Even your little one can help you shop here. They roast fresh daily and sell out often! It gets Crazy in there the closer to the Holidays so don't put it off. They have every kind of nut in a wide variety of options. If you want to give something a little tastier than just a plan old nut, we love the chocolate covered cashews, chocolate toffee almonds, and the praline pecans.
If there is somebody on your list who is trying to lose weight, the bag of Tours Mix is perfect. It was used in an old Fort Worth restaurant called Tours. They sprinkled this nut combination in their salads and now can only be purchased here. It is ideal for someone who is eating a low-carb diet. It adds some crunch to the salad as opposed to using croutons and it's really tasty.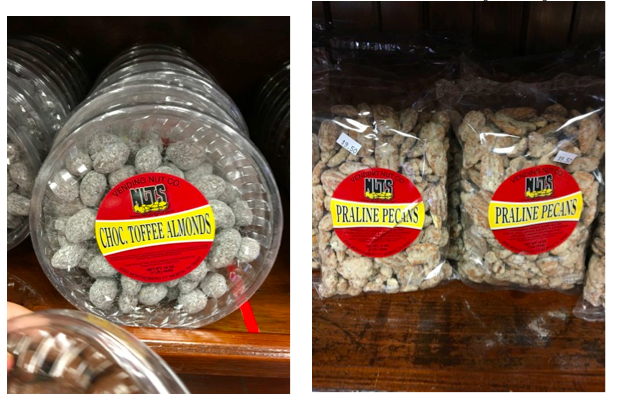 I have been waiting and waiting until the holidays and am so excited they are almost here because I have been watching posts on instagram of this amazing jewelry and knew what I was going to ask for this season! Wishing Well is so unique and strong, yet very soft and feminine at the same time. Each piece opens and a small charm is placed inside to remind you or keep you focused on a specific goal you are working on.   These are a beautiful way to remind you to live the life you intend. You can check out all of the wells and charms/symbols online and create your own personal reminder of what is important to you on their webiste. Victoria Wise is the creator of this magical collection and she is offering 20% off for Christmas, use code: FirstWish at checkout.

Need A gift idea for someone who already everything they need? Make a donation in their name to a local charity. The Greatest Gift Catalog Ever is out. Go to www.thegreatestgiftcatalogever.org and pick from several local charities.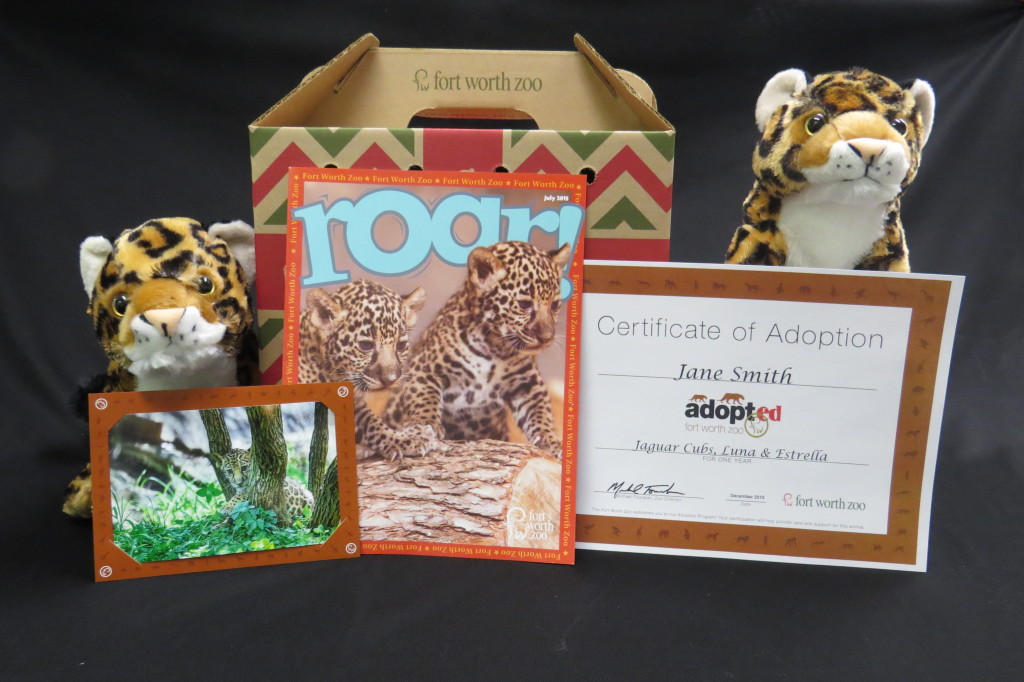 Don't forget our amazing Fort Worth Zoo. A family membership here would be an amazing year round gift that can help create unforgettable family memories! They also have animal adoption options. It would be so special for a child to be able to adopt and support their favorite animal. Visit www.fortworthzoo.org. Orders must be received by Dec. 18 to ensure delivery by Dec. 24th. Otherwise packages may be picked up in person.
My new favorite song makes me cry every time I hear it! It's so beautiful! Check out Pat Green's new album, Home. It's so good and would be the perfect gift for your mom, dad, aunts and uncles… anyone. Check out While I Was Away on his website here http://patgreen.com/media. I'm buying for myself and gonna stick it in my stocking.
Wag on Foch Street carries all your sweet four-legged baby needs! This is the one and only stop you need to make for all the holiday Fido needs.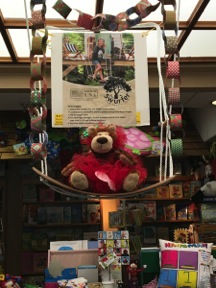 I saved my best stop for last! If you have children, this is where you need to go! Toy Works is the best toy store! Mom and daughter are usually there to help you find a special gift for your little one. They will even gift-wrap for free! If you purchase most of your presents here, just think of all the time this will save you!!! The thing that I love about this store is the thought that goes into each item that they carry. These toys found here are not usually found for re-sale on Tanglewood kids buy/sell. You are lucky if you find them; they are usually saved and passed down to siblings and then on to future generations! The store is organized beautifully into sections. They have a great book collection! Classic book lovers will go crazy over these board books based on the classics that are geared toward little children.
They have a large selection of Calico Critters, a huge selection for family game night and every kind of musical instrument. They carry the best baby dolls and everything a little mother needs. There's a pirate section, an army man section, dress up for girls and boys, kitchen sets and home living items, creative arts, and a newly expanded science section. My personal favorite section is the toys that are perfect for traveling. 🙂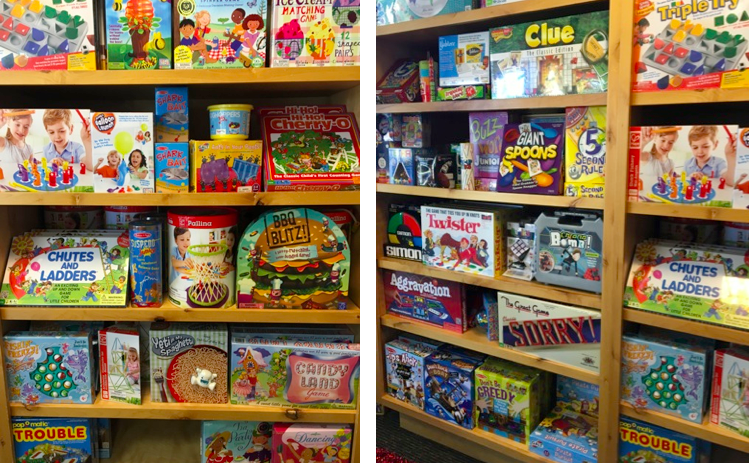 There are so many small businesses working hard here in Fort Worth to provide us with what we need! I couldn't get to all of the ones I wanted to. Please try to support them. They make us unique and different than anywhere else in the world!! Happy Holidays Everybody!
---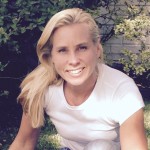 Tricia Schniederjan is a Fort Worth girl born and raised, Tricia is a runner, scuba diver, snow and water skier, hiker and kayaker.  Her love of exploring has taken her on many adventures with her 5 children which has led to her becoming an expert at traveling with children. She is a UT Austin graduate, an optimist, peace keeper and enjoyer of life.