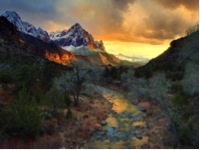 John Muir said it best, "The Mountains are calling and I must go." I feel exactly that pull from the Wasatch Mountains and I cannot say enough good things about Utah. For starters it is BEAUTIFUL, jaw dropping, mind blowingly beautiful. The kind of beauty that truly has you wondering why more people don't vacation there and that it must be the best kept secret in the whole of the United States. I'm not even trying to oversell it – this is truth.
My family was blessed to live in Ogden, Utah on the backside of the Snowbasin Ski resort in the northern part of the Wasatch mountain range. Here is a pic from my old hometown: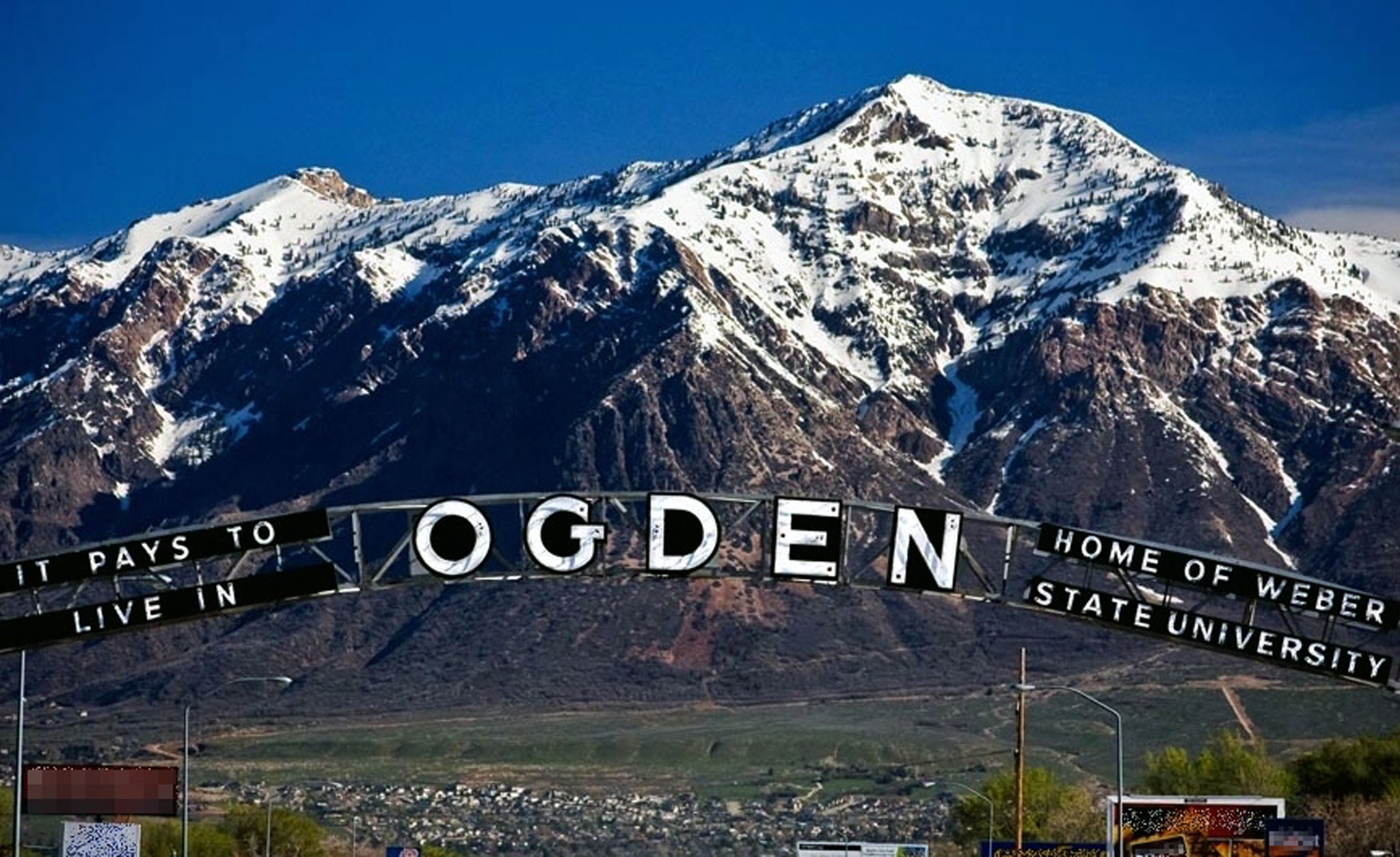 Utah is a great place to be outdoors. Utah has the youngest population in the U.S. (more people under 50 than over age 50) and Utahans love to recreate with their young families on the trails or slopes; that means great things for you as a vacationer. Utah also has a lower cost of living versus places like Colorado and New Mexico that allows for savings in car rentals, lodging and lift tickets if skiing is on your mind.
Utah also has a large number of ski resorts, each with their own perks and vibe, so you and your family are sure to find exactly what you are looking for in terms of amenities and culture.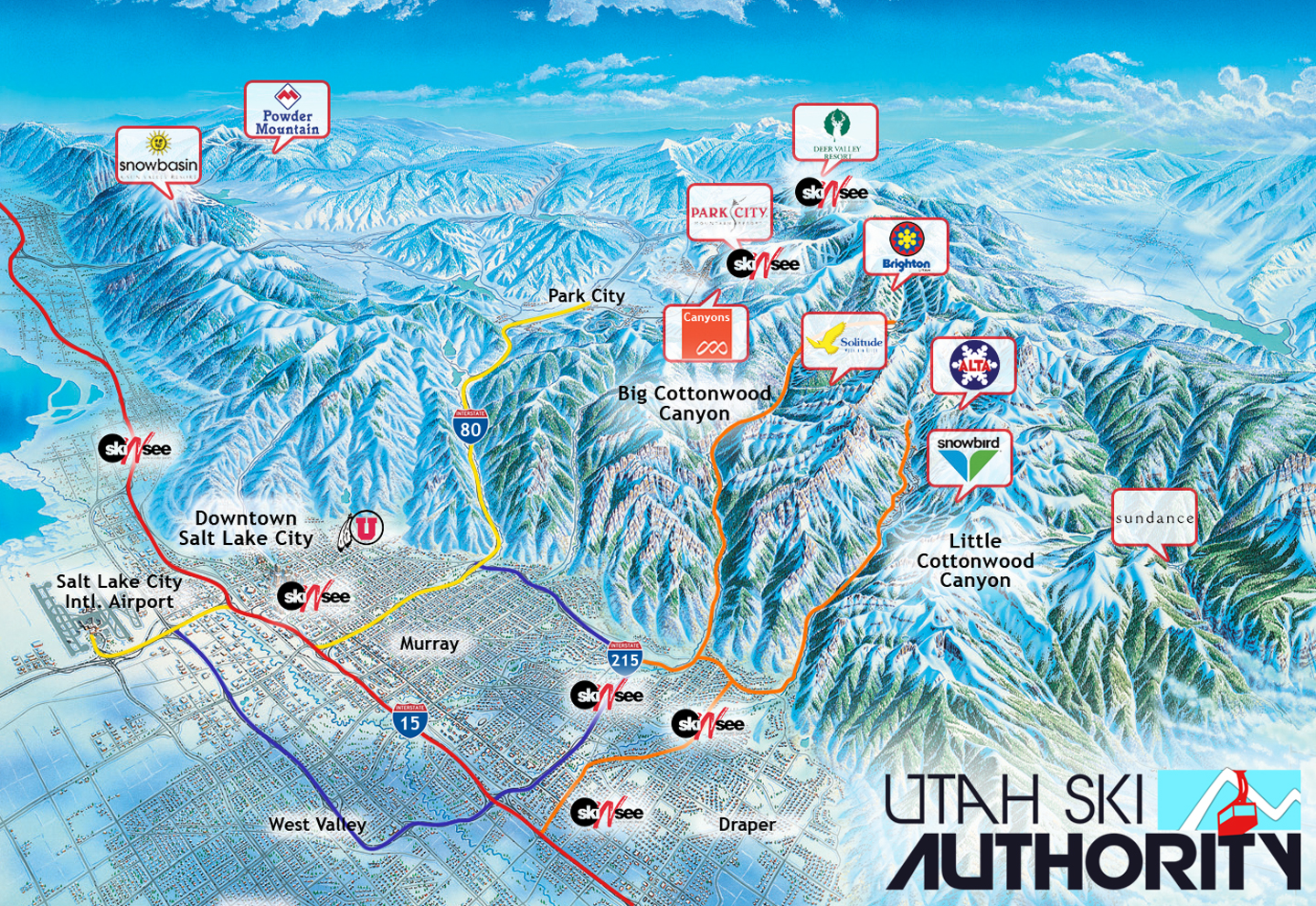 Ogden Area | Powder Mountain, Snowbasin, Nordic Valley (click on the link to redirect to the resort's site)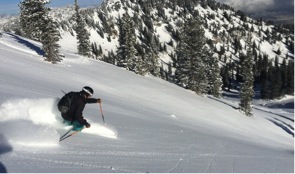 For untouched powder and nonexistent lift lines, try the Ogden region in the northern Wasatch. The town of Ogden and its historic 25th street are just 30 minutes away from all the mountain fun. I am partial to my old stomping grounds but you are sure to find great food and affordable lodging in this lovely mountain town (privately owned resorts, no lodging on the resorts).
Salt Lake Area | Alta, Brighton, Solitude, Snowbird
You can easily be in downtown SLC taking in the sites one minute, and up top on Solitude, Brighton, Alta or Snowbird in no time. Pick any of these resorts and you'll see why Utah calls it's snow "The Greatest Snow on Earth."
 Park City Area | Canyons, Deer Valley, Park City
The pinnacle of ski towns is only 35 minutes from Salt Lake City International Airport. While in Park City you can choose from Park City Mountain Resort, Canyons Resort and Deer Valley ski resorts. Any way you go you are certain to love the atmosphere and ritzy ski town feel of Park City. Don't forget that if you happen to be in Park City, Utah from January 21, 2016 through January 31, 2016 you can also have a front row seat to the Sundance Film festival. Showtimes and locations can be found on Sundance's website here.

Great news for travelling families is also the proximity of any ski resorts to the SLC Airport. In most cases you can get from the airport to your resort in about 45 minutes. Now that is a serious plus for travelling with your little ones! There is also great info regarding ski school options for those rusty or novice skiers in your household. You can get all kinds of great info on ski conditions, pricing, annual snowfall and more by going to Ski Utah. With Adult Day Passes ranging from $39-$122 this year you are bound to find something to fit your needs and your budget.
Strap on your Sorels and have fun this winter y'all!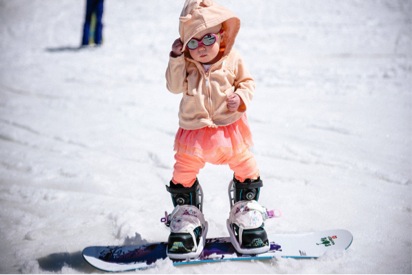 ---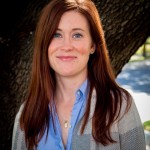 Kristen McDonald is a Texas girl who earned a Communications degree from Baylor, then fell in love and married a fighter pilot. Air Force duty called and she and her new husband moved from their beloved Texas and together they saw the world. In 11 years of marriage she has moved 7 times across the U.S. and Europe, adopted a son and begun her greatest adventure – motherhood.  Kristen is thrilled to finally be back home in Texas for good. She is at her happiest in a good pair of jeans, with dinner cooking on the stove, music cranked loud and a Gin and Tonic in her hand.