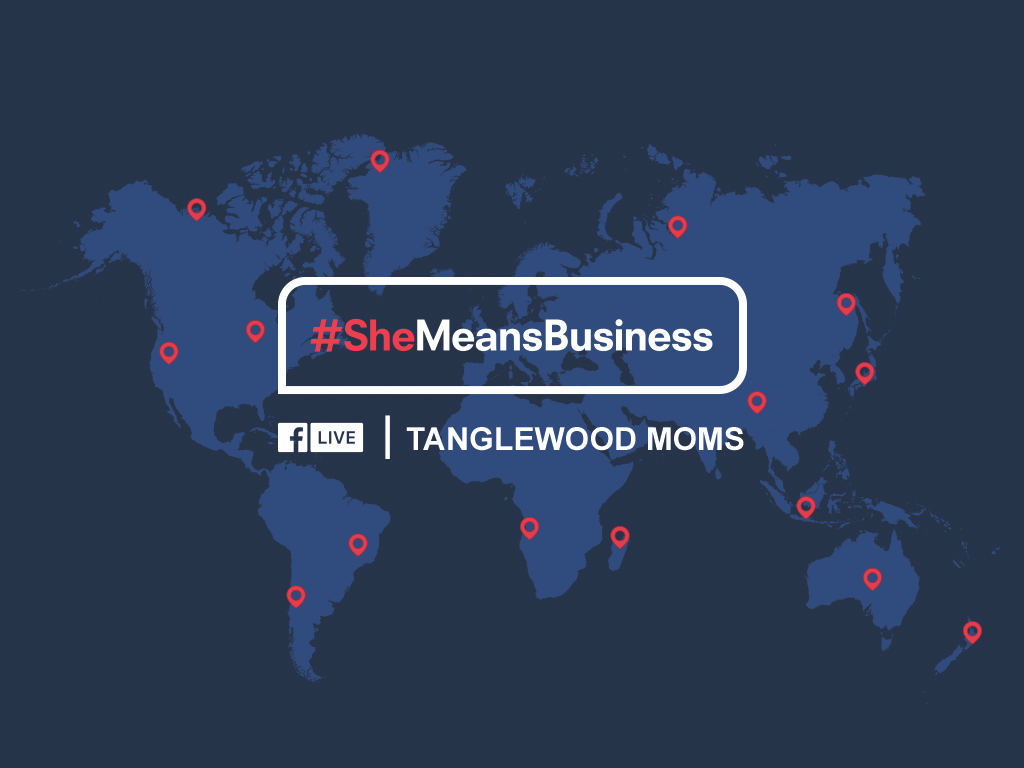 This Wednesday, March 8th, Tanglewood Moms will be participating in our first Facebook Live broadcast. In conjunction with several other Facebook Pages around the world, we will be celebrating International Women's Day  by interviewing some of our favorite Fort Worth women in business.
I will be joined by TCU Strategic Communications professor and adviser to this blog, Sarah Angle, as well as everyone's favorite Tanglewood Moms chef, Lee Virden DuBose! When we were tasked with this incredible opportunity, we immediately thought of the perfect setting for us to explore the topic of women in business as well as an interactive meal prep. Central Market has generously agreed to host our first Live session! It just so happens Central Market will be also be launching Bacon Week at the same time as our broadcast. Which is perfect because we will be talking to women who can definitely bring home the bacon.
We reached out to 3 women whom we feel represent the best of women in business. My husband and I recently closed on a refinance of our house that was very deftly handled by Meg Guerra, attorney and partner at Integrity Title. Next, Jodie Miears, photographer extraordinaire and owner of Reverie Photo Co., has happily agreed to take part. Finally, Judy Jones Rotzoll, co-owner of the fabulous boutique Keeping Up With The Joneses, will round out this group of women who not only bring home the bacon, but are also valuable members of Tanglewood Moms. Another female-owned business owner who will be behind the scenes is Charity Robinson of 13 Media Weddings. I can professionally recommend Charity for your video production needs!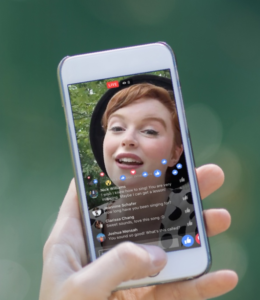 I love being in business. I have a passion for it that I wish I had uncovered during my formative years in school. As I have connected the dots since, I discovered that it's growing something from a little idea into a full fledged money-making endeavor that gets me revved up. It happened with my first jewelry company, it happened most successfully with Jewelry Nut Auctions, and now most recently it's happening with Tanglewood Moms. I hope through this FB Live session that we inspire women who want to break out and launch their own businesses, and show that no matter what fear you may have, you have other women that want to see you succeed. You have Tanglewood Moms who will support you.
Have some questions ready to ask these phenomenal ladies, or just show up to give us the thumbs up or heart button. We'd love to have you participate through this very cool interactive media. If you'd like to be inspired by other women around the globe, please visit: She Means Business.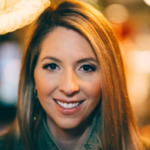 Embarking on her 7th venture, Victoria Wise has blatantly ignored the saying "3rd times a charm". Tanglewood Moms stemmed from a love of the community and a desire to connect more of us together. She's travelled to 24 countries on 5 continents but not after having 4 babies and spending quality time with her husband raising her first generation Americans and Texans. Her day job as marketing head for John Zimmerman of Briggs Freeman Sotheby's International Realty keeps her uber busy, but she always has time for meeting up with other local business owners to collaborate.