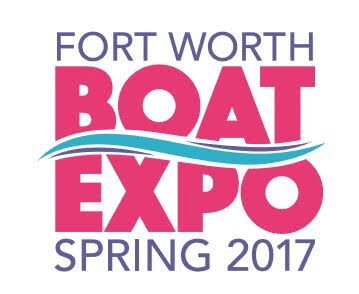 There's a boat show coming to Fort Worth! Do NOT tell my husband!!!!  I grew up water skiing on a regular old speed boat, and let me tell you, in case you didn't already know, times have changed.  We now wake board, and not only that, they make special wake boarding boats.  Y'all probably already know this, but this was all new to me.  My husband keeps asking when we are getting one of these newly designed boats, and it is definitely not time for us yet!  I keep telling him we need to wait until our littlest boys get a little bigger.  These wake boarding boats are amazing though.  They apparently make special waves or wakes that you can modify to your wake boarding style.  We may have to go take a look.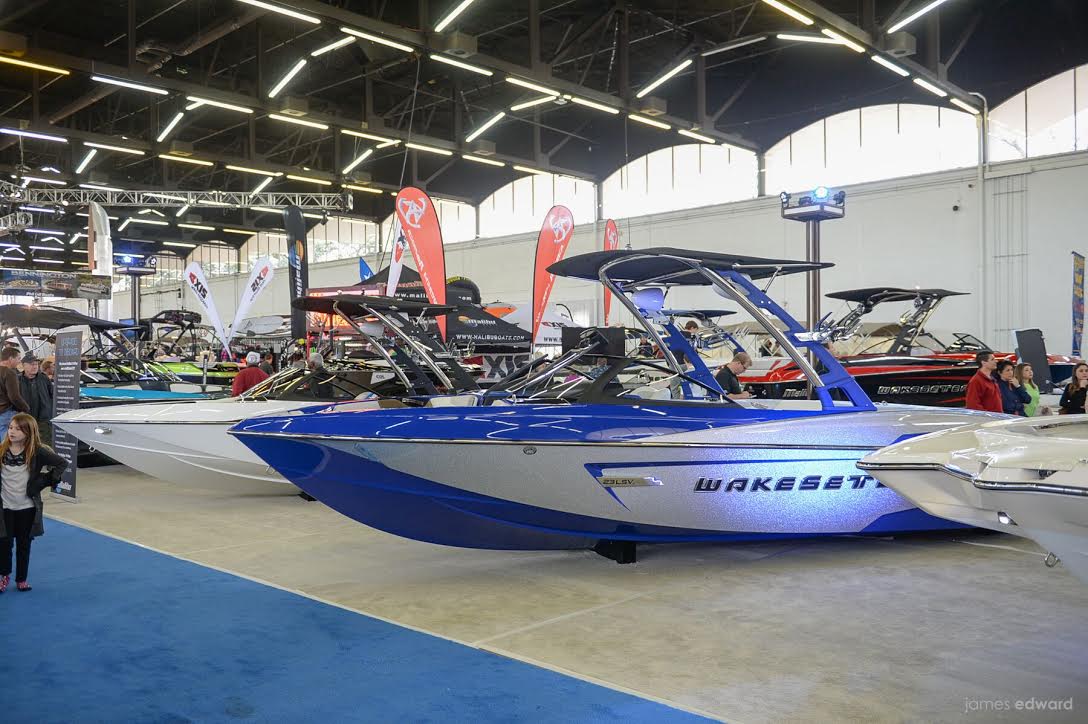 There is so much new technology in boats these days.  Boats are being made for multiple uses.  You can now buy a boat that can be used for fishing, comfort, and watersports all in one.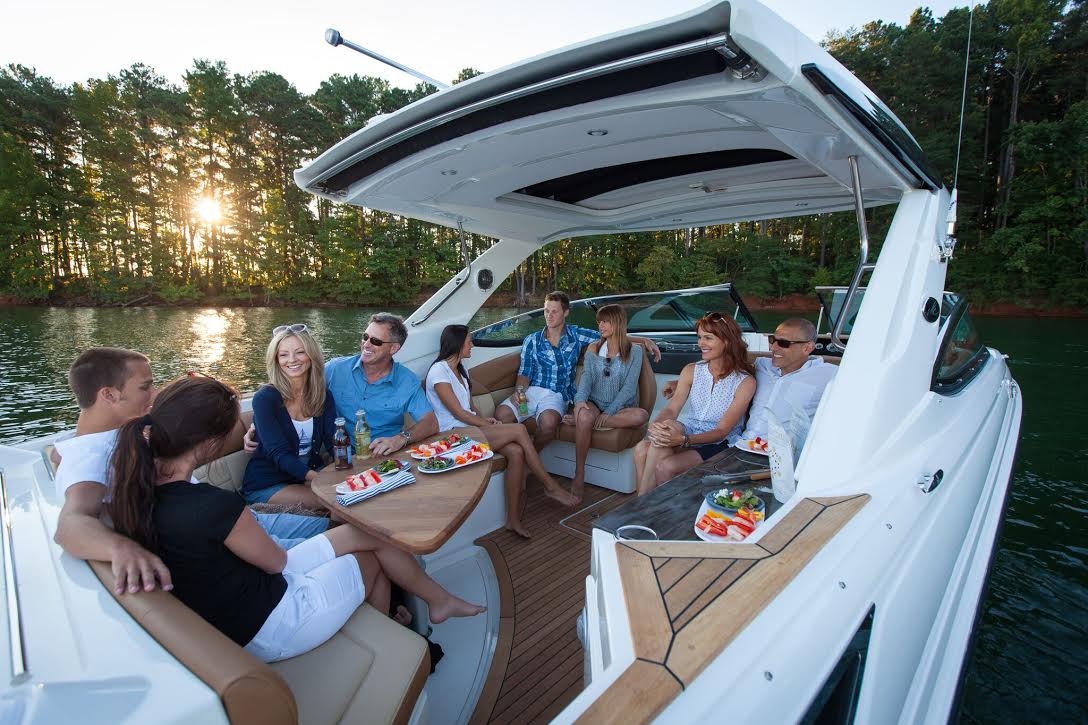 The latest pontoon boats are like a big daddy Cadillac and are supreme in luxury. For anyone who is tired of having to winterize their boat, they now have boats for all seasons!  The boat expo will be your chance to learn about all this new fun technology.  If you are a boating enthusiast and already know this, well, I am sure there is more to learn. March 16th – the 19th is your chance to stop by and see how boats have changed.  The Boat Expo is taking place right here in Fort Worth at the Amon Carter Exhibit Hall in the Will Rogers Memorial Complex.  They will have over 50 different boat makers represented including Bennington, Bayliner, and Boston Whaler, just to name a few.  Admission is free on Thursday and Friday, and on Saturday and Sunday, the tickets are $10 for adults.  Children 16 and under are free! For more information go to their Facebook page, and be sure to like it.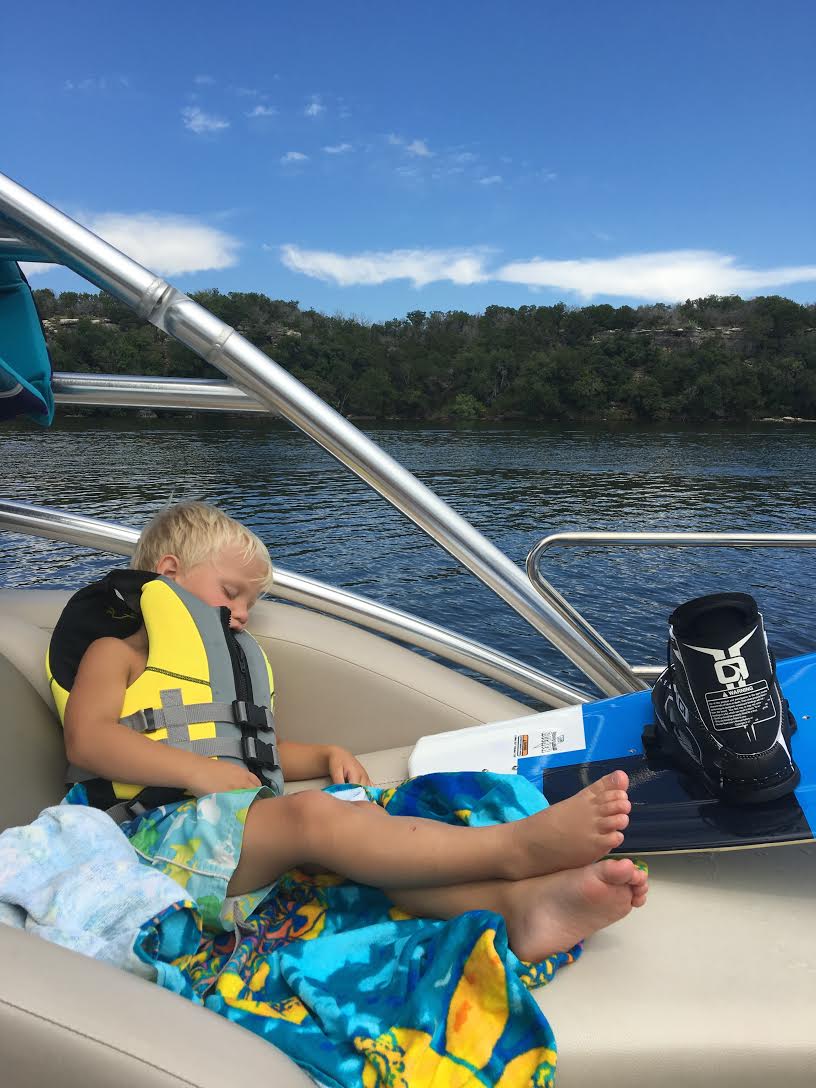 The great people of the Boat Expo are giving away 4 free tickets to one lucky reader!  Leave a comment down below, and let us know who is ready for springtime and sunshine!  I know I am. The winner will be announced Wednesday, March 15, at 8 pm. Good luck!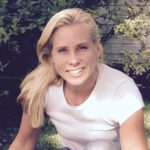 Tricia Schniederjan is a Fort Worth girl born and raised. Tricia is a runner, scuba diver, snow and water skier, hiker, and kayaker.  Her love of exploring has taken her on many adventures with her 5 children which has led to her becoming an expert at traveling with children. She is a UT Austin graduate, an optimist, a peace keeper, and an enjoyer of life.