For the next installment of our As Determined by Tanglewood Moms series, we asked your opinion on which show to stream.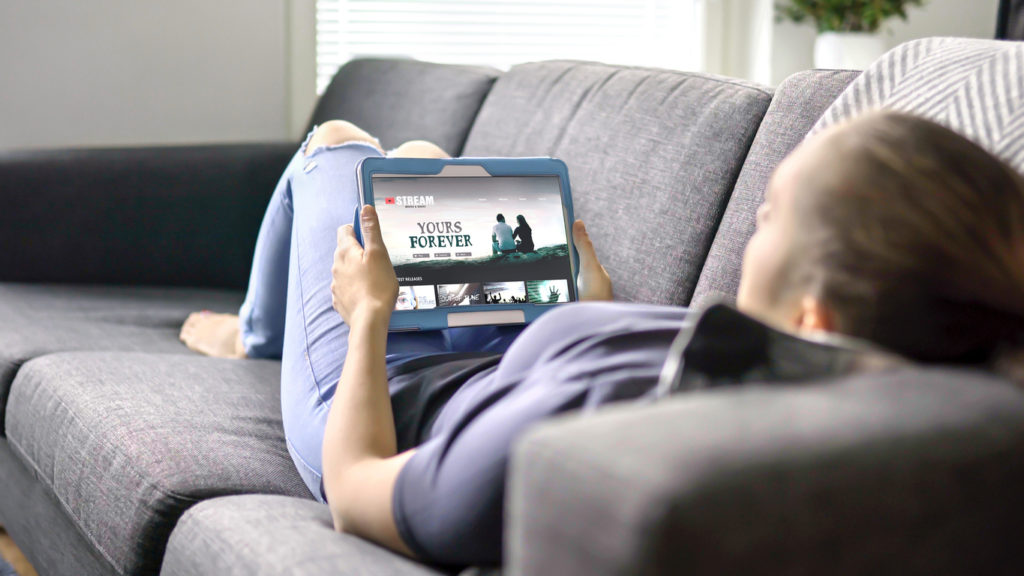 It was so much fun to go through your answers. They ranged all over the place, from older series we loved the first time around (Parks and Recreation, Breaking Bad, Arrested Development) to new ones (Good Omens, Four Weddings and a Funeral, Harlots). So here is our list of the best shows to stream, As Determined by Tanglewood Moms:
5. (tie) Fleabag (Amazon), Stranger Things (Netflix), and Workin' Moms (Netflix)
4. Schitt's Creek (Netflix)
3. (tie) Dead to Me (Netflix) and Ozark (Netflix)
2. The Marvelous Mrs. Maisel (Amazon)
And the Number One Show to Stream, As Determined by Tanglewood Moms is…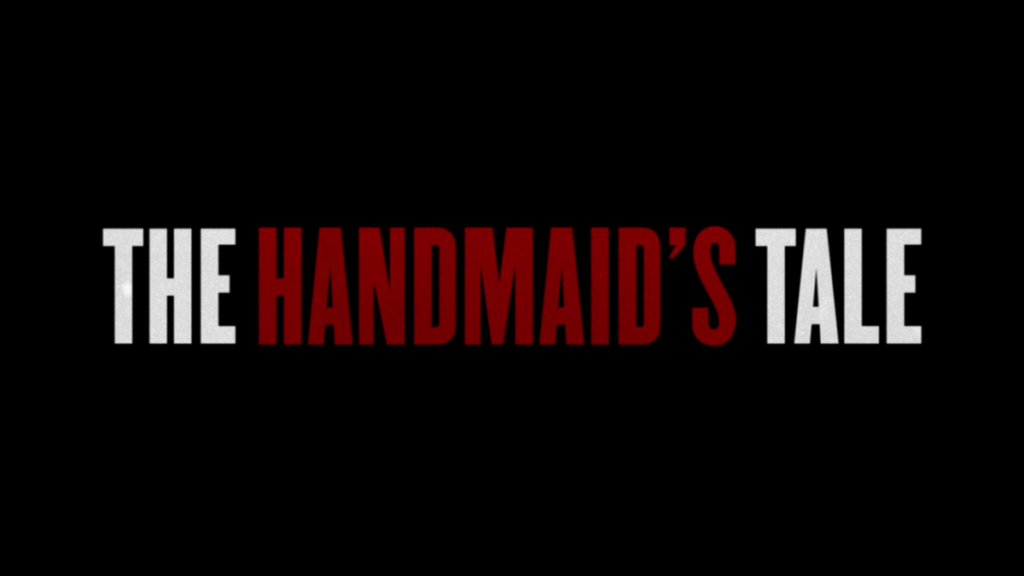 1. The Handmaid's Tale (Hulu)
Honorable Mentions include Heartland, Billions, In the Dark, Peaky Blinders, Grace and Frankie, Mindhunter, Chernobyl, Orange Is the New Black, Queer Eye, Big Little Lies, Outlander, Breaking Bad, Gilmore Girls, Shameless, Black Mirror, Bosch, and Westworld.
Interested in which Tex-Mex restaurant in Fort Worth is best, As Determined by Tanglewood Moms? Click here!