We at Tanglewood Moms are loving our new feature, As Determined by Tanglewood Moms! It's great to get recommendations for new places to try desserts, pizza, or margaritas. Of course, our crack research team has to do research. Lots and lots of research. But we do it for science!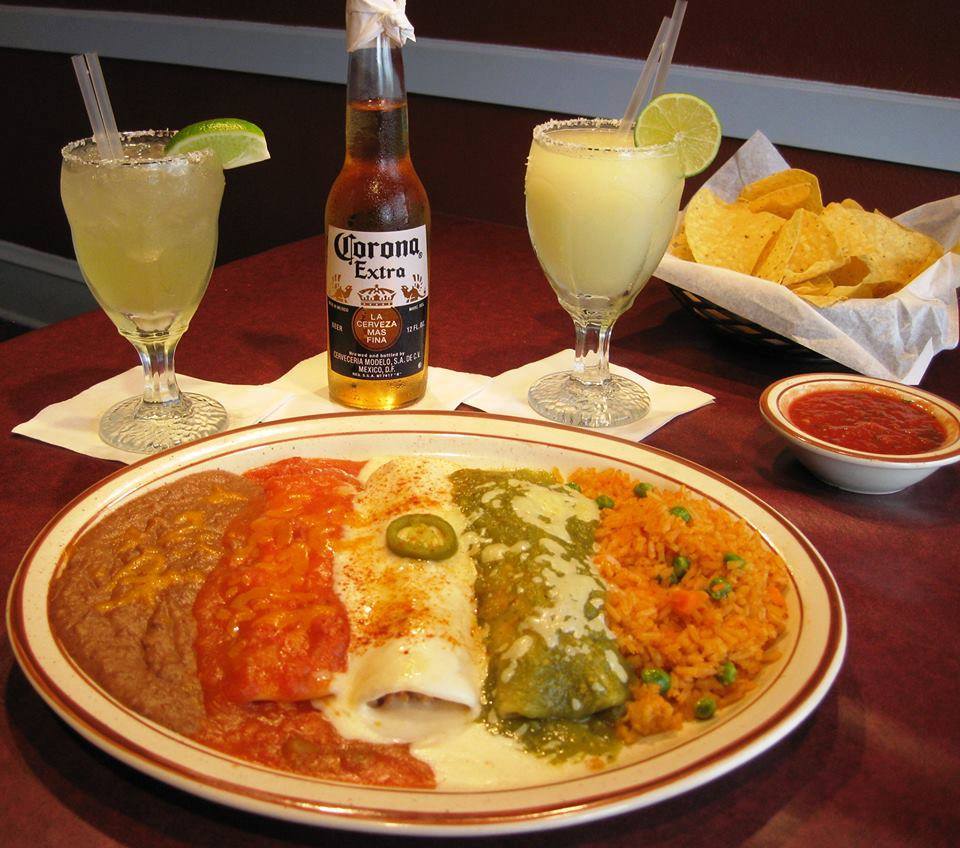 This As Determined was a lot of fun! As pointed out by many members of the Tanglewood Moms group, Best Tex-Mex restaurant is a broad category, so we will be breaking it down in future posts. However, our crack research team really enjoyed the research on this one! For the purposes of comparison, we decided to limit our tasting to the Tex-Mex basics: cheese enchiladas with chile con carne, beef tacos, guacamole, chile con queso, and, of course, the salsa and chips. We can now say that we agree with every one of these. They're all great!
So without further ado, we present the Best Tex-Mex in Ft. Worth, As Determined by Tanglewood Moms: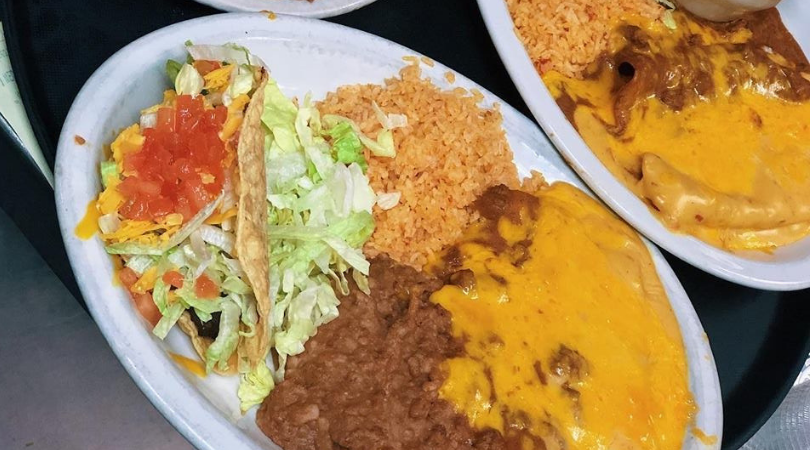 First place: The Original is still the best!
Second place: La Playa Maya, all locations
A tie for third place: Los Vaquero's, Joe T's, and Esperanza's
Fourth place: Mi Cocina
Fifth place: Chuy's
Sixth place: Uncle Julio's
Seventh place: Mesero
A tie for eighth place: Pulido's, El Rancho Grande, and La Familia
Honorable mentions: Rio Mambo, Dos Molina's, El Fenix, Benito's, El Paseo, Mi Cocula, El Asader, and Fiesta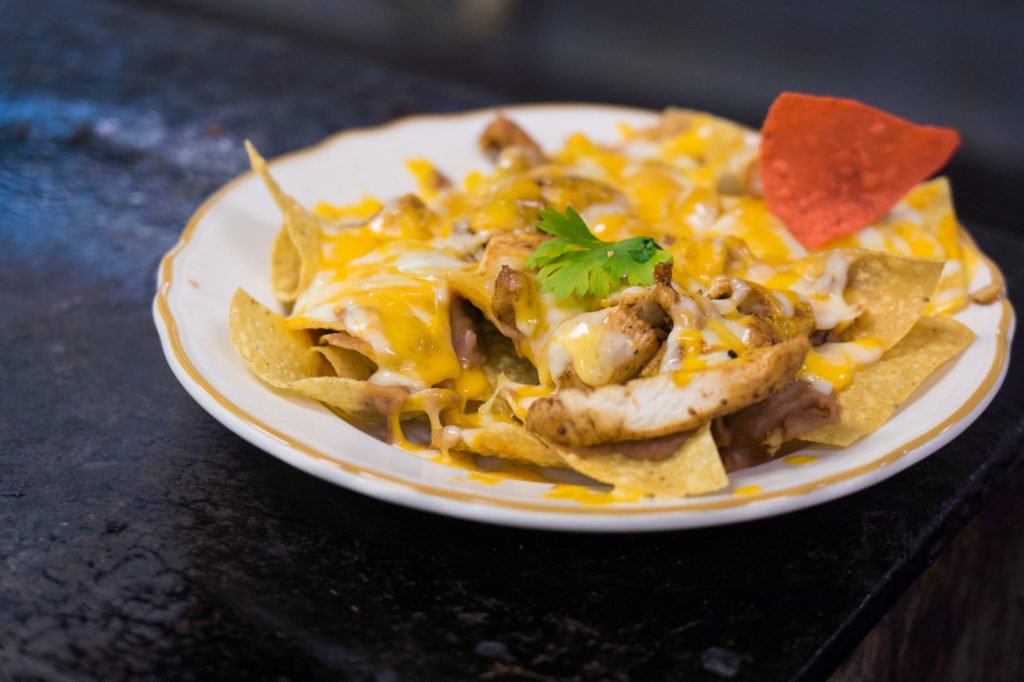 And there are the best places to get Tex-Mex in Ft. Worth… as determined by you, the Tanglewood Moms!
Interested in which Fort Worth pizza place is best, As Determined by Tanglewood Moms? Click here!