Happiness is a warm pizza.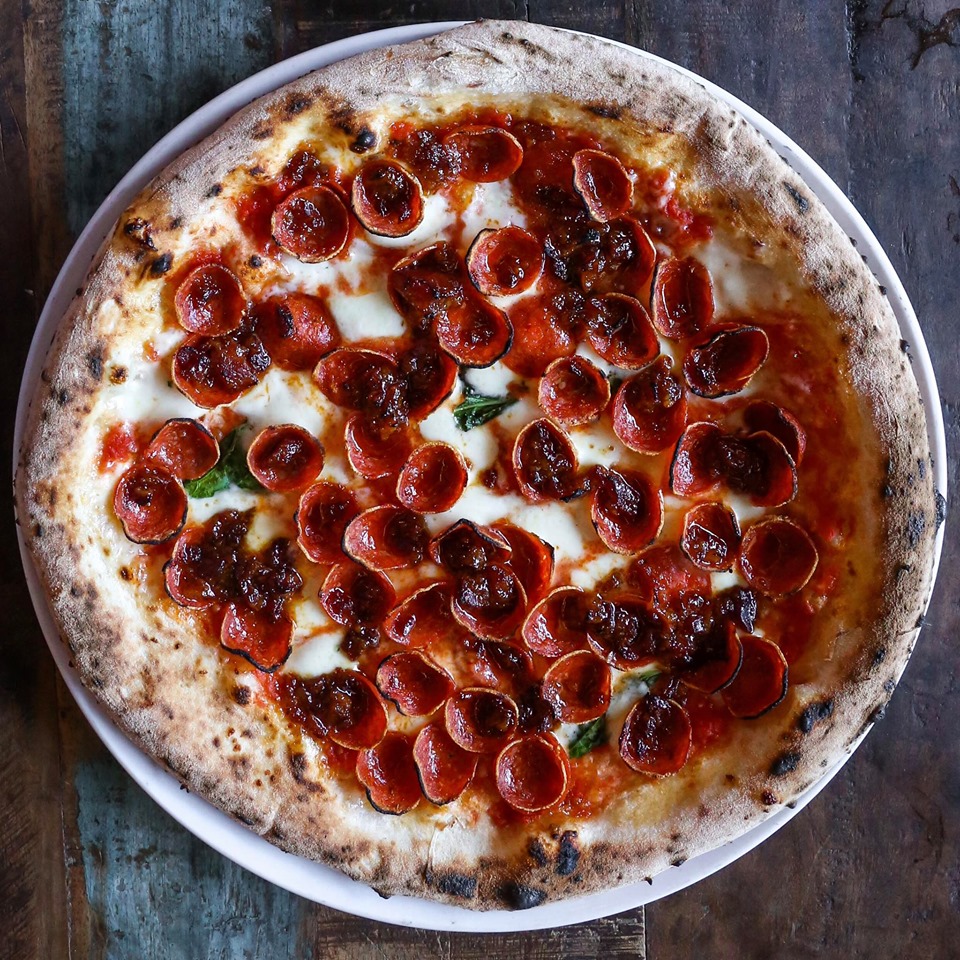 I mean, is there anything happier than a wonderfully chewy, yeasty crust with just the perfect amount of oozy, melty cheese, livened up with an acidic kiss of tomato sauce, and finished by a judicious choice of toppings…
Great. Now I'm hungry.
Anyway, as I was saying, pizza is great. It's delicious, it's almost universally loved, and it's a boon to a frazzled parent who needs to feed the little darlings before they riot. A few days ago, someone asked the Tanglewood Moms group who makes the best pizza in Fort Worth, and the Tanglewood Moms Team got excited. Here was the chance for the definitive list. Here was the chance to settle some arguments.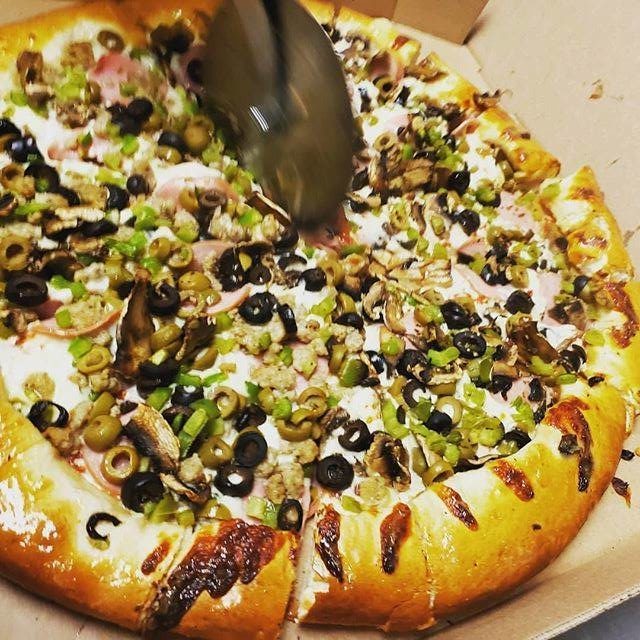 Here was the chance to do some research!
So here is the definitive list of Tanglewood Moms-approved pizza. Drum roll, please…
1st place – Cane Rosso
2nd place – Mama's Pizza
3rd place – Mellow Mushroom
4th place – Grimaldi's in Clearfork
Tied for 5th place – Olivella's, Pizza Snob, iFratelli, Parton's Pizza, Fireside Pies
and don't forget the Honorable Mentions:
Nizza Pizza, Palio's Pizza Cafe, Fort Brewery, Blaze Pizza, Black Cat Pizza (opens Friday!), Joe's, and Campesi's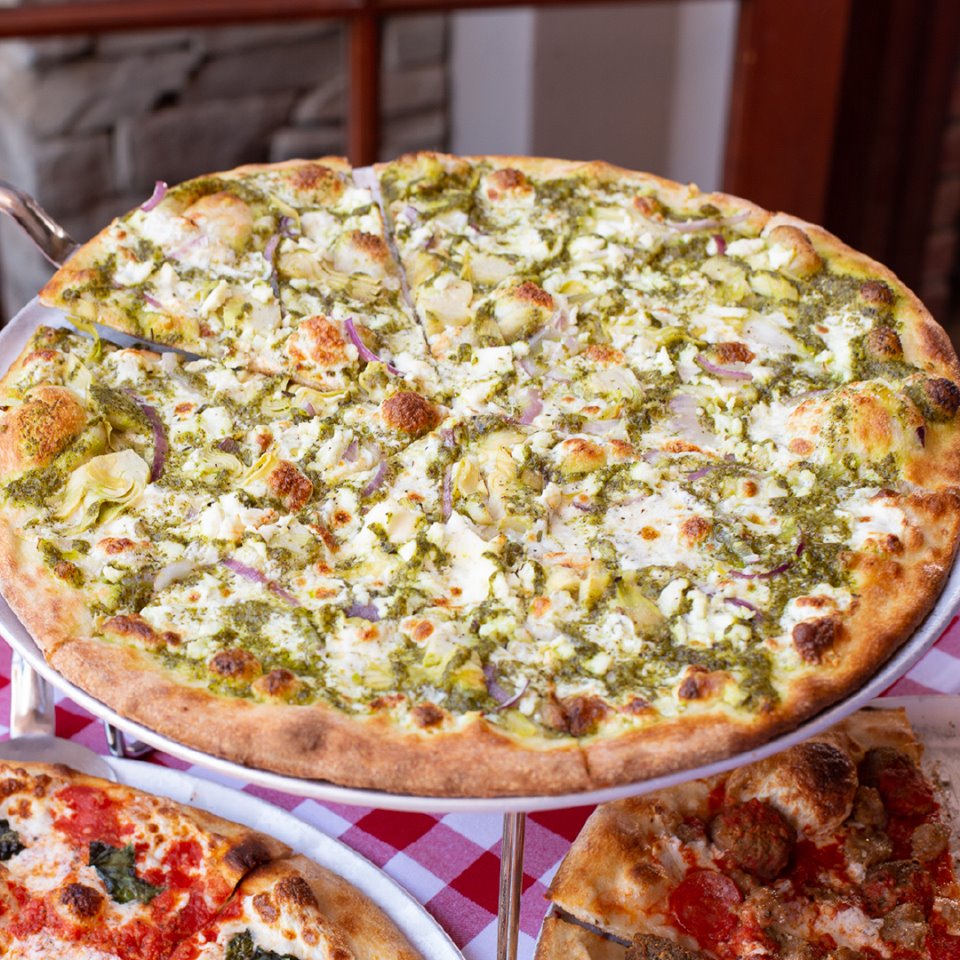 There you have it! The best pizzas in Fort Worth, as determined by the impeccable taste of Tanglewood Moms!
Interested in Fort Worth's top desserts, As Determined by Tanglewood Moms? Click here!