We hear a lot about "going green," and most agree that it's generally a good thing to do.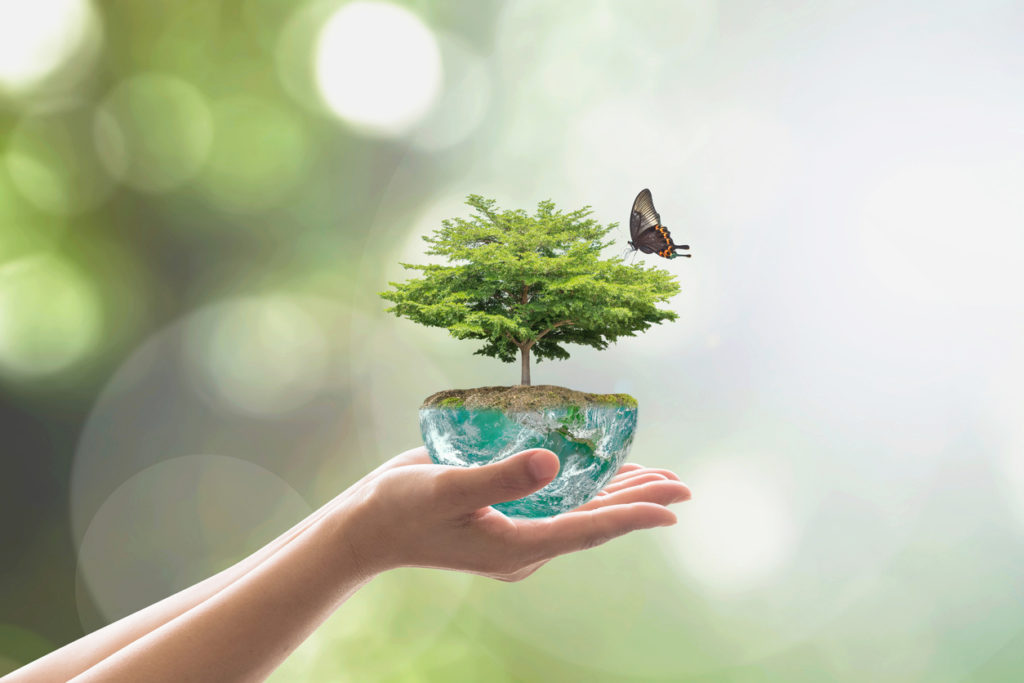 But changing habits can be hard, and it's easy to get overwhelmed. We of the Madeworthy editorial staff have put together our heads to come up with some easy ideas to make your life a little greener! This list of easy changes to make originally appeared in the July/August issue of Madeworthy.
Don't use traditional glitter which is micro-plastic and use eco-glitter instead
Use biodegradable trash bags for your kitchen and poop bags for your dog
Switch to shampoo and conditioner bars instead of plastic bottles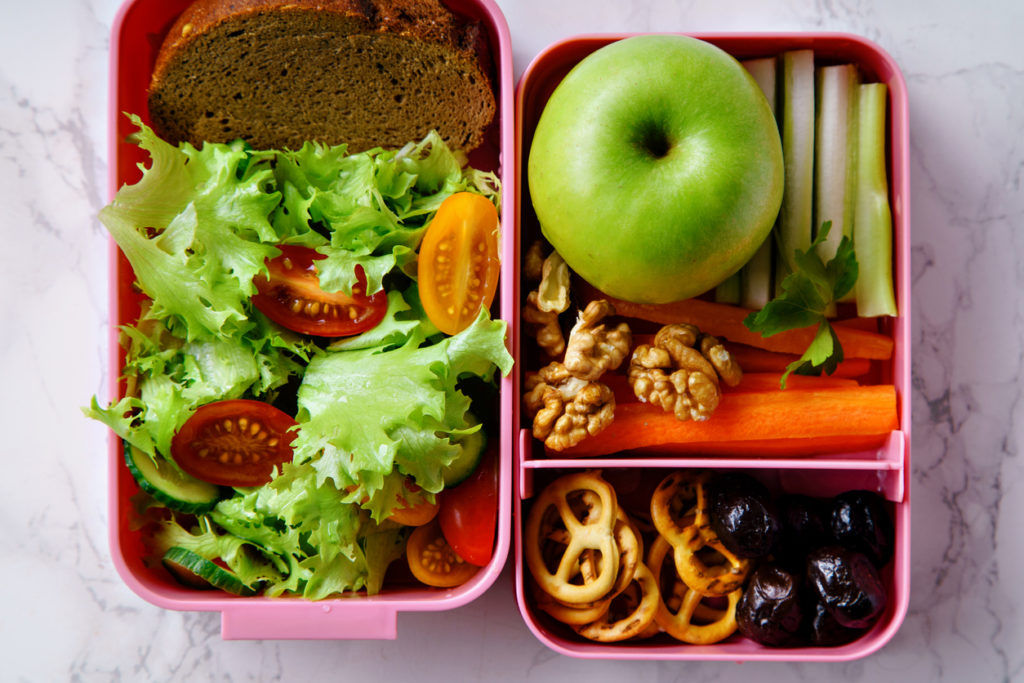 Switch to a bento box for your lunch instead of plastic baggies
Take your reusable bamboo or metal straws when you eat out
Bring your own take-out boxes to a restaurant
Get your meat from a butcher who wraps in paper instead of buying it on Styrofoam trays
Fill an empty refrigerator with jugs of water to reduce temperature slightly to save energy – the fuller the fridge, the easier it is to cool
Buy fabric shower curtains instead of plastic ones – they don't last as long and can't be recycled
Stop using cotton swabs with plastic sticks
Shop second-hand or in buy/sell/trade groups
Use newspaper to wash your windows instead of new paper towels
Bring your own bags to the grocery store or really, any store
Make reusable bags from old t-shirts
Bring your own reusable cups to convenience stores – or buy one of theirs and stop using single-use cups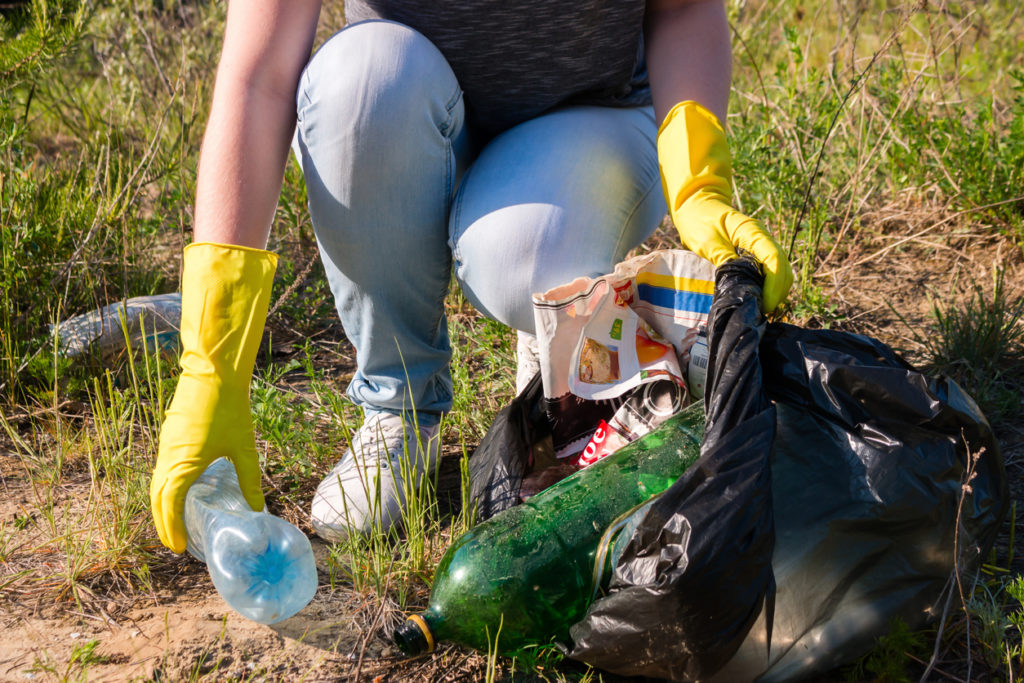 Host a park clean-up in your neighborhood
Wear weather-appropriate clothing inside to reduce your heating/cooling bills and energy consumption
Add mulch to your flower beds to reduce water evaporation
Stop buying plastic water bottles – use a stainless steel or glass one instead
Use a French press instead of K-cups to brew your coffee
Make your own toothpowder instead of buying toothpaste in non-recyclable packaging
Try beeswax wraps instead of plastic baggies
Buy natural bristle brushes instead of plastic sponges for cleaning dishes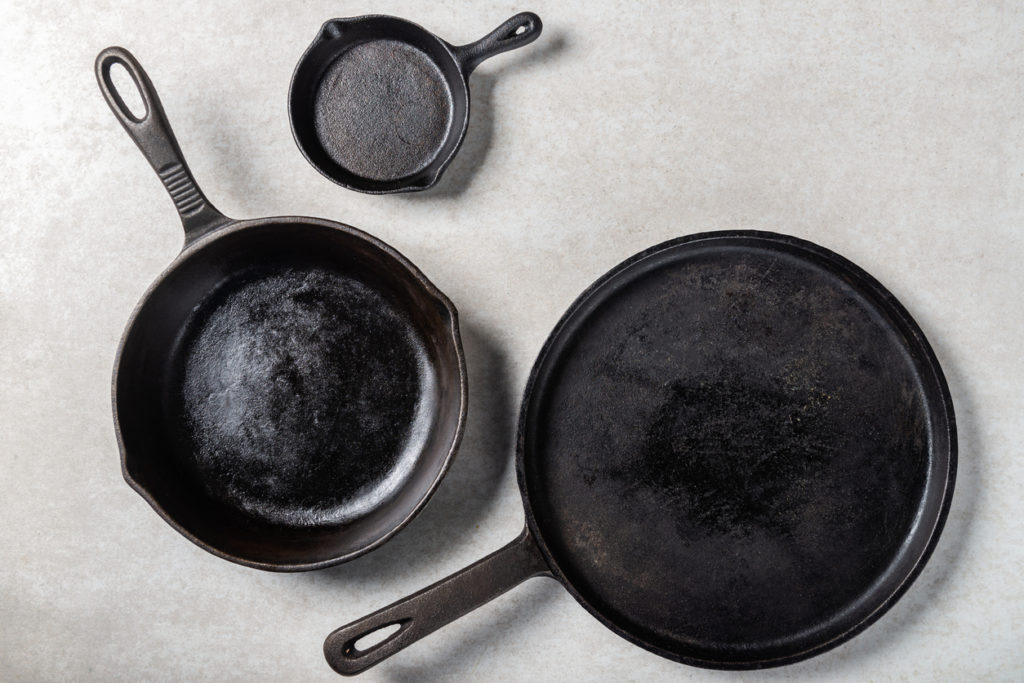 Use cast iron or stainless-steel pots and pans instead of ones coated in Teflon
Buy a Berkey water filter system instead of a plastic water cooler
Charge your smartphone on airplane mode so it charges more quickly
Buy products made locally
Invest in a Water Pik or Sonic Care to replace your toothbrush to reduce plastic waste
Switch to energy efficient light bulbs
Plant a tree every year
Sign up for Fort Worth's composting pilot program
Don't give low quality plastic toys as party favors – give seeds or plants instead
Shop at your local farmer's market
Turn off your smart phone or tablet and read a book instead
Plan your errands before leaving the house to reduce your daily mileage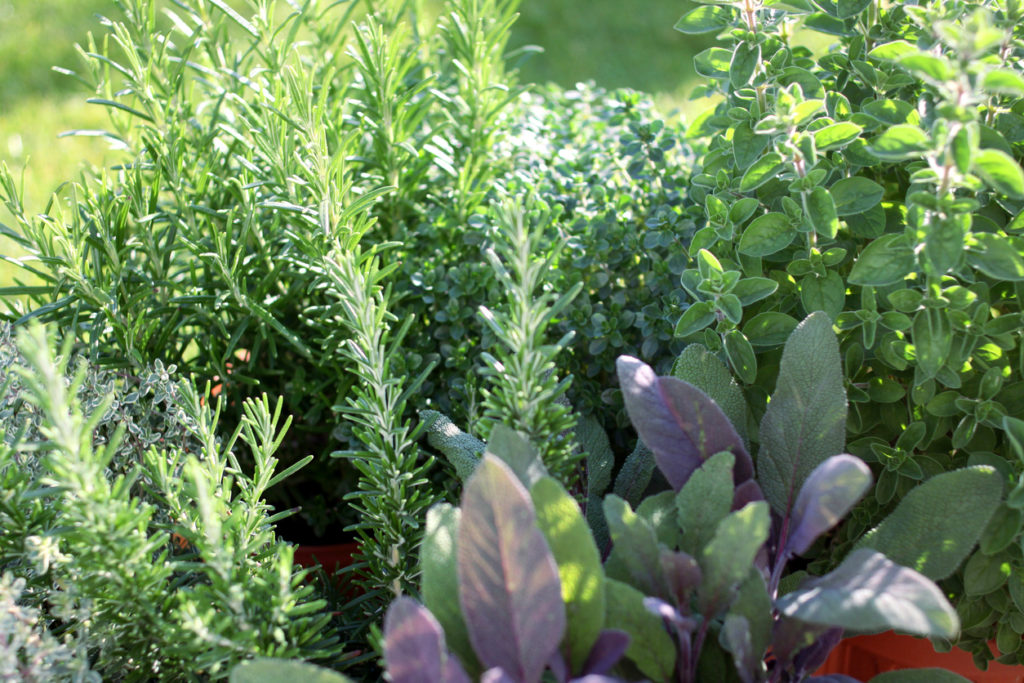 Plant an herb garden
Ride your bike to school or work
Stop buying products with plastic microbeads such as soaps, toothpaste, and make-up
Donate used clothing to thrift stores
Support products like Rothy's shoes which are made from 100% recycled plastic water bottles
Use rechargeable batteries
Get zero energy power switches from Belkin
Organize a clothing and jewelry swap with friends
Choose eco-friendly landscaping with indigenous/native and acclimated plants
Keep your reusable shopping bags in your car so you don't forget them
Learn about ethical fashion brands like Tribe Alive
Watch the Planet Earth series for inspiration
This list of easy changes to make originally appeared in the July/August issue of Madeworthy.