Dad
Father's Day 2018 Gift Guide
Dads are notoriously hard to shop for. We generally don't ask for much, preferring to throw our time into work and family. When I was little, I fell into that time-tested trope of buying my pop cheap cologne, tools, and (gasp) ties.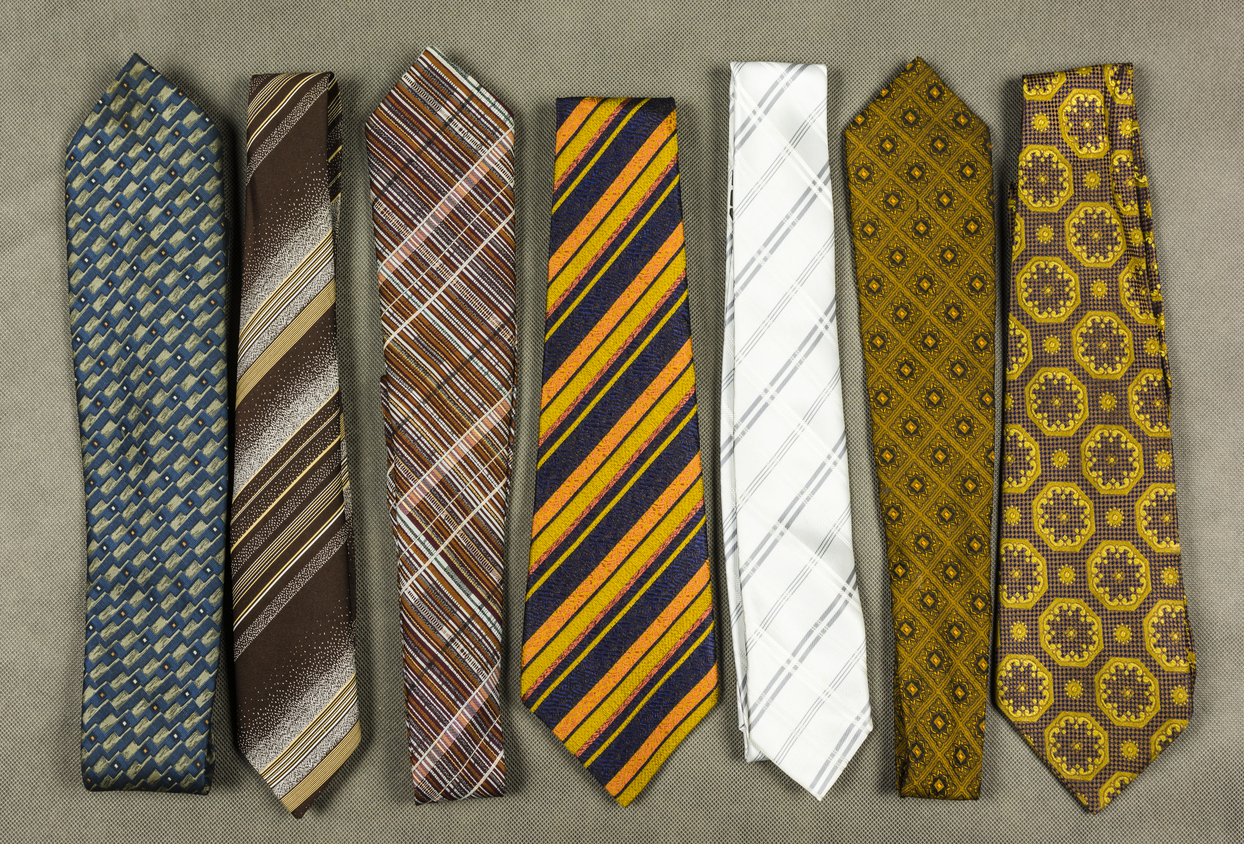 It was the thought that counted, but I'm sure the lackluster gifts didn't exactly thrill him. Several locally owned businesses offer handcrafted products that will thrill dad on June 17.
The historic O.B. Macaroni Company (3066 SE Loop 820) is home to W Durable Goods, a retail store that makes handmade leather bags, wallets, and accessories for men and women. The products are "inspired by nostalgia and made with new and vintage materials." Owner and craftsman Daniel Wright greeted me on a recent visit. His boutique shop opened late last year after a previous stint in the West 7th area, he said. Zipper bags, knives, and hats are some of the more popular items his store sales.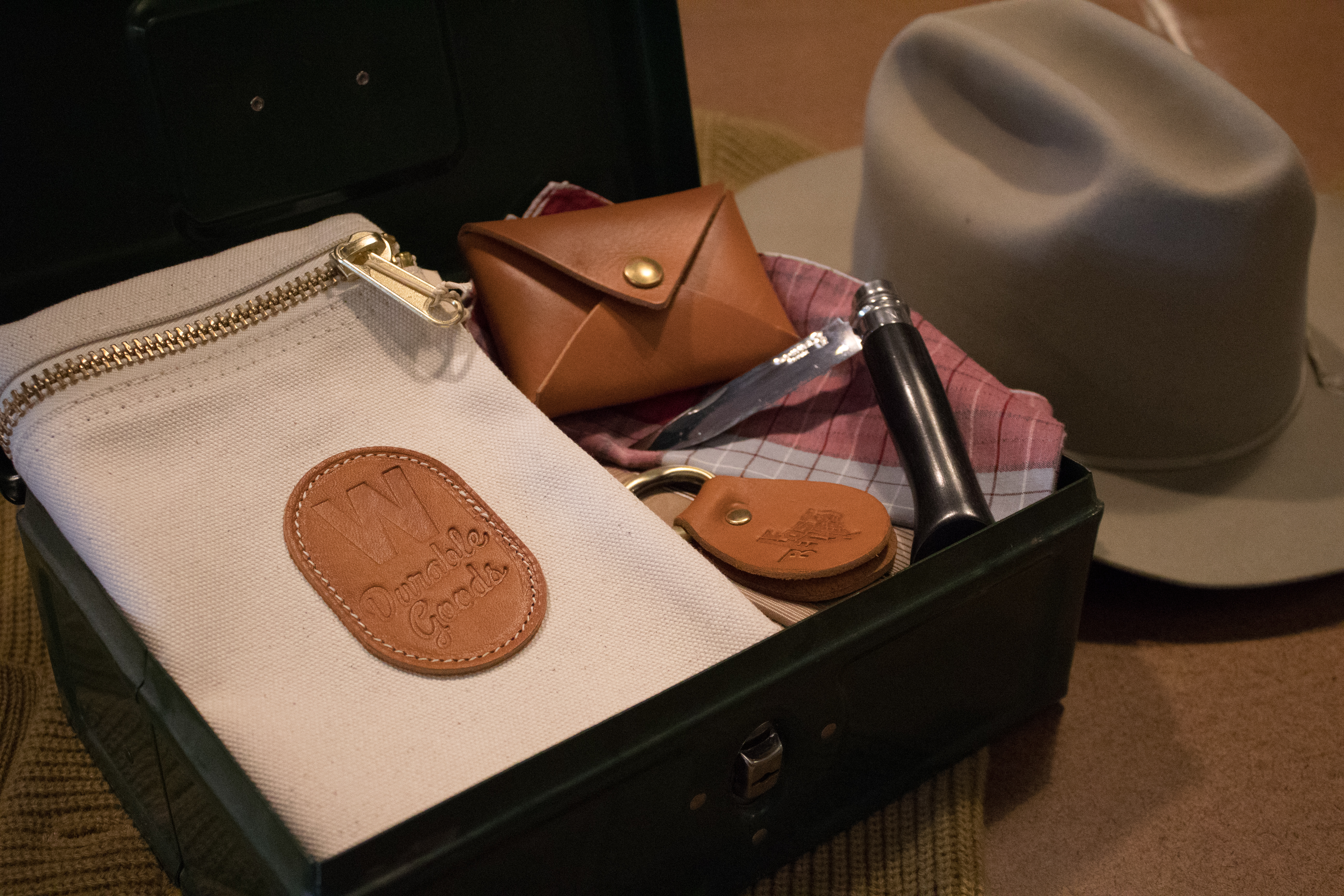 We put together a gift basket that included a leather business card case ($24), French Opinel Knife with ebony handle ($88), vintage handkerchief ($8-$20), vintage Stetson hat ($140), and a "If Lost" key chain ($22).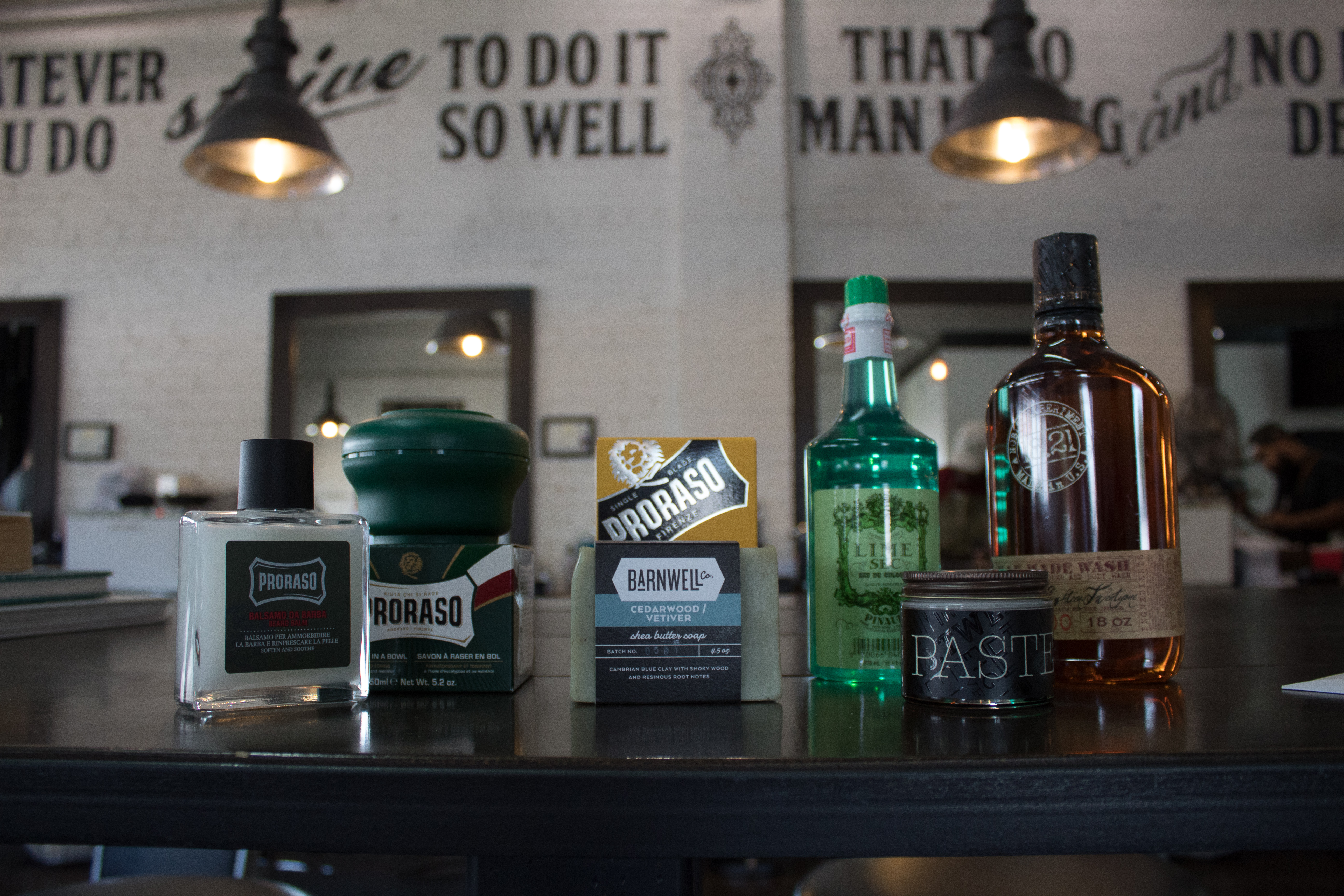 Fort Worth Barber Shop was bustling when I stopped by. The independently owned business offers old fashioned cuts and shaves in a relaxed vintage setting. The shop also sells unique shaving accessories that dad will love: shaving creams, artisan soaps, beard balms, aftershave, styling pastes, and more.
I spend at least one evening a week at The Collective Brewing Project. The Near Southside-based brewpub specializes in sours, wild ales, and other food-inspired brews (ramen noodles and Peeps being two recent ingredients). From gift cards and merchandise to take-home growlers (large cans), Collective Brewing should be at the top of your Father's Day list. If he likes craft beer, of course. In the same vein, Lone Star Taps & Caps is the perfect pub and growler fill station for the craft brew enthusiast. Besides gift cards, I recommend looking at several growlers they sell. The beer storage devices are designed to preserve draught beer's quality and carbonation. It's a great way to stock up on beer at a lower price, and Taps & Caps has several fancy high-tech metal growlers that will give dad bragging rights at his next dinner party or sports-watching event at home.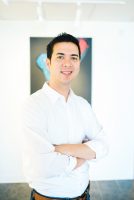 Edward Brown is a writing tutor and piano teacher. He is also an award-winning writer for the Fort Worth Weekly and volunteers for numerous Fort Worth nonprofits.