DIY
7 Crazy Cool Things to do with your Old Wedding Dress
We have the best questions asked in our Facebook Group, and while the group will continue to remain private, there is so much great advice that some of it has to be shared with the world. A recent question asking what to do with your wedding dress after you've worn it sparked some really cool and creative answers. Bookmark this for yourself, your daughter, or anyone close to you that might need to reference this in the future!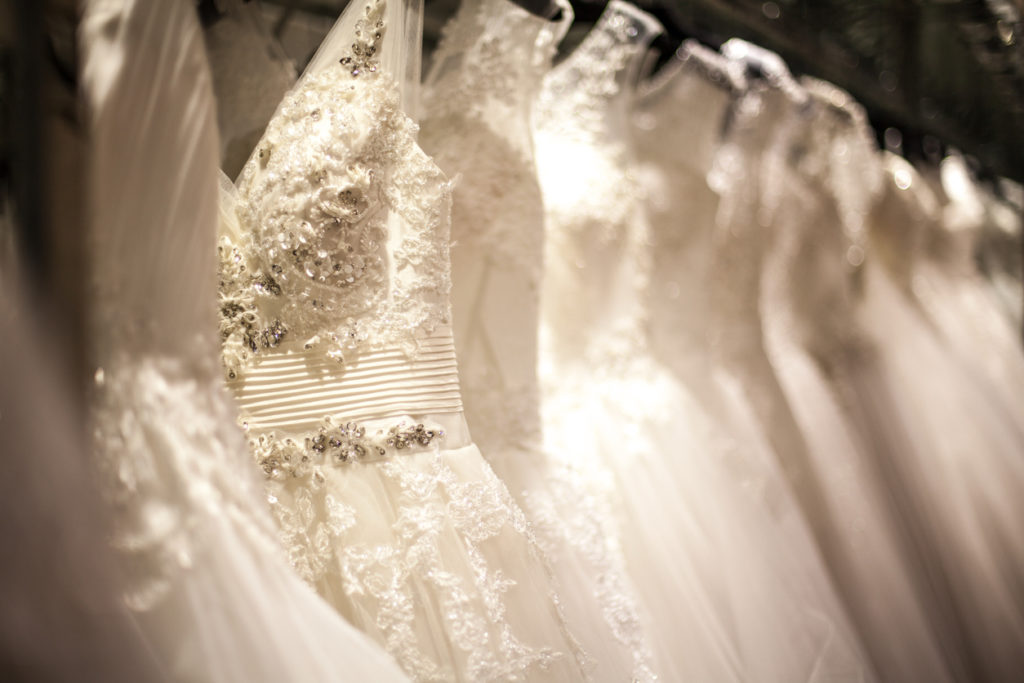 7. Donate it! One of our Facebook group member suggested the charity, Brides Across America. According to their website, "Brides Across America (BAA) is a non-profit committed to loving one another by gifting weddings and wedding gowns to our military & first responders."
6. Donate it to Angel Gowns. "NICU Helping Hands' Angel Gown® Program began in 2013 because we recognized there was an overwhelming need for better support for families who lost a baby. [they] provide gowns free of charge to any hospital or family requesting our Angel Gown® Program garments."
5. Wear it on your Anniversary. Plan each romantic anniversary with a dinner for just the 2 of you. It's a great excuse to send the kids to friend's houses or to the grandparents' and cook your favorite meal or have a special meal delivered from one of your favorite Fort Worth eateries.
4. Preserve it for future generations. You may have a daughter who might want to wear it, or even a daughter-in-law someday that would love to carry on the tradition. Links-Gunn's Dry Cleaning and Laundry is one local option you can use to make your dress an heirloom or keepsake.
3. If your dress isn't in the best of shape you can still repurpose the fabric to create other items such as wraps for the flower girls, a layer or patch under your daughter's wedding dress, lace for boutonnieres or corsages, a rehearsal dinner dress for your daughter, or even a baptismal or christening gown for your child or grandchild.
2. Have portraits made of your daughter playing dress up. The picture that was shared showed the little girl sitting on a bench in a garden. I think my own daughter would absolutely love this. A similar idea someone shared was having your wedding portraits made in your mother's gown and in the same poses so when placed next to each other you can see the generational tradition carry on.
1.The most interesting and clever idea shared was to have it made into a Christmas tree skirt. I personally love this idea since you get to have all of those wonderful wedding day memories tied to another special holiday.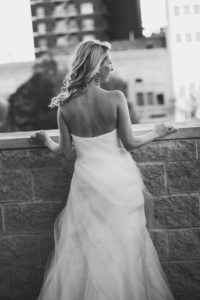 Victoria Wise publishes a magazine in Fort Worth,Texas, raises four awesome kids with her loving husband, and makes time as a board member for non-profits Lone Star Film Festival and Connected Commerce Council. Some of her accomplishments includes being a part of Facebook's SMB Council, being a Founding Member of TCU Neeley School's Women to the Power of 10, receiving the Legacy of Women Award, and having a successful sale of a previous business. She just completed a Kickstarter that reached 100% of their funding goals for newly launching UPPA TEA.